Electricity
I actually find myself thinking 'I should take the stairs, and not 'waste' electricity on the lift'. If I'm exiting the garage on foot, I'll opt to use the manual personnel gate, not the beeper to open the vehicle gates. I start to wonder if other people think like this…
Food waste
Yesterday, I added cheese to a dish.  I've stored it outside it's original packaging, so I have no idea of it's proposed 'best before' date.  It smelt strongly, but I used it.  I felt unwell later in the day.  That was the final nudge I needed to 'waste' this remaining segment of the block by throwing it out.
I have some prepared fish cakes in the freezer.  None of the times I've prepared them have I enjoyed the texture or taste.  But I cannot fathom throwing them in the bin.  I should grin and bear it – it's food, it will sustain me.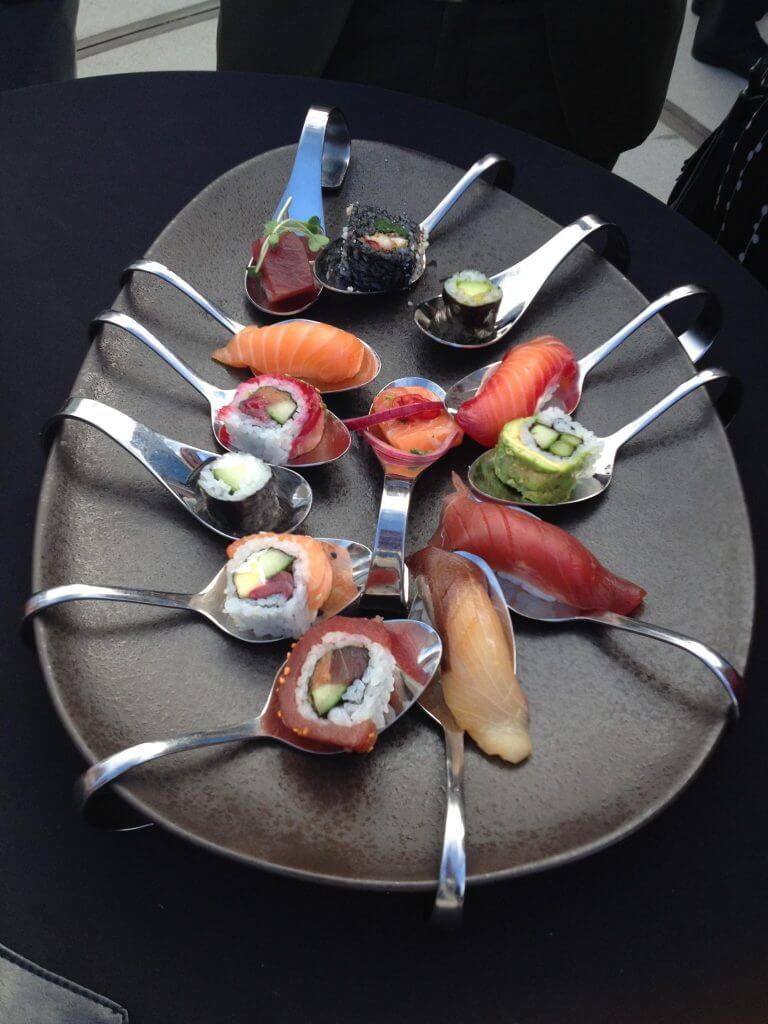 Clothing
I have two tank tops, bought in 2012, maybe earlier.  I loved the cut of them.  But they definitely wear mis-shapen and mis coloured, being lighter colours.  I kept them year on year, despite them not improving!  It was only the kick in the bottom that moving house can be, and a collection of items to give to fabric recycling at H&M that prompted me to move them on.
Errand bundling
The library I usually pick up and drop off books to, is a few blocks from a community compost bin.  Both are (relatively) close to an appointment I periodically have, as well as the local shopping centre where I can do soft plastics recycling.  I get SO annoyed with myself if I do one of the four tasks without packaging it in with another one.  It's also now a 30 minutes walk (according to Google, I think I am a touch faster), one way.  I often end up driving.  Then I start to think… is the compost worth the fossil fuel to drive here!?
Chores
I don't like to vacuum until after I've changed my sheets, as removing bedding is a sure fire way to sprinkle lint around.  What burdens my brain is trying to find an optimised chore trajectory; cause I often imagine changing the sheets will be an epic undertaking, even though it's less than a few minutes to do!  Interestingly, I read a lot about people who have stress about washing – not once am I worried about hanging out or folding or ironing my laundry.  All those tasks are in the pleasant column for me.  Comparatively, nightly meal preparation and clean up are firmly in the 'do I have to?' whining column!!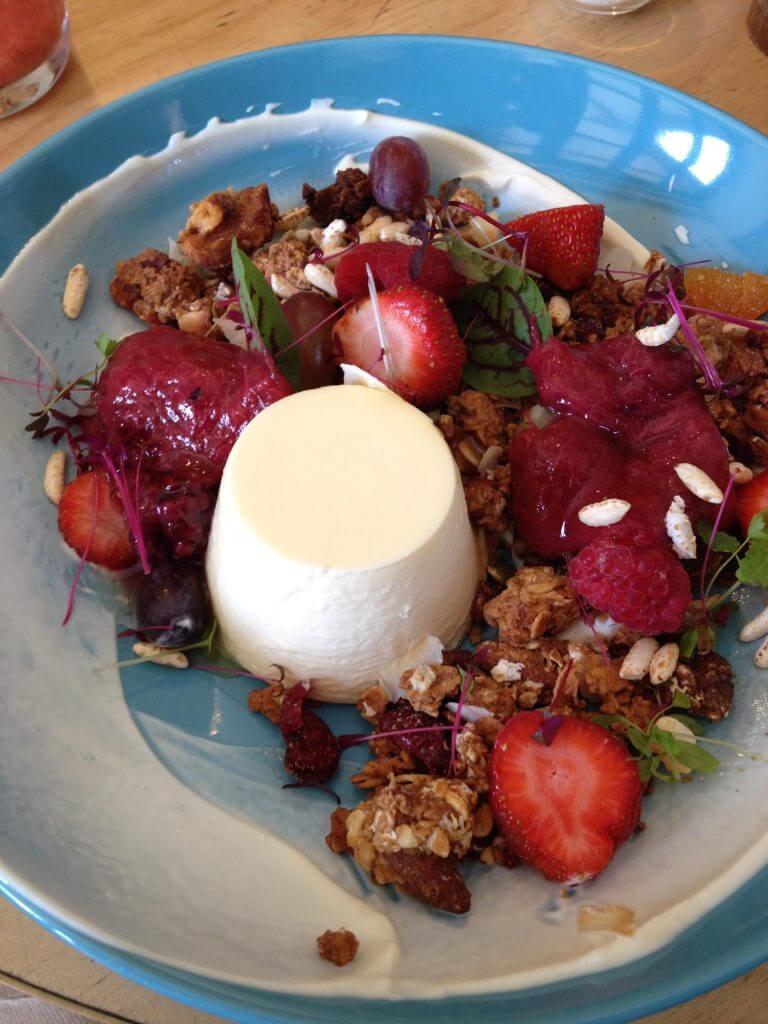 Meal selection
Following on from above, I don't relish nightly meal prep.  So I try to batch cook something that will last a few meals.  When I start planning, I get bogged down in 'best'.  What is healthy – ie includes veggies?  What limits gluten (which can inflame my skin condition).  What reheats well? Will I enjoy it?  The last question seems to loom large in my mind, which is somewhat illogical.  For seven years of schooling and some years since, my meals have been pre determined by where I live and/or work.   I haven't always loved them, but I haven't starved.  And I haven't suffered much at all… And I have no qualms with the same meal for a few successive lunches or dinners (but draw the line at the same lunch and dinner for the same day…!)  I think I just need a handful of meals that meet my stringent conditions, and rotate through them.
Any of these thoughts common to you?