My final full day in Iceland was doing 'the' tour – the Golden circle.    I think the golden comes from one of the waterfalls appearing golden in certain sun conditions – sunshine I didn't witness!  I have to say, I was at my limit to tours for this last one.  Three full days and one half day had been fantastic, but I was a little over the piling in and out of a minibus!  Say nothing for the weather being particularly unpleasant – a lot of wind, and intermittent rain (or water fall spray). I also didn't 'warm' to my guide or bus mates as much as other days.  Though… I saw my Day 1 guide in the power plant hahaha! Extreme Iceland tour buses were everywhere all the time, so I'm not at all surprised!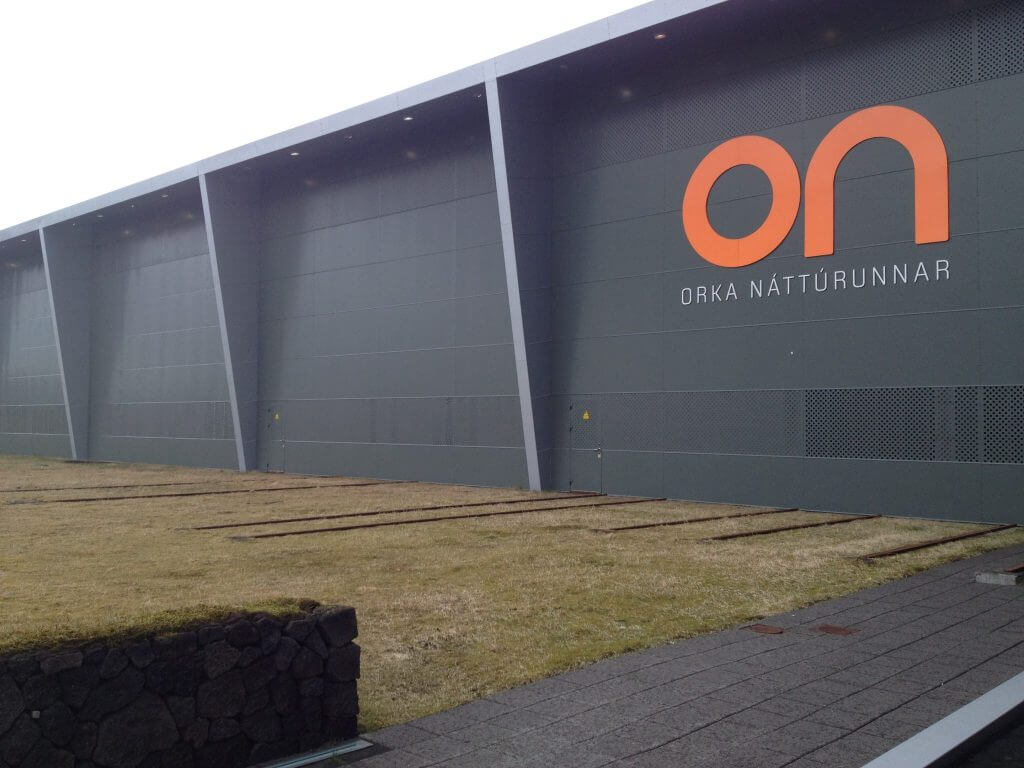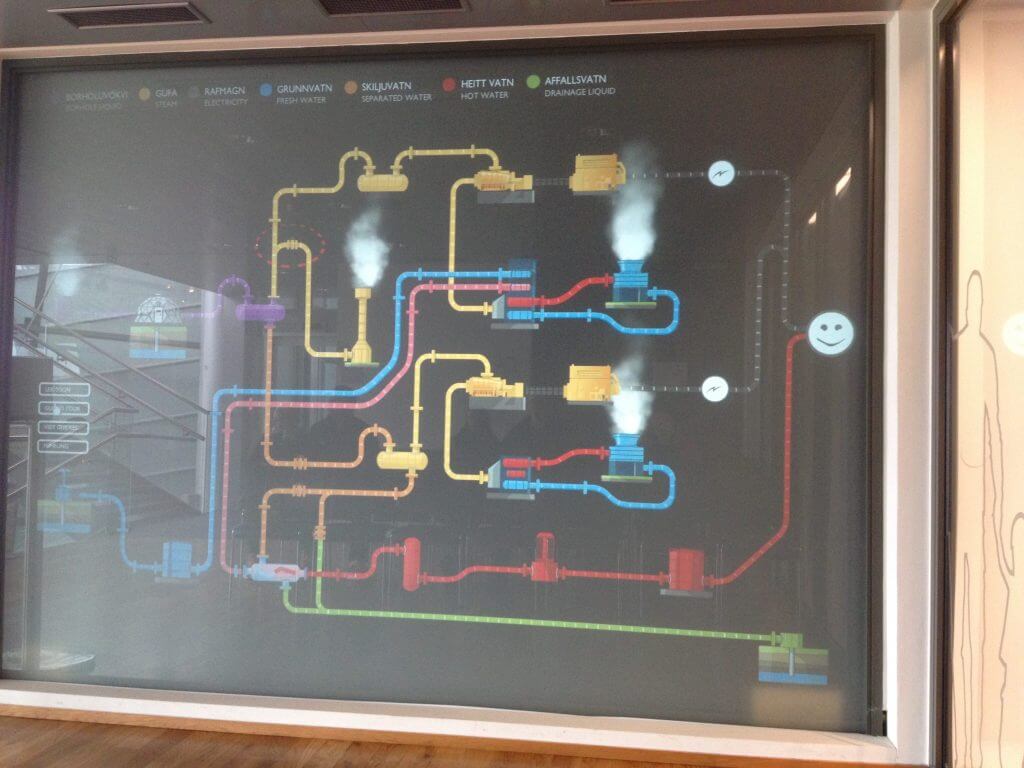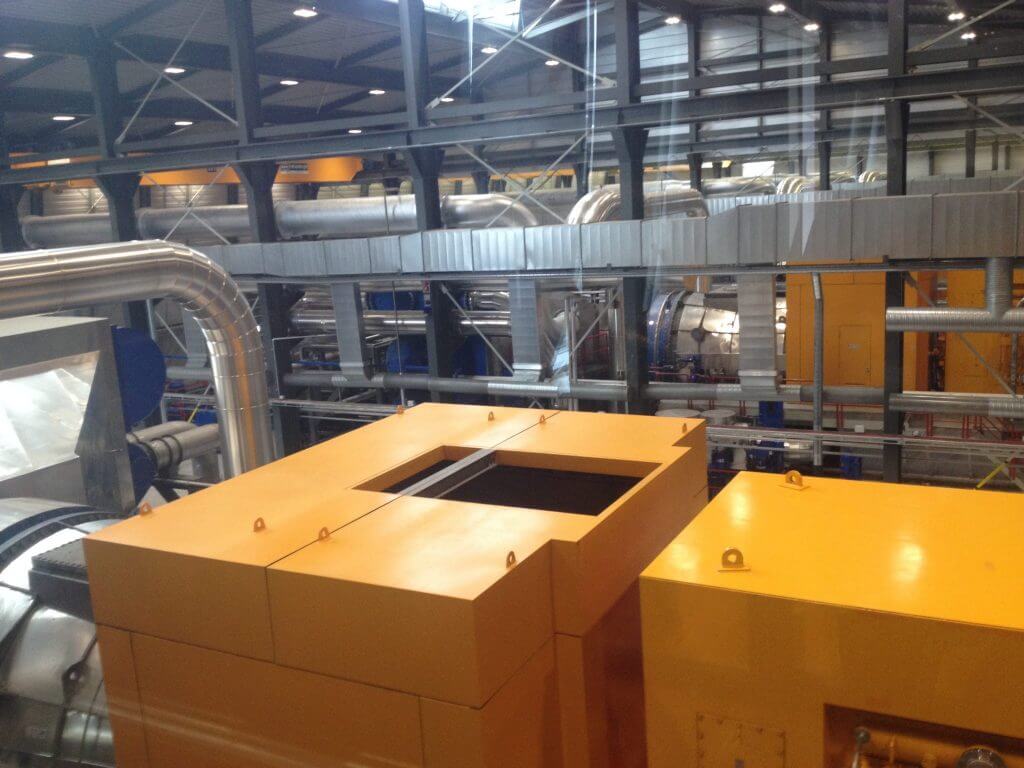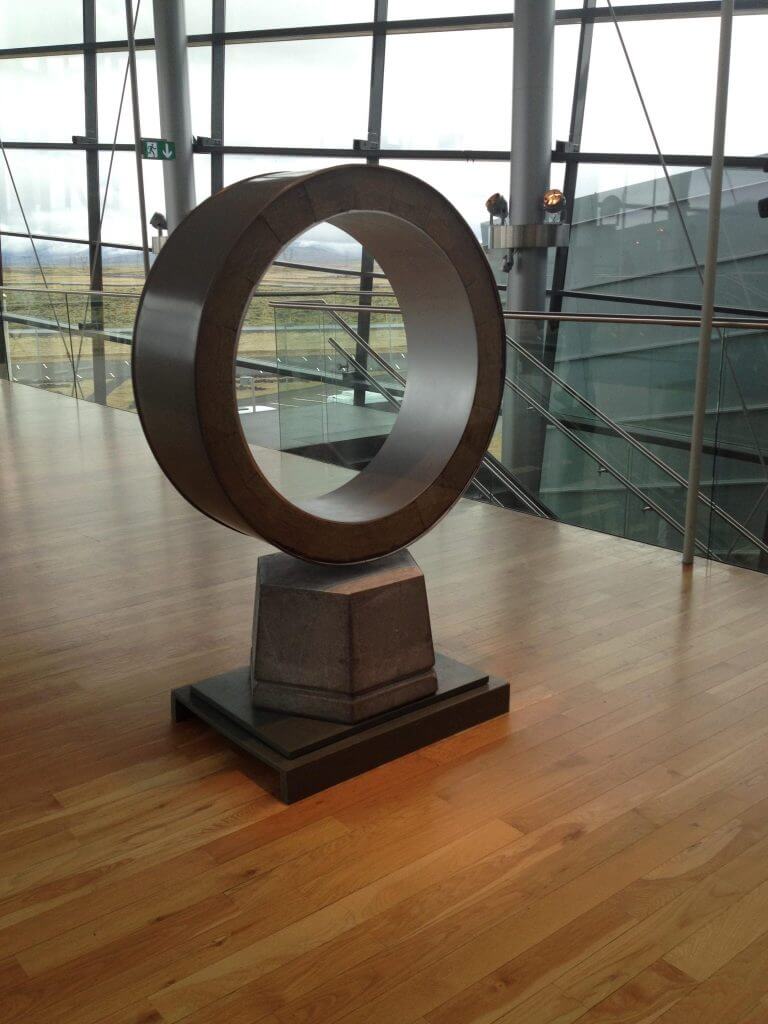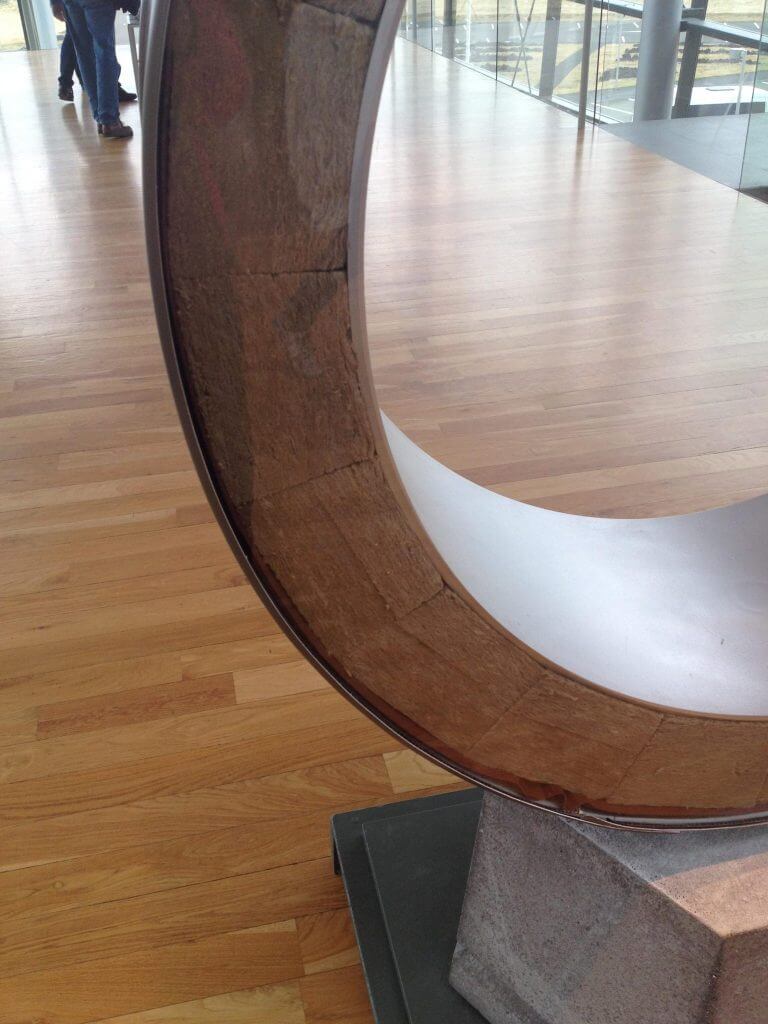 I took a TON of notes (on my iPhone) on this short stop – I'm clearly pretty interested in renewables, which figures with my work.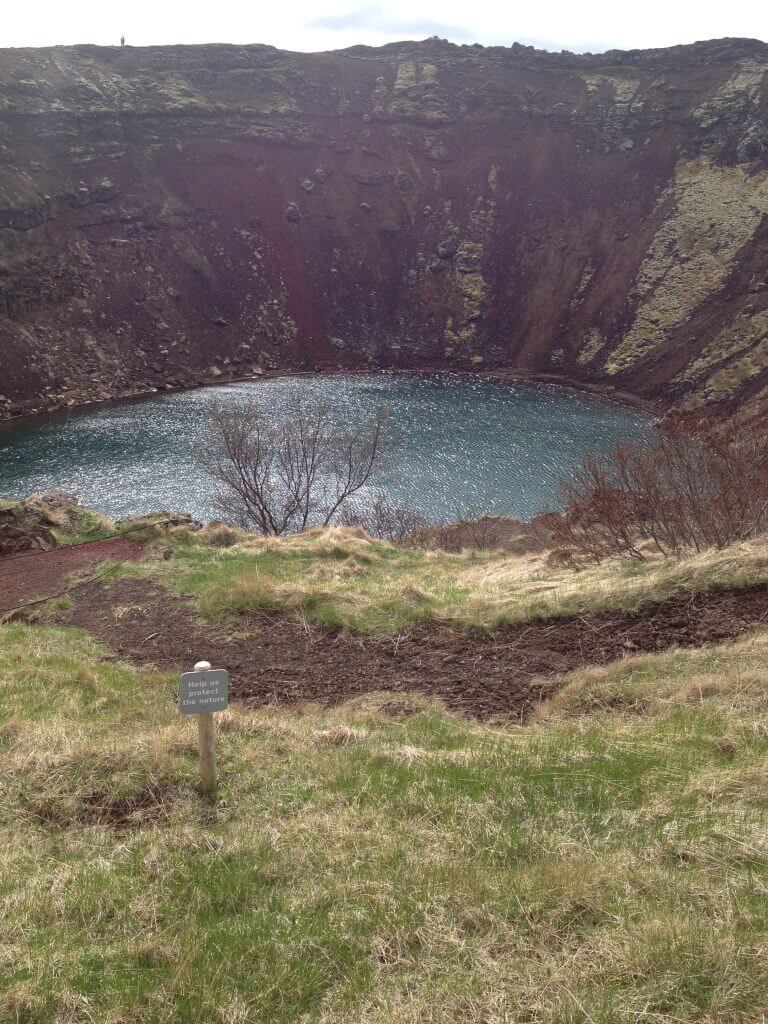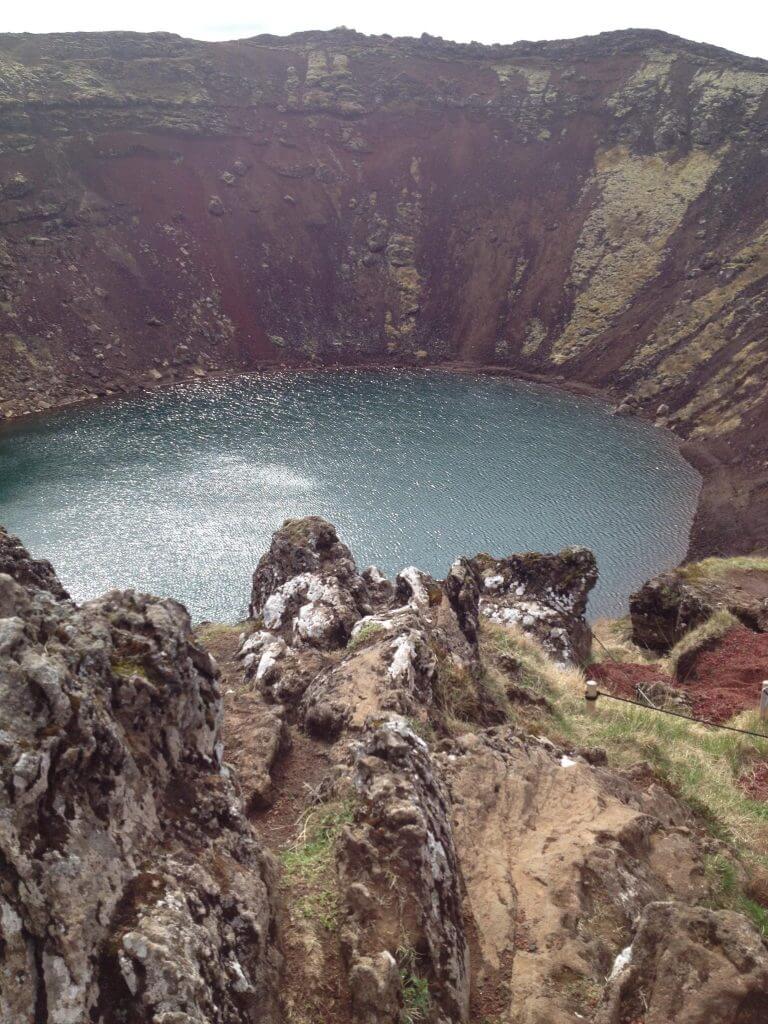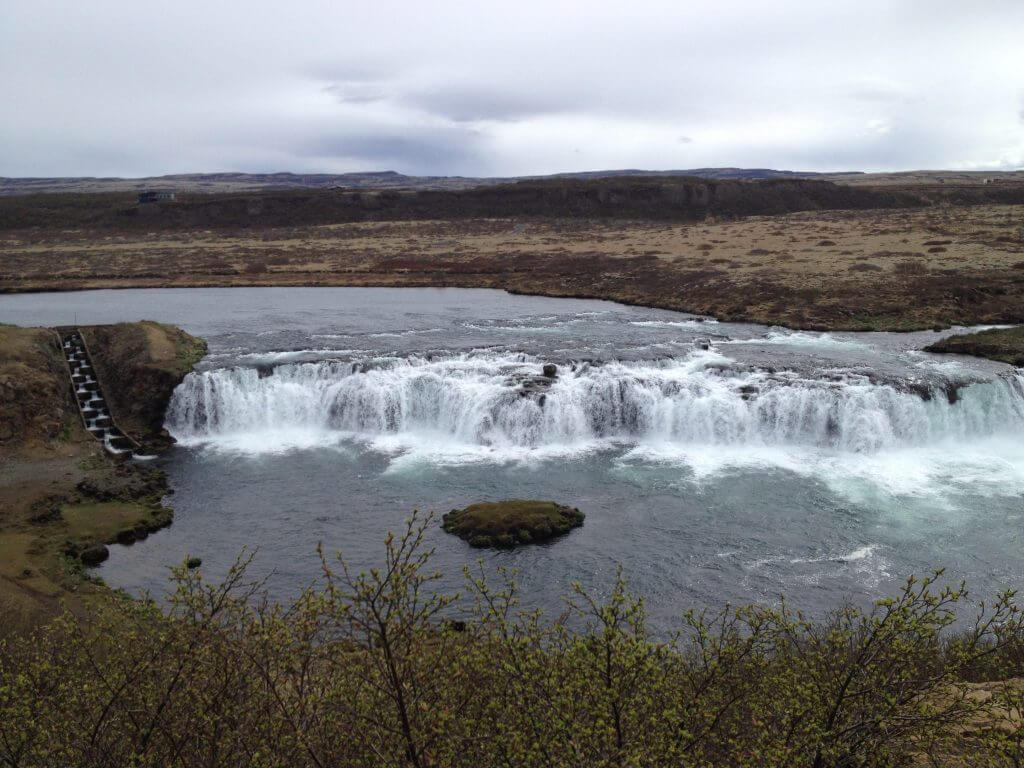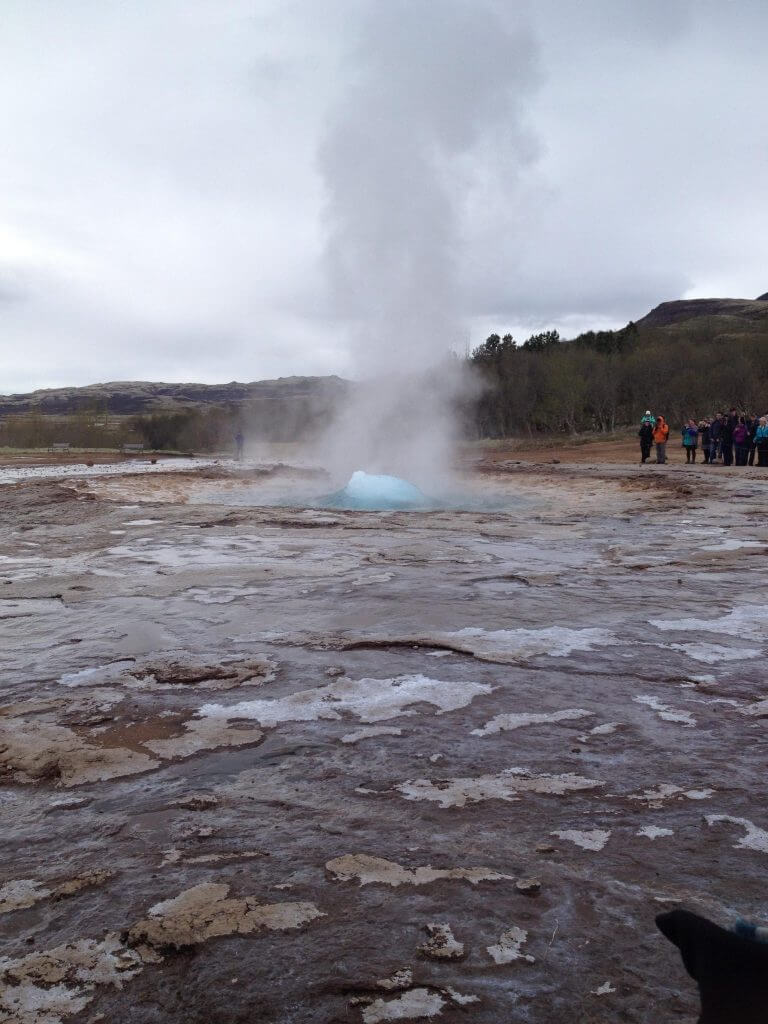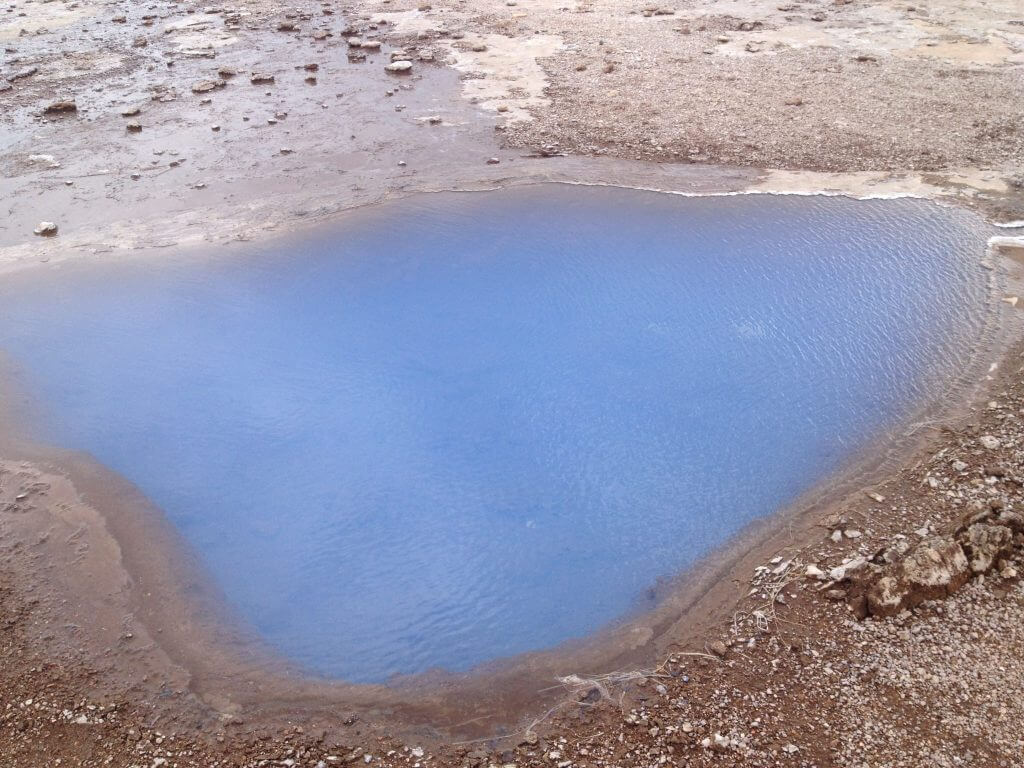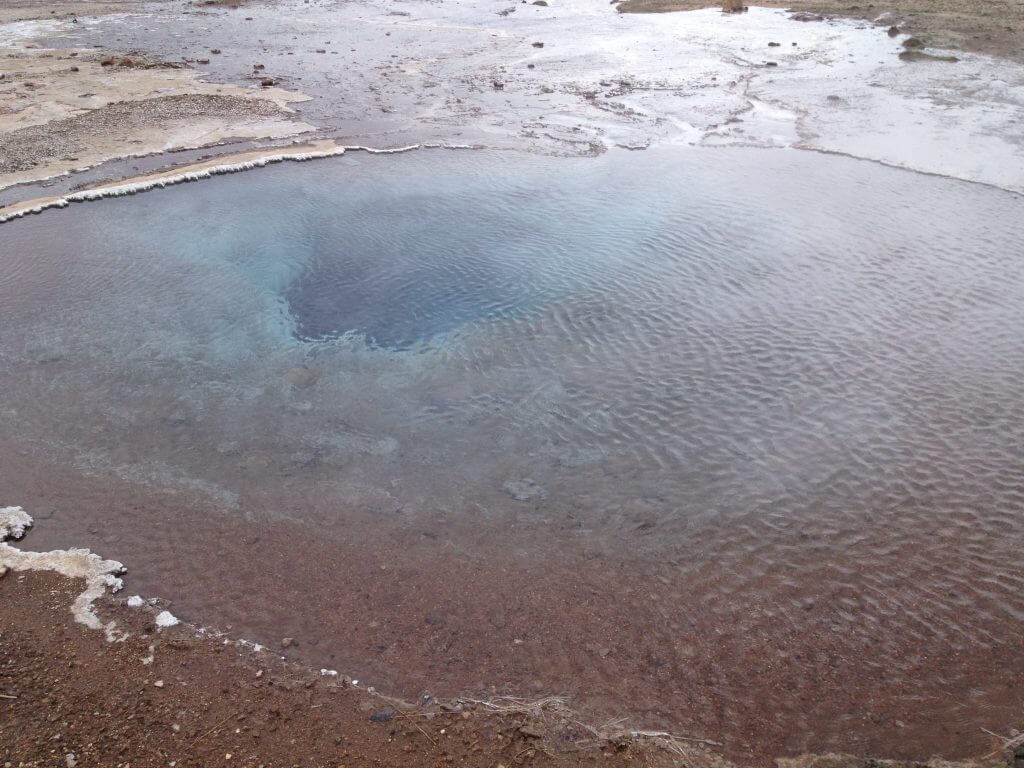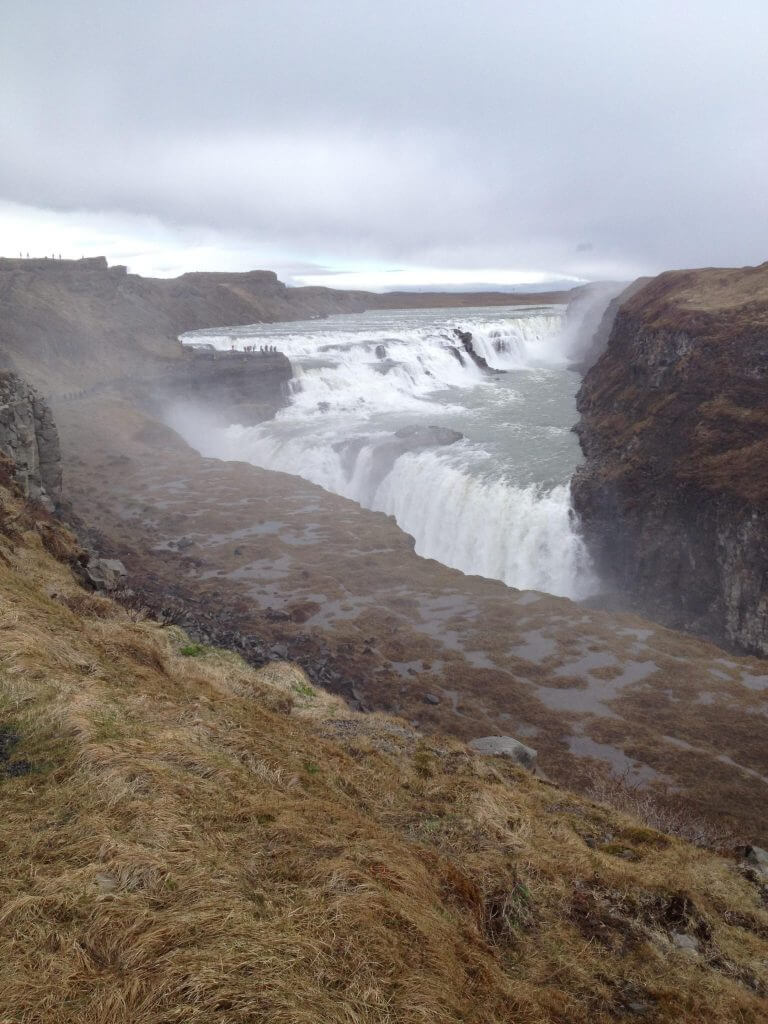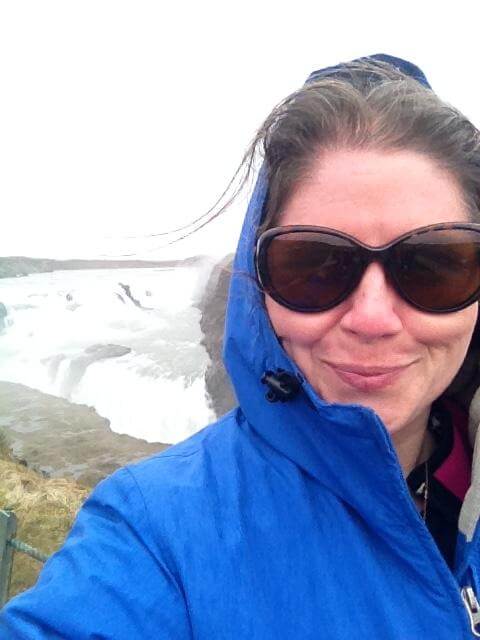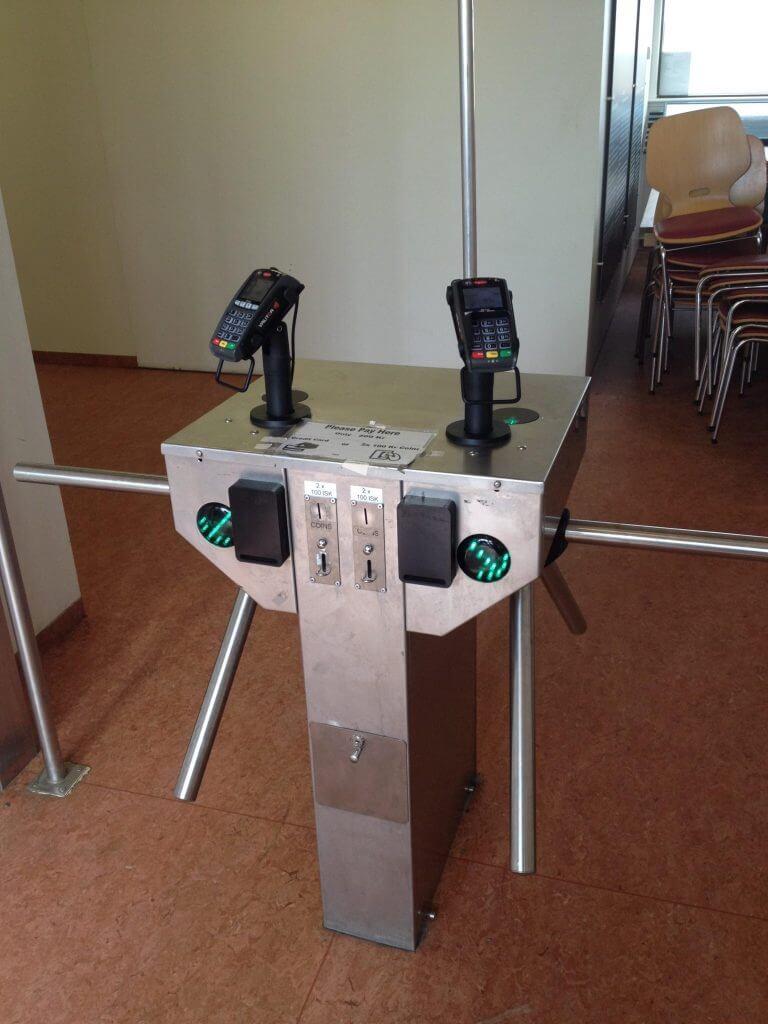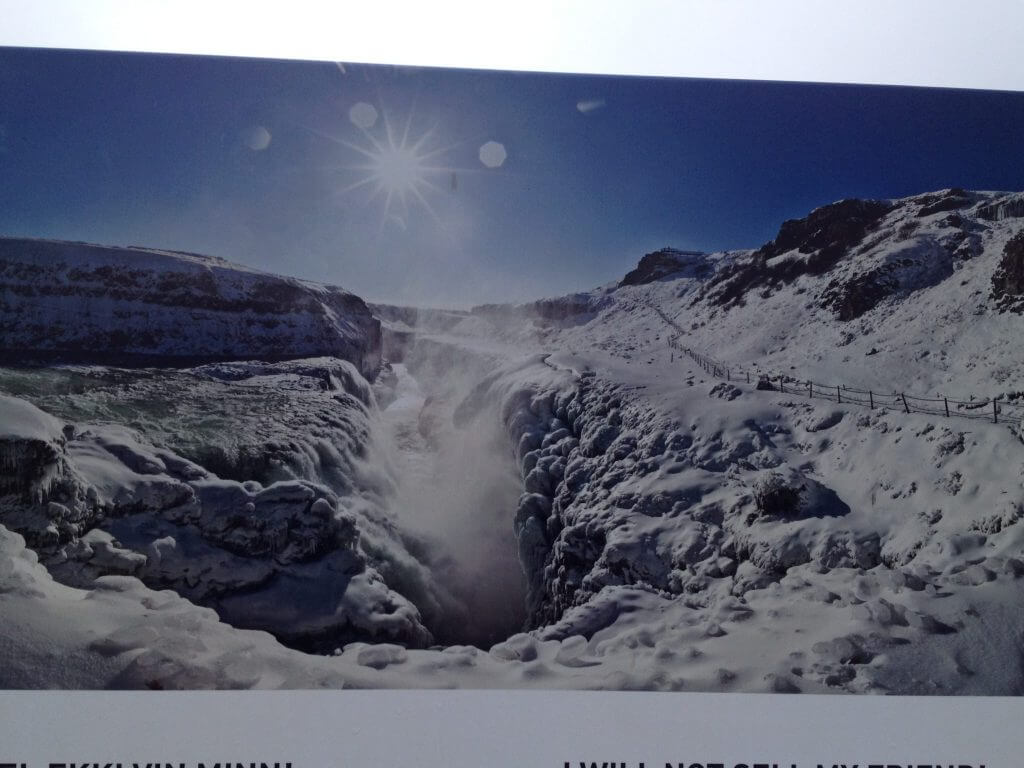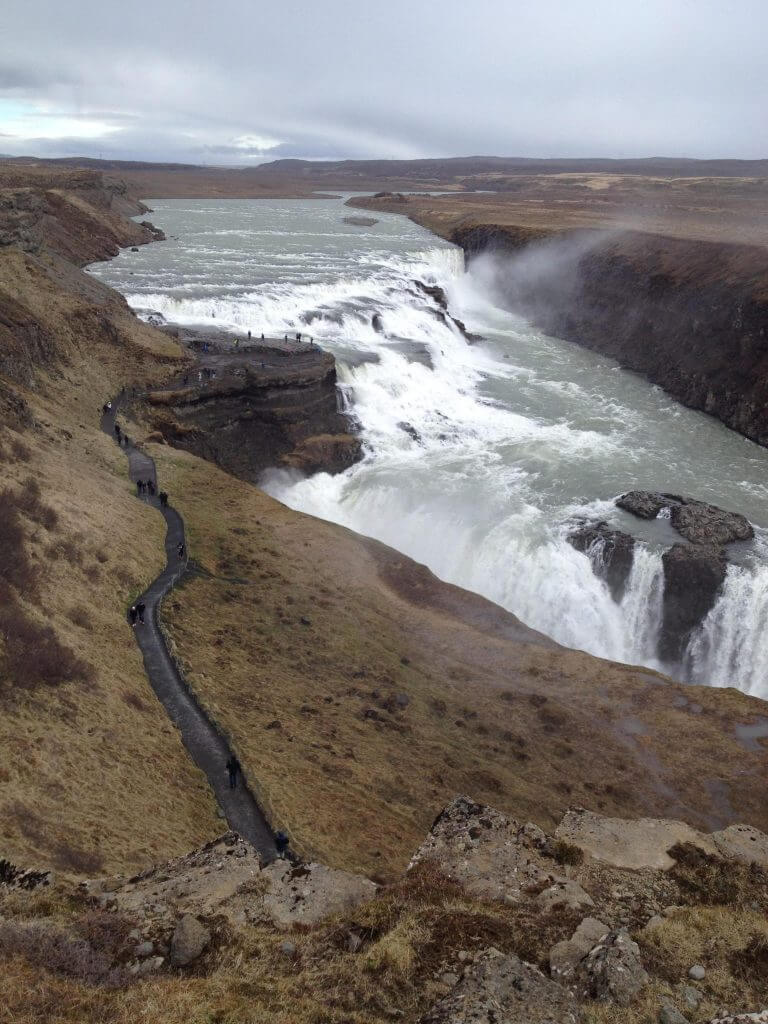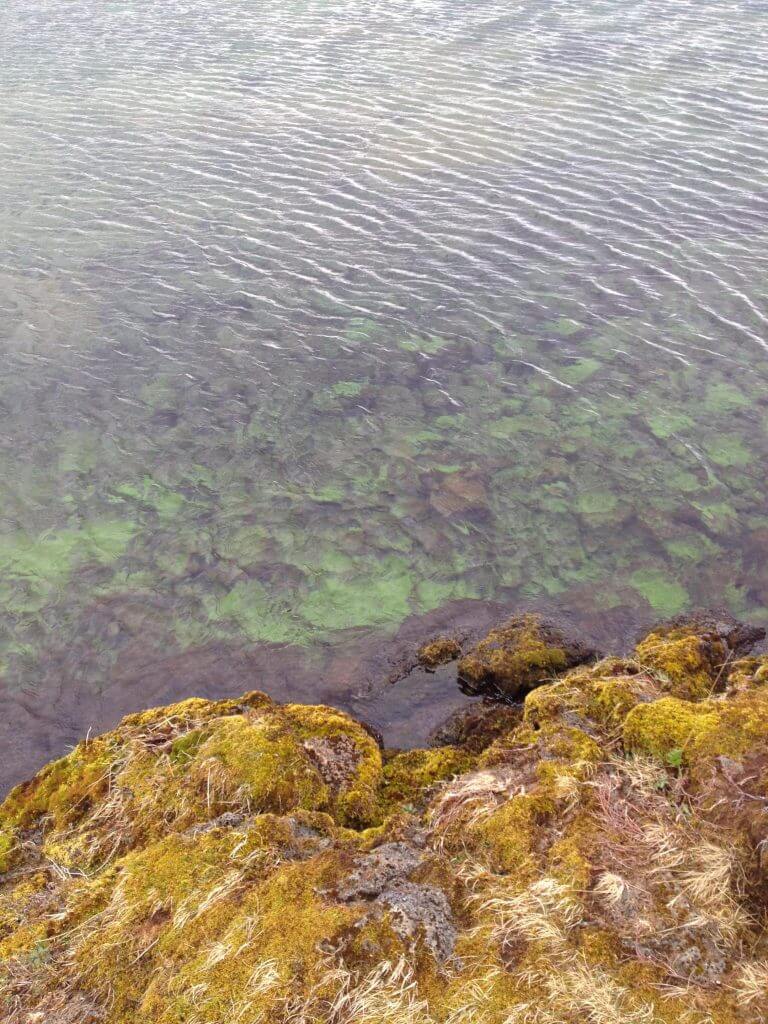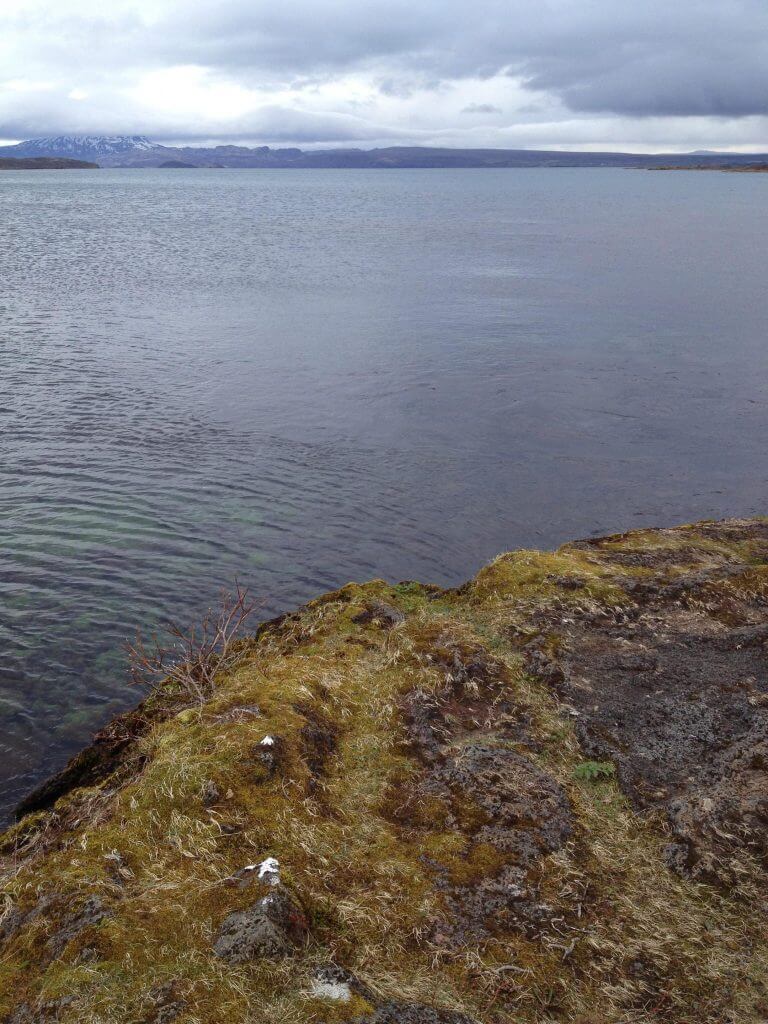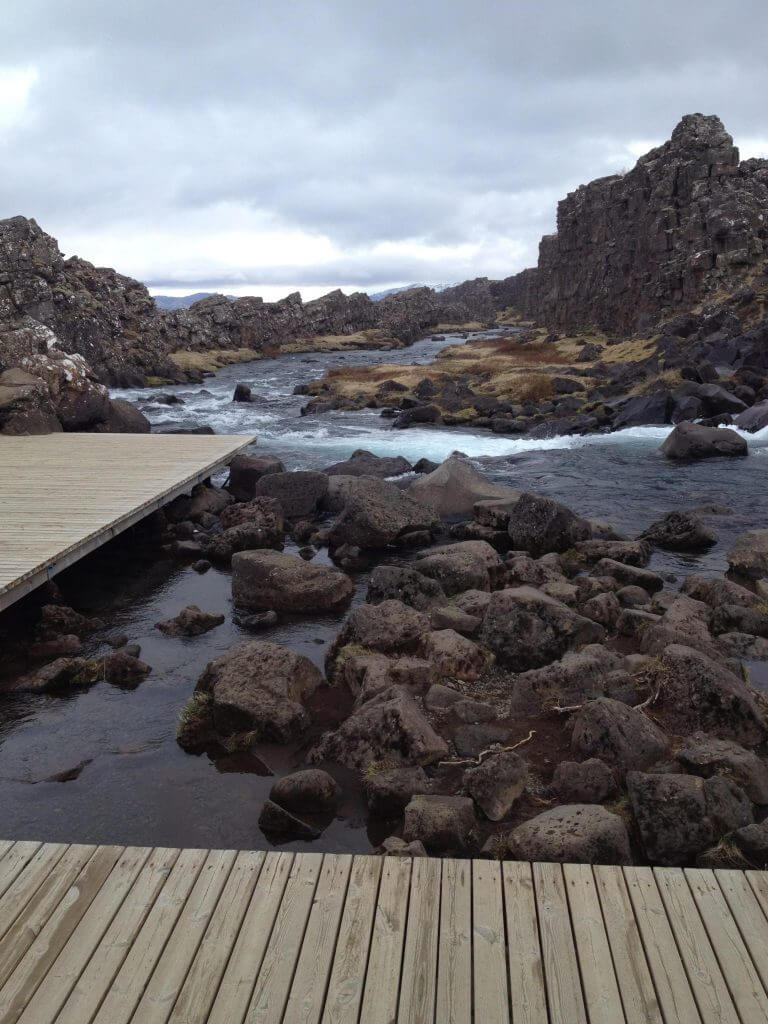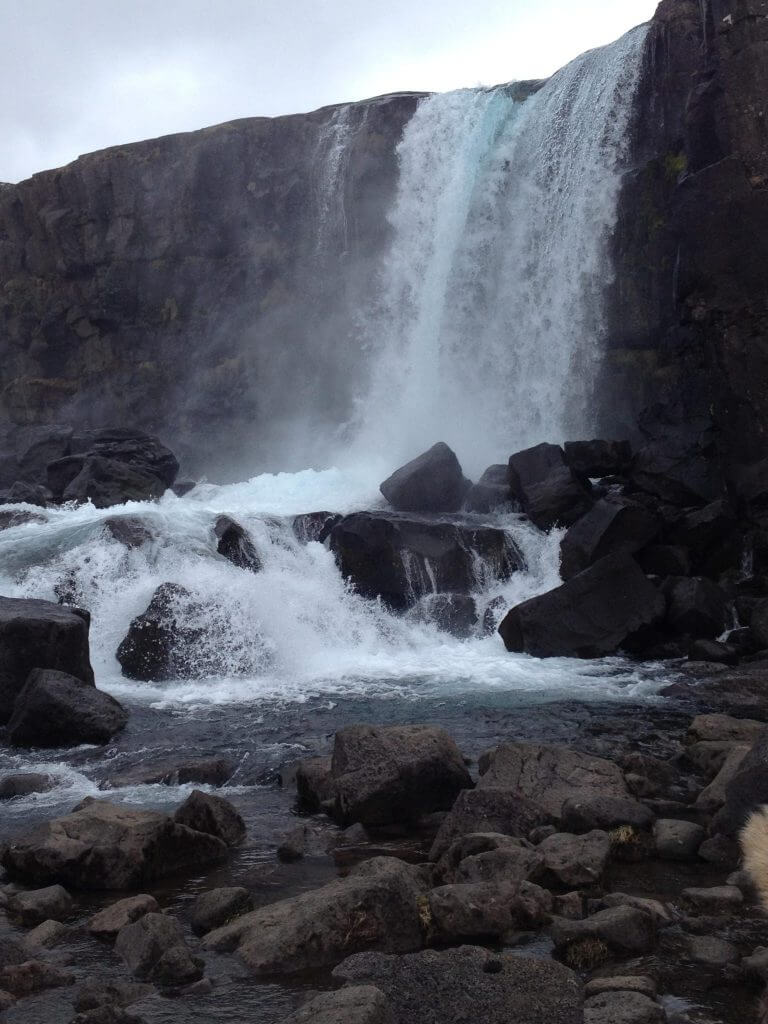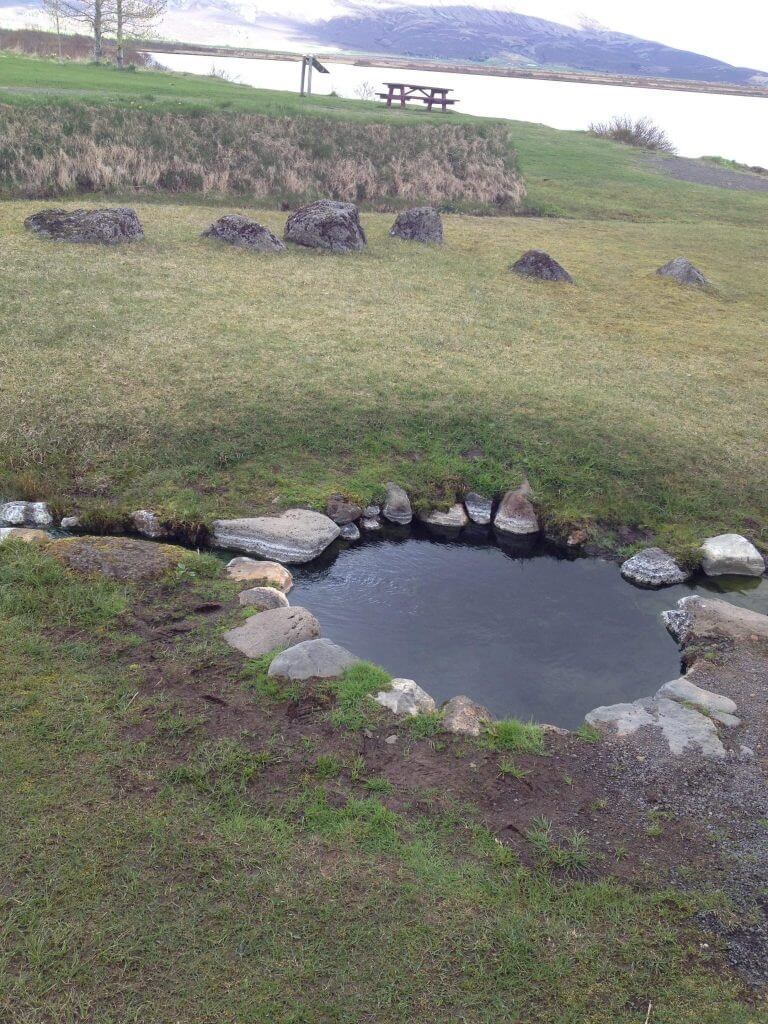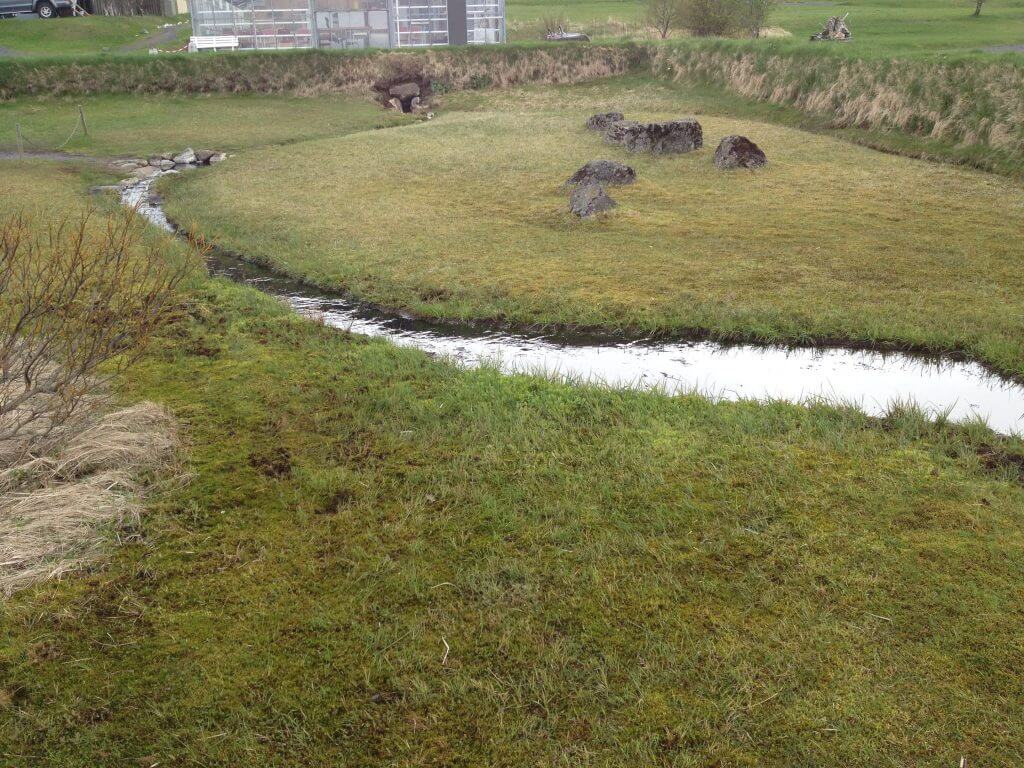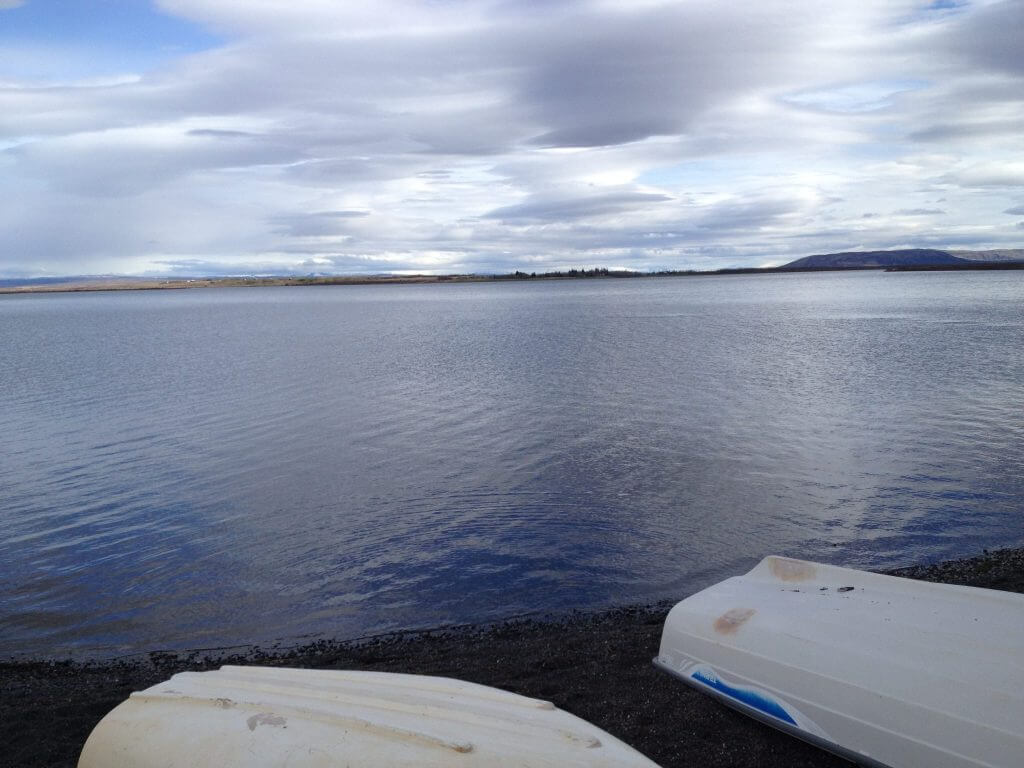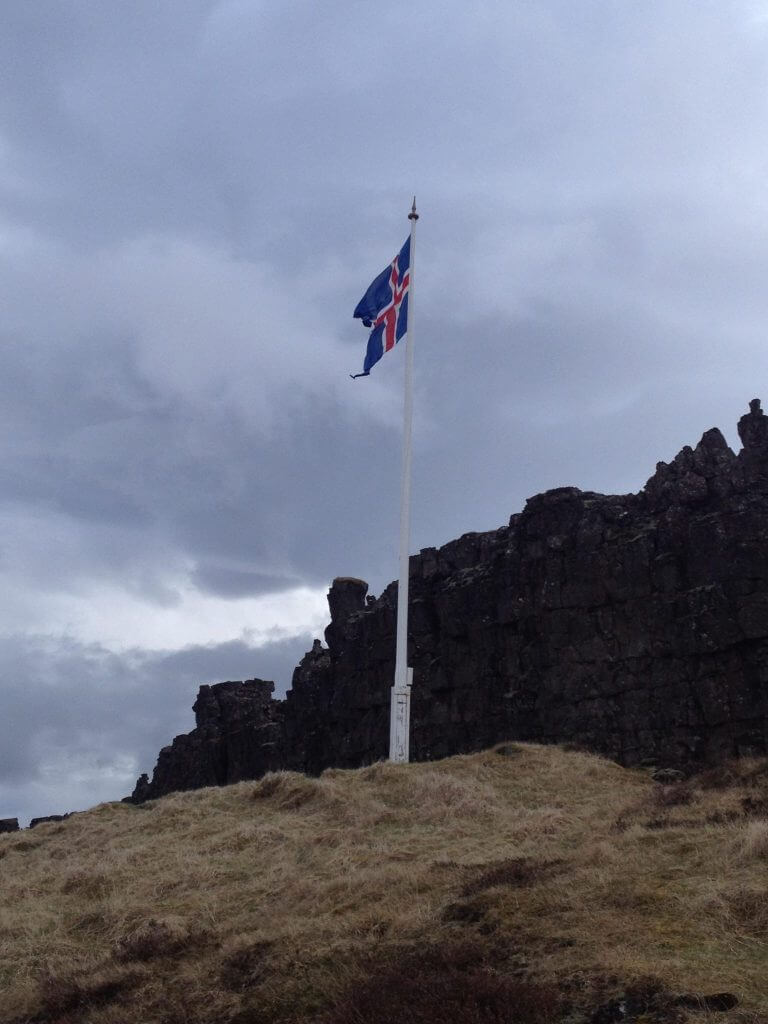 The place is pretty interesting, so I found a wiki link for you. I cannot fathom how in days gone by, they knew what days to gather… I mean, long nights and days of all sunlight must have made calendar usage a little more challenging, right?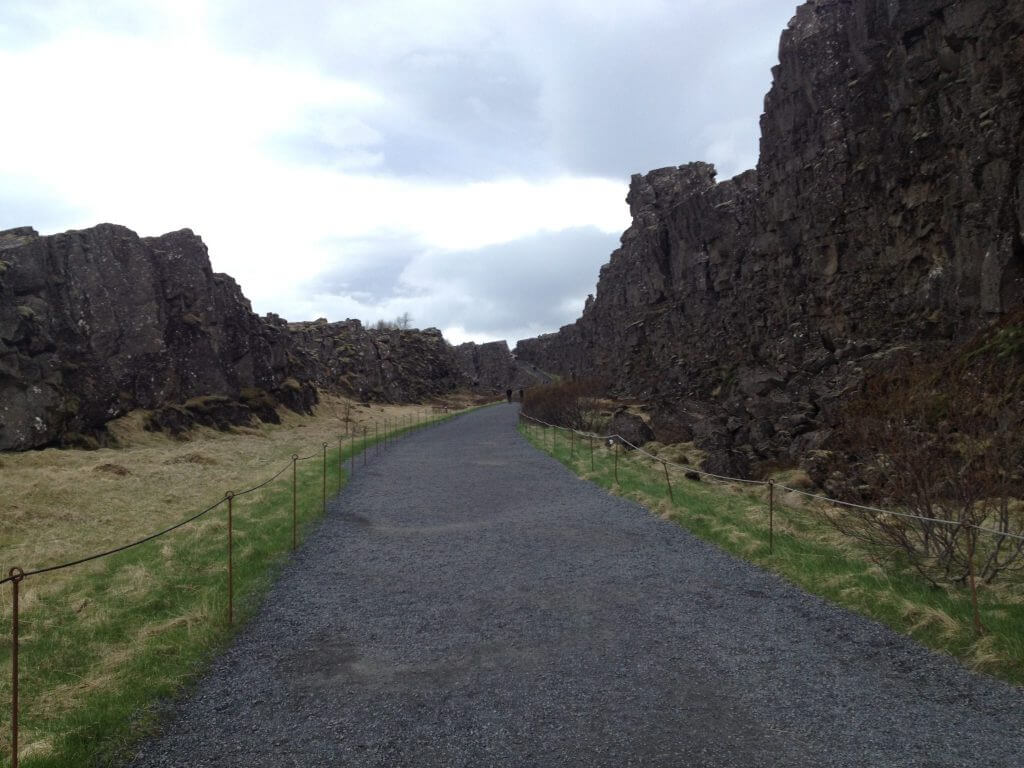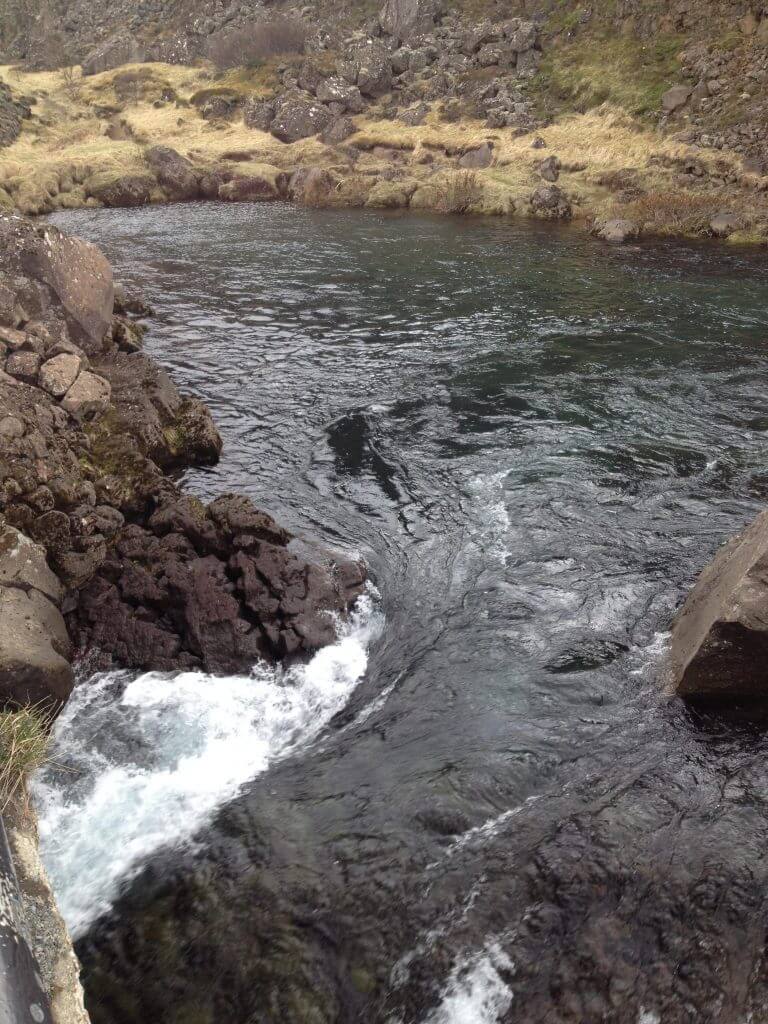 This is the area where the two tectonic plates meet, and you can snorkel between them – in dry suits.  There are people from previous tours who'd done it, and others who were signed up to do it.  I think it sounds like MADNESS to get in that freezing water, but it looks utterly gorgeous, so I can see why!  Interesting, this is something I didn't read about prior to my trip, but the work counsellor mentioned it.  He's a smart fellow!
The trip has been fantastic.  I'll admit, last year's Euro trip, whilst a bucket load warmer, wasn't quite as enjoyable.  I think the reasons this has been more successful is in part due to my home life being different, but also, I was much better planned.  I booked things in, I felt like I used my time well.  I have many clear memories in Russia and Romania of long lazy hours in the hotel rooms.  I know I'm not a 4 full days in a row tour girl for Iceland, but I know a few here and there really contextualise the things I'm seeing.  Of course the quality of the guide makes a HUGE difference, as does those you're with – and those two factors are luck of the drawer!  Hostels are great as a solo traveller as they are largely social – unless you a German Next Top Model… yeah, two rather anti social pretty girls for two nights in Iceland!  Speaking of, I changed hostels after my overnight tour, as it was more cost effective, but thankfully (and unexpectedly) closer to town: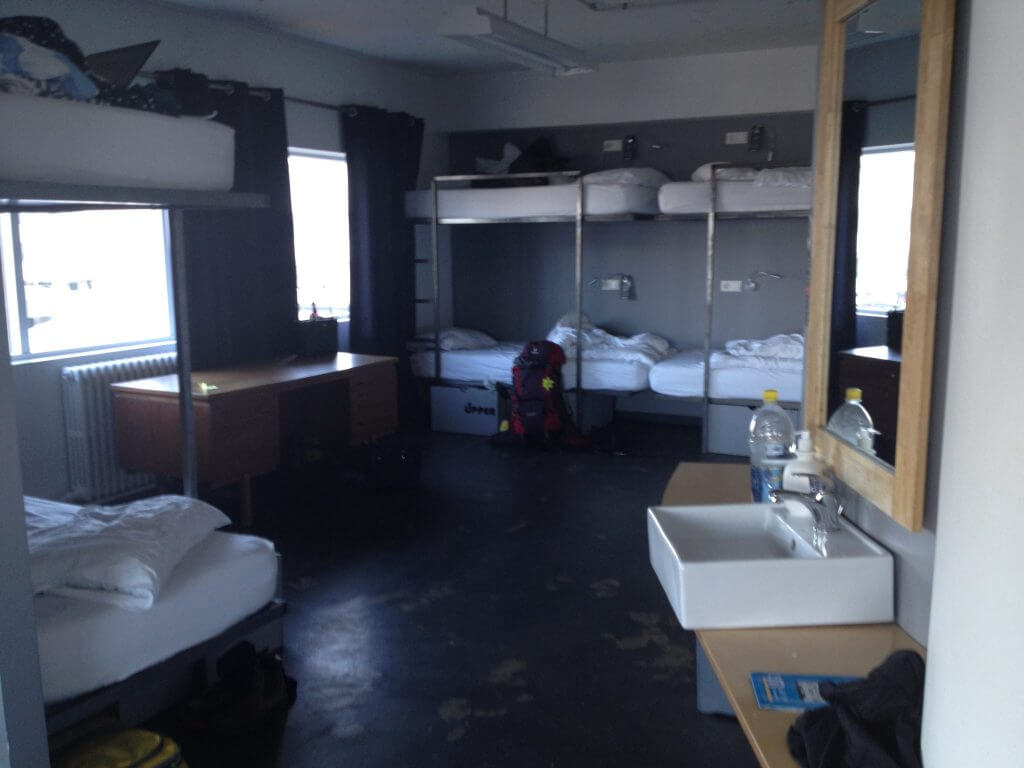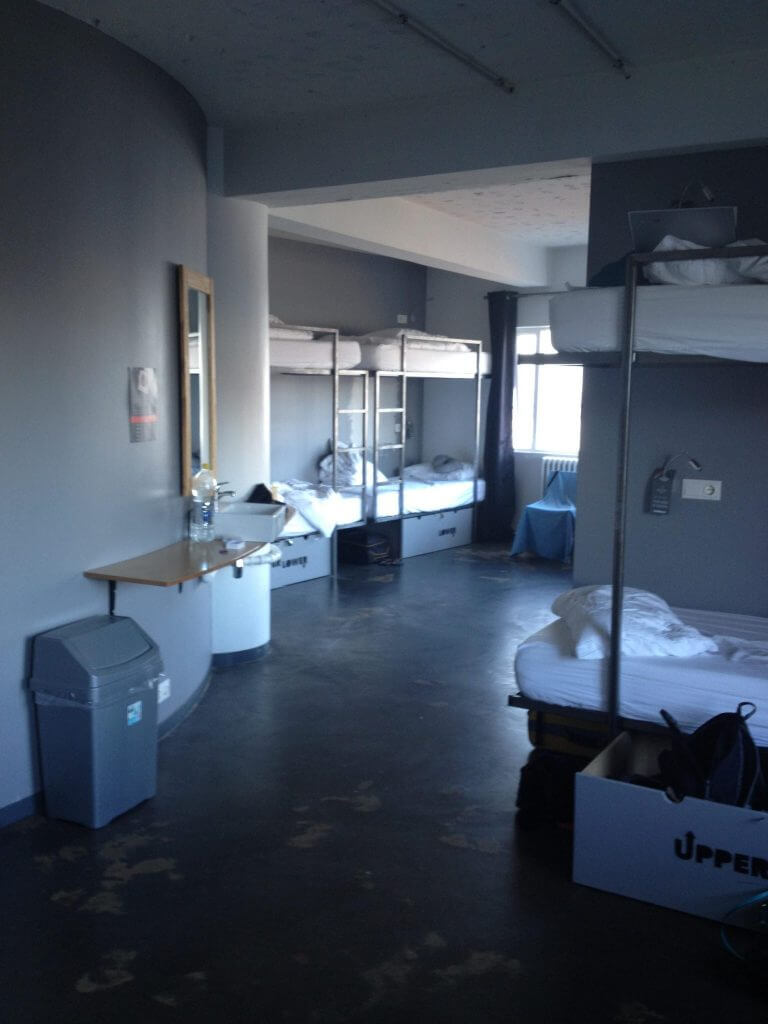 I was up at 2.15am to get a bus to the airport for a 5.55am flight to Frankfurt.  At least it was light by about 3.30am, so that made it seem less strange…
If you wanted to do this tour, here's the link, I highly recommend Extreme Iceland (even though they don't pay me!)