I could do endless posts on photos of my month in Europe. But instead, I want to publish my costs. We all have our things… when I'm feeling uncertain or bored; or when I'm looking for a fun project, I often come back to the barre spreadsheet (I'm only a ballet dancer in my head).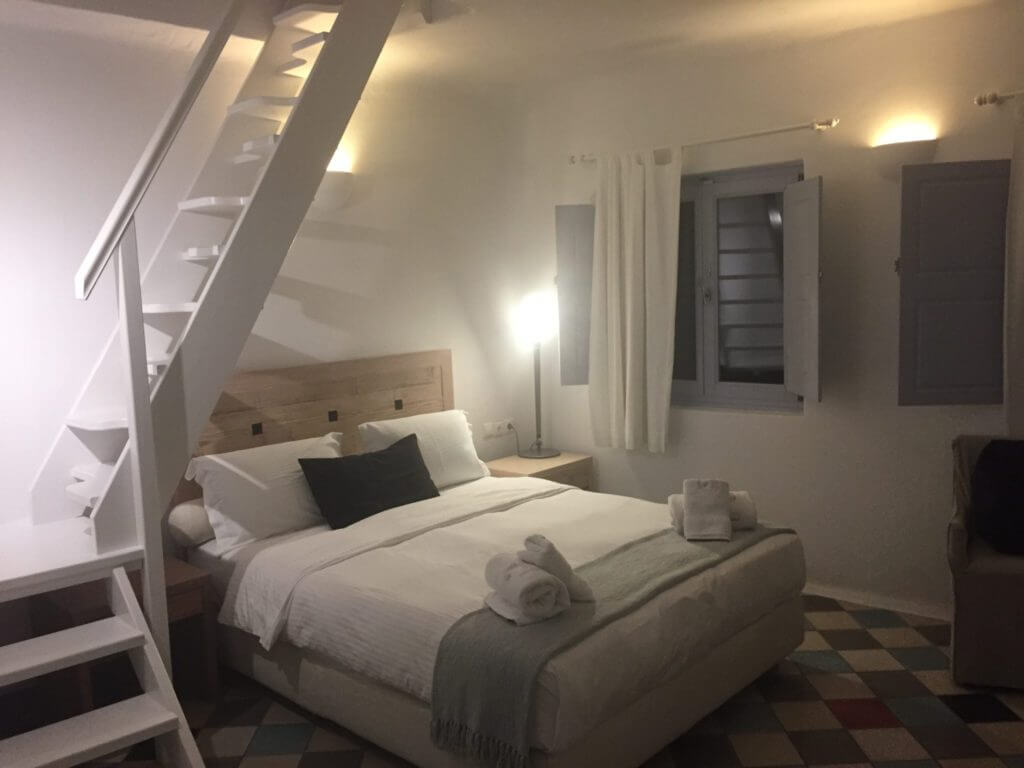 So since the start of 2018, I've been tracking daily expenses in a ASIC app. It was likely a strategy to get more comfortable with contracting, potentially changing jobs and salary etc etc. So when I was in Europe in May this year, I continued the habit but in a spreadsheet to manage different currencies.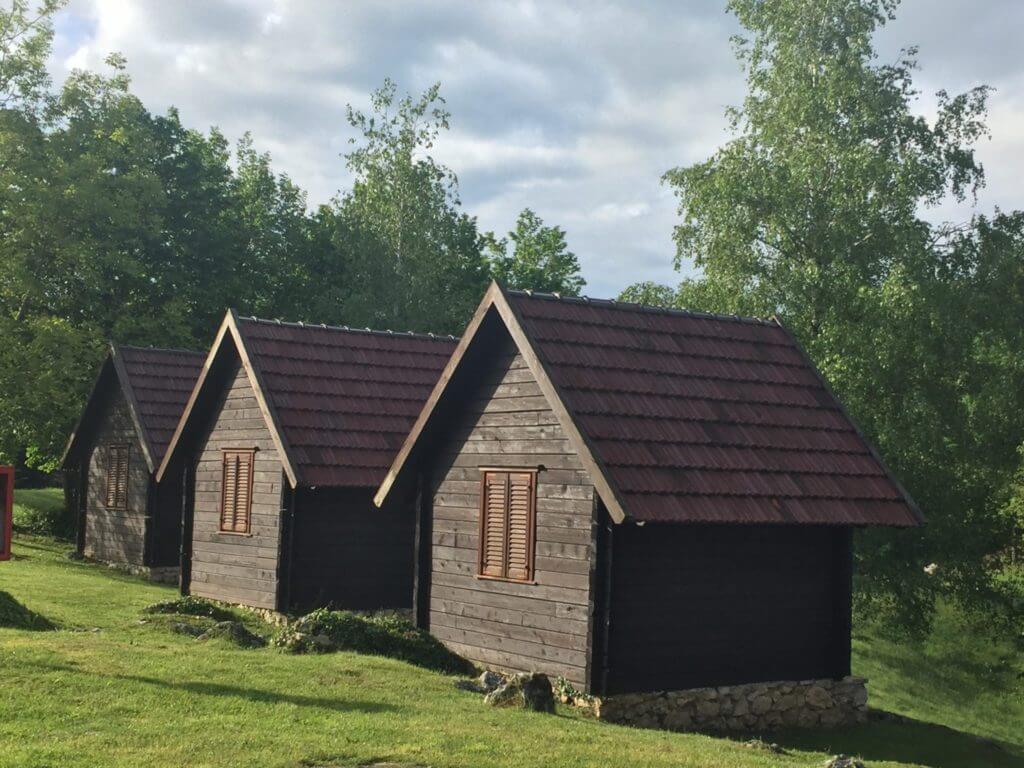 Let me lay it out – who knows, someone might find it helpful?
Total nights away: 31 (hyperlinks to where I stayed, I don't earn anything for the recommendations)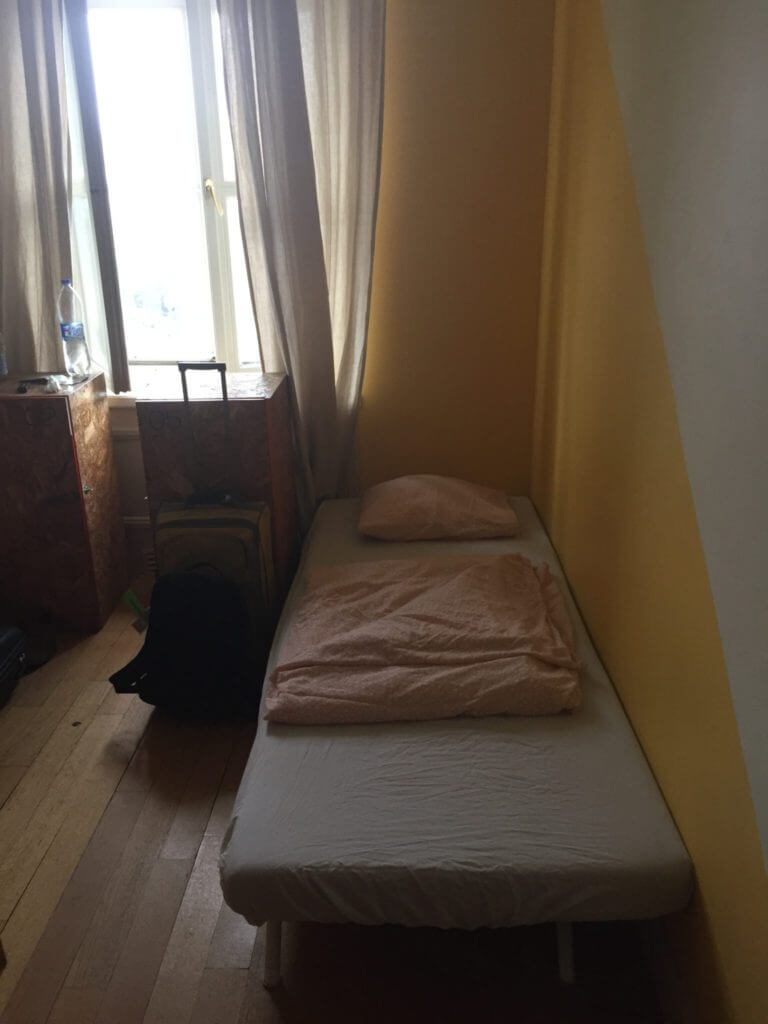 As you can see I move around the types of accommodation, both for an budget perspective but also a socialisation side. I am so pleased I went extra luxe in Santorini – not that I know what cheap options existed! I ended up arriving at 4am off a long ferry trip, and left at 6am on another morning. So it was nice to have somewhere entirely to myself – not worry about waking anyone. I had breakfast delivered three mornings, so tasty and healthy. I only moved locations in Budapest due to bed bug bites – so I found an AirBnB near the airport as I had an early flight.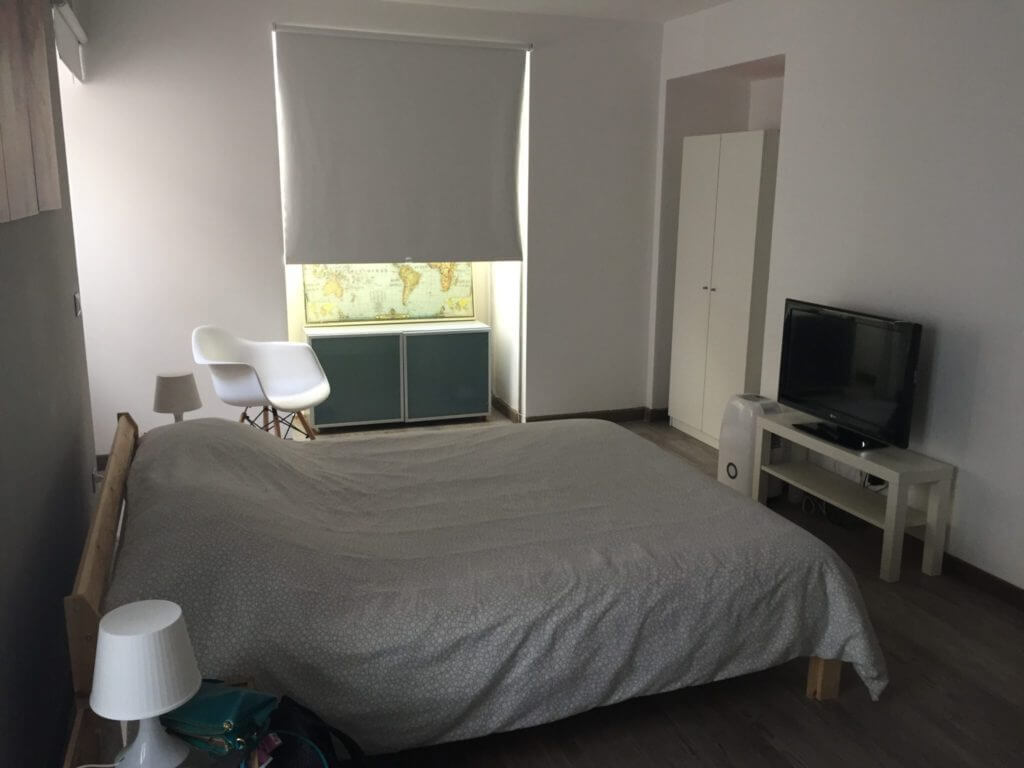 My accommodation costs are on par with my transport costs, which included a flight from Sydney to Athens via Singapore, and departing from Paris. One leg of the four was on Scoot which is a budget carrier.
What
How
Cost (AUD)
Sydney to Athens/
Paris to Sydney
Flight
$1374.25
Athens to Santorini
Ferry
$62.67
Santorini to Budapest
Flight
$192.84
Budapest to Naples
Flight
$212
Naples to Bari
Coach
$18
Bari to Dubrovnik
Ferry
$269
Dubrovnik to Makarska
Coach
$22.37
Busabout overnight tour
Coach
$289
Split to Frankfurt flight cancelled
Flight
$217.23
Split to Luton*
Flight
$156.19
Heathrow to Frankfurt*
Flight
$321.99
Frankfurt to Heathrow
Flight
$178.30
London to Paris
Train
$155.22
TOTAL
$3,469.06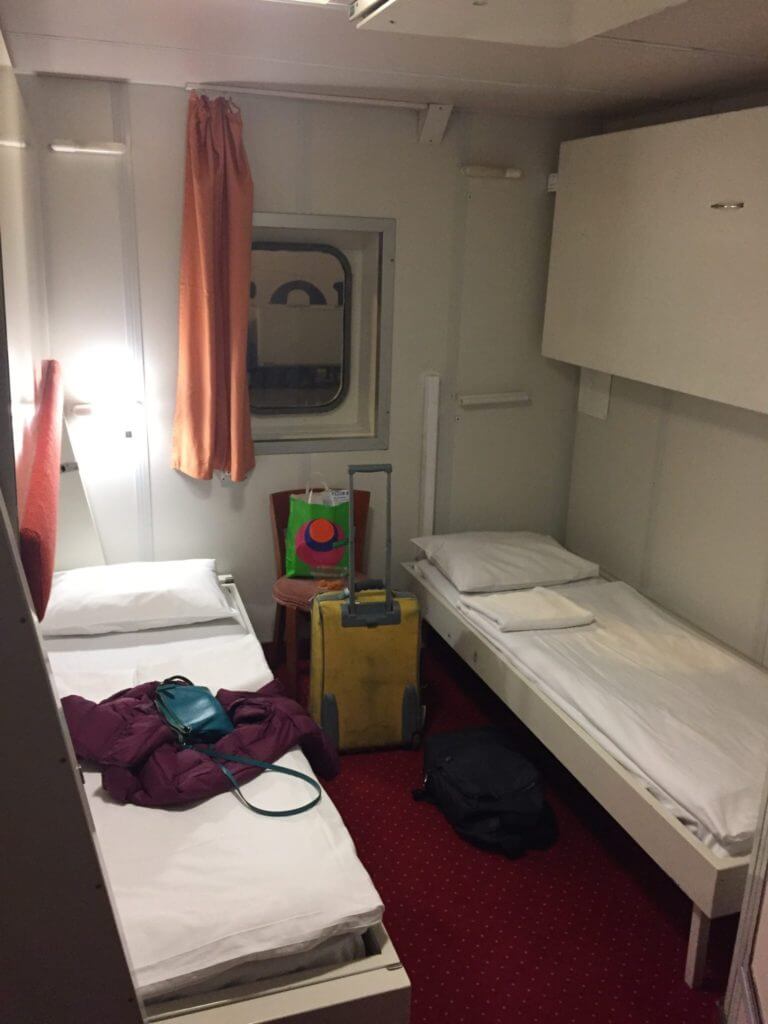 I passed customs and immigration for my Split to Frankfurt flight, and THEN it was cancelled. I wasn't keen to wait endlessly in a long line for alternative arrangements, so booked a flight to London, knowing I could crash with my brother. It did then cost a considerable amount more to resume the planned itinerary from Frankfurt. I had a friend who I love dearly who lives in Heidelberg, near Frankfurt. And she's on maternity leave, whereas my brother and his GF were at work. It also costs a LOT to fly out of Heathrow; but it's the closest airport to my brother. I do expect to get the costs of the cancelled flight reimbursed, and given accommodation was free in both locations, I'm not too fussed.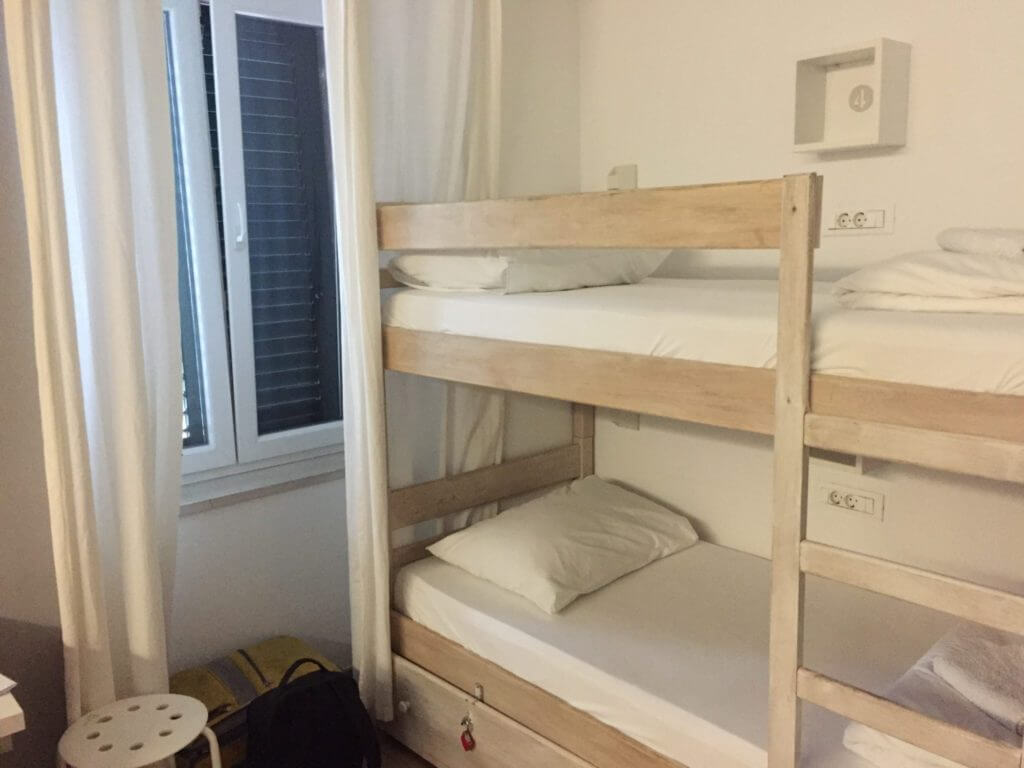 What did I spend eating and taking tours and local transport?
| | | | |
| --- | --- | --- | --- |
| Country | Total spent AU$ | Nights | Average cost per day |
| Greece | $430.87 | 4 | $107.70 |
| Hungary | $395.83 | 4 | $79.17 |
| Italy | $819.16 | 6 | $136.50 |
| Croatia | $600.43 | 5* | $120 |
| England/Wales | $504.32 | 6 | $84.05 |
| Germany | ?? | 2 | ?? |
| France | $330.94 | 3 | $110.31 |
| DAILY AVERAGE | $ 102.23 | TOTAL | $ 3,169.21 |
*technically 6, one night was on a ferry between Italy and Croatia
In England, I ate from my brother's pantry and occasionally paid for meals for the three of us. We took turns. In Germany, I am spoilt rotten by my friend, and we largely eat at home for two out of three meals. I did buy two pair of shoes, and paid for some incidentals when my friend was distracted by her darling daughter! But my tracking lapsed!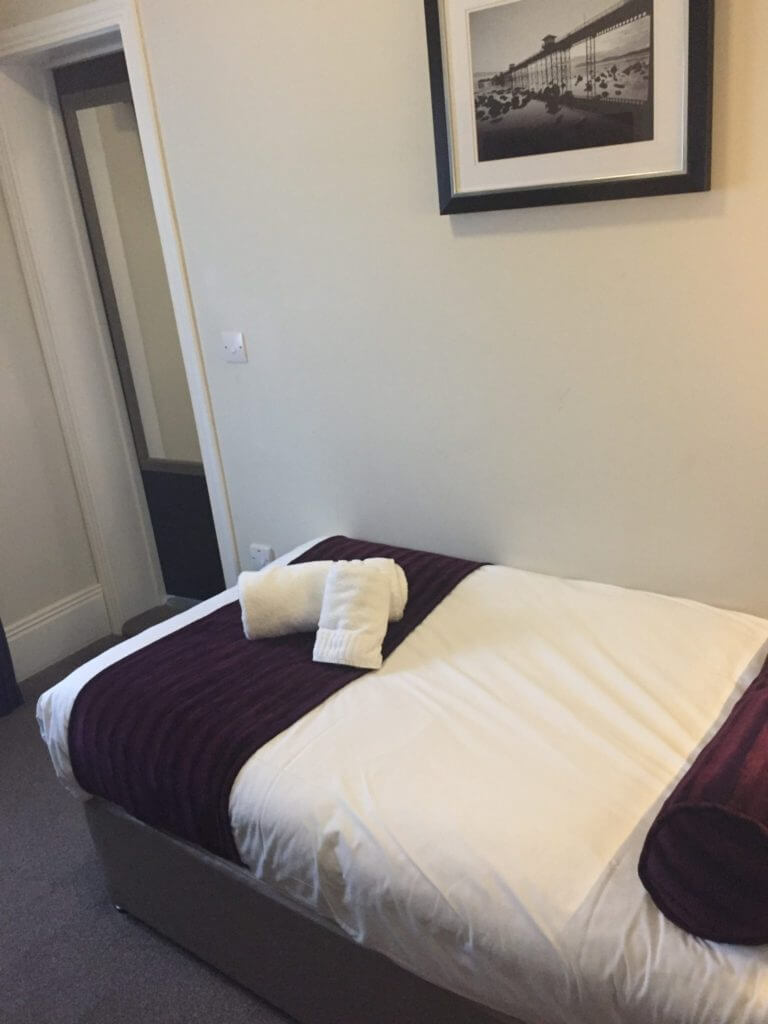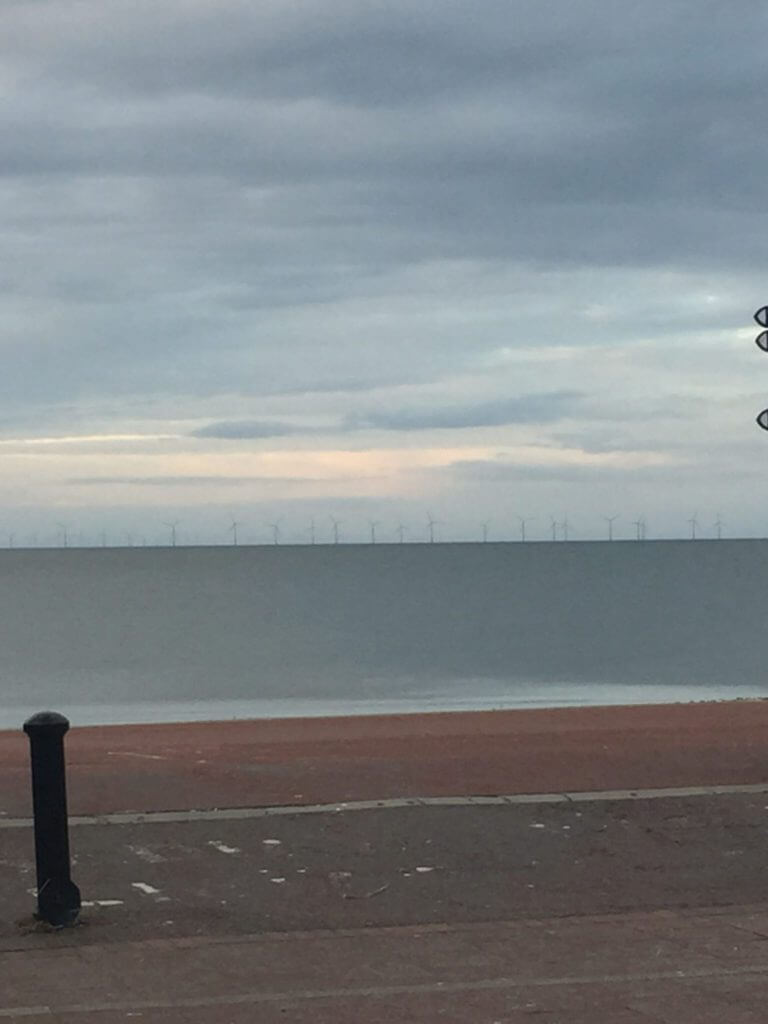 So the total costs:
Accomodation + Transport + Spending =
3,244.99 + 3,469.06 + 3,169.21 = $9,883.26
Undoubtedly, I could have eaten less (my waist band tells me that!). Places like Wales and Greece, I certainly could have stayed in cheaper places. And I flew a lot of places, whereas with a better coordinated itinerary, I might have used less fuel intense travel options. I did find much of my scattered travelling came about as the planned routes or flights weren't running as it wasn't yet 'high season' of summer. Live and learn.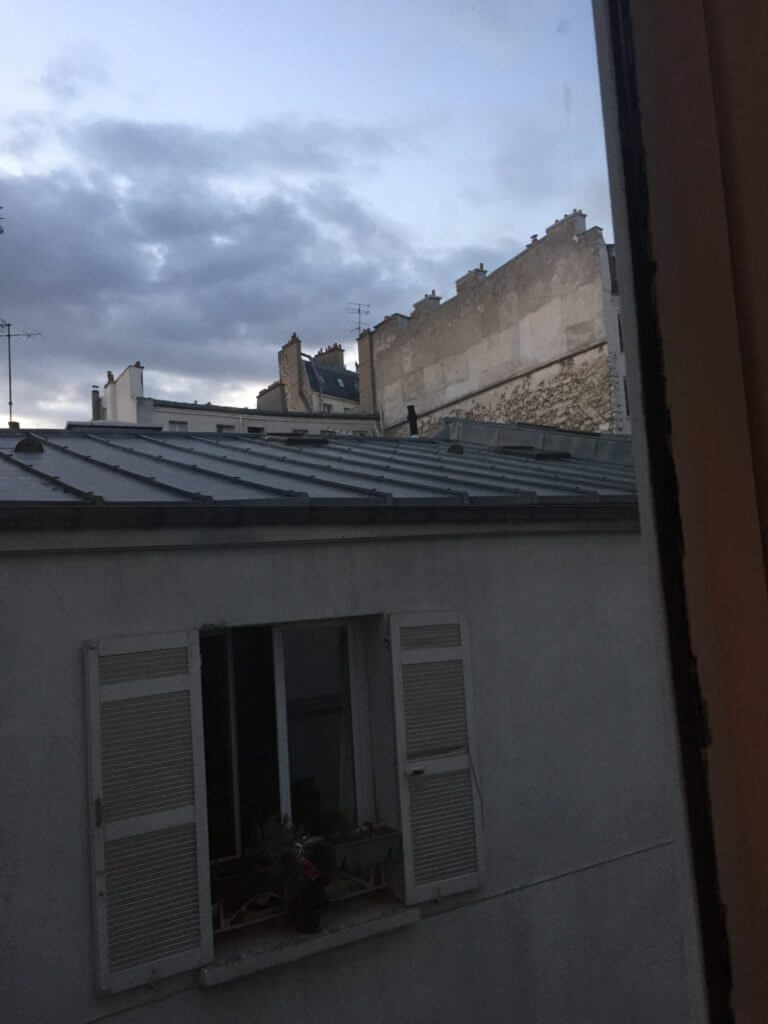 Interestingly, I don't set budgets for holidays, but just try to do things as I usually would – the occasional splurge but usually toe a restrained line. I did noticed in late 2018, my annual budget had a $6,000 line item for travel :/ And that would include interstate travel for weddings or other family events. So yeah, I was a little off the mark there!!
Do you budget for holidays? How do you work out how much to set as a limit – is it based on your savings, or on what others advise a destination costs?