It's been one year since I took a sharp and unexpected career turn, from acting as a manager of a handful of office based workers, to becoming a middle manager, with other managers reporting to me with line staff.  I wrote my 'first thoughts' after the first week on the blog.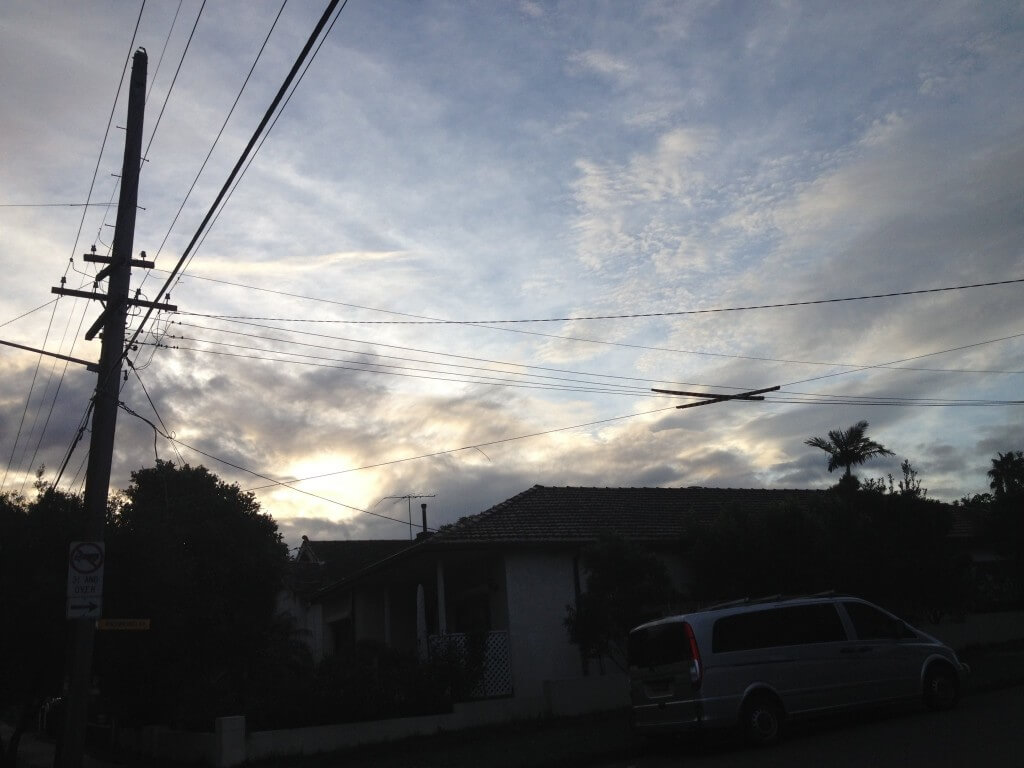 In a similar fashion, I want to review how the year has gone, what I've achieved and what I'd like to achieve in the coming years.
Firstly, I've gone from 75 staff that 'roll up' to me.  Now I have 52 staff appointed and three apprentices. I did not fire a person (I couldn't even if I wanted to!).  There's been a wide spread implementation of a voluntary redundancy program, and many volunteered.  The initial 75 didn't include about 10 staff I came to inherit after it started to seem apparent I was effectively their manager due to geography! What this says is there's been about 30 (!) staff leave.  A few have moved roles internally as well.  It's been really good to clear out those who wanted to go – as they were demoralised and unhappy at times, and it didn't help productivity. That being said, there's still a huge amount of business pressure to further reduce headcount overall, but there's no one who 'wants' to go in my groups, so everyone is very nervous that voluntary redundancy will evolve to forced redundancy.  Me?  I would prefer we had a mechanism to remove those staff who are a destructive influence to productivity – who ACTIVELY take the business for a ride.  The staff who take inordinately more time and energy to manage than the majority.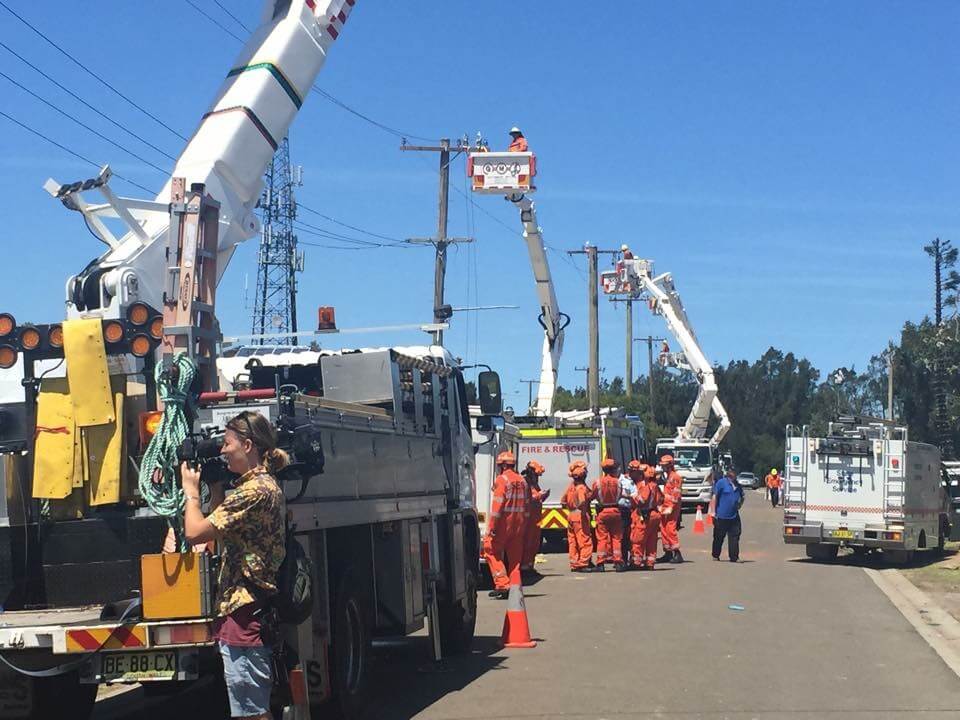 Achievements, of all sizes
Improved bins for light globe and head recycling: I was having all sorts of grief with what would and wouldn't be collected, and with much back and forth, managed to get all the right bins to satisfy the environmental group and appease the waste contractors
Bigger truck parking bays: this was a concern to some of the staff, worried about the tiny gaps between truck and the twisting they needed to get in and out.  It was such a simple change (repainting lines) but with many things, just need endless vigilance to resolve the issue
Developing staff
Appointed five of my staff to the highest technical training course (and over time, they will get financially rewarded).  Sadly, one of those promoted will move locations to meet business needs, but it's still a net benefit for him.
Appointed four staff to the afternoon shift I oversee, which effectively 'saved' most of them from their precarious contract conditions
Names an additional three staff for short course training to take on higher responsibilities (again, a pay bump!)
Trained two field workers in an office based role – me offering informal training and mentorship for no immediate financial gain for them
Two field workers 'acting' roles in the office with the financial rewards
Cost savings
Returning a number of fleet which were surplus to requirements, to reduce business costs (and the win was: I offered before I was forced!)
Rolled out iPads to 90% of my staff, and offered first port of call assistance on every issue <- an epic undertaking!  It's wonderful to be able to email field staff, and get high resolution photographs in the middle of the work day (not when they get back to the depot)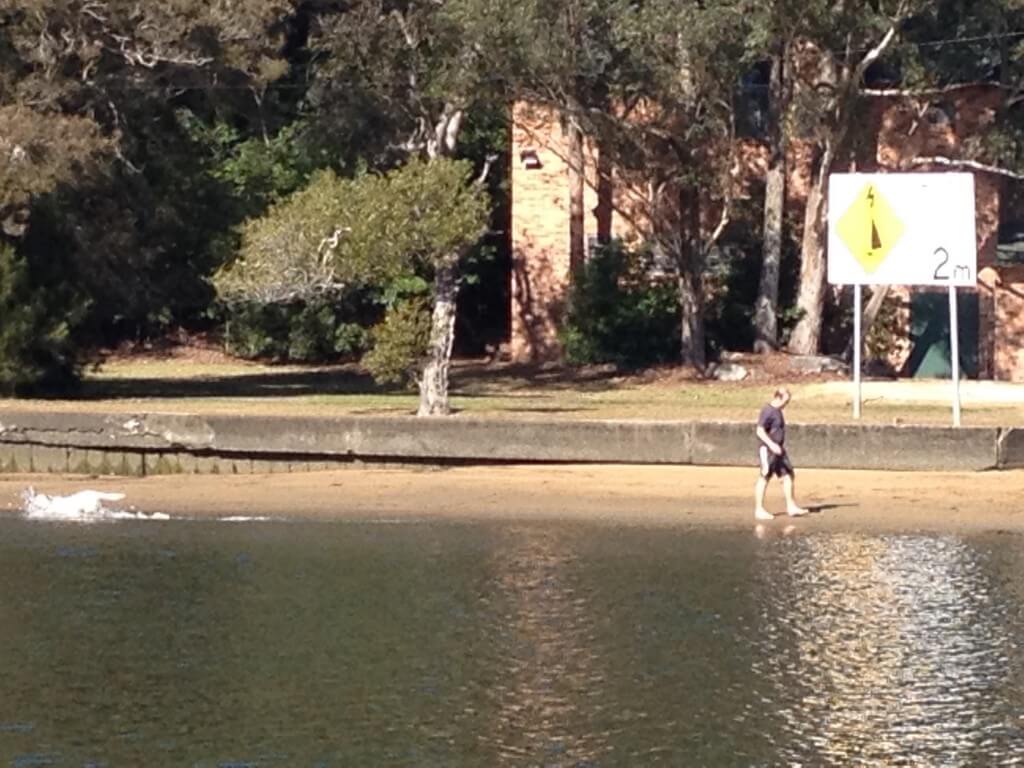 Overall, I LOVE my job.  To many outsiders, it was a big change.  From the role I was 'acting' in for six months to this one, it's a pay cut, but as I said in my linked post, this role comes with a vehicle which offsets the dollars for me.  What I really enjoy about my job is the people contact, but further than that, the development of these people.  I often feel proud of being able to 'grow' the people in a business that is contracting and cost cutting.  I really appreciate a boss who by and large trusts me, and supports me in my crusades and missions.  Occasionally, I'm 'too passionate' or 'too frustrated'!  I feel a sense of autonomy, without having to check in, clock in etc; I feel trusted.
What would I like to achieve in the year ahead?
Daily iPad usage  for the 'getting' and 'closing' or 'reporting back' on work.  I want to move away from print outs and the time in the depot morning and afternoon to collect and return items. It will be a watershed moment when time sheeting becomes electronic for field staff, though whether that will be within the next year, I have absolutely NO idea.
Personal responsibility to getting tasks done: currently if it doesn't get done today, it gets passed back in to be 'rescheduled'.  Things slip through the cracks.  I'd prefer crews/staff knew it needed to get done and 'fitted it in' at the very next opportunity.  With electronic jobs, the idea of "lingering" tasks will be more transparent.
Productivity increase: simply, not one staff member in the depot after the first half hour (after 7.30am) and before the last half hour of the day (3pm).  There's a strong lingering attitude, and I want to work to fill 7 hours with meaningful work!
Field supervisor led team briefs – smaller groups, shorter, more meaningful (hopefully)
Personalised, serious performance reviews and development plans, rather than repeating the same handful of lines for everyone, every half year
Focused 'targets' to meet for different work programs: there are some standards that are well know (fix street lights in 8 working days), but overall, there's not a strong focus on meeting this and all the other targets that 'management' have.  I'm not sure if it's lack of visibility and timely feedback loops on target progress, or whether the 'work tasks' chop and change every day in the week, so there's no ownership.
Here's to a stronger year ahead – lean and efficient, but growing and learning more.