What would I like to achieve in the next year?
Health
I will get (and stay) below 70kg.  I'm currently 78.7kg.  I plan to reward myself as a help to motivate me.  I do need to 'plan' around all my excuses, so perhaps that's tomorrow' post.  I would like to have toned upper arms and a stomach I wouldn't mind being shown to people (ie in a bikini), and minimal cellulite.
By October, I'd been as low as 75kg. I had got into more regular Barre Tone classes, and really felt more toned in my upper arms, and upper legs.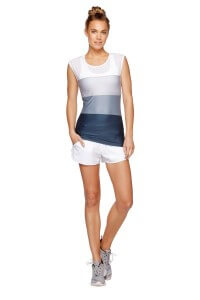 I will only drink two nights per week.  I think this will help with losing weight – I don't 'love' to drink so therefore setting an arbitrary number allows calories for things I'd prefer (like sweets!)
I feel like I have generally applied this.
We will eat vego twice a month.  I think this is healthy, and if I'm smart, the BF may not notice… we'll see.
Twice within the last 24hours! I can't say more broadly how well I've done with this.  I have found myself prepping a vego meal for my lunches from time to time.
Fun
I will visit Russia, Romania and Bosnia this July/August with my younger brother.
See all the posts (posted from August through October)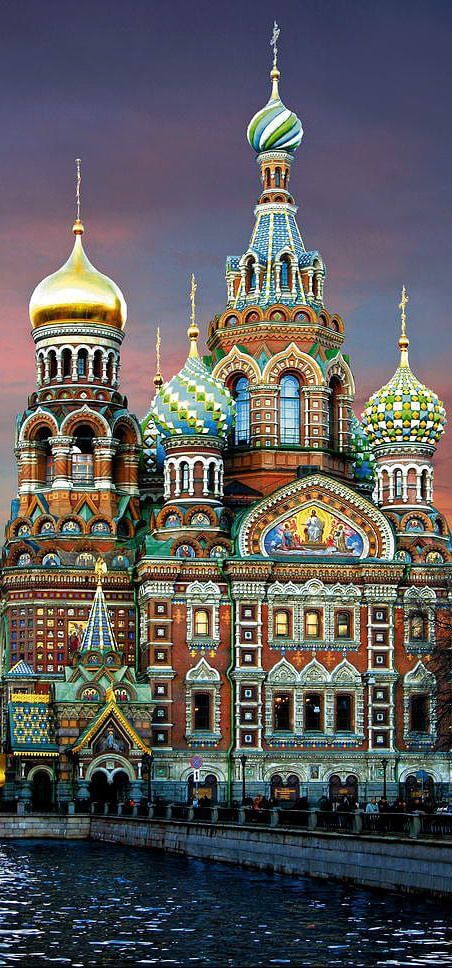 I will go canyoning and abseiling in the Blue Mountains – a Christmas gift from the BF. Done
Work
I will develop 3 staff to be able to do duties in the office, which gives them options in a very volatile time at work.
I really feel I need a few more goals in this space, so something to ponder.
Social
I will catch up with two (non-local) friends per quarter. I didn't succeed at Christmas cards in the quantity I'd hoped, so I might try to be better year round.  A skype call or an email.  Something other than radio silence!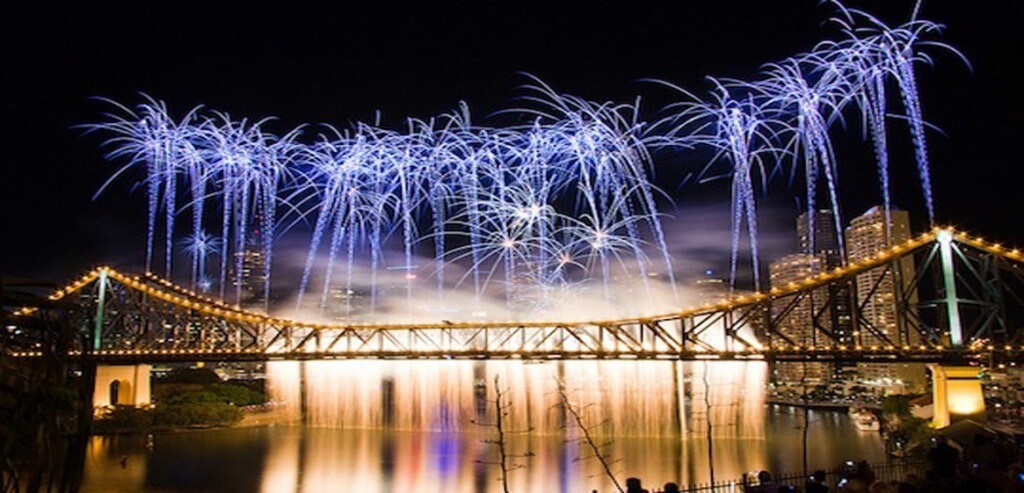 I will travel to Brisbane.  Perhaps also the Gold Coast, either as a tack on, or a separate trip.
I will travel to Melbourne.
I will contact both brothers at least twice EVERY week as one is in the US and one is in the UK.
Money
Save $40,000 in the year.
Invest a further $2000.
What do you have planned for the year ahead?  Which do you think will be the hardest one for you to achieve?