With many thanks to a new friend who has worked tirelessly to align the old blog content and integrated my two 'new' posts, and now it all look and feels the same, back and front.  Here's a photo of my lovely French friends who helped make this happen, Antoine and Chloe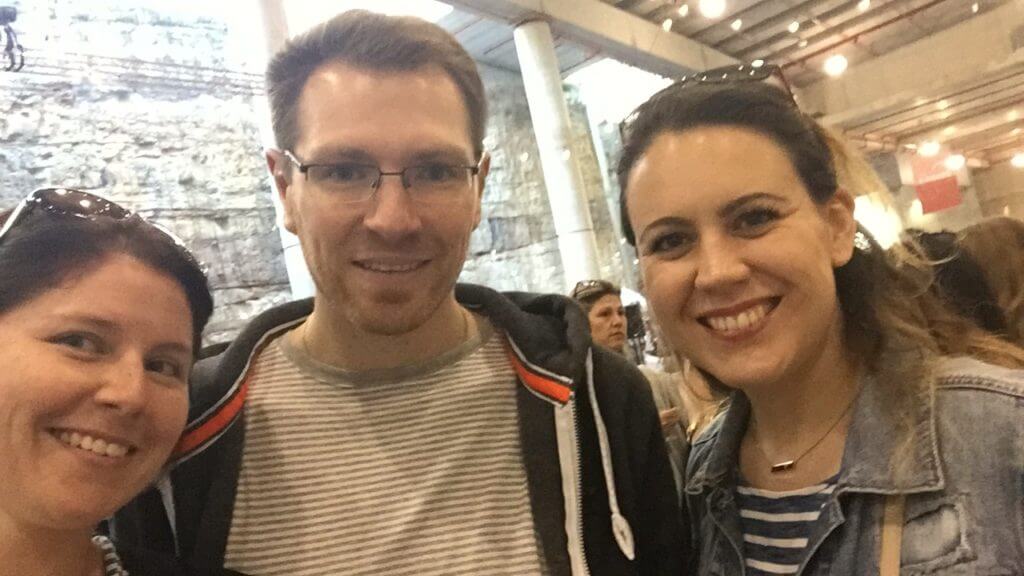 Today, I want to share a disturbing number of photos of food, that I've taken during the first five weeks in my eight week F45 health challenge.  Yep, yet again, I'm focusing on reducing my weight.  But not just the number. I dream of being able to do unassisted pull ups.  And having defined abs. But the route to this path is to get back to 74kg which I achieved in September 2017.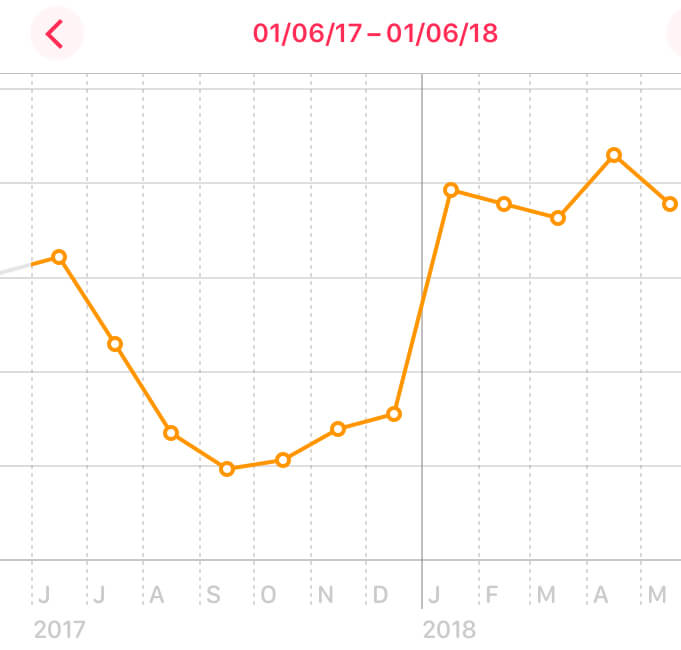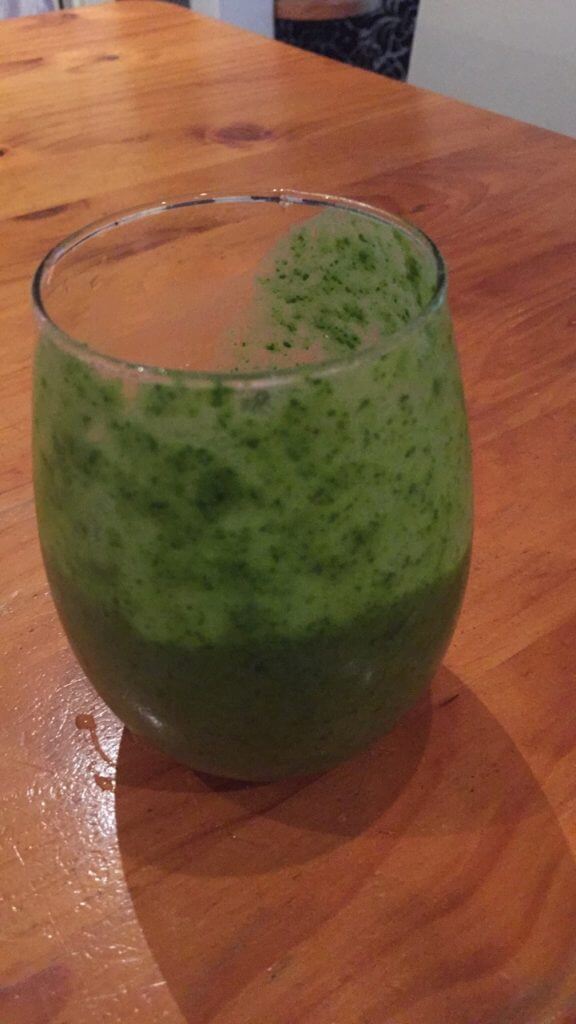 The gym I go to, you can order all lunches and dinners to be prepared ($150 for 10 meals as a woman), and you pick up from the gym twice weekly.  That means you only have to handle breakfasts and two snacks per day.  Of course there's an app and website, with the meal plan.  And you can search all the recipes, should you want to substitute.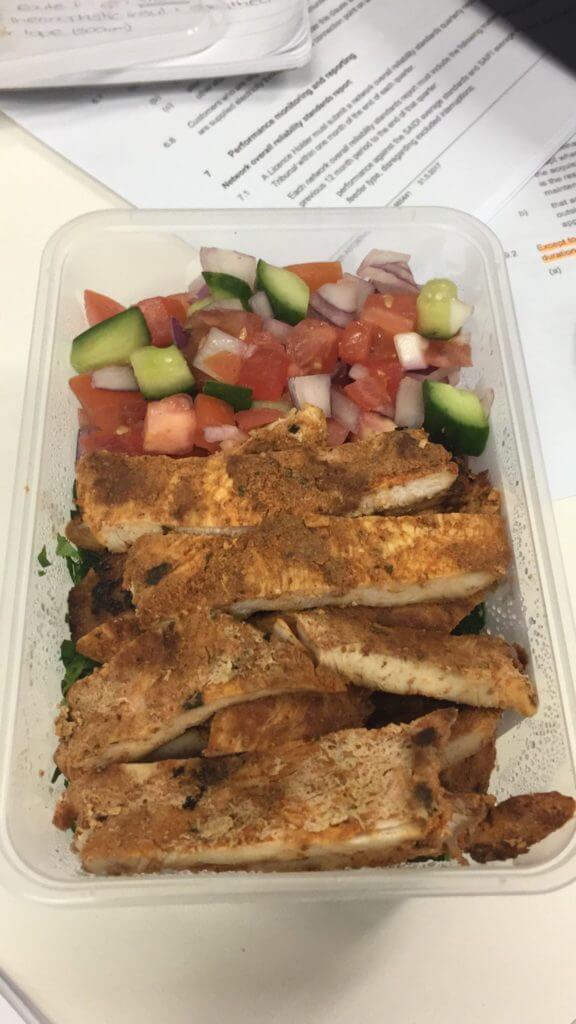 Prepped meals come in plastic chinese food containers.  Which, does not really align to my zero waste ways.  So I am washing up every one of them, and reusing them in so many different ways, including on the weeks I prepare my week's meals, rather than buying them.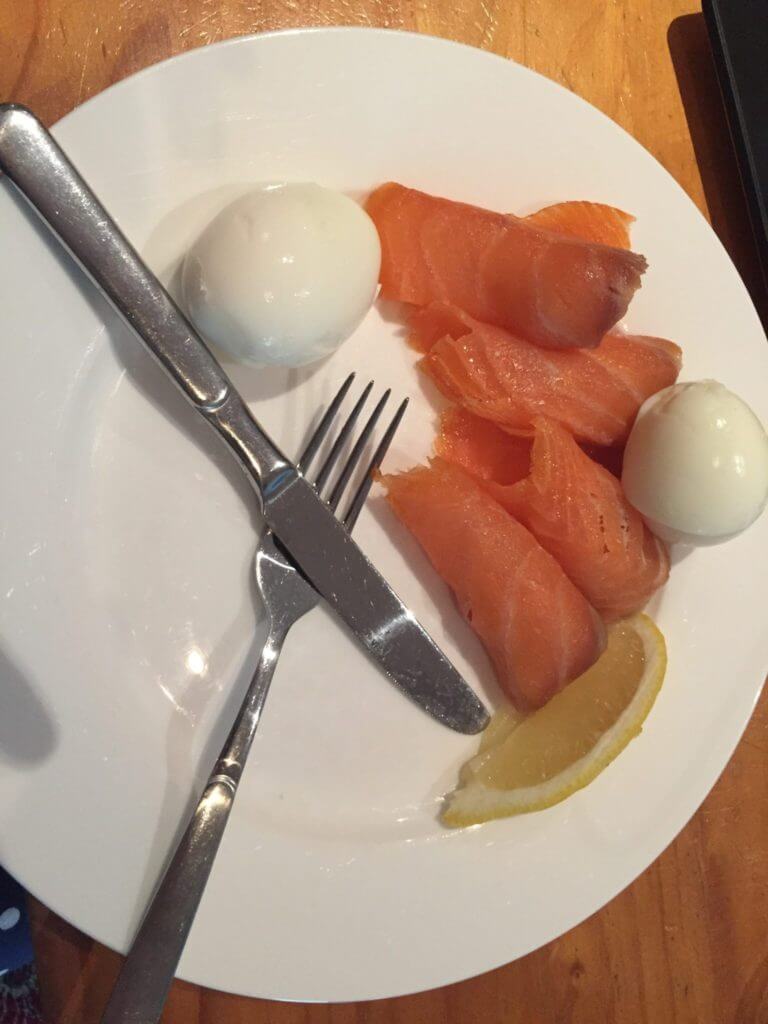 I'll admit, generally speaking the recipes and meals have been great.  I have also created a few new strong opinions on food.  I do NOT abide by half a meal being parsley.  I understand that baby spinach and lettuce get boring, but there's no way parsley is an alternative!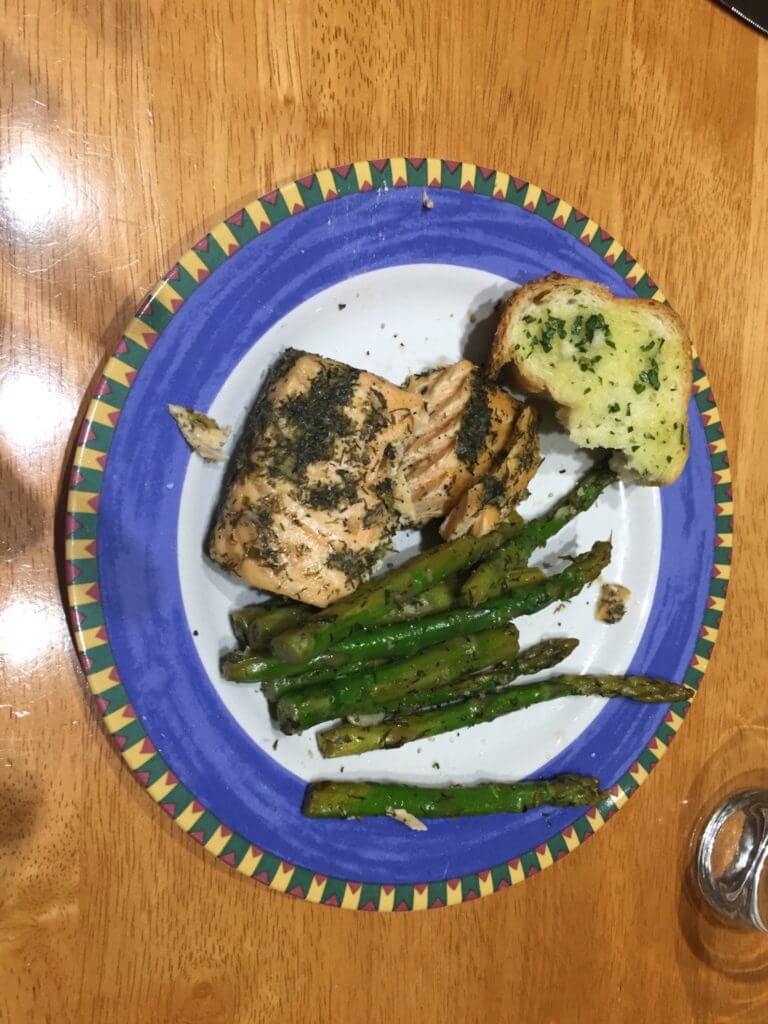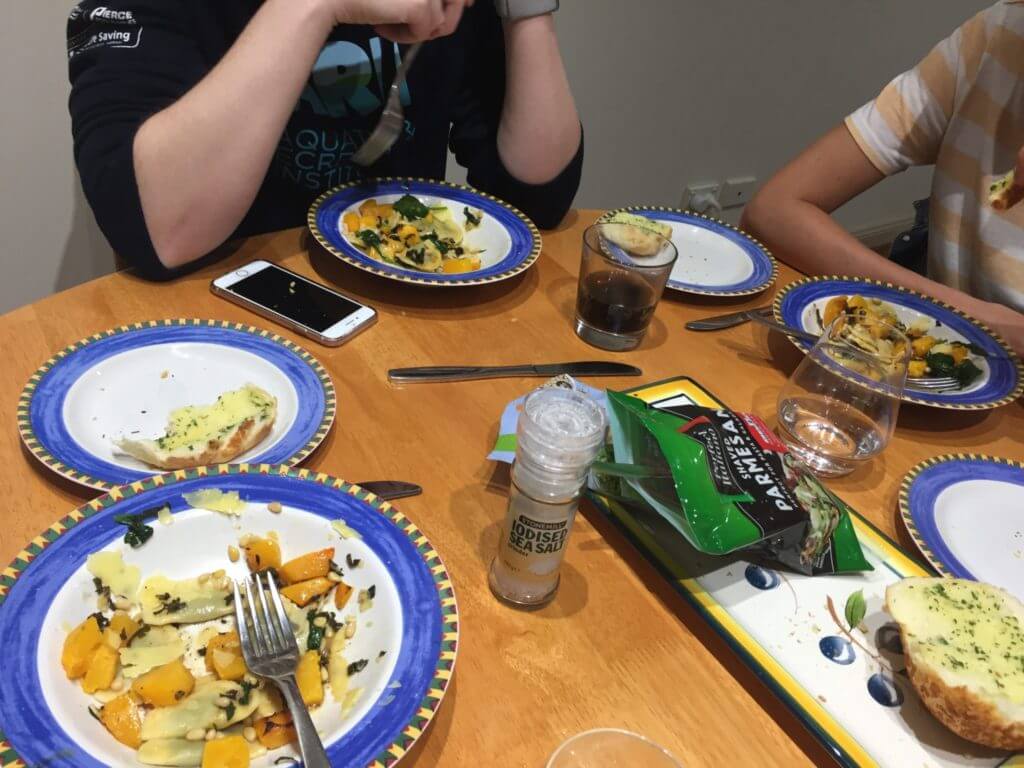 The first two weeks are 'keto' or no sugar, dairy or carbs like rice or pasta.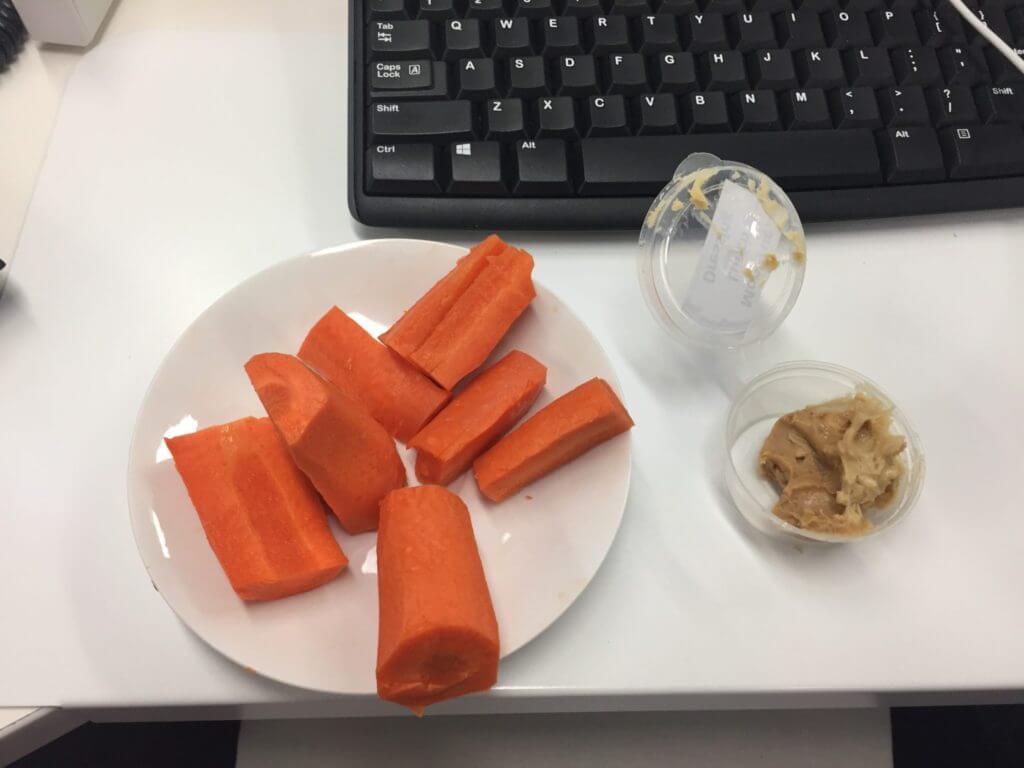 Not all breakfasts are green though: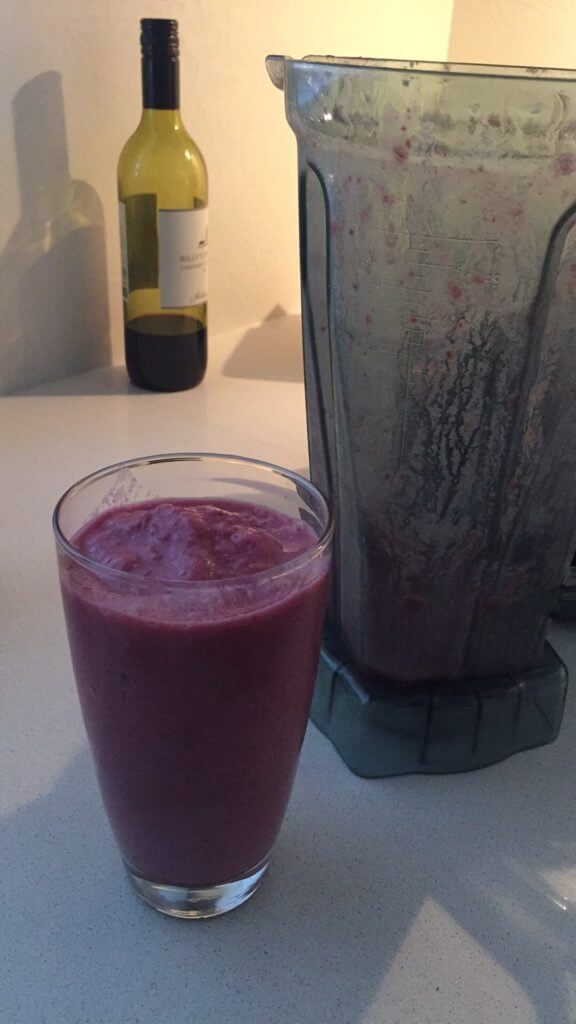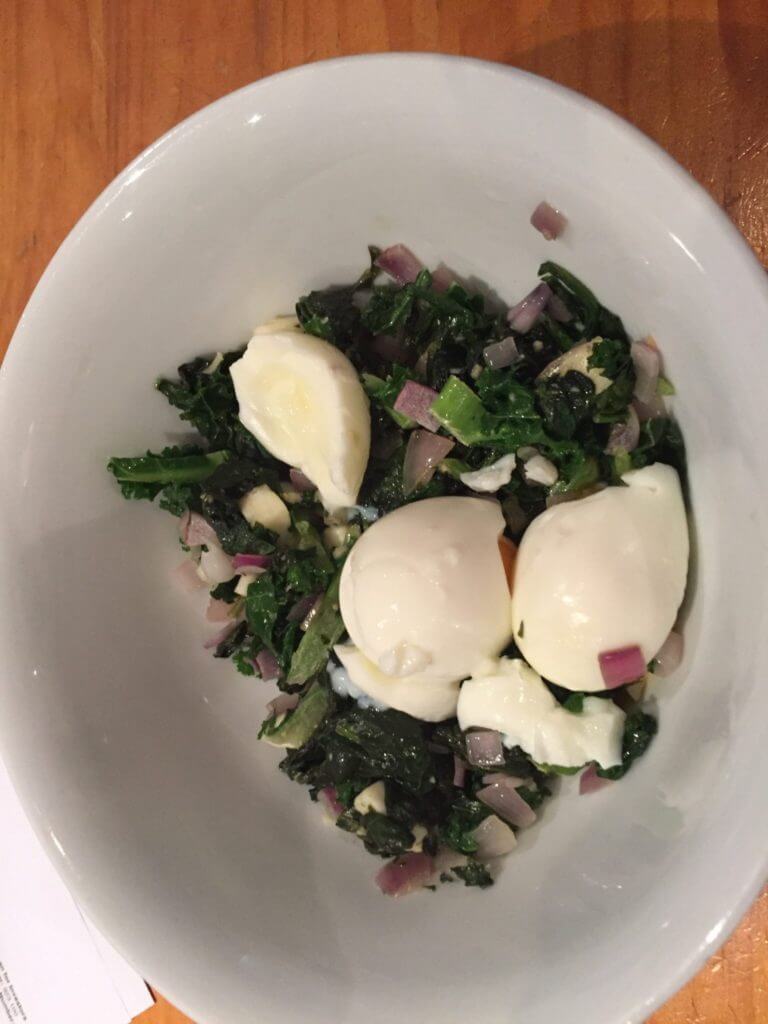 Here's some of my cooking attempts.  There can be a whole heap of vegie cutting, so I usually get a whole heap done on weekends, so I can come home from work and make life easier for me.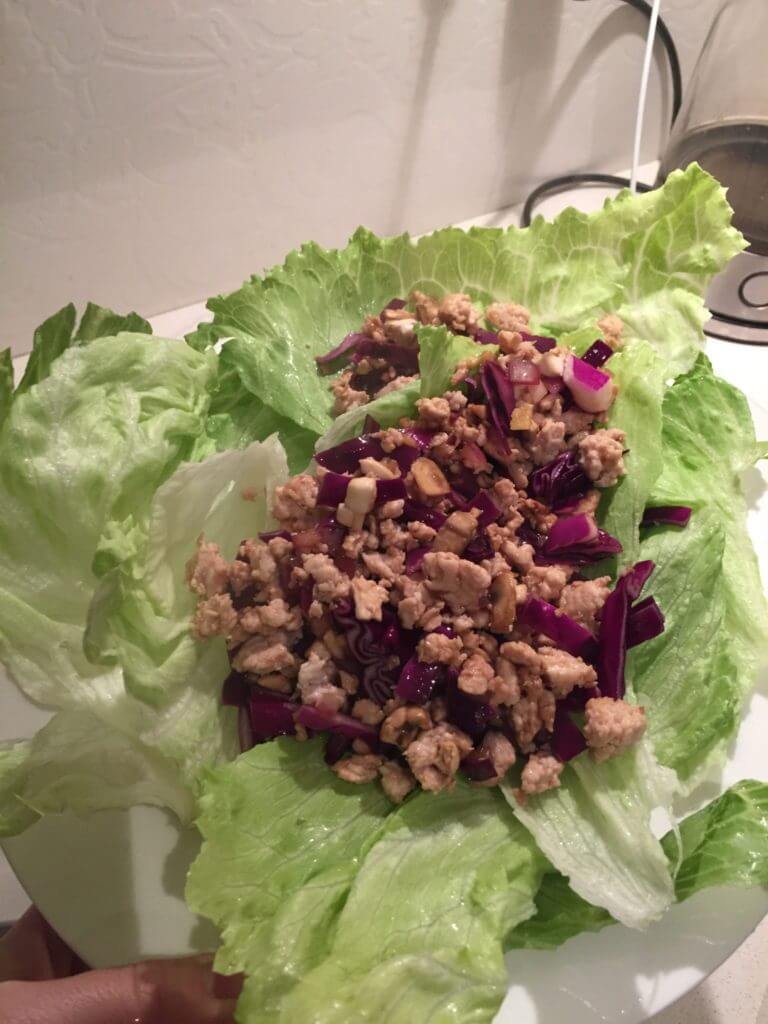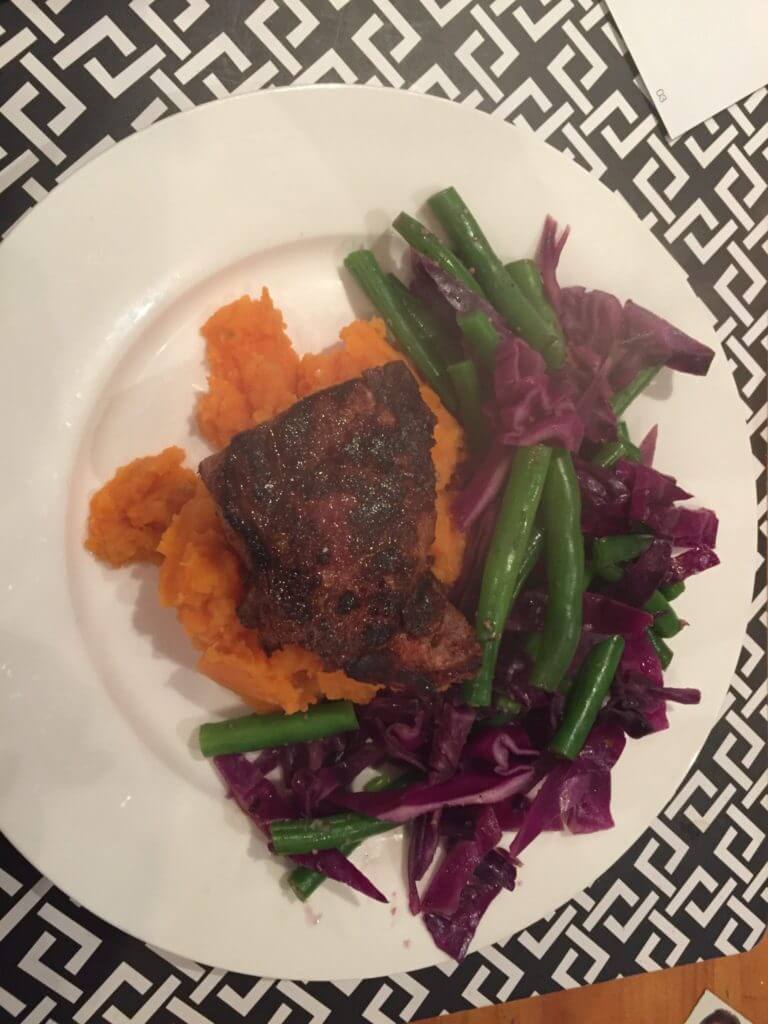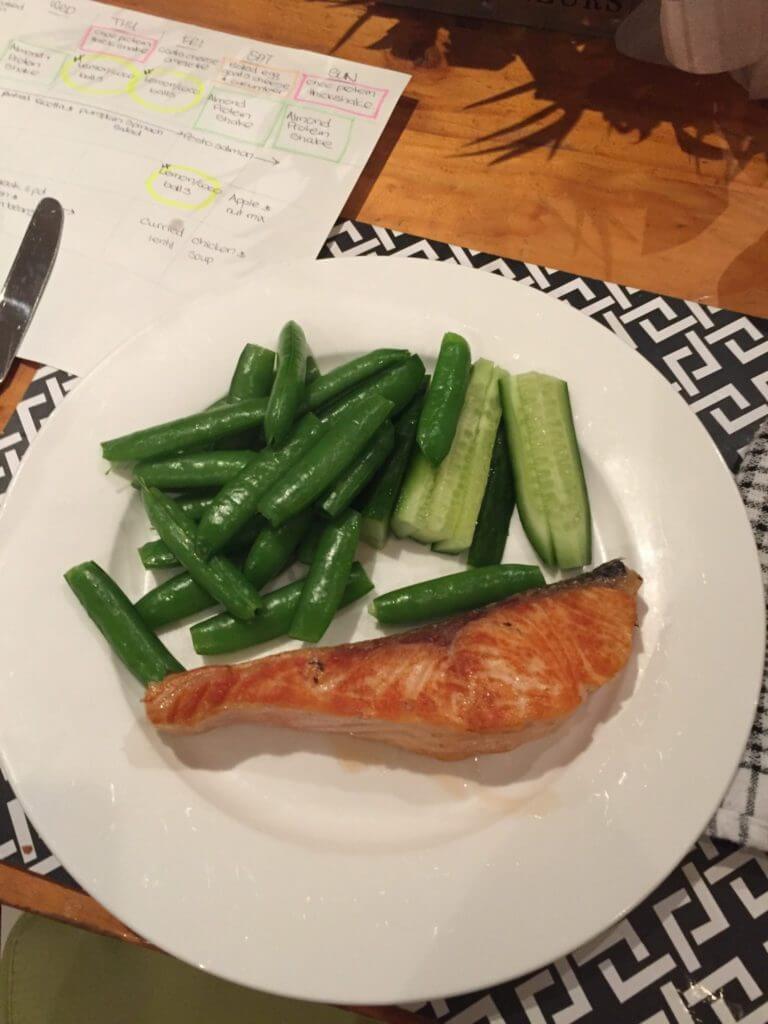 And the results?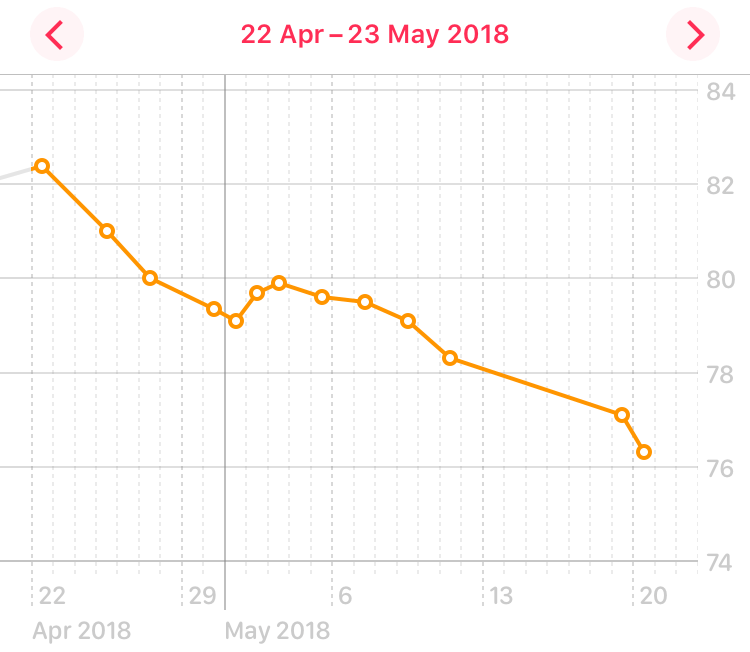 So far so good!  At the start, middle and end of the challenge I have detailed weigh in.  The scales works out the body fat percentage and muscle mass.  It can even work out the circumference of your arms and legs and trunk!  I've seen improvements in all these measurements, though I did lose a little muscle mass 🙁  I also note that a similar scan from October 2017 were a little better.  Back then, I was doing F45 but no following their diet.  I did often eat small or no dinner as I was feeling queasy after a hard work out.  I'm not sure that's an optimal long term strategy!
Oh and I asked for some photos whilst I was doing assisted (by oversized rubber bands) chin ups, and I can see muscle definition!!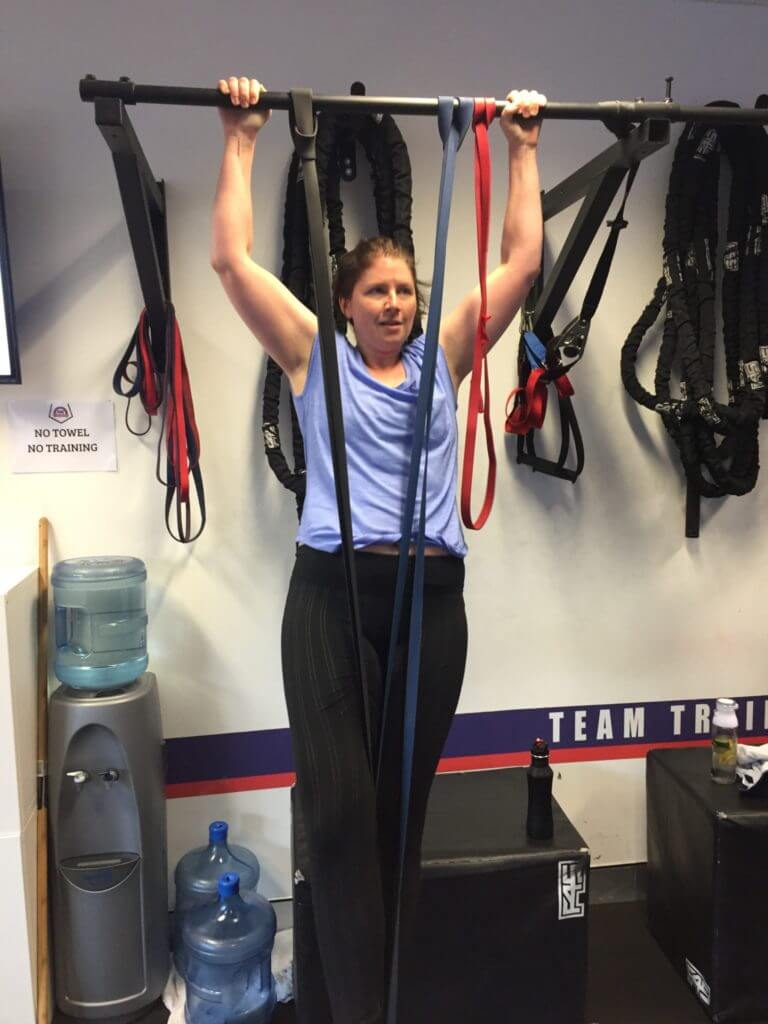 I continue to work out at least 4 times, ideally 5 times a week, and follow the meal plan almost religiously.  I allow myself one treat meal per week.  And tomorrow it's brunch and I CANNOT wait!