I spent the morning doing (another!) volcanic caving tour (the other was here).  I was immensely pleased it wasn't the whole day, which gave me time to walk around 'downtown' Reykjavik.  I headed for the famed church, and then just meandered around.  I then started being strategic – next meal strategic! So I looked at a few menus and I think I have decided where I'll have a degustation meal.  I had a museli bar for dinner last night – I'm about contrasts!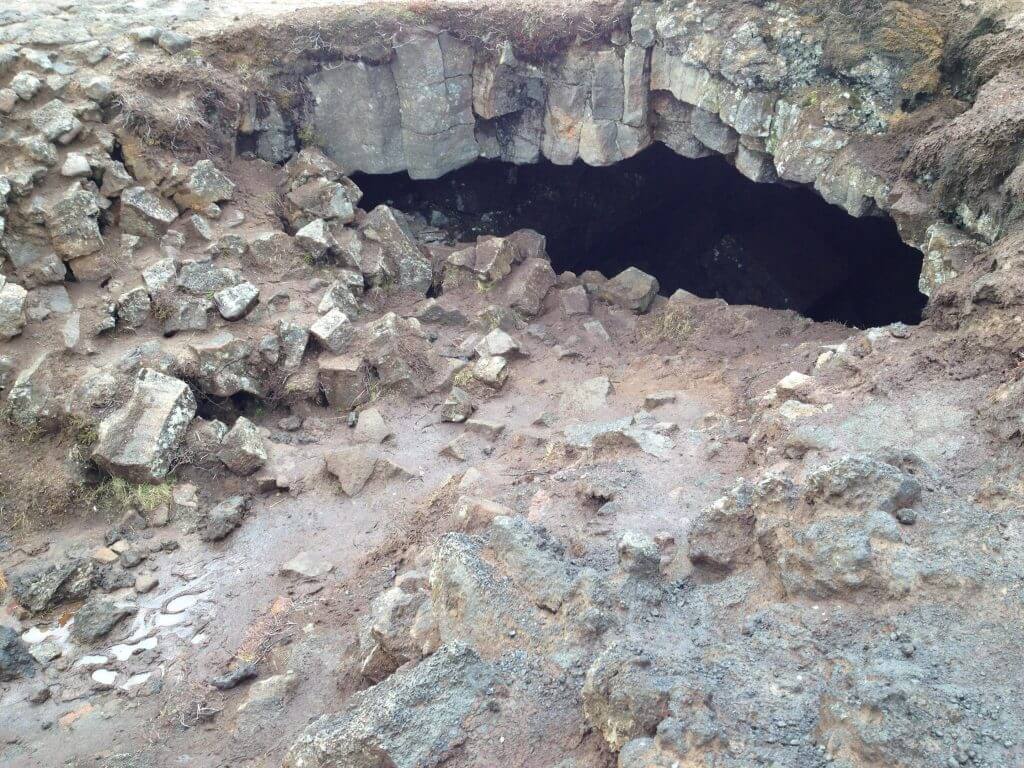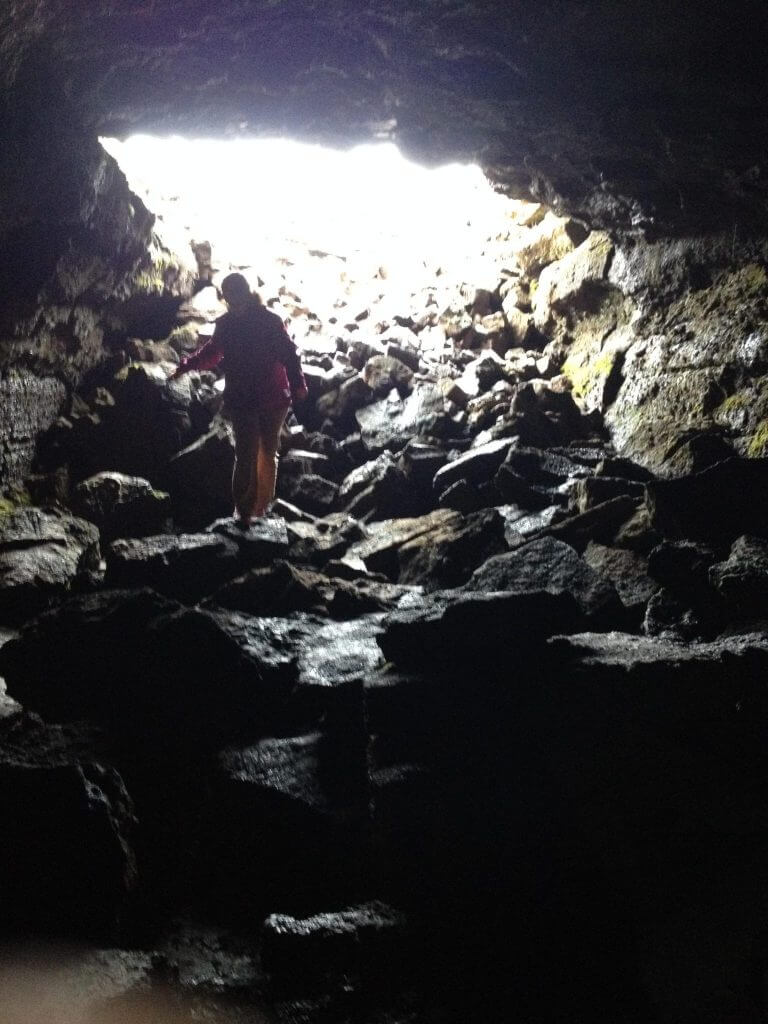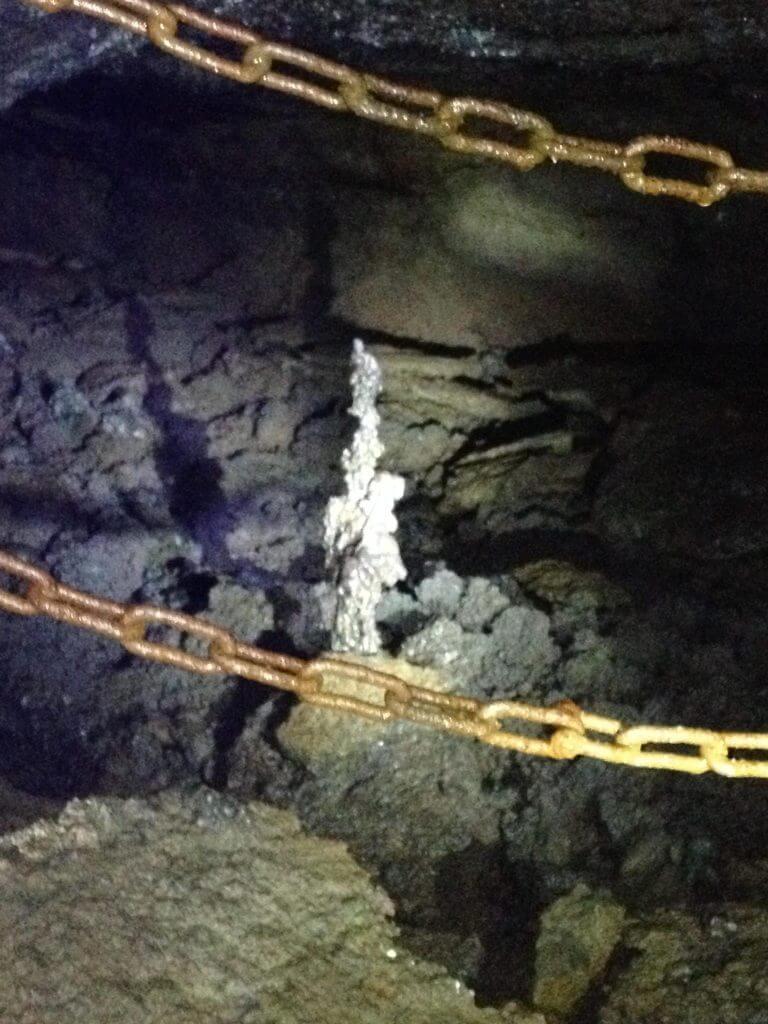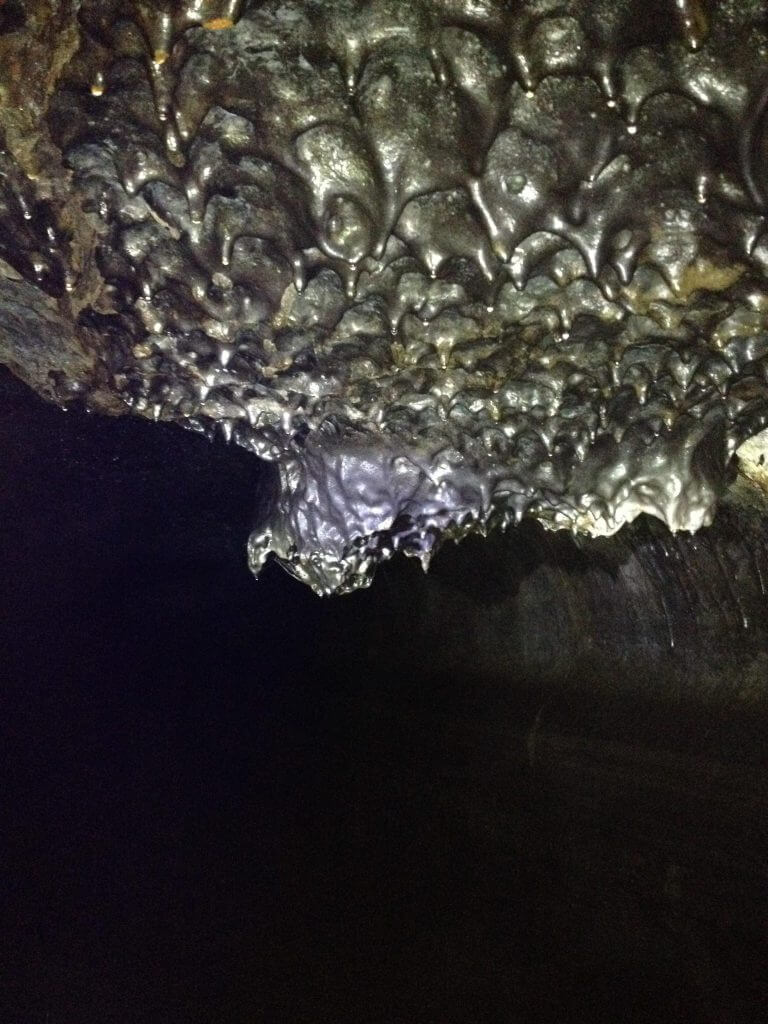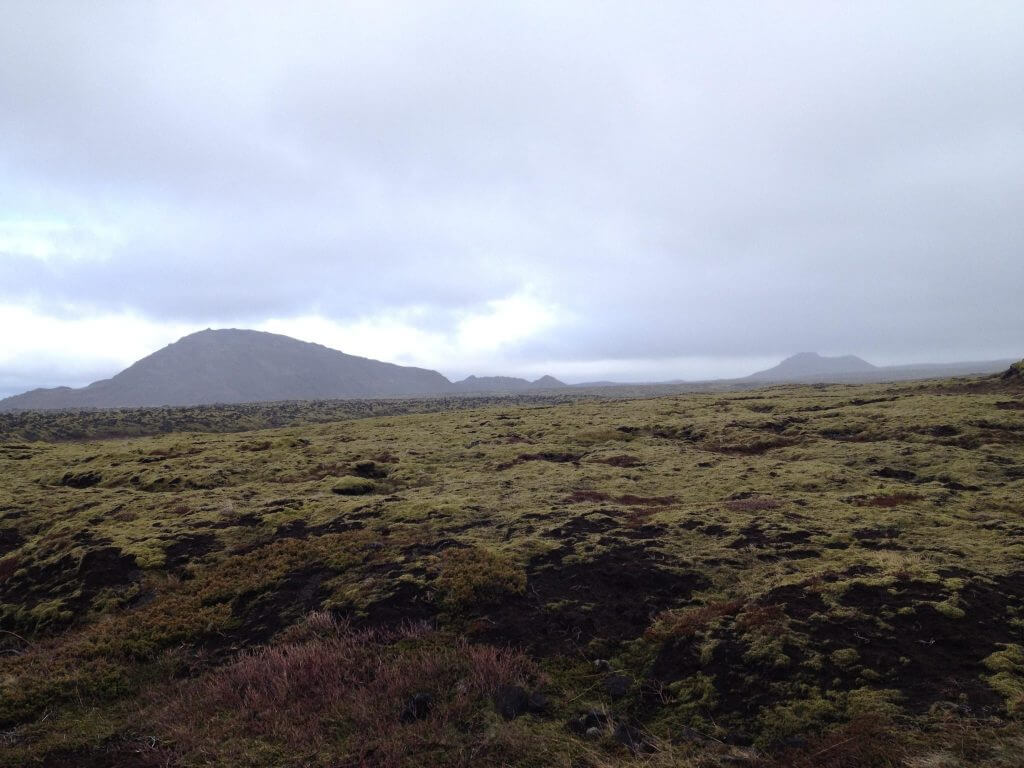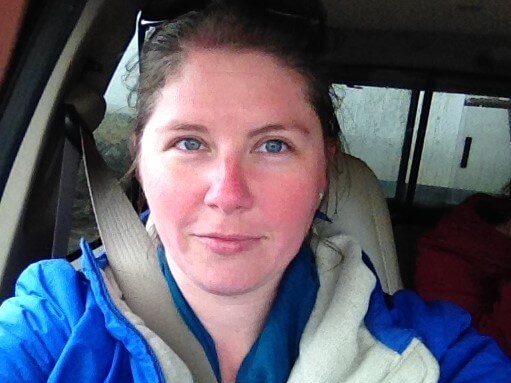 It's pretty tough to get good cave photos, but it was quite unlike the cave I went in with the Journey to the Centre of the Earth, and I'm thankful I did both.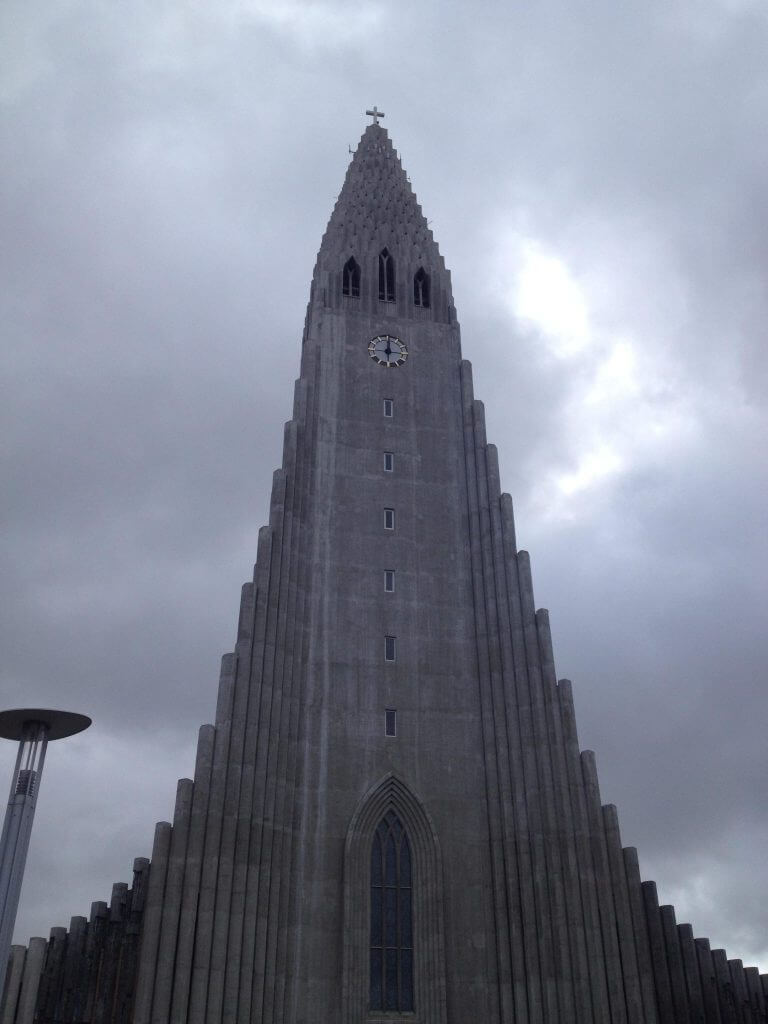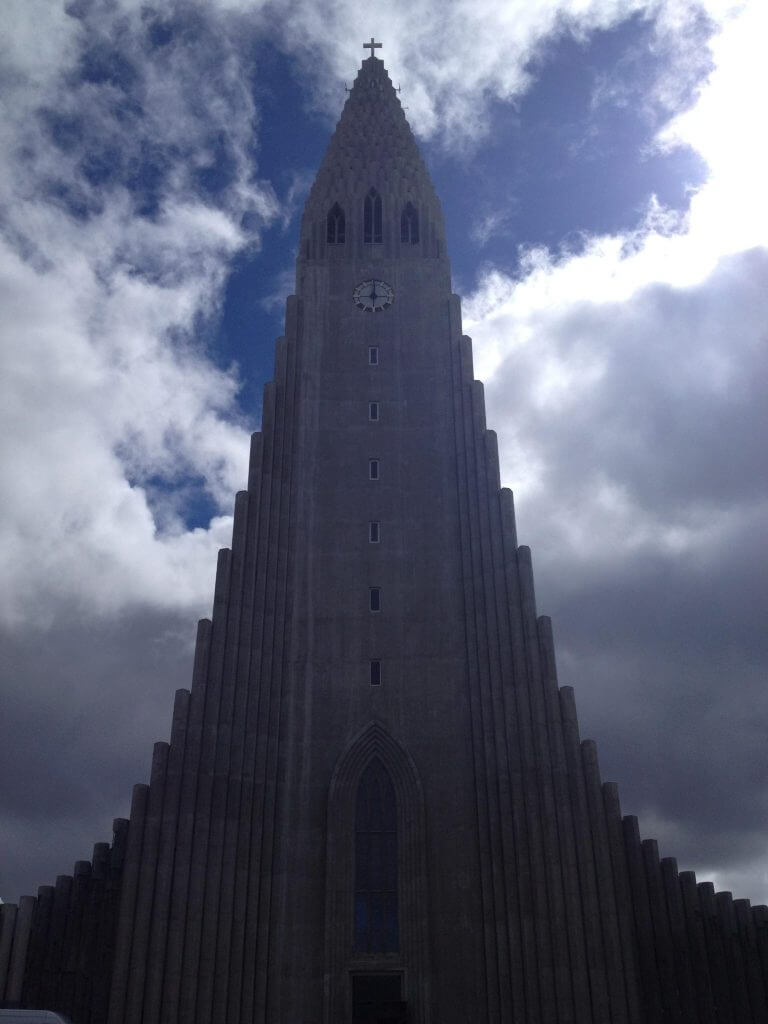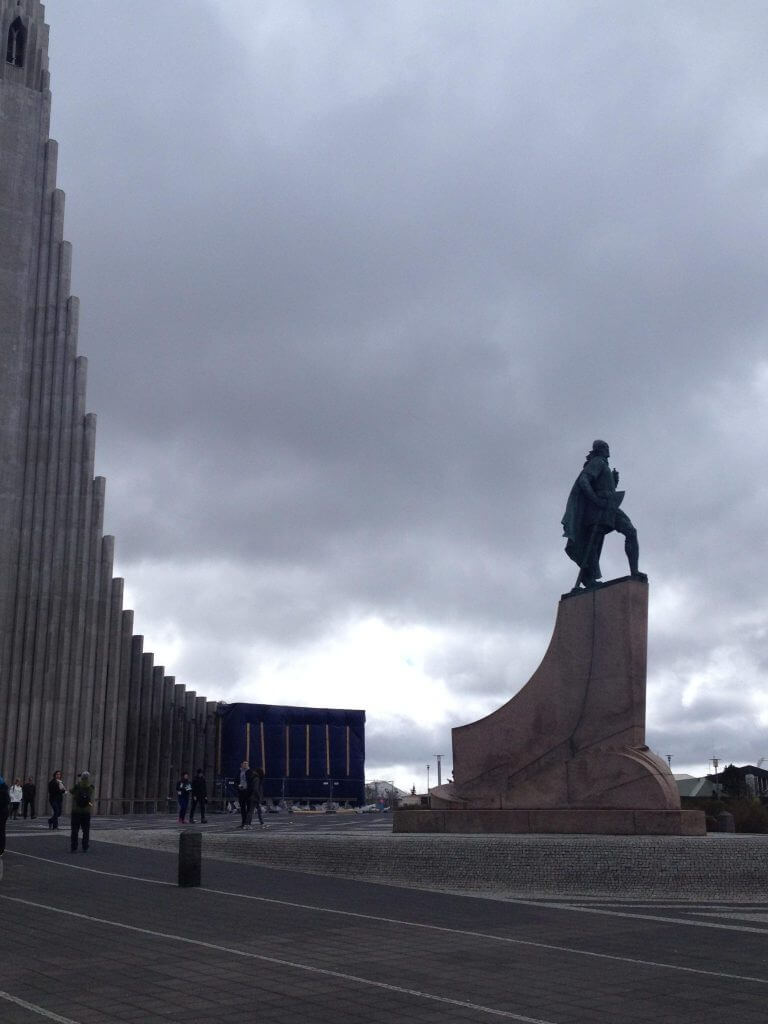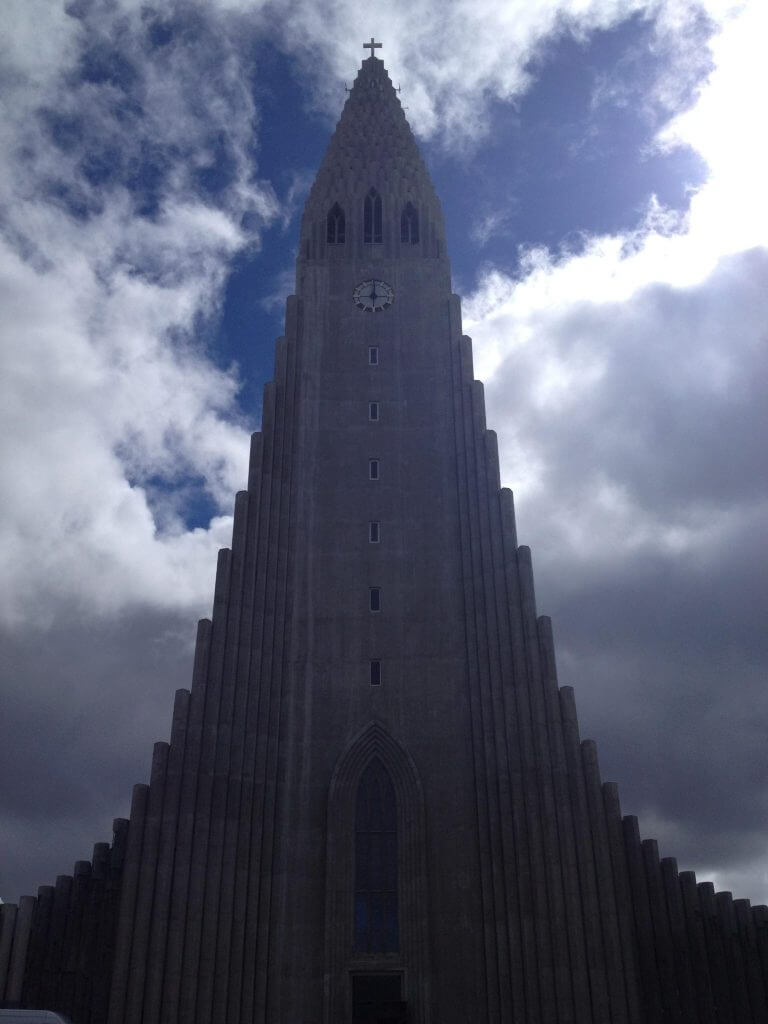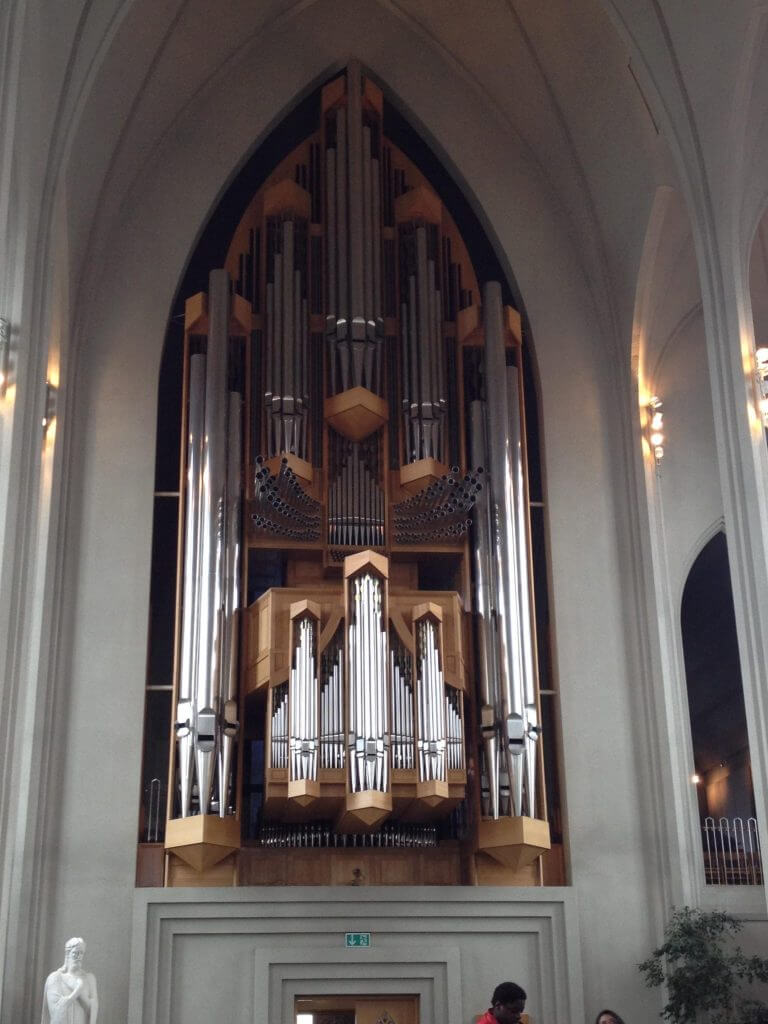 I hope you're not over photos yet – now I have countless cute houses and buildings!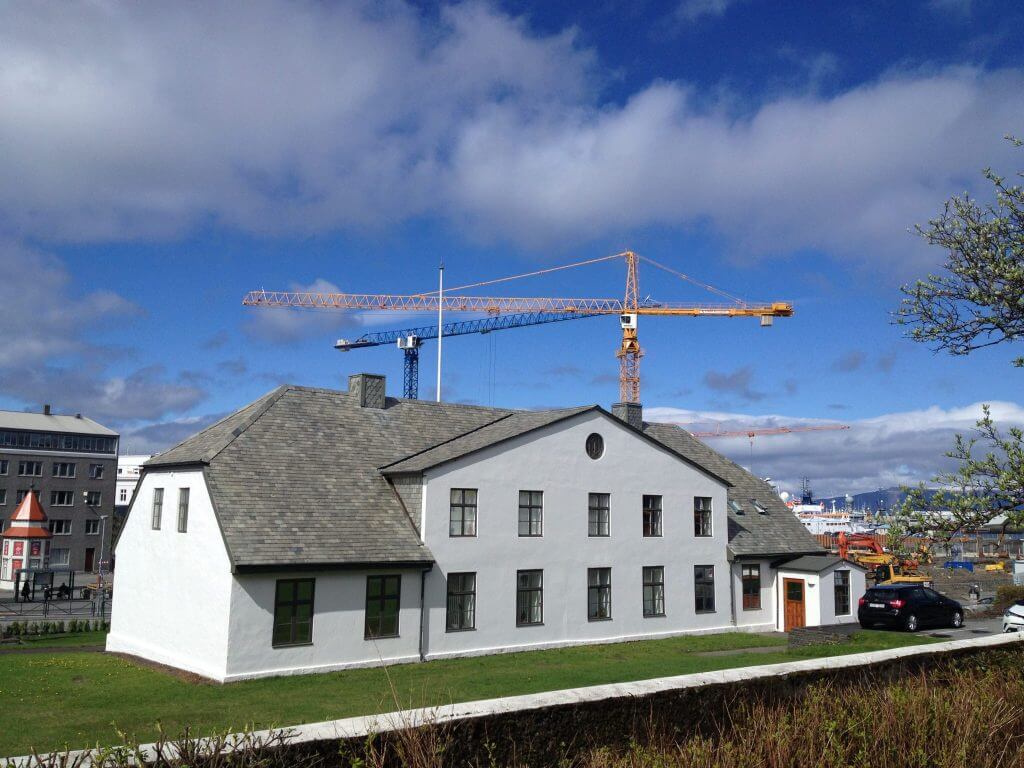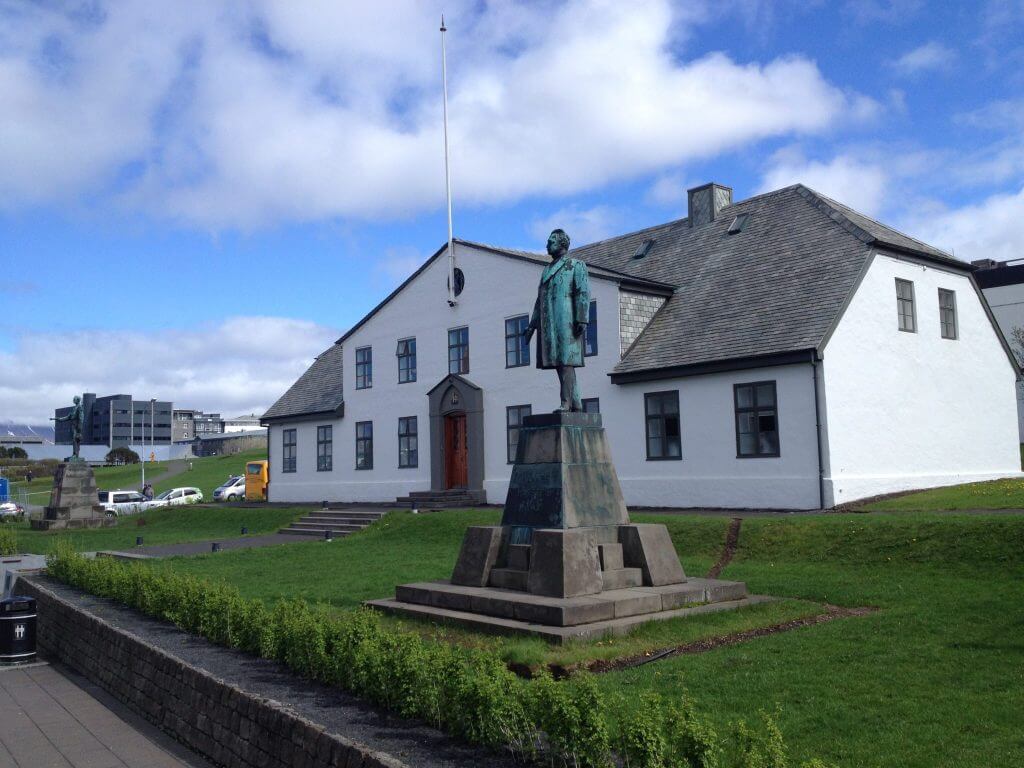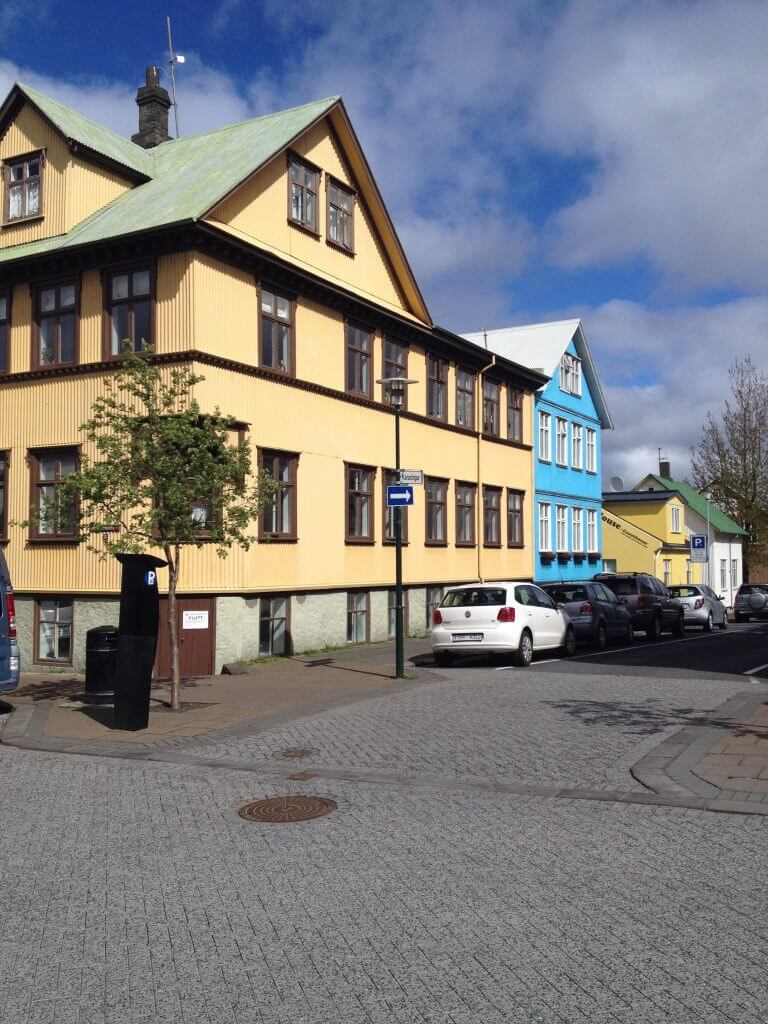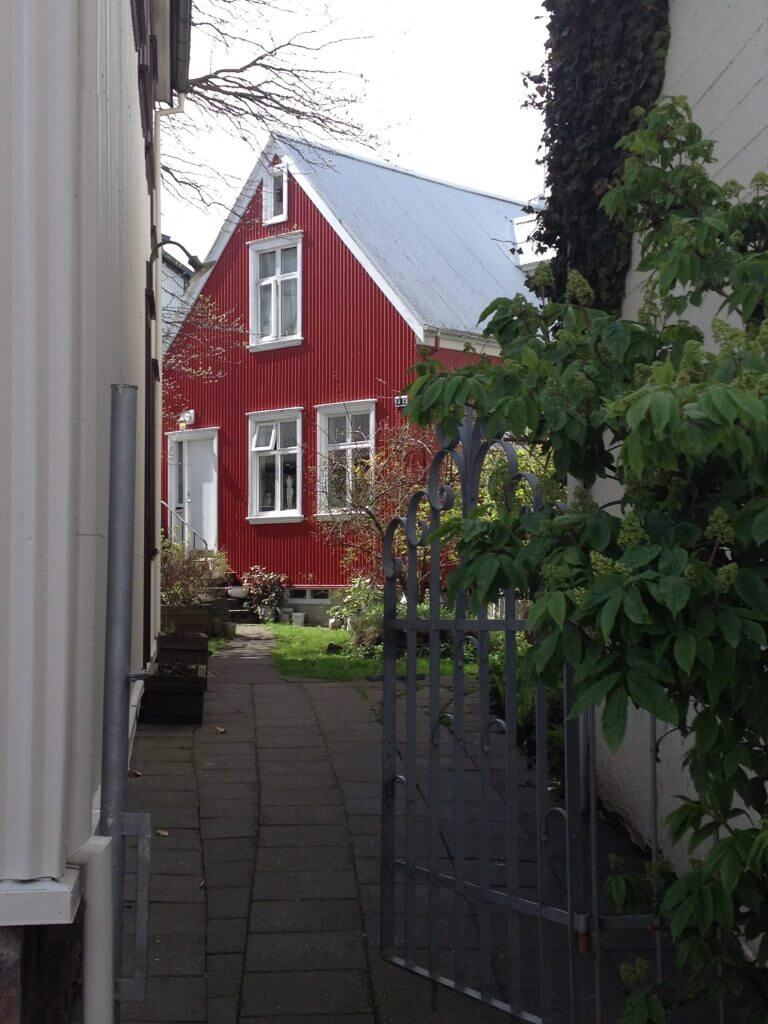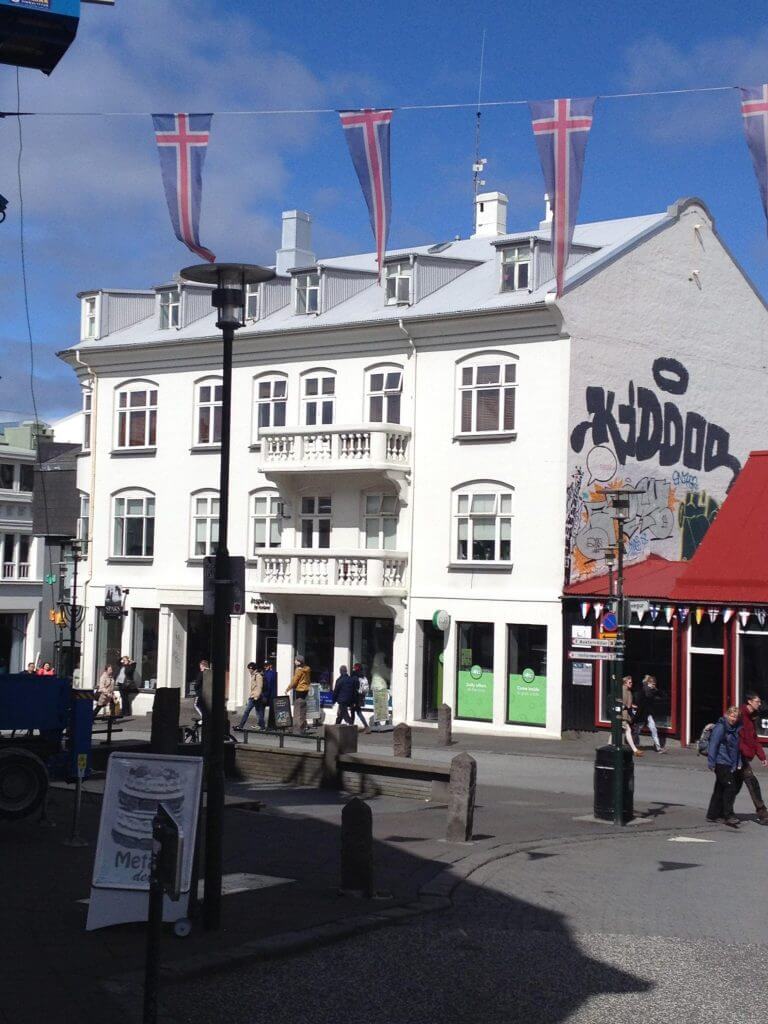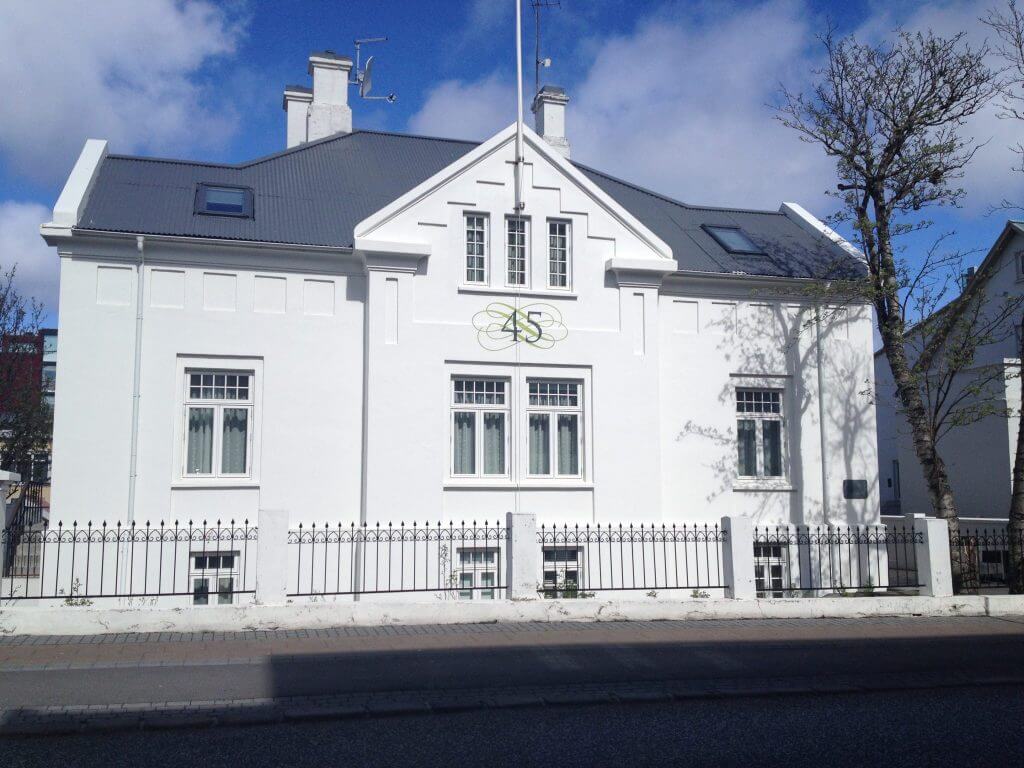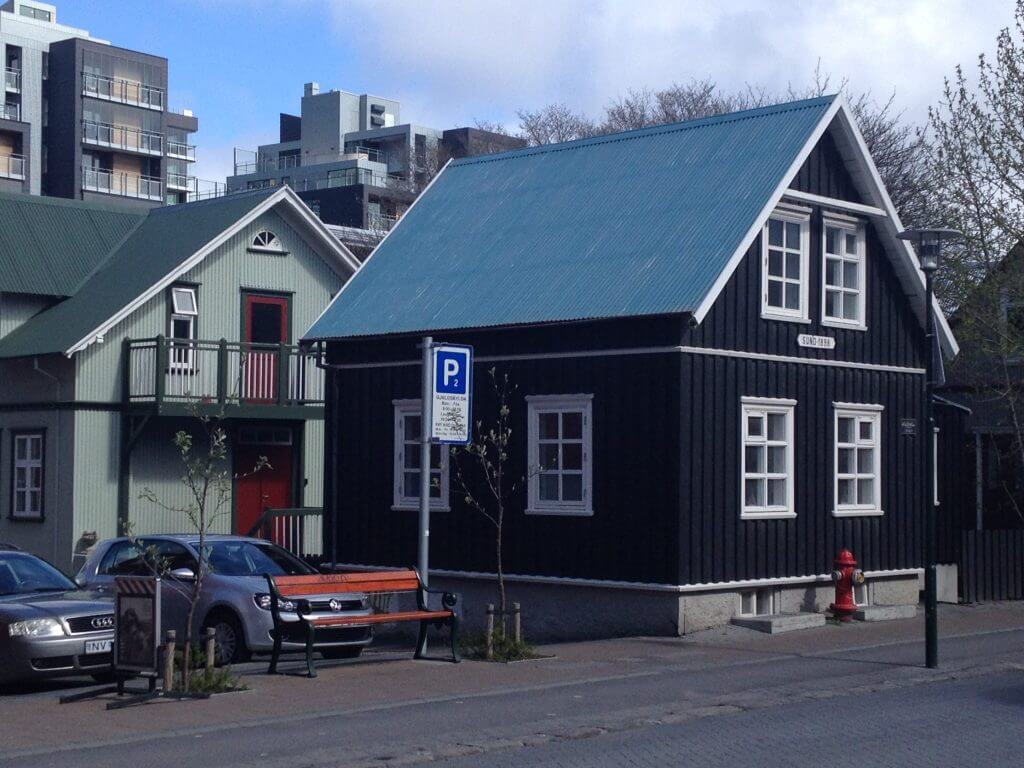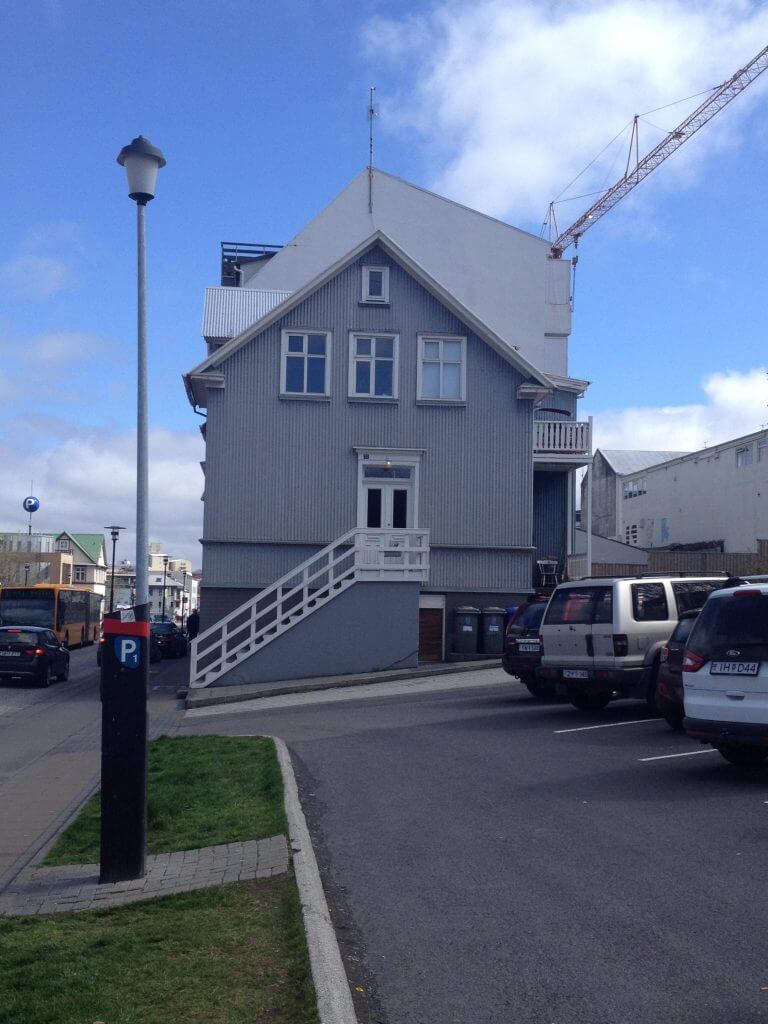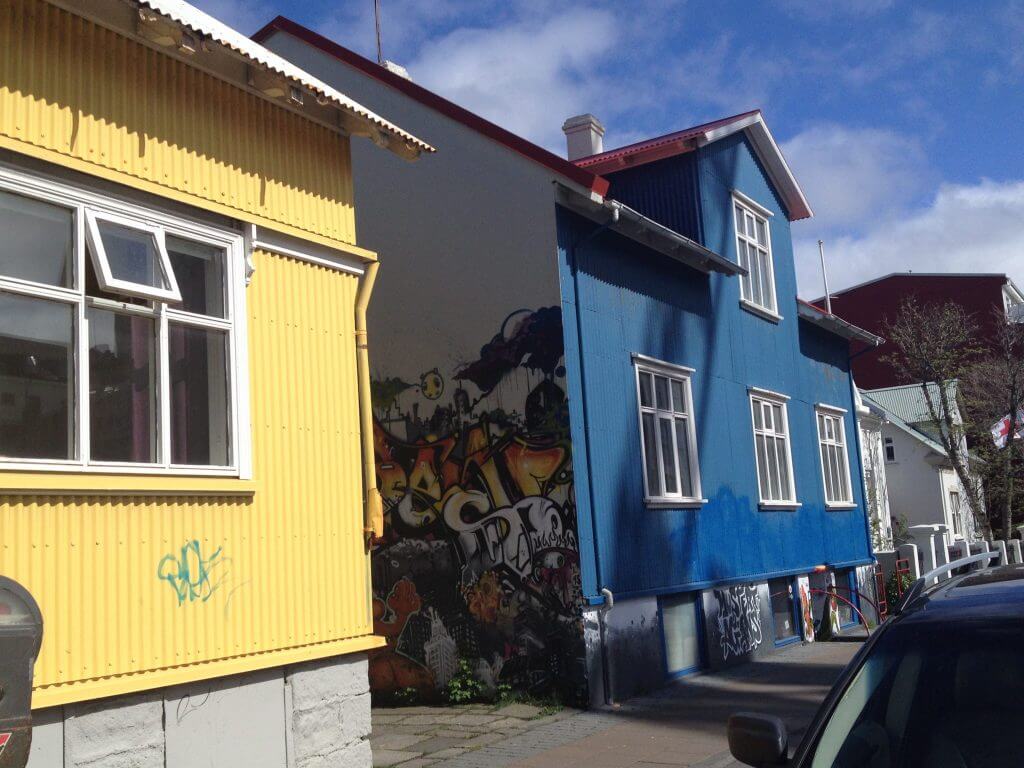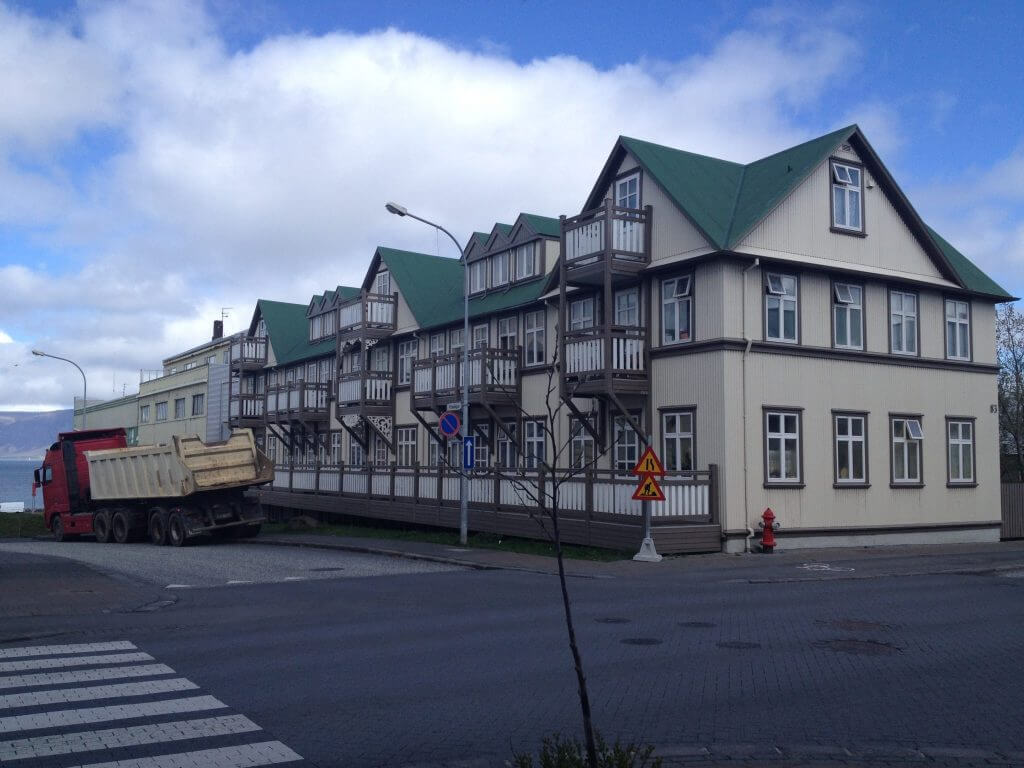 To follow the Icelandic humour of the above caption, here's a common ad: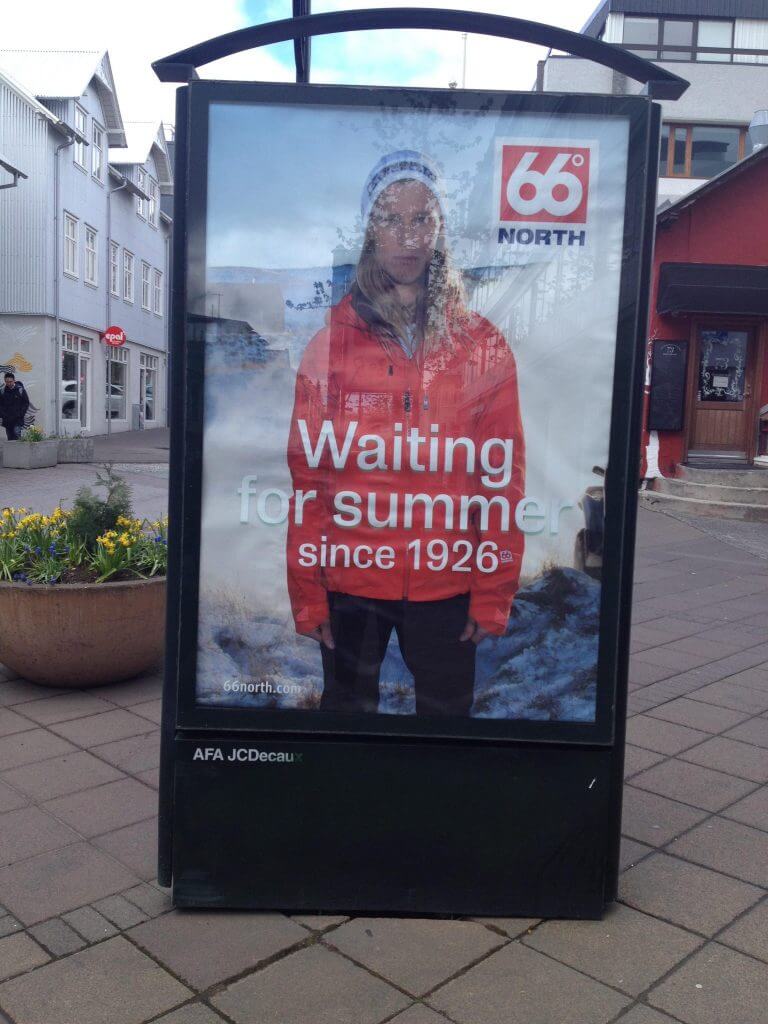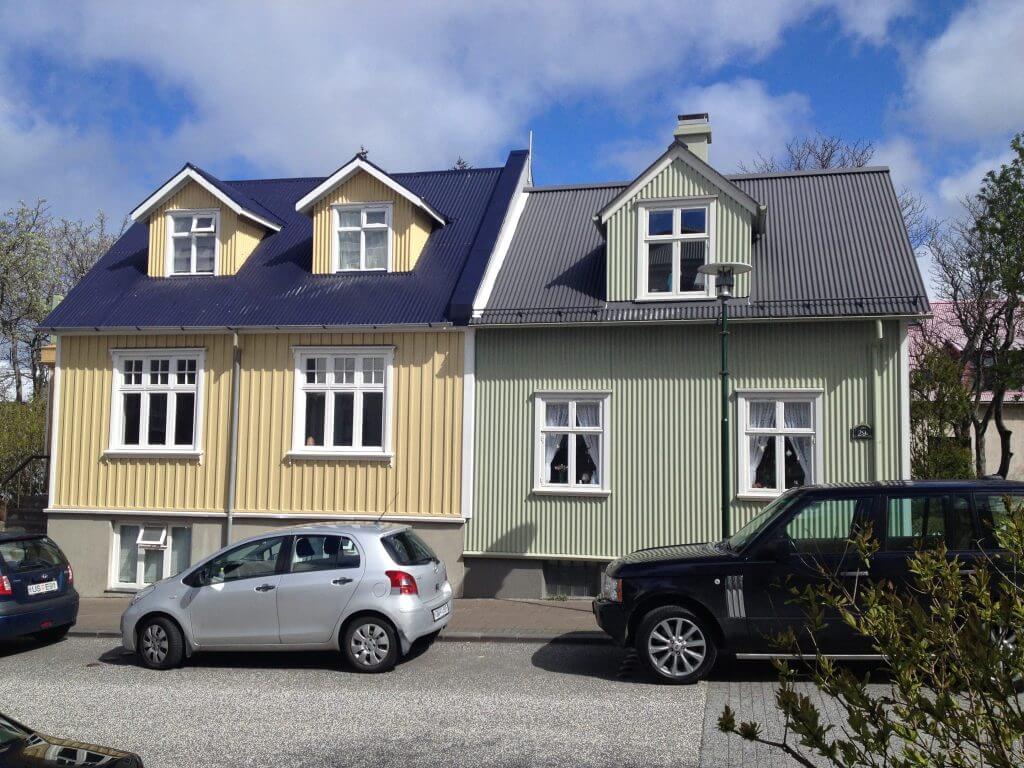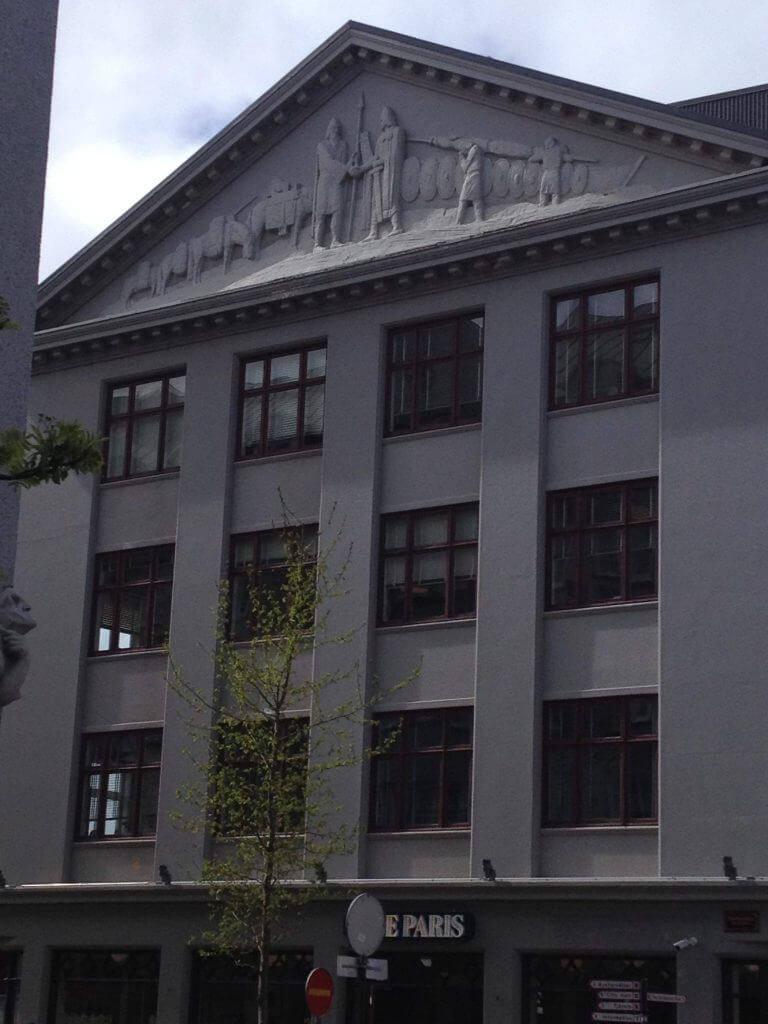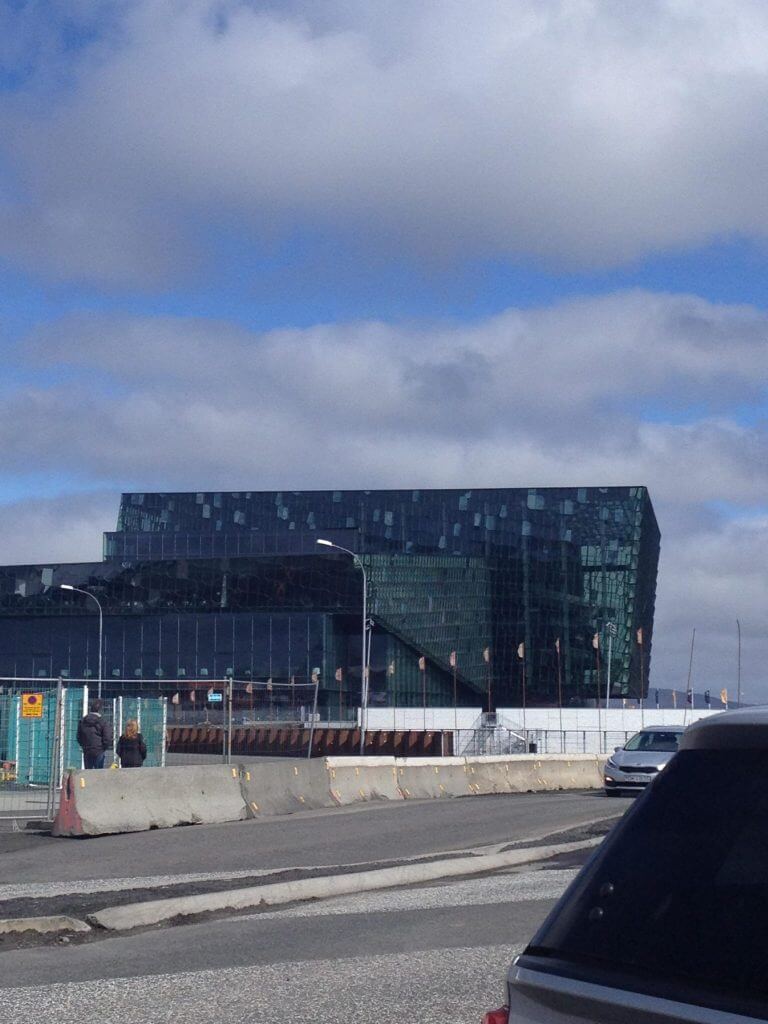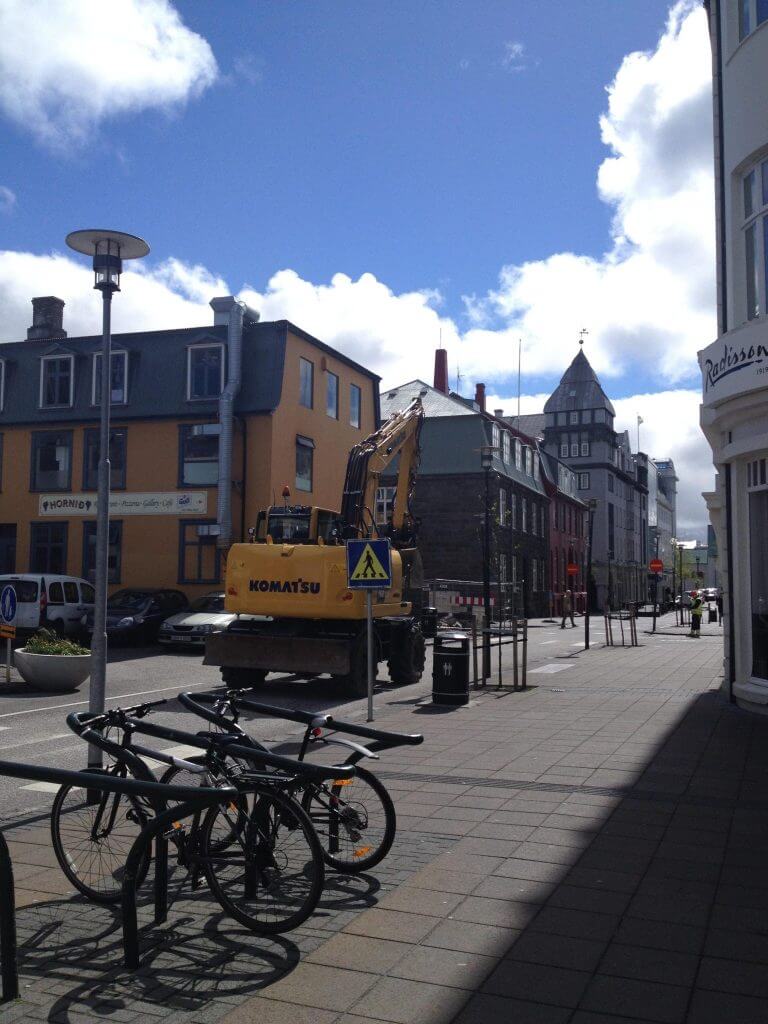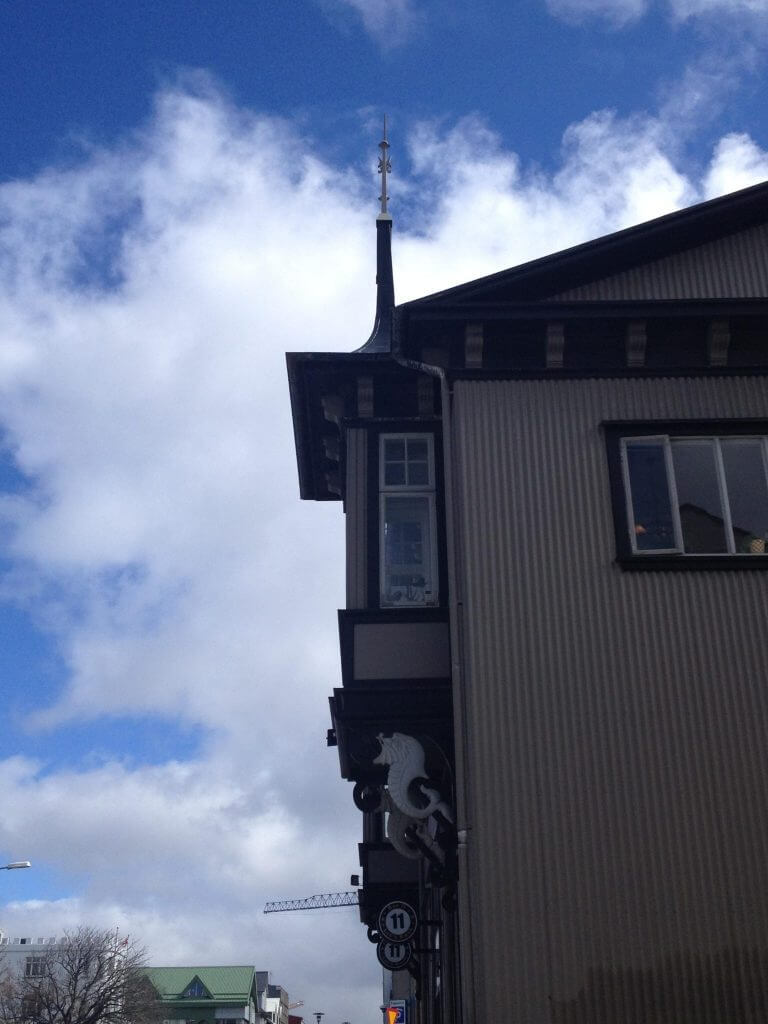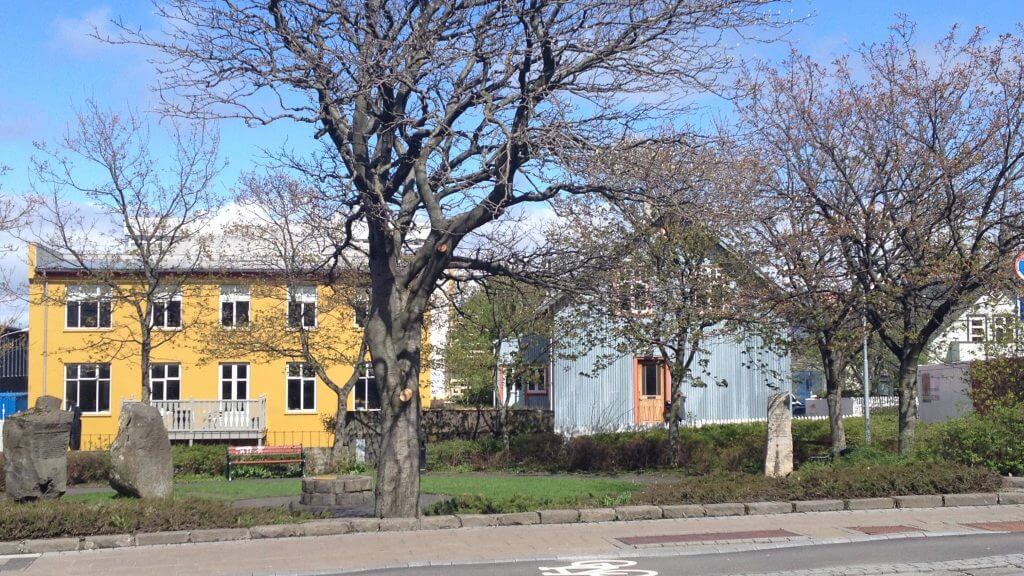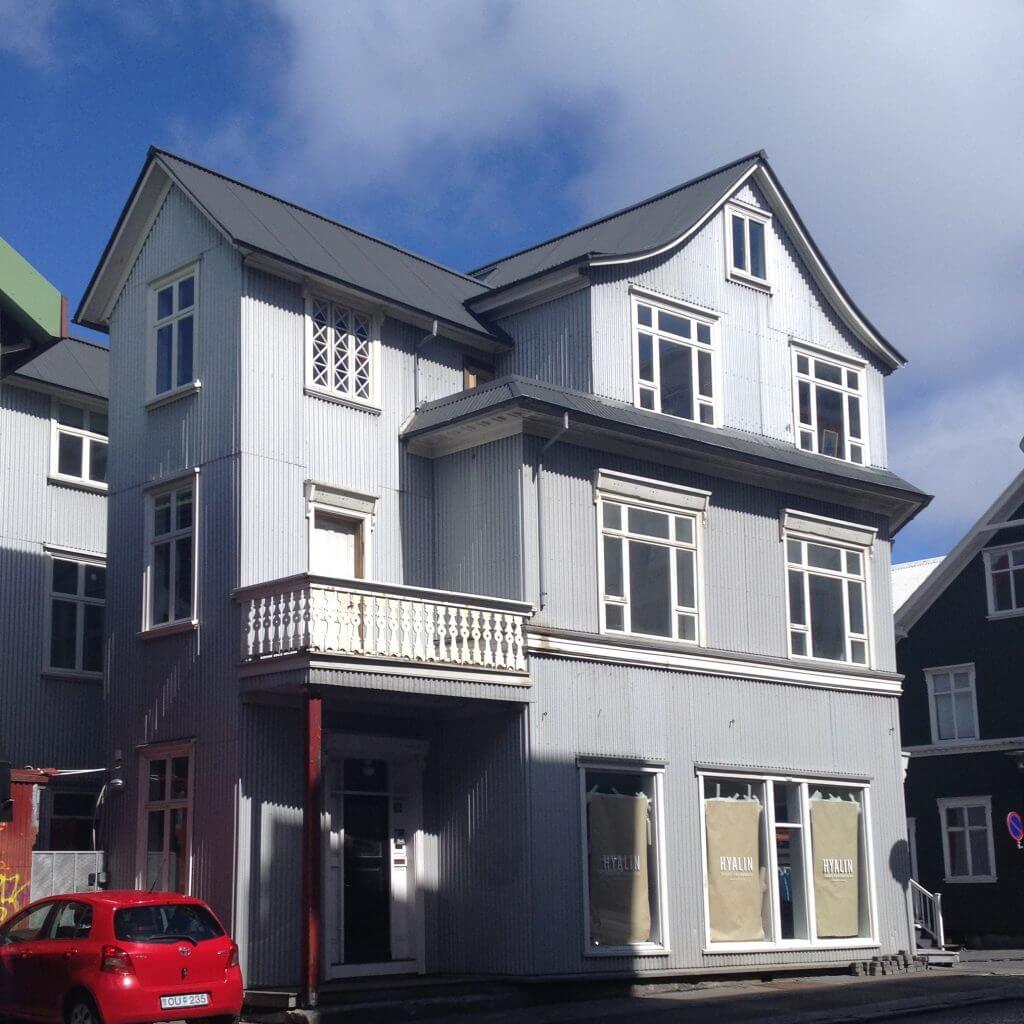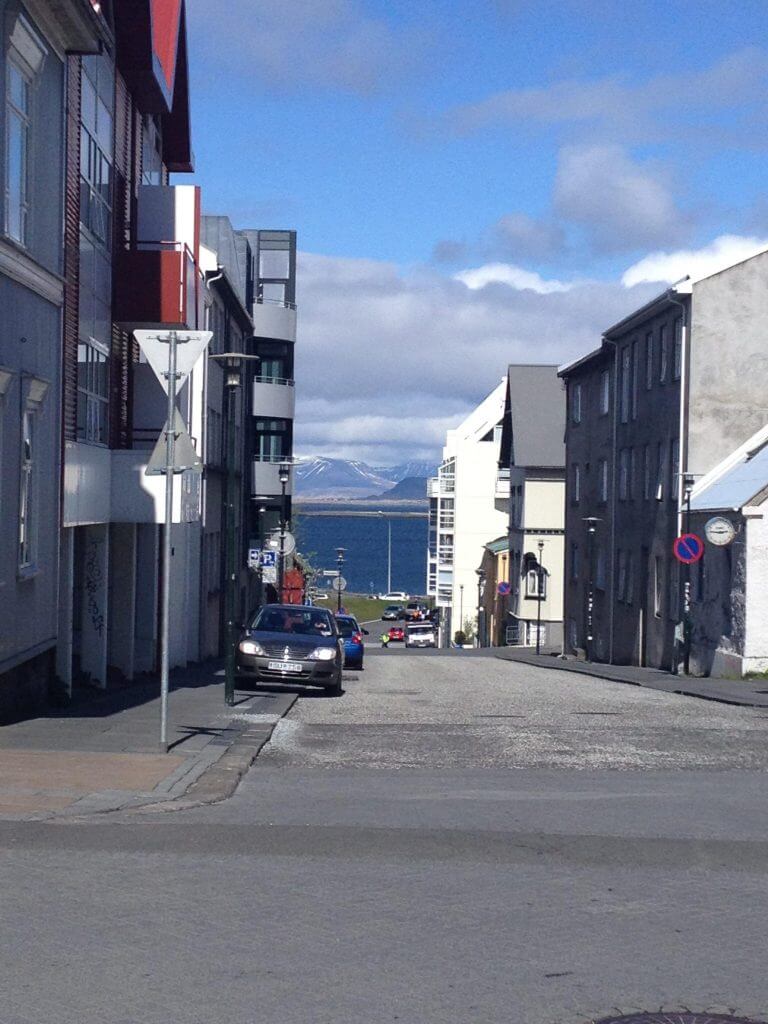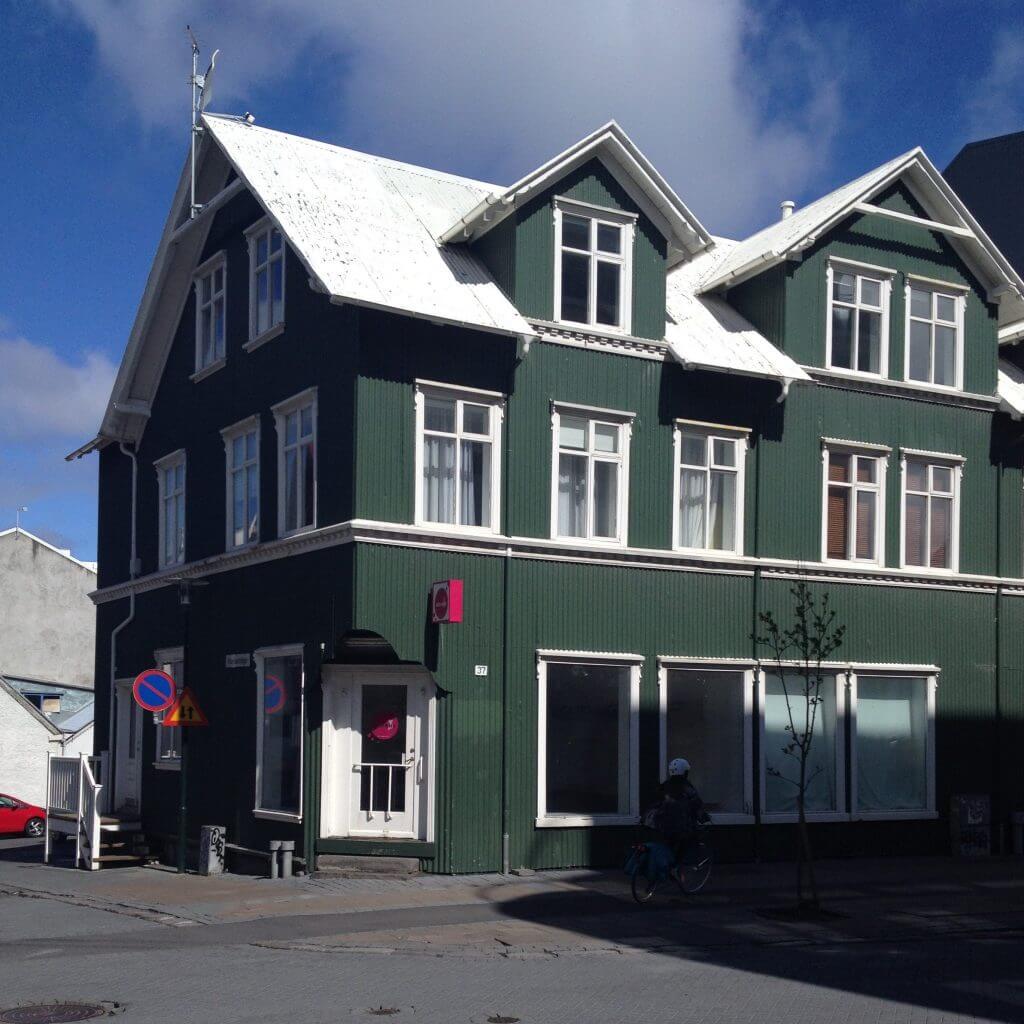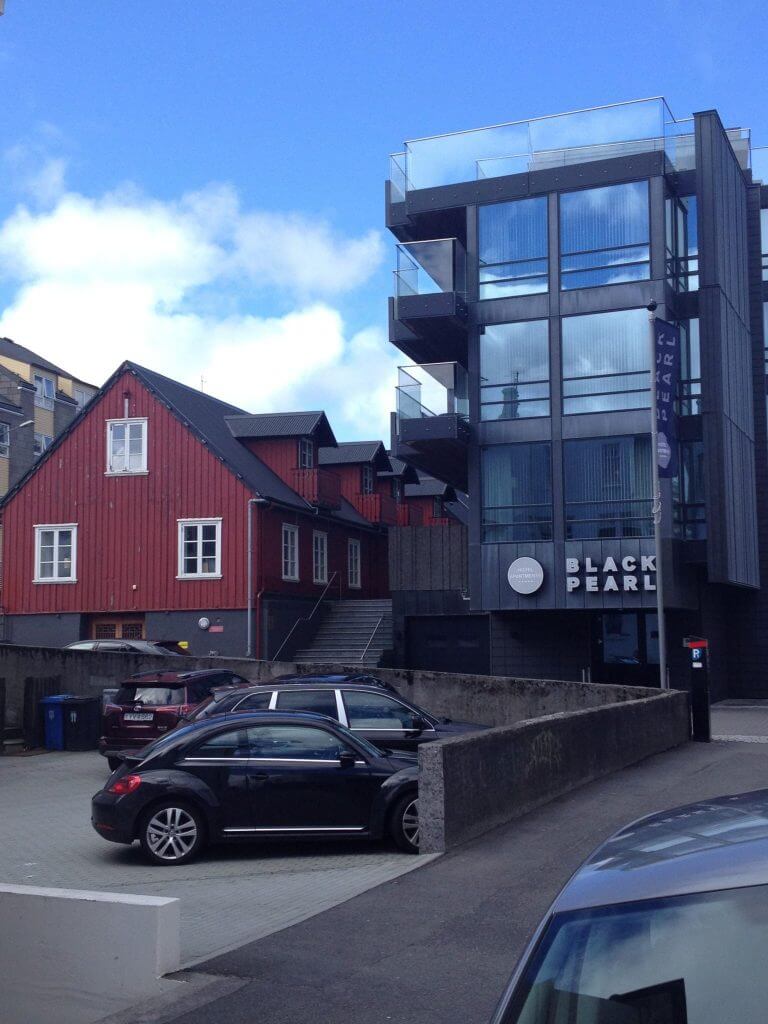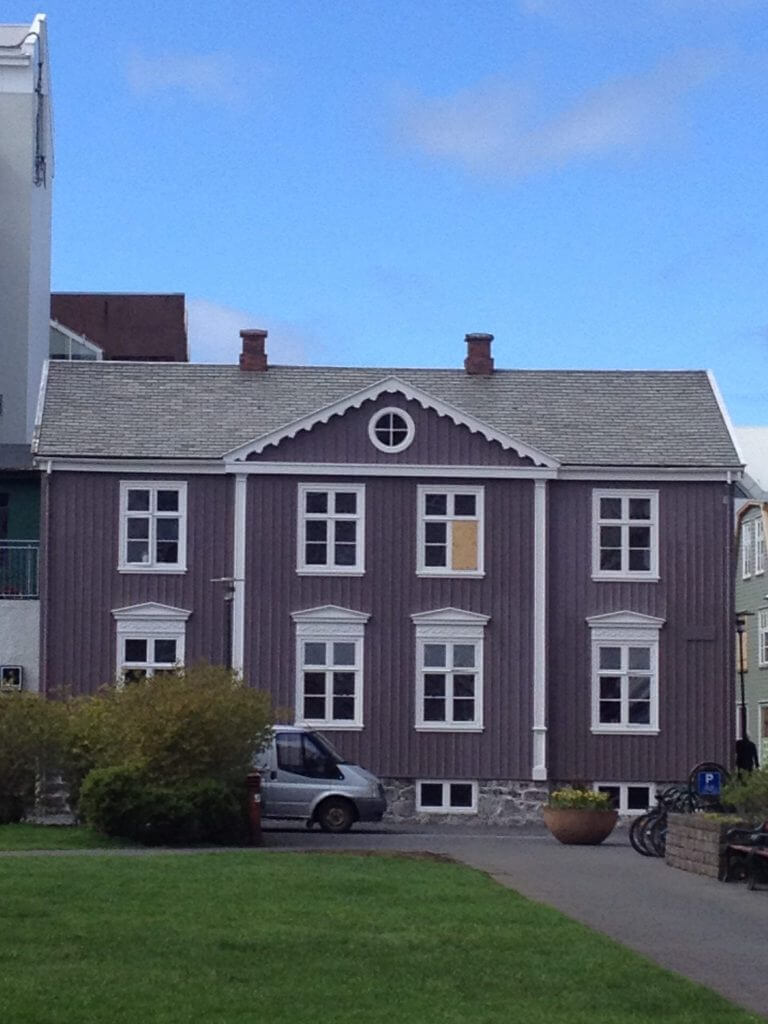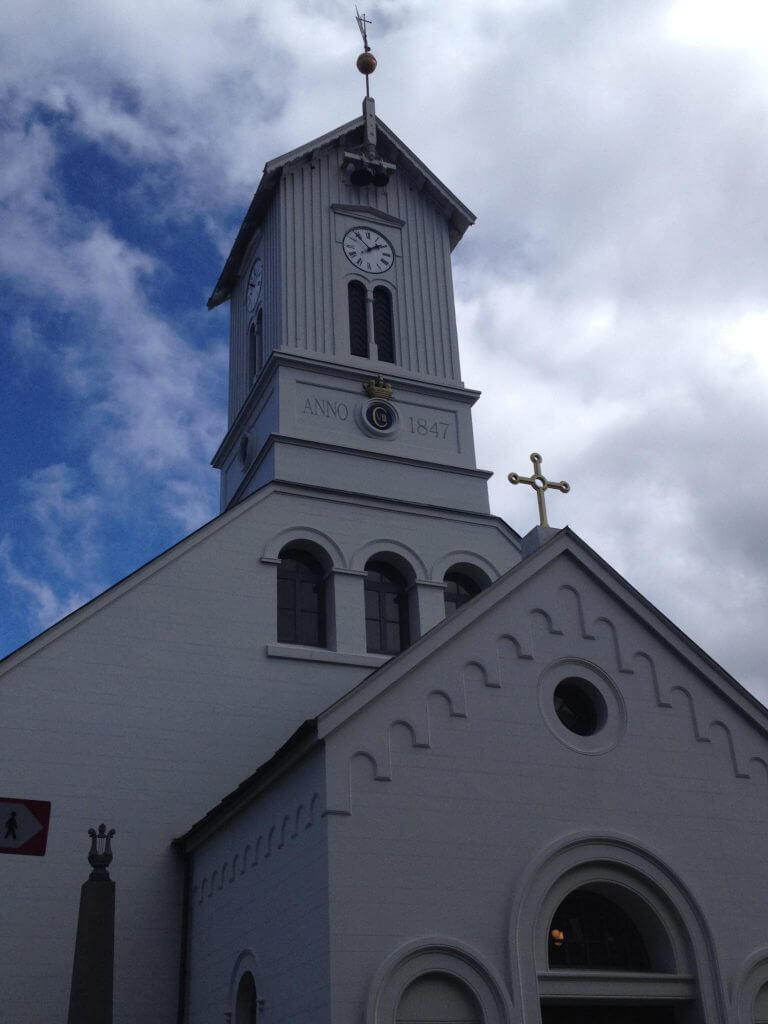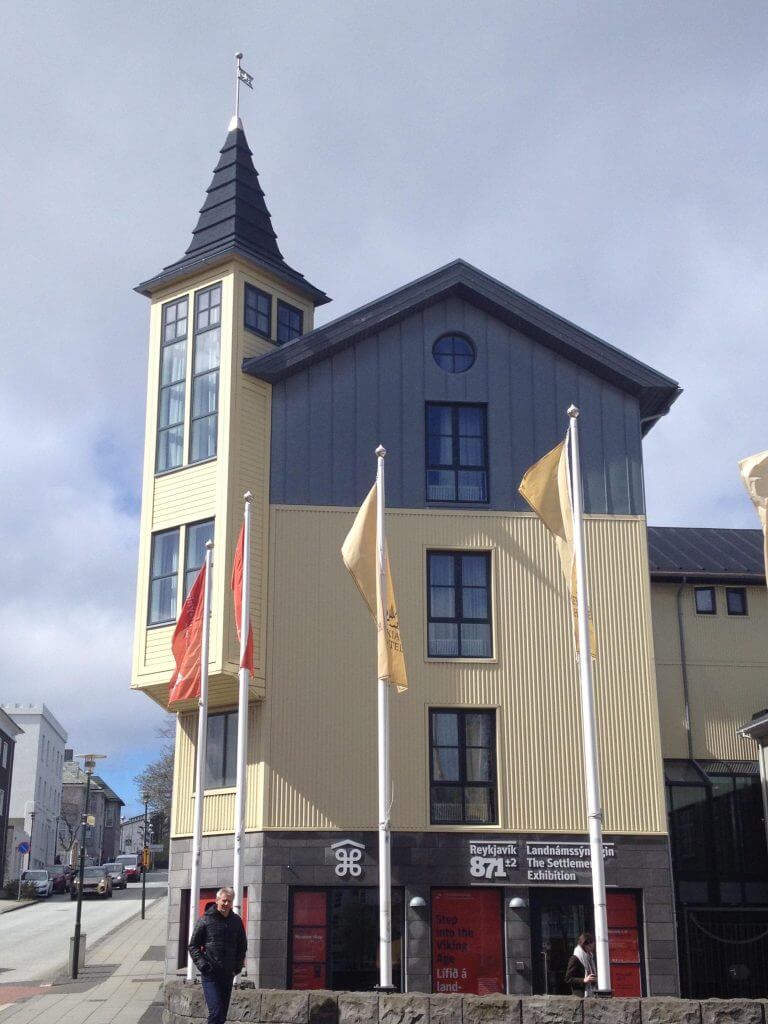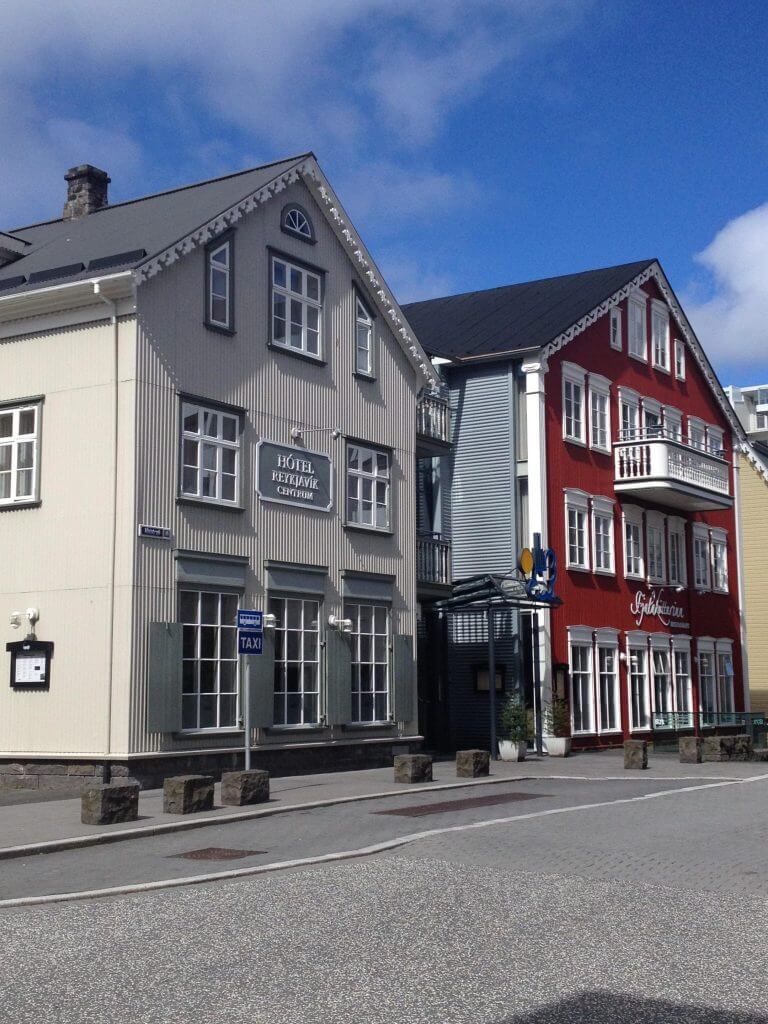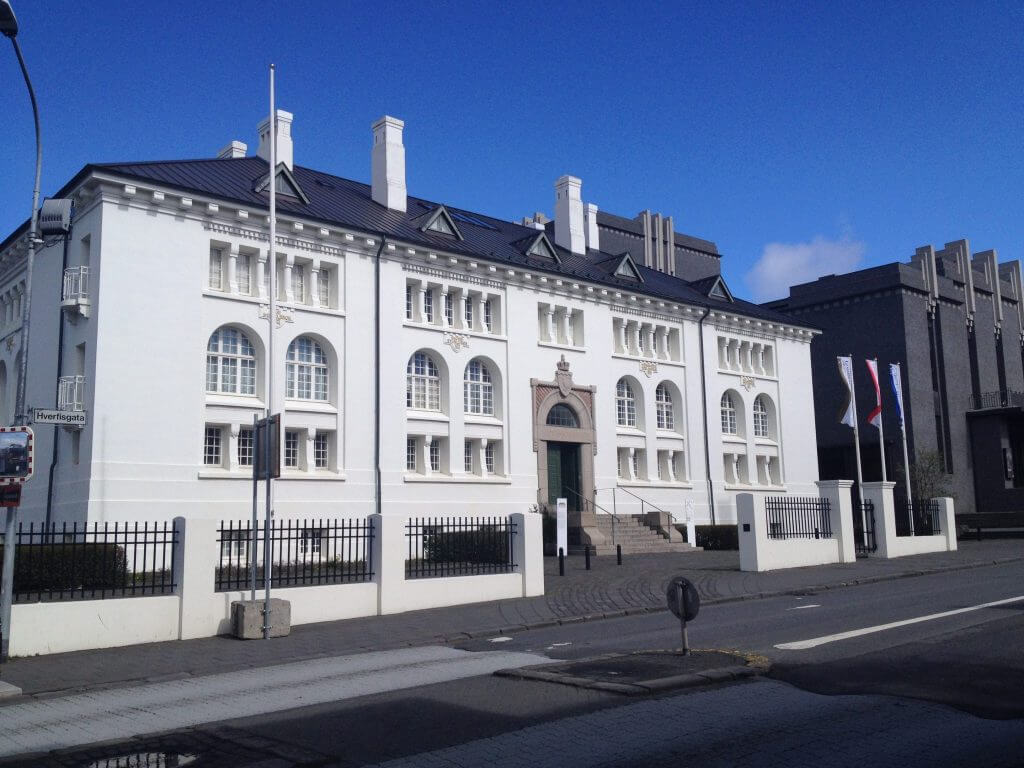 Any favourites?