Every month, I like to check in with the 'New years goals' I set. I'm getting a little rusty on updating some of my reporting (like meals and volunteering), but if nothing else, it's a regular reminder of what I'd like to be doing!
Financial
Save $20k $26k cash by 22 Dec (for when I get a mortgage offset account): nicely replenished with a tax return
July: $18,035.56
August: $21,140.13 (+3,104.57)
12 in 2 Adventures savings fund: something had to give in the month of rent + mortgage
July: $749.93 (how'd that go down?)
August: $1.72 (-$748,21)
Grocery spend: increase achieved
That's a blog post in and of itself – probably on Monday. Let's just say it's more than doubled, and we're shocked!
Volunteering hours: alright (poorly remembered though!)
Sat 3rd: 4hrs doing church flowers
Sun 4th: 1 hr doing Sunday School
I'm sure there's heaps more – bad at tracking!!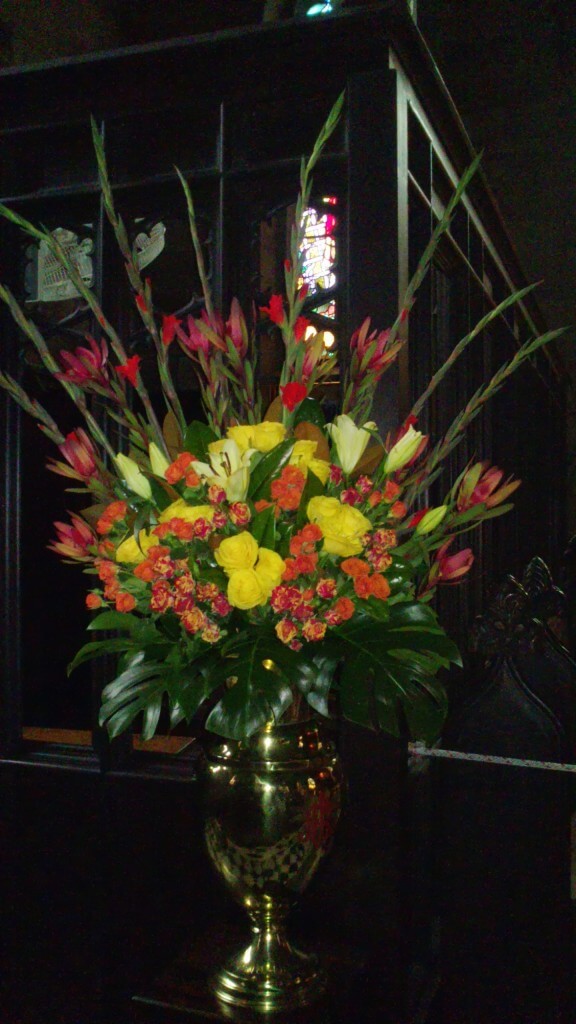 Health
Cook at home twice a week: Achieved! Since no eating out month (and the BF being around all the time), I'm much better at eating hearty, homecooked meals!
Items in bold were cooked at home from scratch
(Thu)
Dumplings out (Fri)
Apple sauce (sick) (Sat)
Domino's pizza (Sun)
week 1 –
Soup and garlic bread (Mon)
Mac & cheese (Tue)
Leftover Mac & cheese (Wed)
Nothing – feeling bloated (Thu)
Cauliflower risotto – as in no rice!(Fri)
Mum's birthday dinner (Sat)
Roast lamb (Sun)
week 2 –
Quesadillas (Mon)
Out for a 30th (Tue)
Pizza Risotto (Wed)
Omelette (Thu)
Leftovers?! (Fri)
Thai out for another 30th (Sat)
Roast beef (Sun)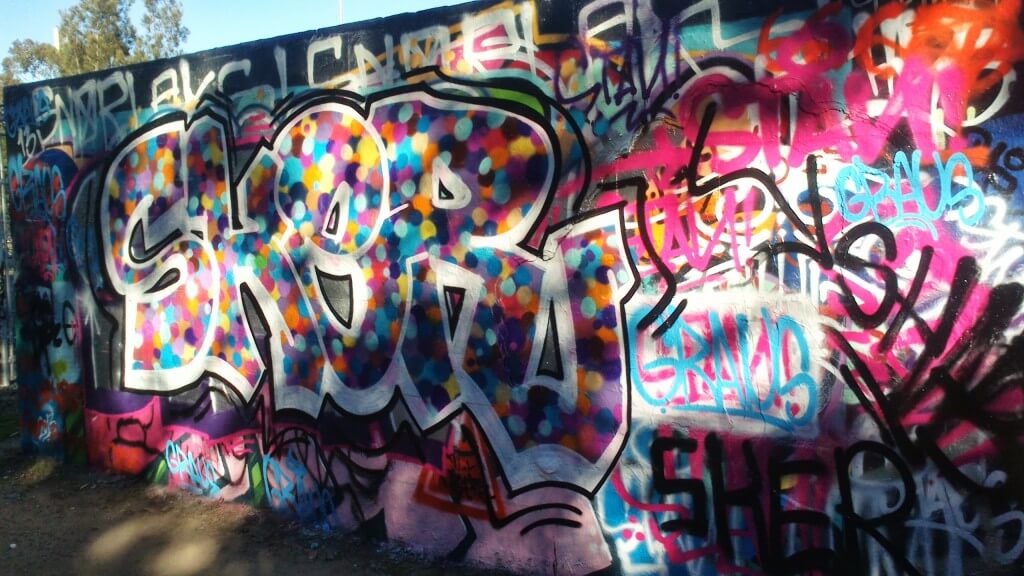 Week 3 –
Cornbread, with pork mince with homemade taco spice (Mon)
Macaroni with anchovies and bacon (Tue)
Leftovers (Wed)
Crust Pizzas out(Thu)
Schnitzel/grilled chicken & chips <- ready made (Fri)
Beef sliders (even using left over cabbage!) (Sat)
Pulled pork nachos with Mexican beans (Sun)
week 4 –
Macaroni & Cheese (Mon)
?? (Tue)
Red Rooster (Wed)
Mexican out (Thu)
Gnochhi, then Nutella pizza (out) (Fri)
Risotto (Sat)
Dinner at parents for Father's Day (Sun)
The boyfriend has taken the lion's share with cooking. He doesn't need recipes, it's tasty and it's about 1/3 to 1/10th of the time it takes me. I enjoy weekend prepping 'weird' hand and home made meals (like gnocchi).
Sugar:
What? Surely I didn't think I'd stop eating sugar. I have a killer caramel cheesecake recipe, remember! With a gluten free gingernut biscuit bases… mmmm. And then… there was a lemon meringue pie for the greater good of the family.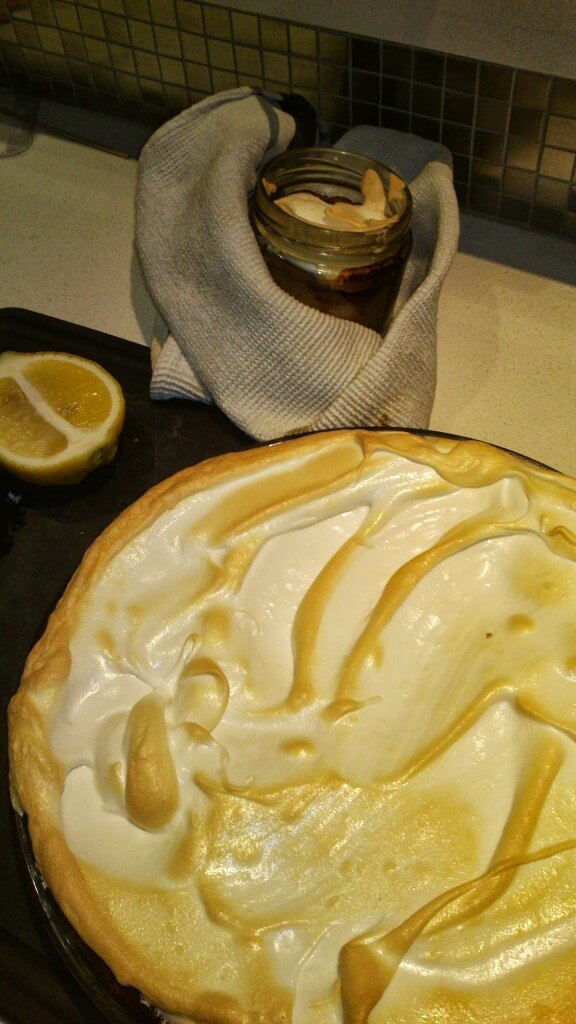 Train for polo – Training to run a half marathon: sort of – good weeks and bad

Stopped for a week after I got some bad shin splints! So I just bought some new shoes to (hopefully) help. Thankfully I googled for a outlet, and shaved $70! (!!!!) off the price by buying the old style.
Cultural
2 films a month: still none!?

2 books a month: achieved
I finished Zero Waste Home and I will add to my blogger friend's review. I'm likely to be a little harsher, I looked very intently on all that was said :p I did read something else, but hmmm not sure what. Maybe there wasn't
Social
Call/connect with an out of town friend: YEP!
Thanks to a Melbourne trip I caught up with a friend!
Career

Certification: oh so close…
Oh so close – I have the 150 hours (over the past three years), and I have one episode report that's too long (a mash up of two 'episodes' and totally disjointed) and one that's too short AND makes no sense… I have no idea what I was trying to write/say!