*Published in 2019, but back dated to be 'year end' summary*
I'm not sure if it's just me – but I TOTALLY forget what happened in what year.  So I created some posts about the recent olden days, to remind myself!  Thought it might spark a conversation.
Travelled to  France & Greece
Travelled around Greece with a friend from a conference in Paris in 2008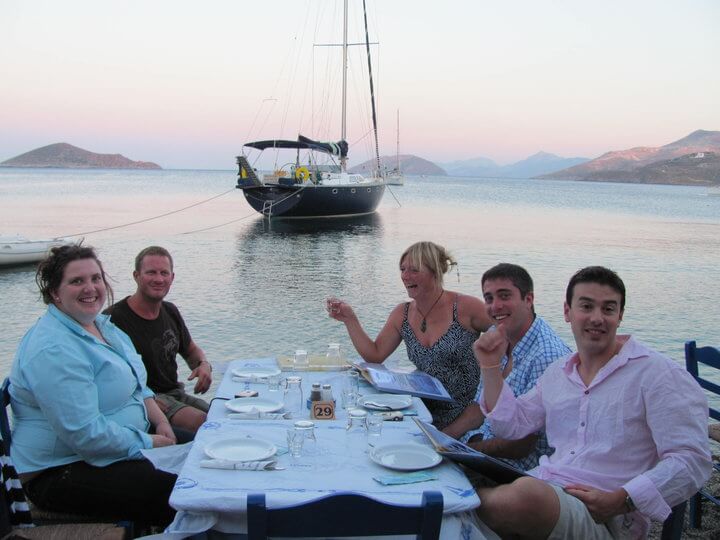 Spent a week on a yacht in the Greek Isles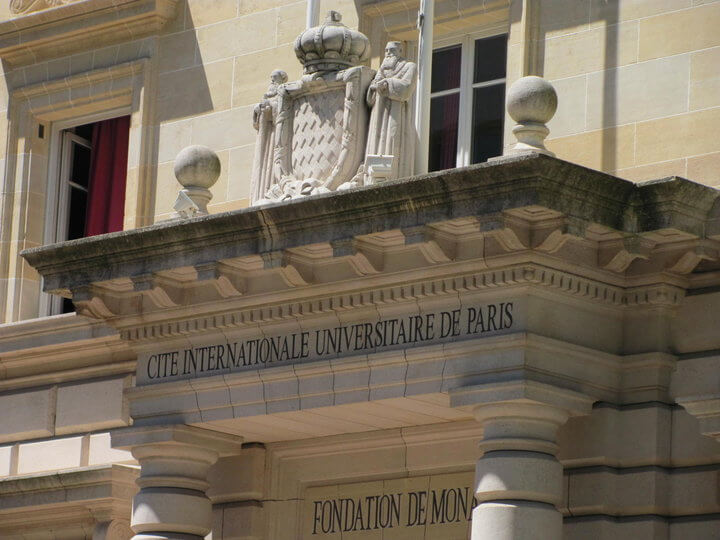 Spent 3 week in Paris of a women in engineering conference (my second time attending)
Skipped the above conference for a few days to spend time near Mont St Michel with French family friends from 2006
Stayed in the Hilton Abu Dhabi on my layover back to Sydney
Graduate rotation in the Project Services section, doing countless overtime and overnight shifts
House sat over summer at family Friend's home in Berowra
Spent most of the year recovering from a holiday romance
Graduate rotation at Zone Development
Walked to work more often than not at the above position
Continued with my floristry certificates through a Saturday course
Played paintball with Project Services colleagues (a Christmas gift from our boss)
Started acupuncture in Bondi Junction for my psorasis
Damaged my wrists through work and spent many hours in physio
Did flowers for Mum's colleague's daughter's wedding
Visited Ayres Rock, Alice Spring and Perth in Sept/Oct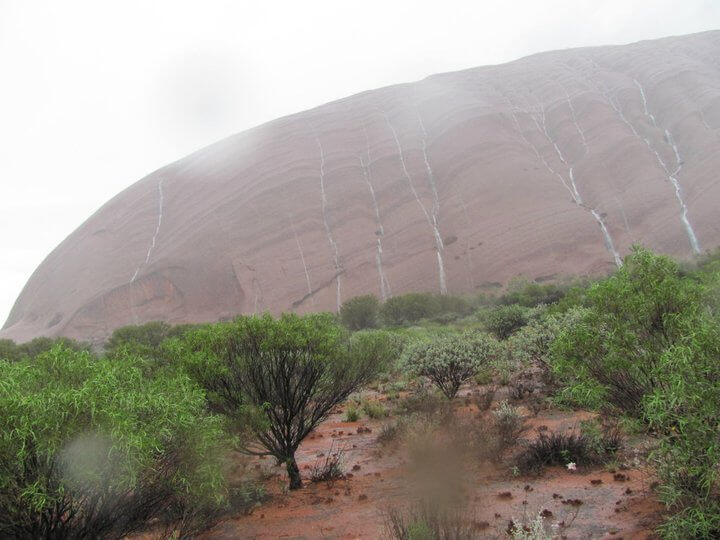 Started working at florist
Graduate rotation at Street Lighting & Live Line Policy and Development
Last minute, bought tickets to Germany for a white Christmas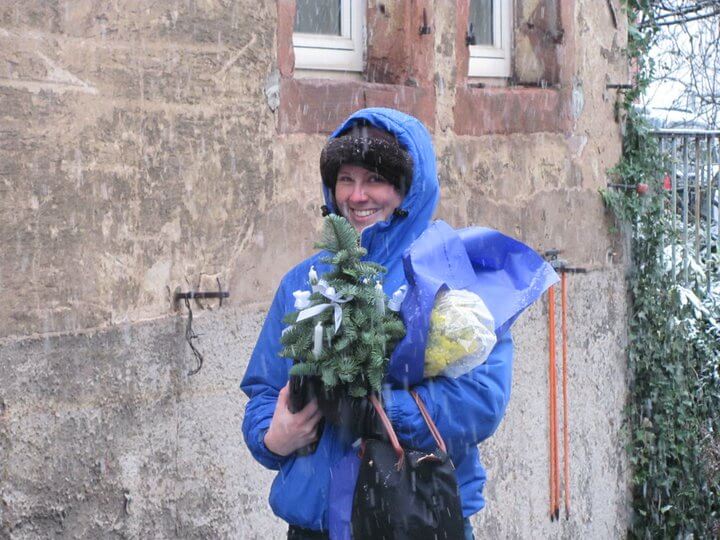 Had flights to Frankfurt redirected to Munich :s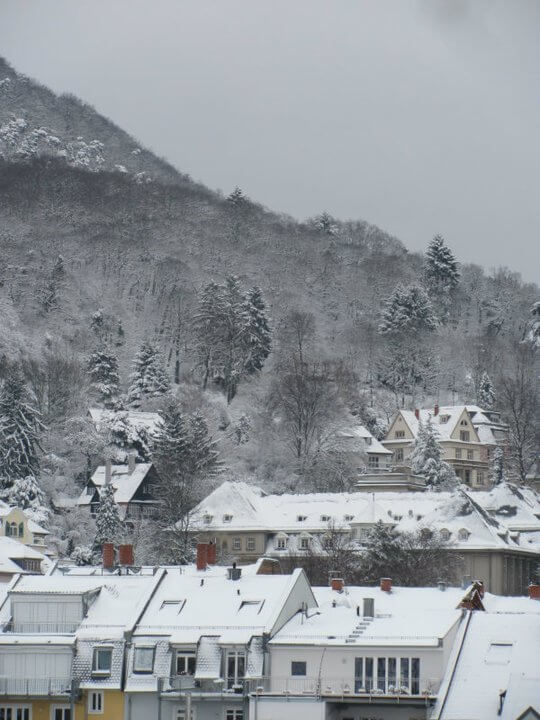 Visited Amsterdam over the Christmas/NY break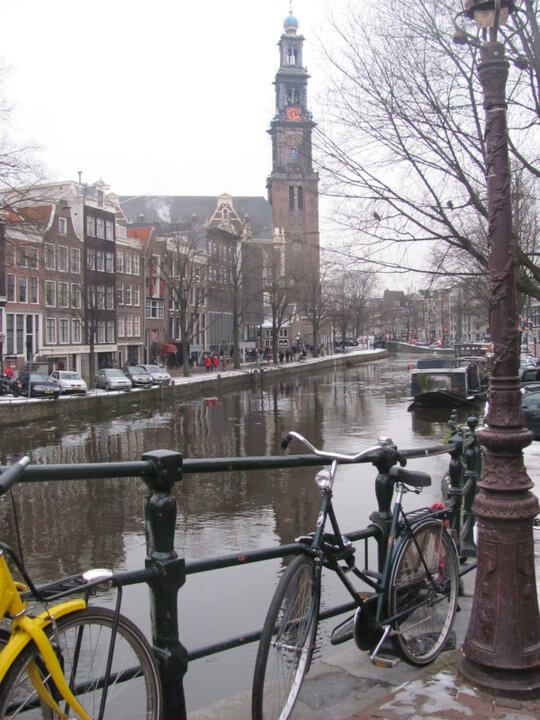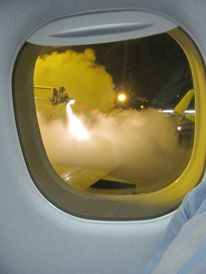 What a year, huh?