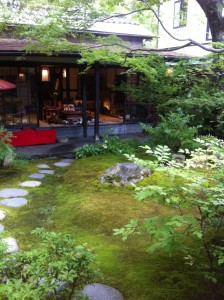 If I pack three pairs of 'pants' (one skirt, two pairs of shorts) – then I need the same proportion of tonal knickers (cause I'm like that!). I didn't have enough light toned knickers, but Uni Qlo to the rescue…
Synthetic pockets in my white shorts – need replacing stat!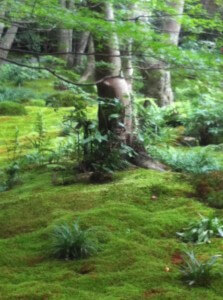 I had the least luggage, but could have wedged in a few more light/thin t shirts of similar – not that I owned something I 'should' have packed
I'm incredibly well travelled, and actively seeking to learn and work things out. I did NOT like my discovery being short cut by a friendly helper I'm travelling with, but I love to teach when people are interested (like teaching Japanese characters to the girls)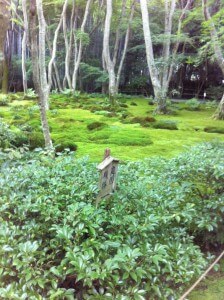 I love to write – I wrote daily emails, AND a handwritten journal, which I bought some great scrap booking stickers for in Kyoto – mighty proud!
I'm not the most obsessed about wifi or internet! At least in this group of 12!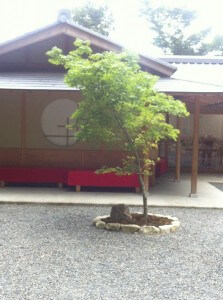 Handbags really are the best way for me to day trip – easy to get tickets out repeatedly, small and therefore light, and had a light bag in there for 'shopping'. Someone pointed out it was getting rain in it, but seriously, it didn't, and no zip didn't worry me in Japan!
Runners are way more supportive than $4 canvas slip on runners.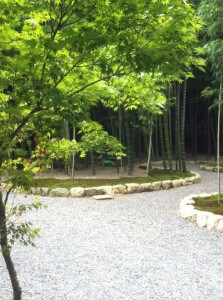 The smell of cigarette smoke is pervasive, and smoking is still quite acceptable in Japan (with smoking rooms quite common). Three nights in a formerly smoking room was a little unpleasant :s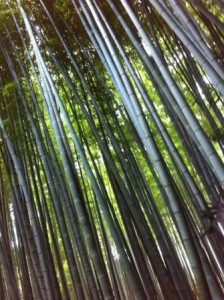 You are automatically charged for plastic bags at grocery stores, but at convenience and all other stores, it's the default way to show you paid for something. If you mime you don't want a bag, plastic branded tape is placed over all items' barcodes!
As soon as I hit publish, I'll think of more things! But that's ok, blogs are living, I can update it 😉
What did you learn from your last trip?