First – it takes 2 hours to download my past content and the NBN (the government's National Broadband Network) isn't stable enough that this hasn't dropped out on any of my countless attempts. So… yeah, maybe I need Starbucks or similar? A work in progress, this blog revival!
Right, so as to the blog title: after nine years at the same electricity company (where I went as an engineering graduate), I started a new job today. My new job is within the NSW Government, but still related to electrical engineering.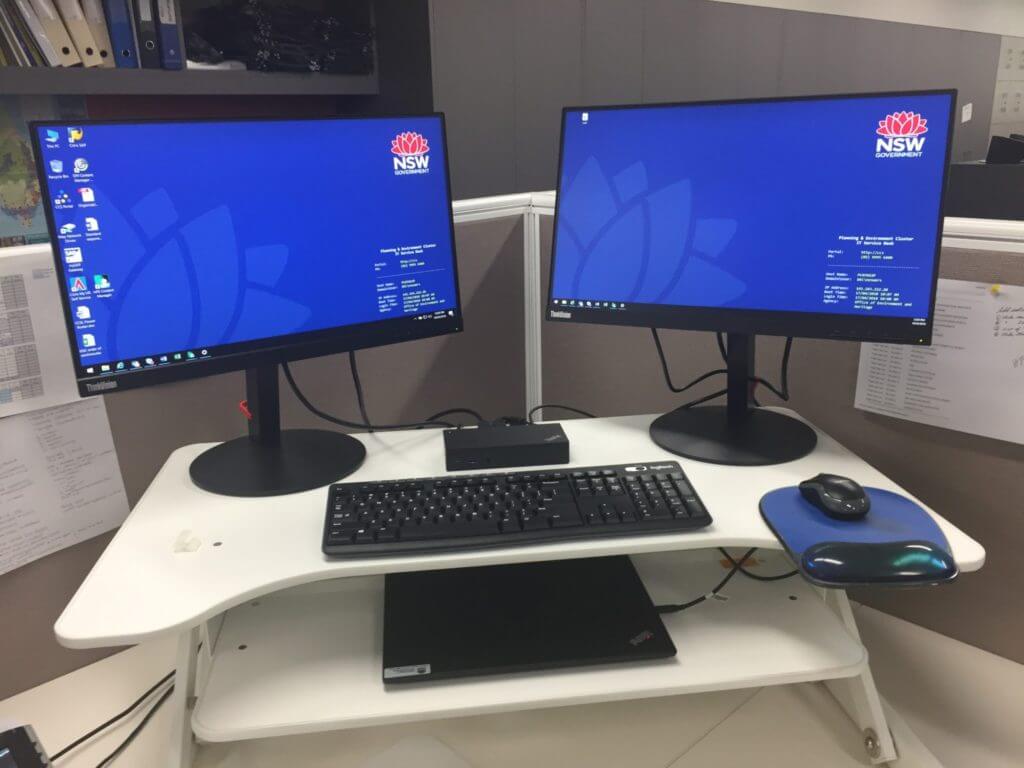 Upsides
chose my own start and finish times. Today, it was 8:30am to 5:30pm
setting an alarm to wake me the same time I usually started work
corporate office style job, so I can wear dresses and skirts and NO ugly hi vis orange!
their IT support seems to be quick and responsive
I have a BRAND NEW iPhone which was completely unexpected (I didn't expect a desk based role would necessitate a phone, nor such an up to date model!)
I was paid out my long service leave accrued in my past job, so a lump sum of savings onto my mortgage
Downsides
the way I was hired means I don't have annual or sick leave
my previous employment put 14.5% of my salary into retirement savings, this company does the legal requirement of 9.5%
getting home in the dark, with sore feet (as I now walk 15 mins to the station) and then trying to feed a dog in the dark and hurting my finger on the washing rack…
For consideration
I no longer have a team. In the past three years, I had a handful of direct reports, and indirect reports from 30 – 75! So you can imagine having no reports is VASTLY different
day one was all about drafting responses to customers on behalf of a minister or similar, about concerns and issues with their electricity company. Writing doesn't worry me, but it is a HUGE change
The 'workflow' is all managed through a computer system I used in my last job, but they use it to a far greater sense. The transition has been easy and made me think 'why didn't we use it like this, instead of endless emails?'
Overall, I found my work day fine. I don't think I've made a crazy mistake. I do a little bit begrudge my desk position and fluro lighting, but it's day one, who knows what will come with time! The office is lovely and close to the train station at the other end. Maybe I'll try the ugly tread of 'walking' shoes for the commute. And work on doing more chores and outside tasks in the morning light, as there's none in the evening.
There's definitely scope for me to learn: more about the legislation. More about gas and the pipelines. Get to know people in all the electrical industries that can assist in my response writing. And of course, there'll be other tasks for my job, it's just the ones I was involved with today.
Any questions? Any words of wisdom?