As regular readers would know, I keep and use my bucket list to enrich day to day life.  To do things out of the ordinary or things I've 'never' done.  One of the simple experiences was to trying 'throwing clay' or making pottery on a wheel.
All my school art classes focused on making clay items out of a coarse, dark brown clay that was quite rough.  You could never achieve the smooth surface of modern ceramics.  Cross hatch and slurry and coiling to build a vessel just didn't excite the imagination the way the movie Ghost did!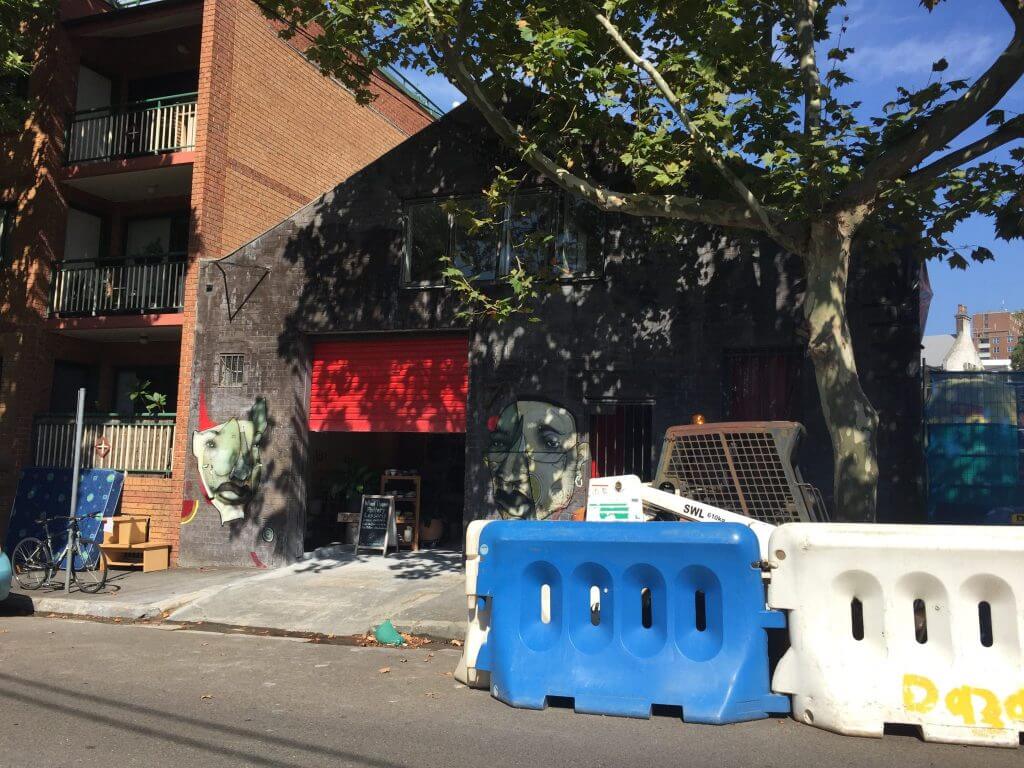 For many reasons, I've decided to take four weeks off work to reflect on my career, but also to pepper this time at home (and not travelling overseas) with some enjoyable activities I've 'always wanted to do'.  So I booked three pottery classes, which start with using a pottery wheel, followed by trimming (making the foot of an item) and then glazing.
There's a few places in Sydney you can do it, but I chose Surry Hills.  It is 'my' part of town – not too far from where I have often lived.  I also liked the chances it was more of a diverse age range, as I feared some daytime, weekday classes may be populated by recent retirees or stay at home mums of teens in private schools – I know, I had STRONG ideas of who might be in my class! In the end, my class was about a dozen, and I'd say the majority were my age, I think one group of three girl friends, two couples and one older woman.  The instructor was a young man, and he did remarkably well teaching us the three steps without once stepping into any innuendos.  He also was incredibly perceptive to our needs for encouragement, guidance and help.  Our searching eyes as things went off kilter, or didn't quite look anything like we'd hoped!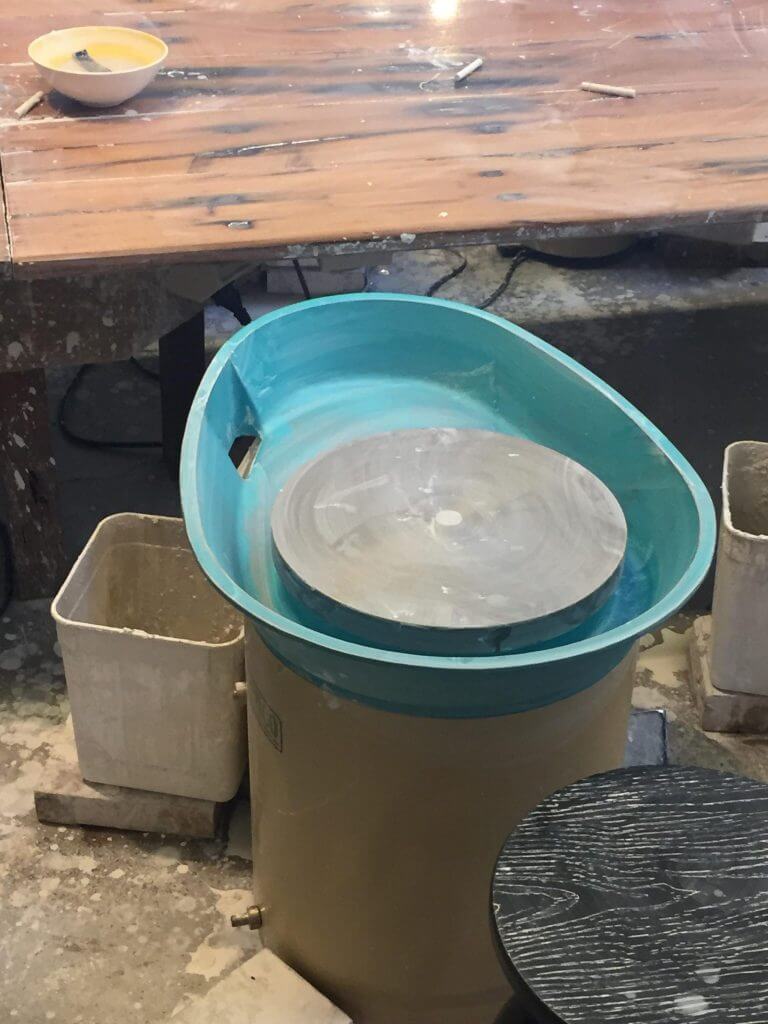 I loved that the class started with mentioning that there's minimal waste – if we got 'over' our clay or what we made it can crumble and remix with water and ultimately be reused.  Woo hoo.  Of course, once it's fired and glazed, it's a different story, but it was nice to know we weren't wasting in the learning phase on the wheel.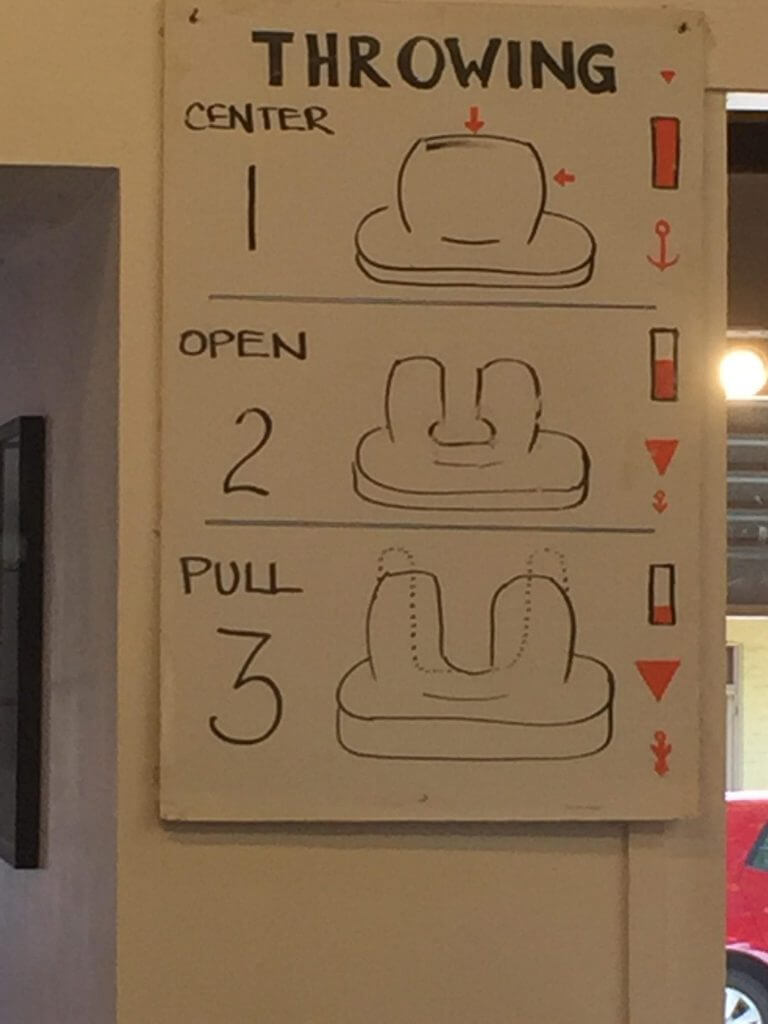 The clay was wonderfully silky and smooth on the hands too – though also, I was alarmed as how much of the clay did come off on my hands, and bewildered that my huge lump was whittled away – sometimes making something a lot smaller, or finer, than I'd initially envisaged.  I think beginners ultimately need to be guided by whatever their hands form, that starting with an objective in mind!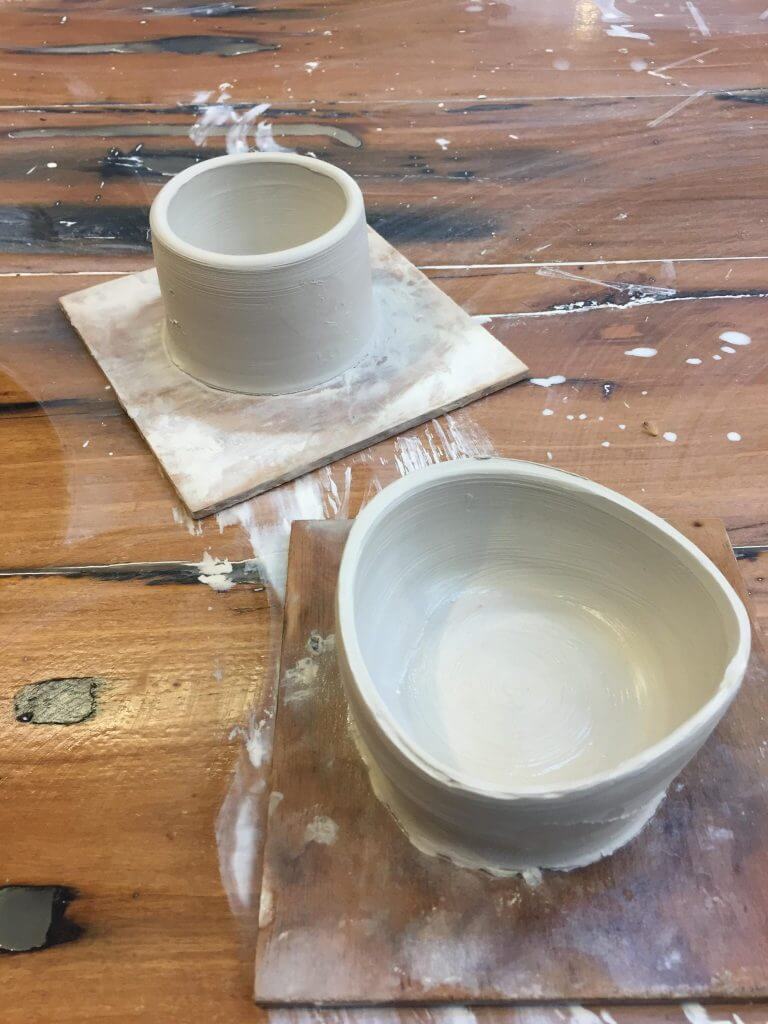 I return a week later to trim them, and a further week will be to glaze them.  Interesting, there's not set structure in doing the three classes, which means there's options: you can come and glaze some existing pieces.  You can pay to have your piece trimmed for you.  All sorts of variations for the busy and time poor.  I have no need or intent for these bowls, but a friend said she like them, and they're as good as hers now!
Have you tried a pottery wheel?  Where you any good at it?