From the archives; drafted but never published. The guys did their training in April 2016, so I expect this is from early 2016!
Some will remember the first time I stepped into a management role in February 2014.  I was really struggling with the influx of communication and how the heck to get people to do stuff.  It was a six week stint, and by the end of it, I had a better handle on things, and really did appreciate readers advice.
Two years on, I'm permanently appointed as a manager.  I started the role just after Easter in 2015, with indirect and direct reports in the vicinity of 75!  It's hard to imagine now, as that number has seen a number of staff have their volunteer for redundancy.  I'd say my 'count' is closer to 45.  I appreciate that everyone who is at work now, wants to be at work.  For a long while, we were struggling with demotivated people who just wanted out!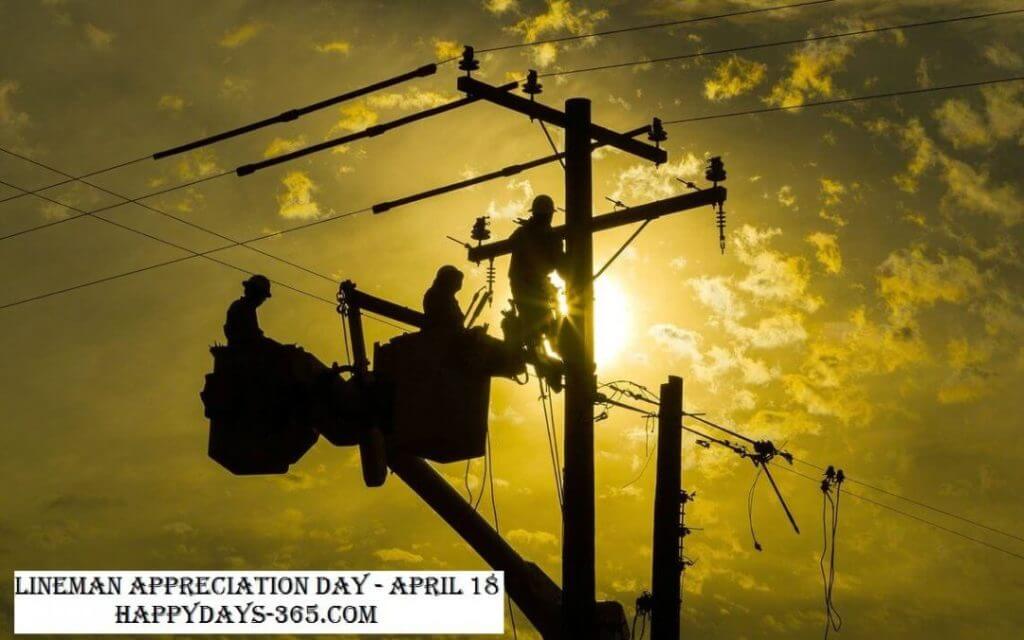 Now, the business is still talking about more cuts, and I can't see how – not when I look to my team.  We all just hope they'll find cuts elsewhere.
Despite further staff needing to go, the business has allowed some opportunities for people in the team to develop, train and improve their skills and income. It gives me the greatest pleasure to work one on one with staff and see where they'd like to move long term or how they'd like to develop.  It's incredibly strategic – working out 'who goes where', trying to get people to where they want, but also develop people in time to fill holes in the business.
I've shortlisted applications, I've interviewed, and I've short listed for appointments.  Telling those who haven't succeeded is hard – and so many people just take it on the chin.  Others, whinge and think it's unfair.  The best response are those who are mature enough to see there's somewhere they need to grow.  I'm learning to be better prepared to have and give that feedback.  And with each pass through the system, I learn how to better equip applicants so they can shine in their application as much as they do day to day.  Running a 'job readiness' course has made a world of difference to the quality of applications.
Early next week, I'll announce some of the most long sought promotions.  For SO LONG they've wanted to be a live line worker – working at high voltage without turning the power off!  It's as technically challenging as it can get, and it's financially rewarding.  It'll topple the apple cart – as there are some stars that have silently risen.  There are some candidates who have misplaced confidence.  It will be a undertaking to deliver the news with the sensitivity it will require.
This is a lot of words to say – I love the job.  I love developing staff.  I love seeing people grow.  I relish the day they eclipse me!