Easter 2018 was a family reunion.  My parents returned for two weeks from their year in Tonga.  My youngest brother came from the UK with his wonderful GF.  SO we did some fun things: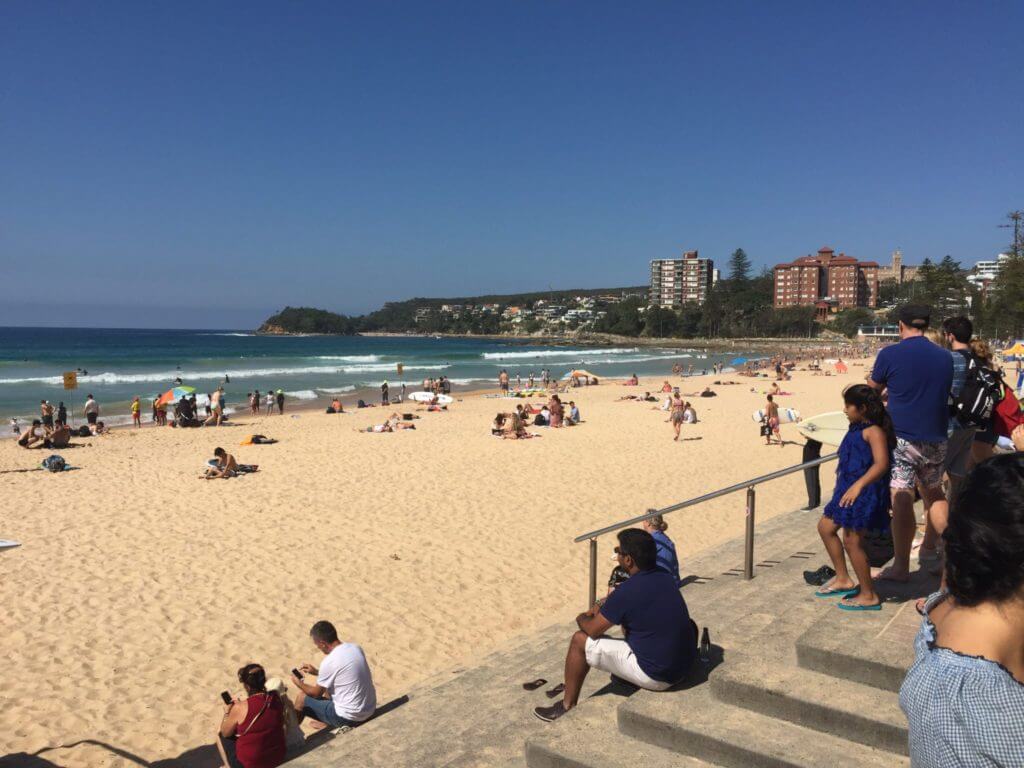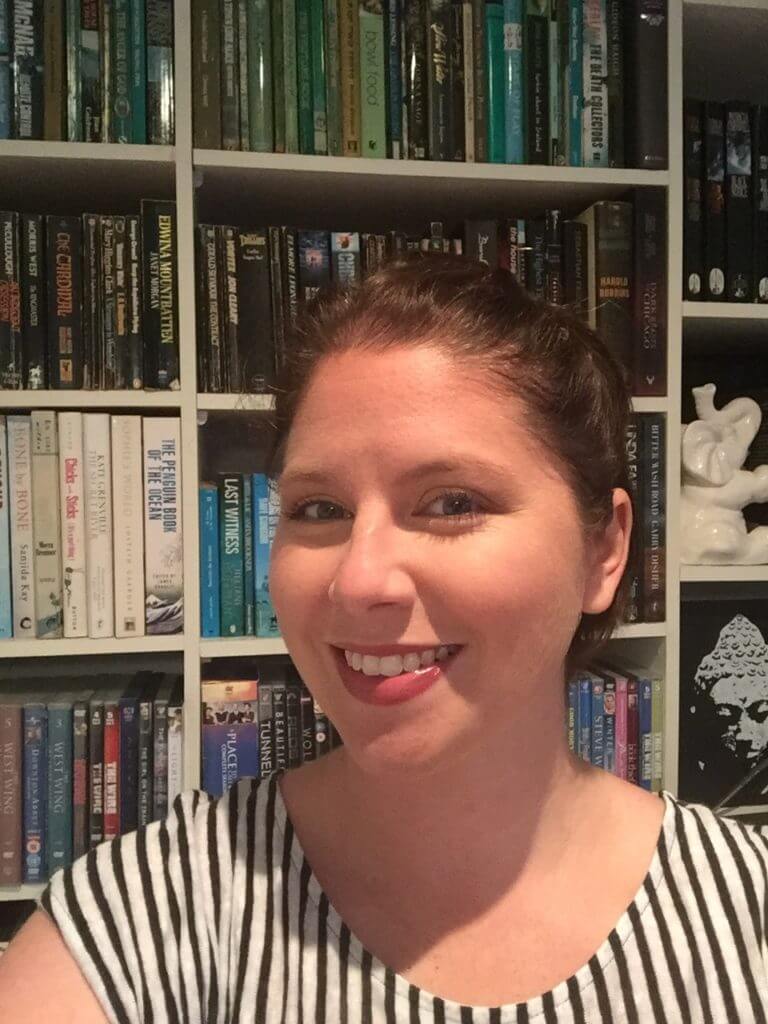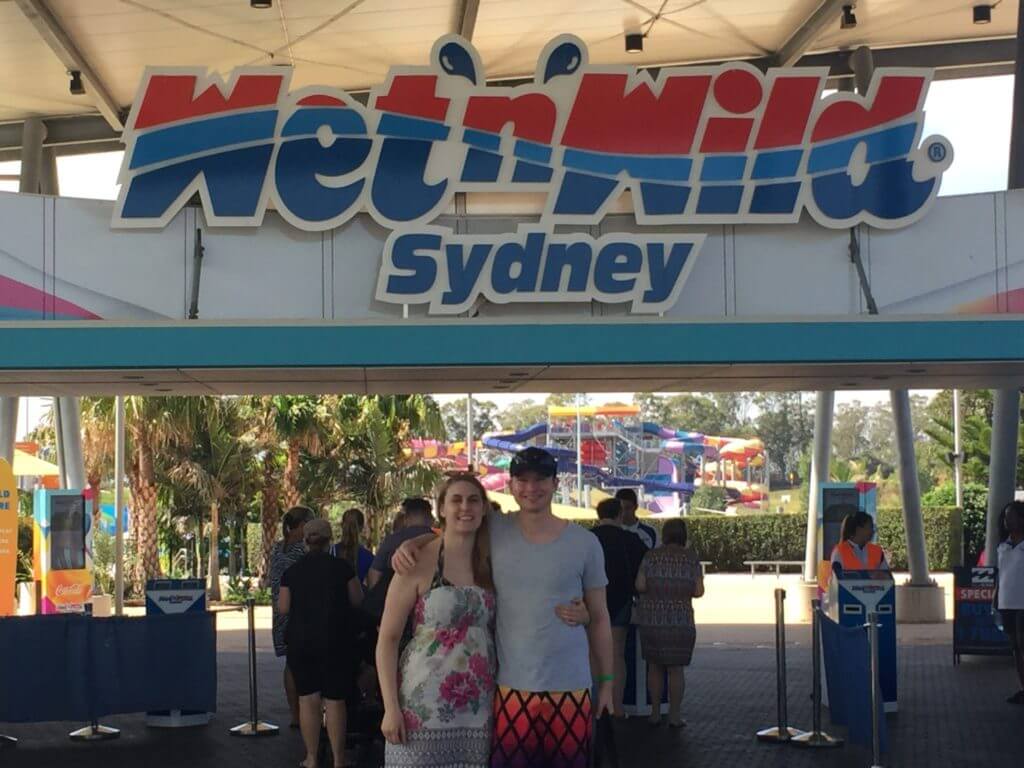 Outside of Easter, I got up to some fun with my gfs from water polo.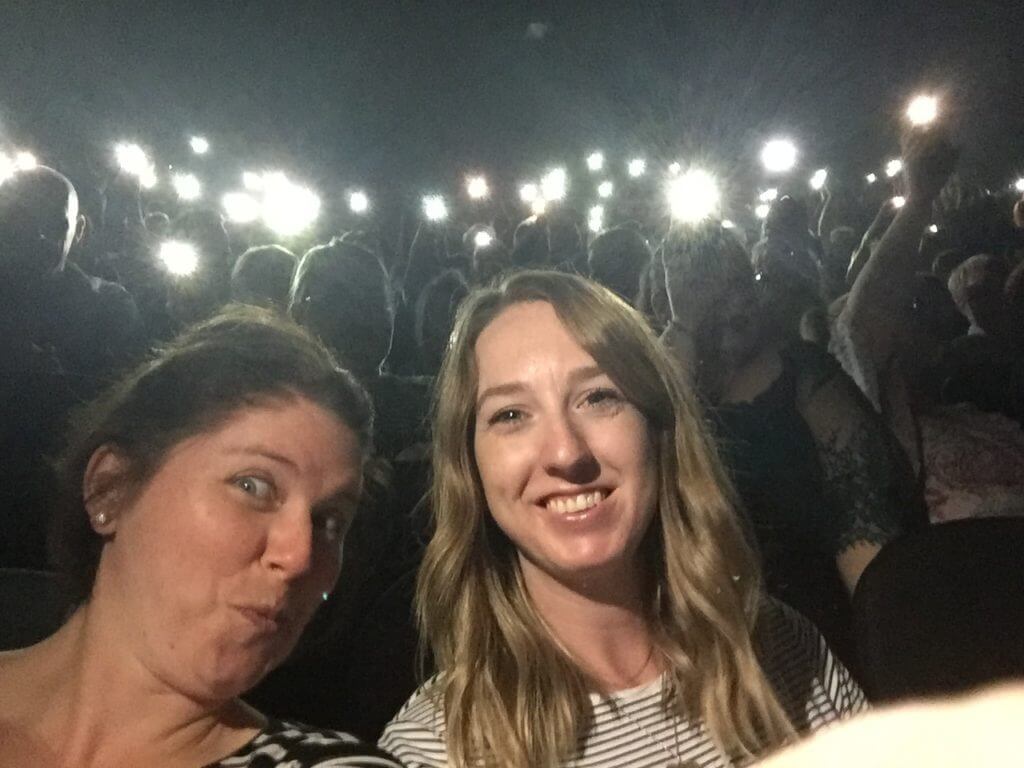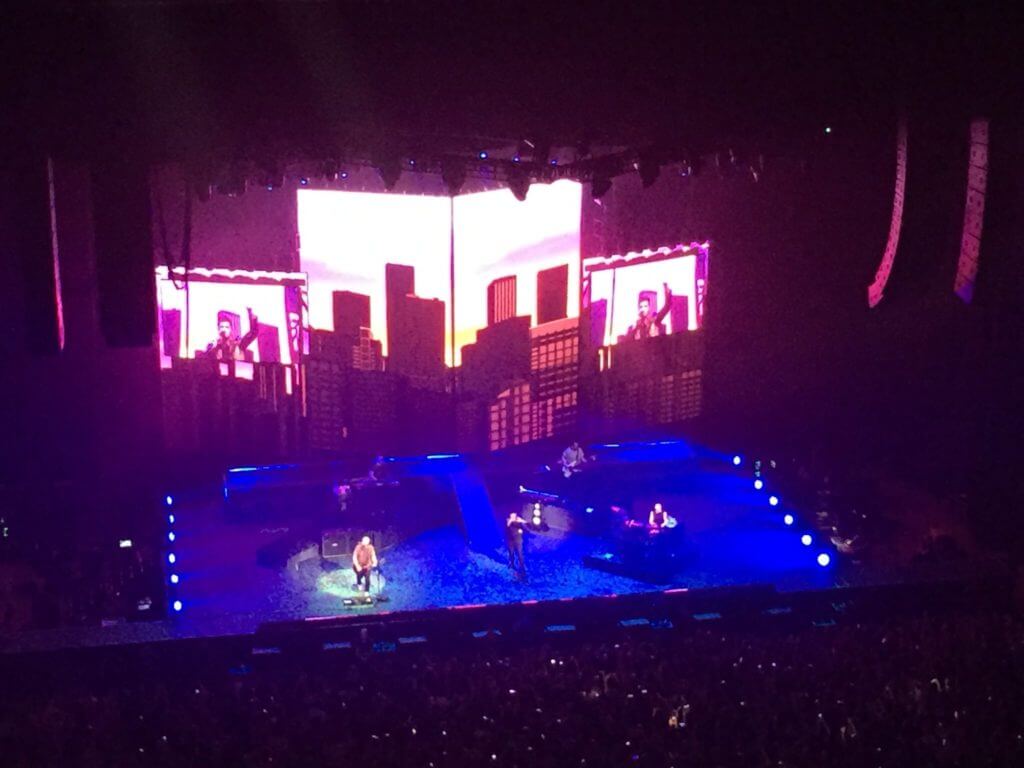 Someone suggested my first ever girls weekend away.  It was awesome! I BYO'd all my challenge meals, and we each took a meal to cater for.  They were kind enough to suggest dessert would be 'walk to ice cream parlour' so I could stay home if it was torture.  I didn't stay home, but asked for high fives when I didn't give into even a taste!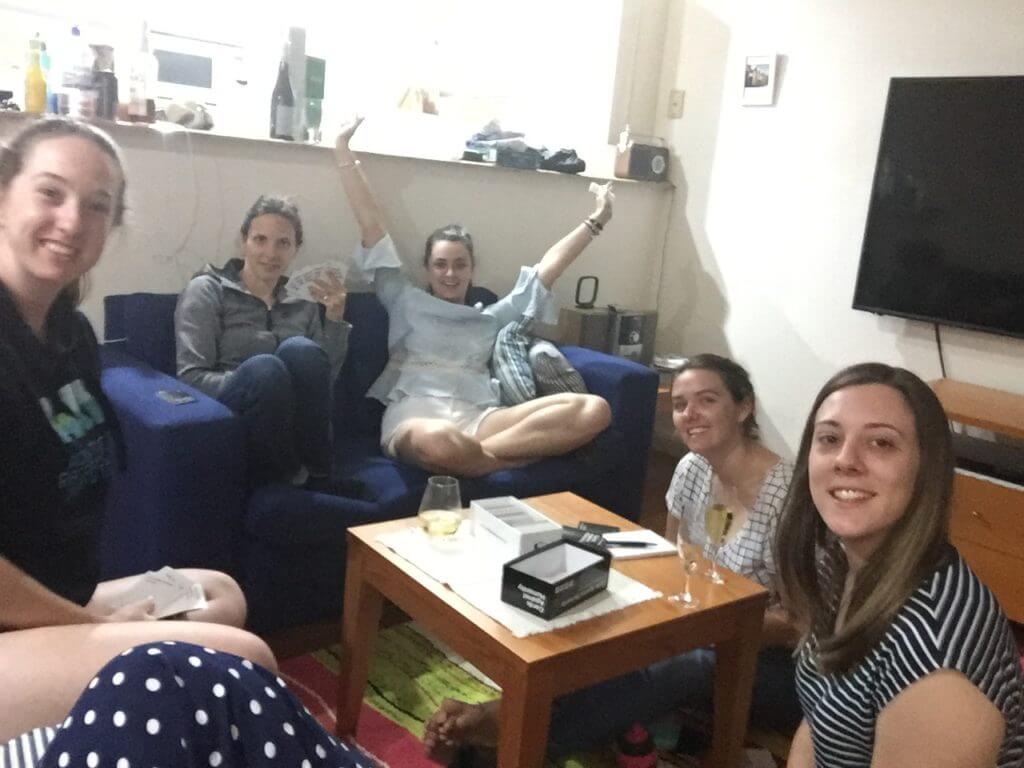 One of our girl posse got engaged and had AMAZING cakes/sweets.  She's an awesome baker, but seems she has other friends who are equally amazing.  I think I actually might have left before having some…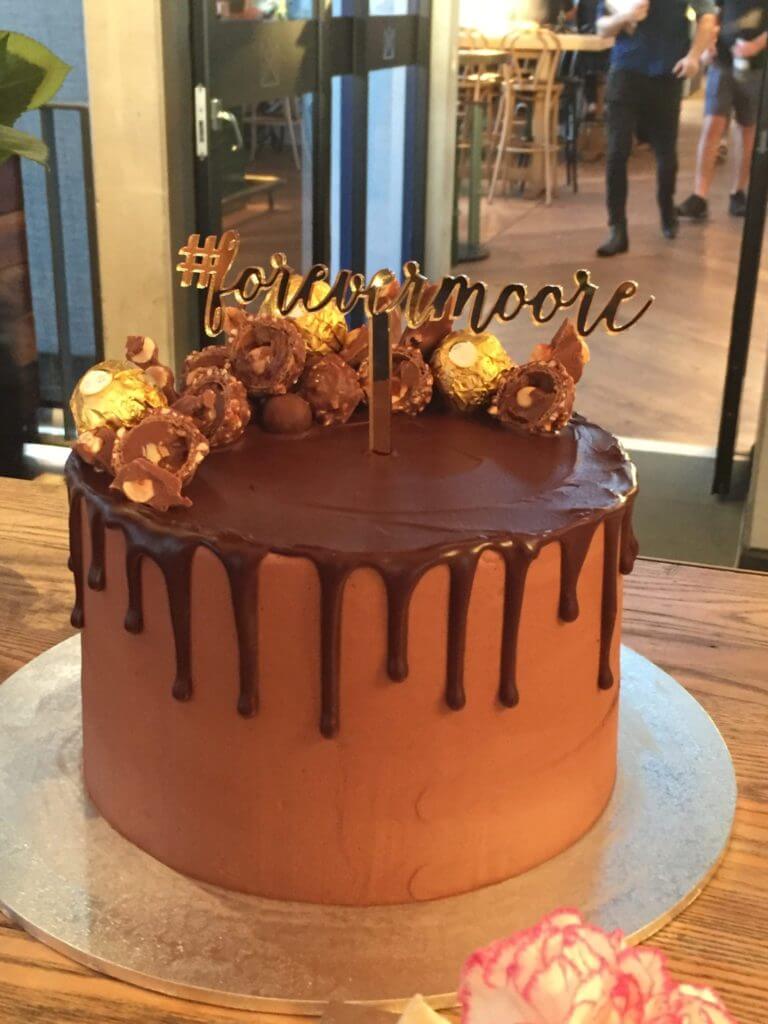 But cake is no good if you don't like it.  So another friend made her a two beautiful cookies in the initials of the bride and groom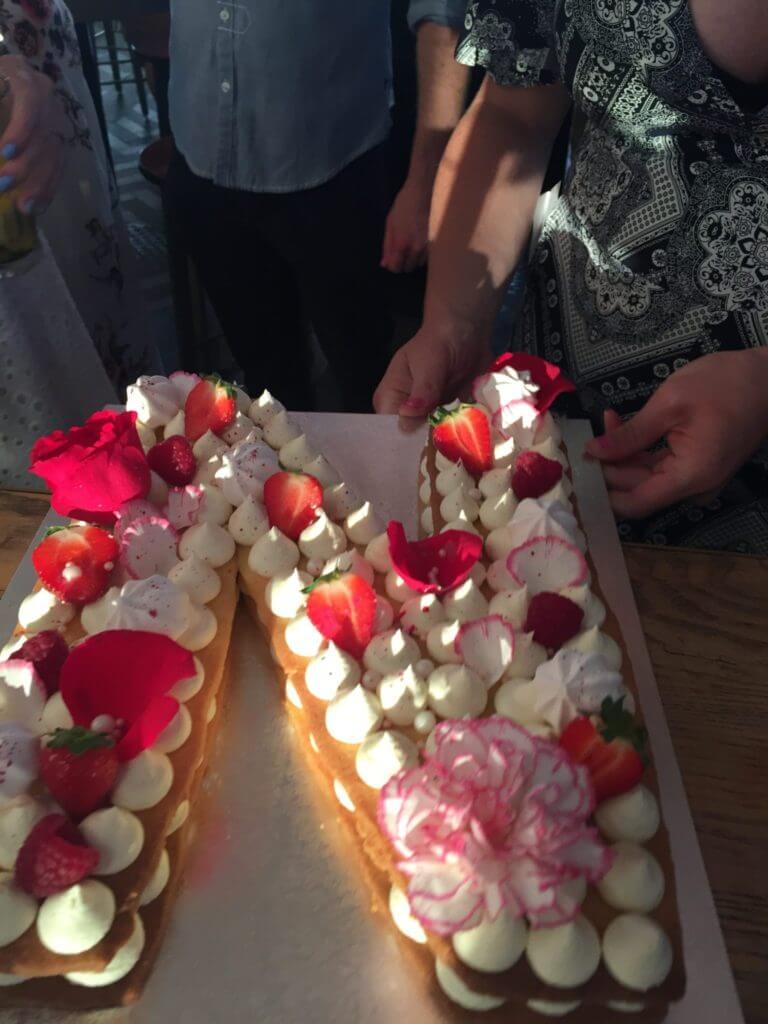 Casting my mind further back, when I took a month off my 'old' job.  I worked on getting one of my bucket list items done!  I picked apples and made a pie.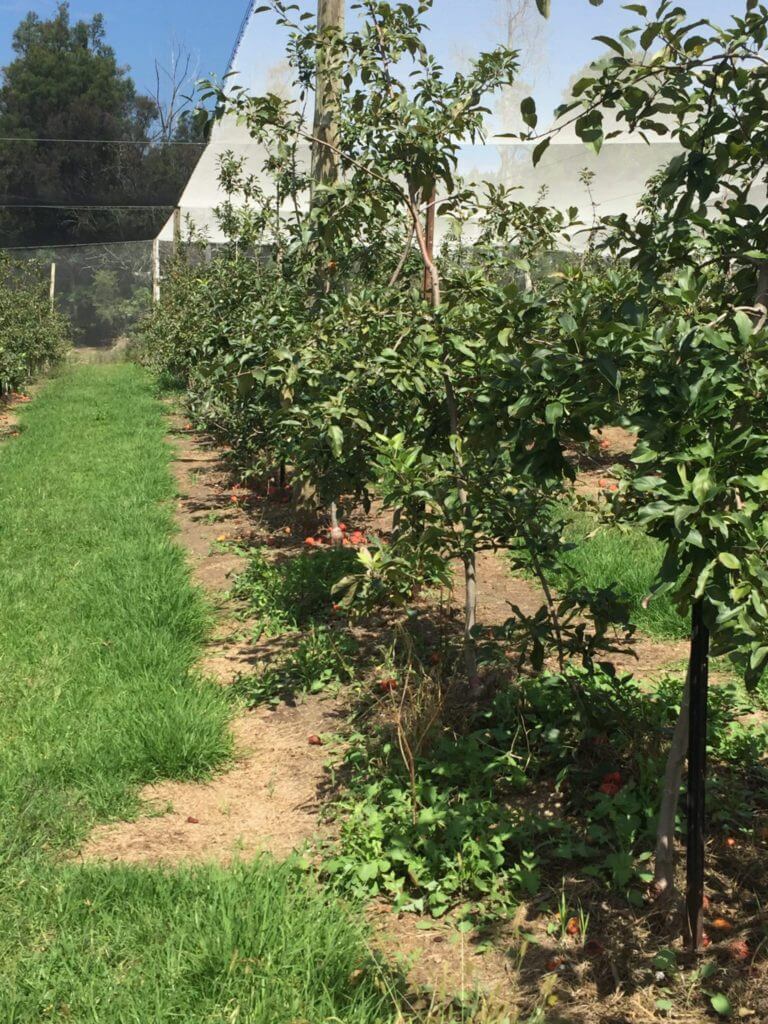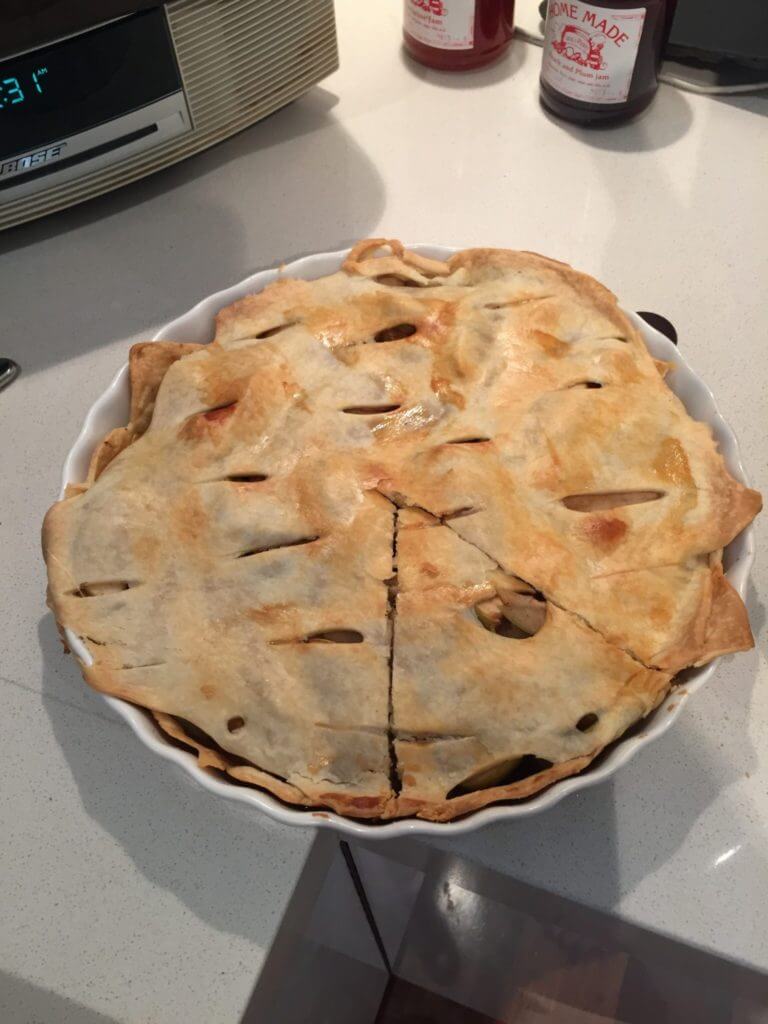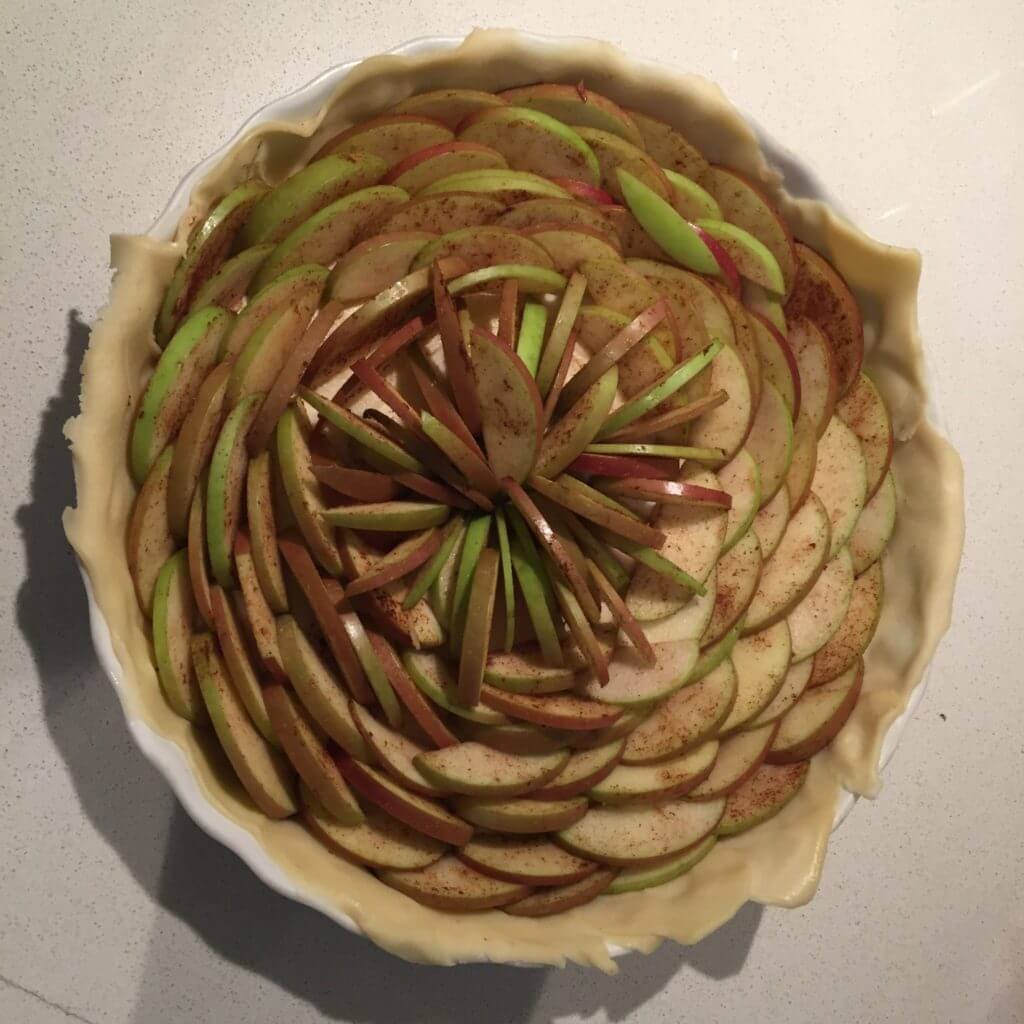 Aside from an engagement party, we also had a WEDDING! It was lovely, just the right size.  All the girls stayed at my place, and we shared ubers in and out of the Eastern Suburbs.  It's a season of weddings, we have two more before the year is out from the photographed group below!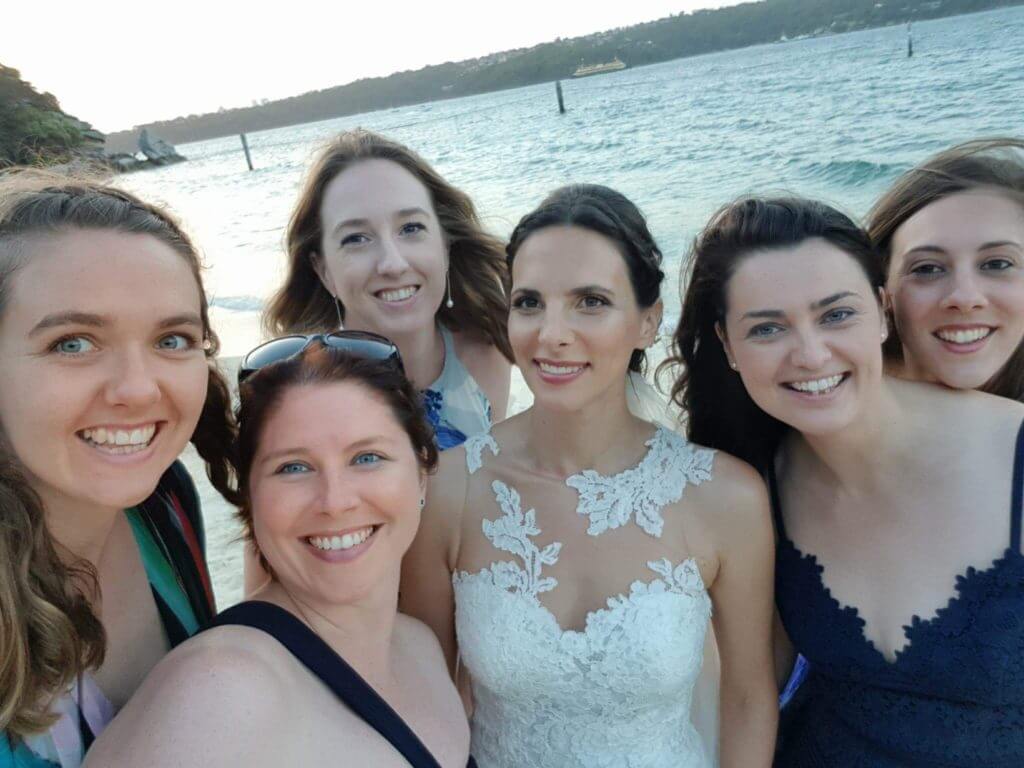 And on a quiet weekend, my local friends suggested a flower show.  I thought it was a tour of gardens, but alas it was more of a 'best in show' style.  It was right up our alley, as we often walk to the Flemington markets, which sell flowers, fruit and vege!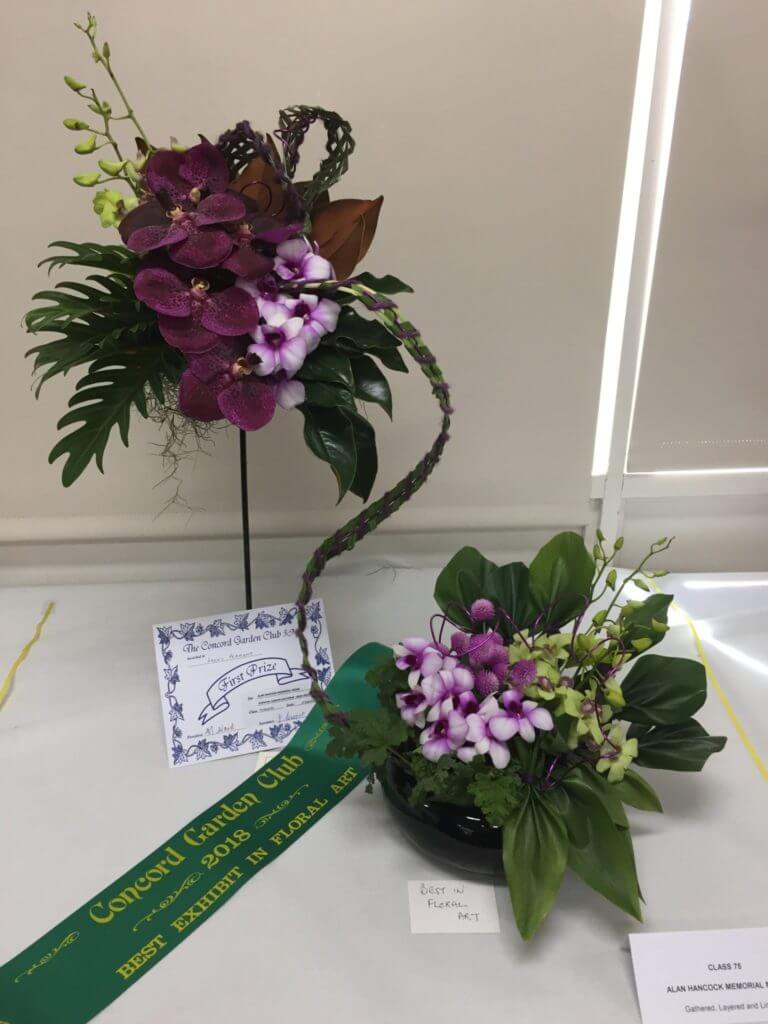 Well, that's made up for some lost time (or at least, some time the blog was offline).