As I just spent two weeks in the US, it means I spent a LOT of time shopping.  I mean, I did my duty to help the economy and save myself from the cold 😉
My first day 'alone' whilst the BF worked, I went out to an outlet mall.  Here's what I purchased

Source: www.shoeshow.com
Converse Shoreline – supposedly sell out record fast, even at the outlets.  They are elasticized, and so slip on, which works for me!  Being the outlet, I had all the styles and colour ways to chose from, but I have to say, there was little to no discount 🙁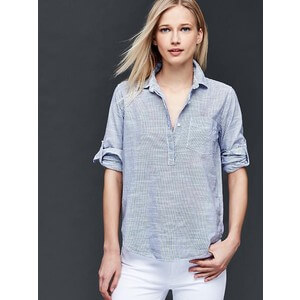 The BF patiently waited whilst I tried this one.  It's a coton/line blend, and it was so comfortable I wore it for two days straight. I went back to gap and bought it in blue, and then wore it home on the plane!
Sadly, the internet is in denial about what Banana Republic Jackson Slim fit ankle pants exist – I bought a pair in navy and a pair in black, as I would wear my remaining 1 'new' pair of BR pants from 2009 80% of the week.  I have succeeded in buying two pairs at thrift stores in the past year, however their fit (cough, my body) hasn't been optimal to wear them (yet!)
Day one shopping made me realised my large Longchamp pliage which I travel with was a little too bulky, so instead I popped into Old Navy and picked up something slim and small.  From the moment I bought this, I wore and used it every single day!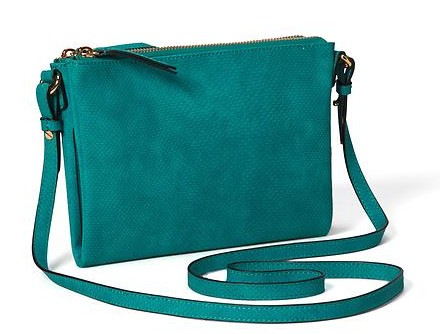 I gravitated to button up business shirts as they are versatile from summer through to winter at work, and I loved the one I took to the US this trip.  At the international business wear brand, Van Husen I picked this shirt up: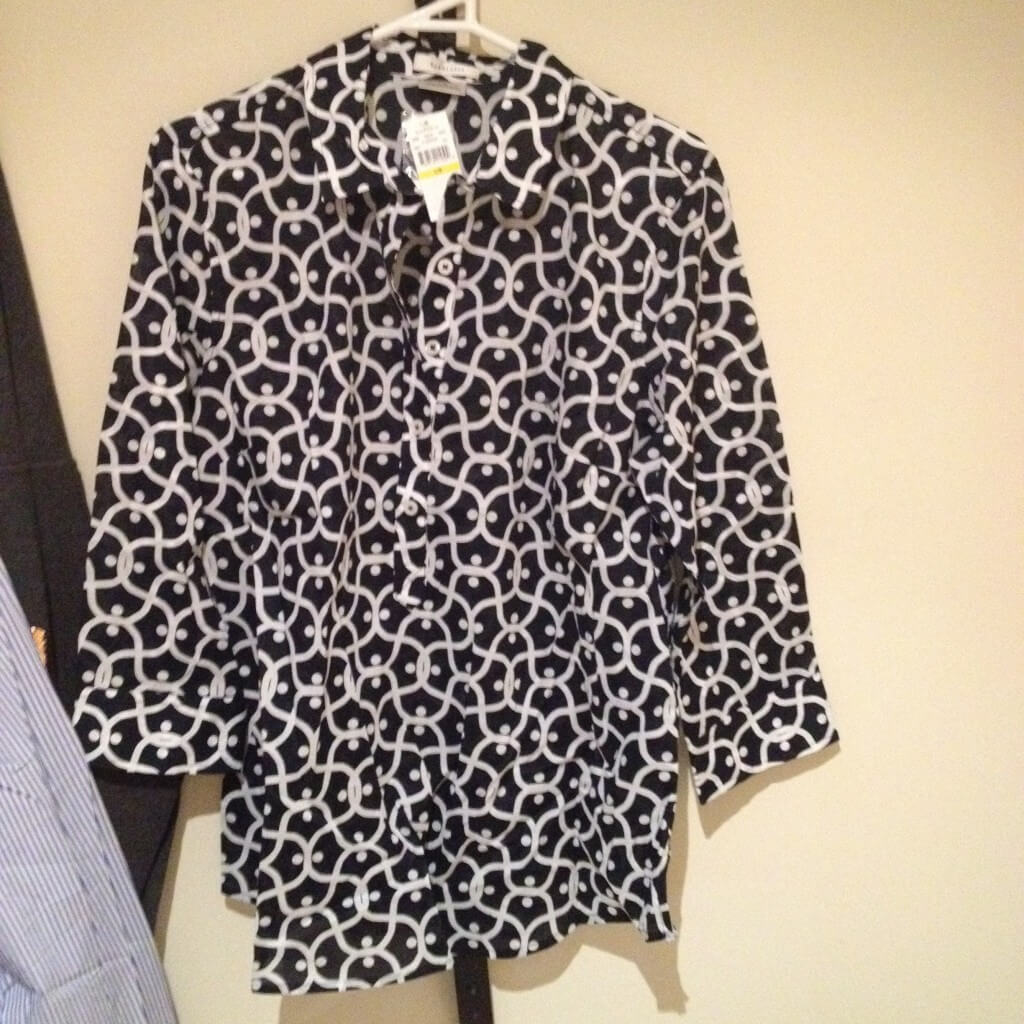 Not to settle for three button up shirts, I scored a good sale at J Crew on a stretch cotton top too: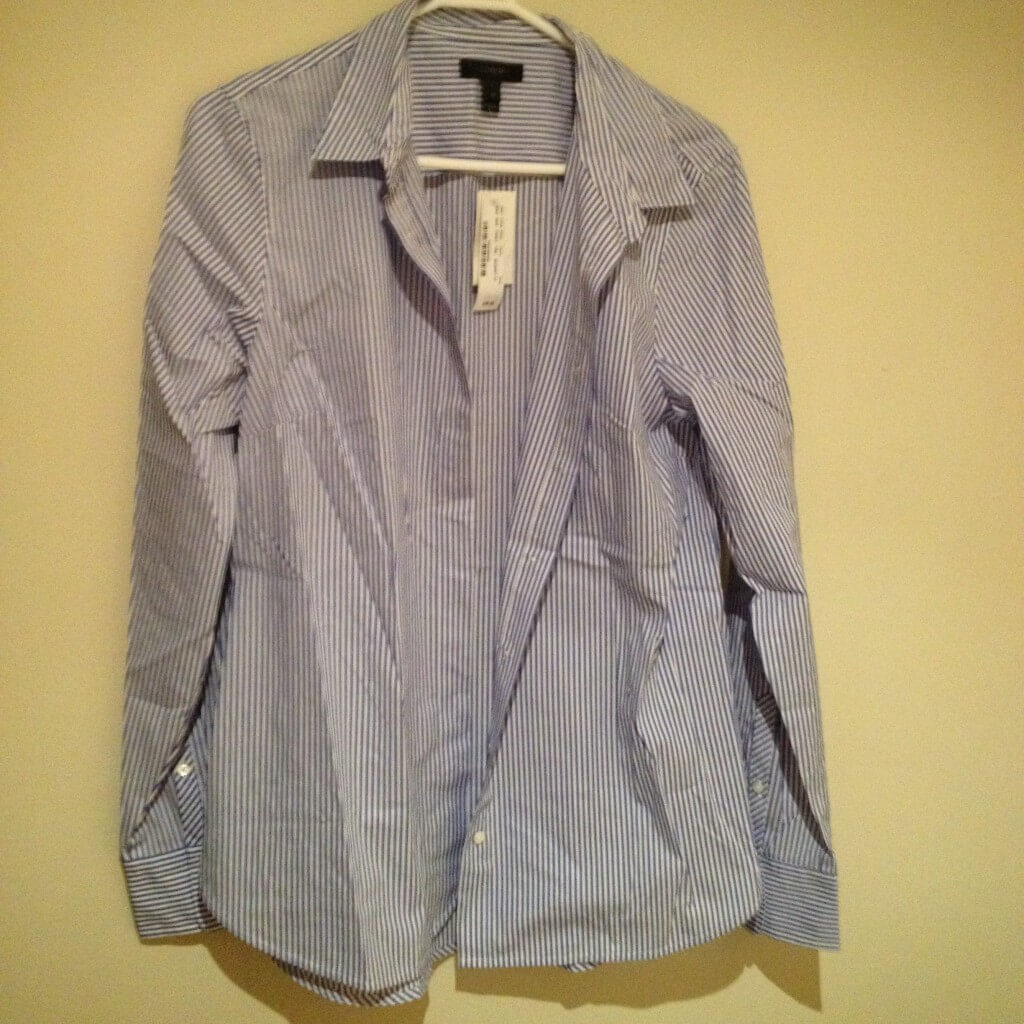 Otherwise, I did a little bit of thrift shopping, and whilst I didn't need a new coat, I could NOT go past this one: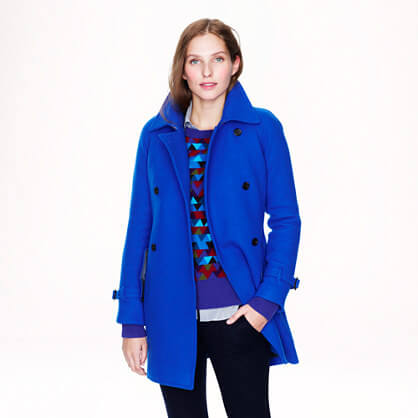 And then some flats at $17.50 seemed like a worthy gamble: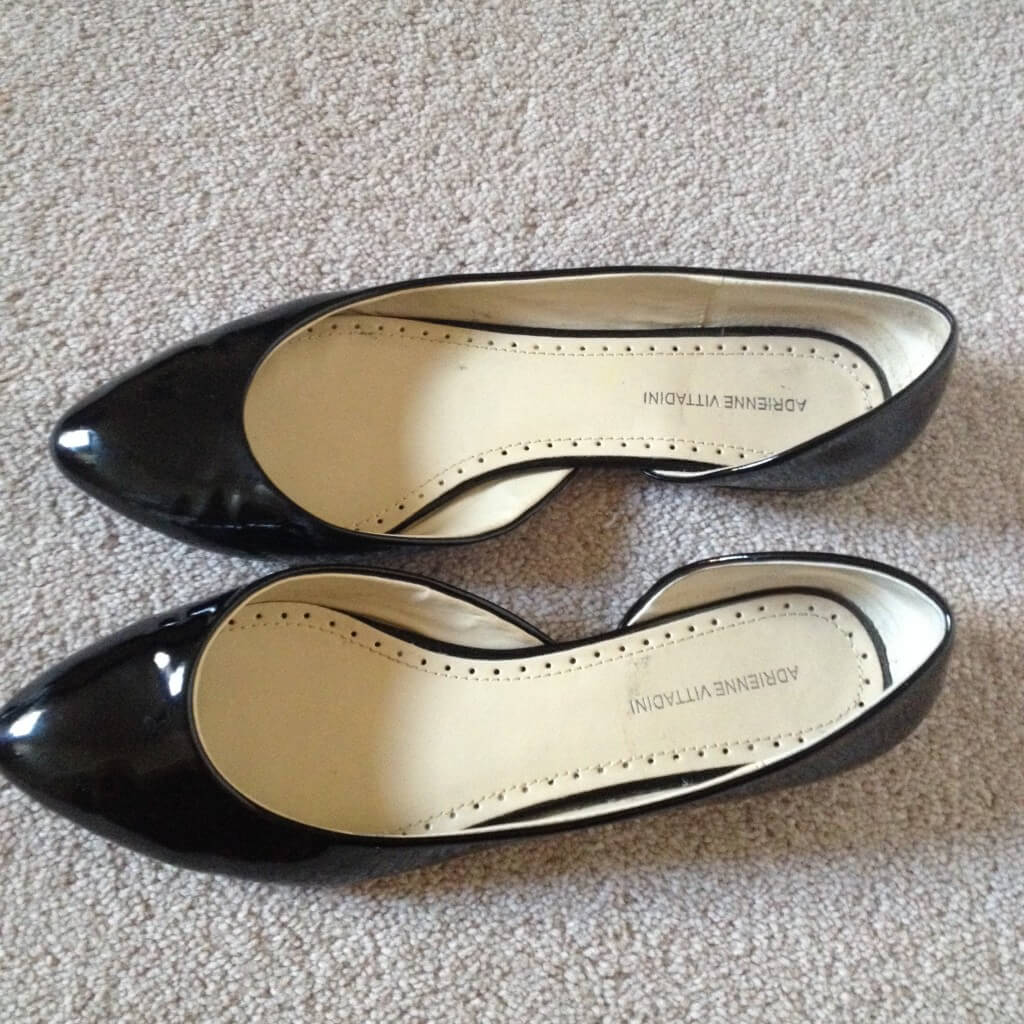 Oh a the Victoria Secret bra: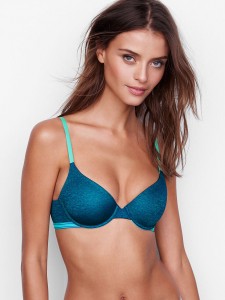 Yep, I spent a WHOLE heap, but I'm OK with that.  More incredibly, I've been back a week, and bought three more items!!