So a while ago, I think I mentioned I was planning a spectacular 60th for my mother.  I saw this inspiration picture on BetterAfter: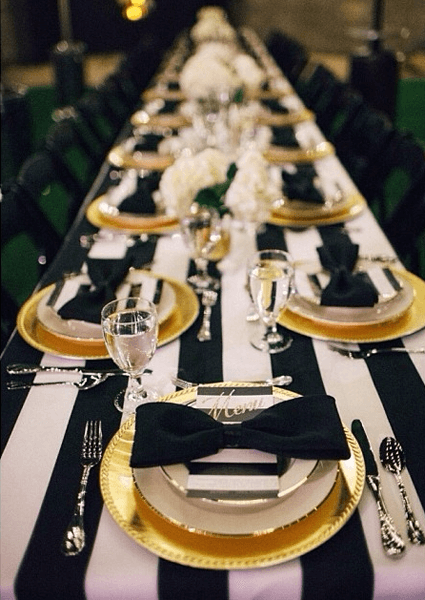 With that in mind, my mum and I worked on a spectacular celebration with her friends and children. And we went literal, unlike Lindsay who went with an interpretation: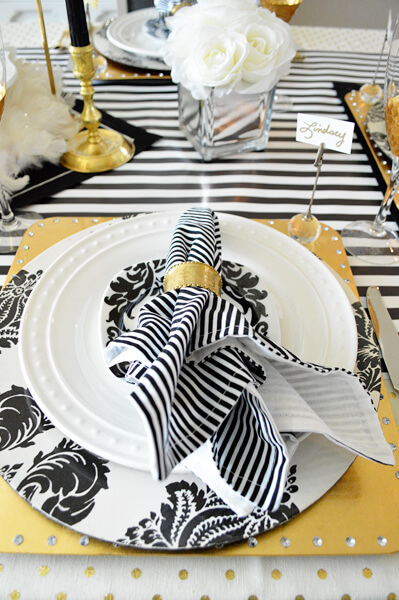 So let me start with the hallway: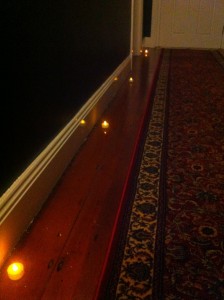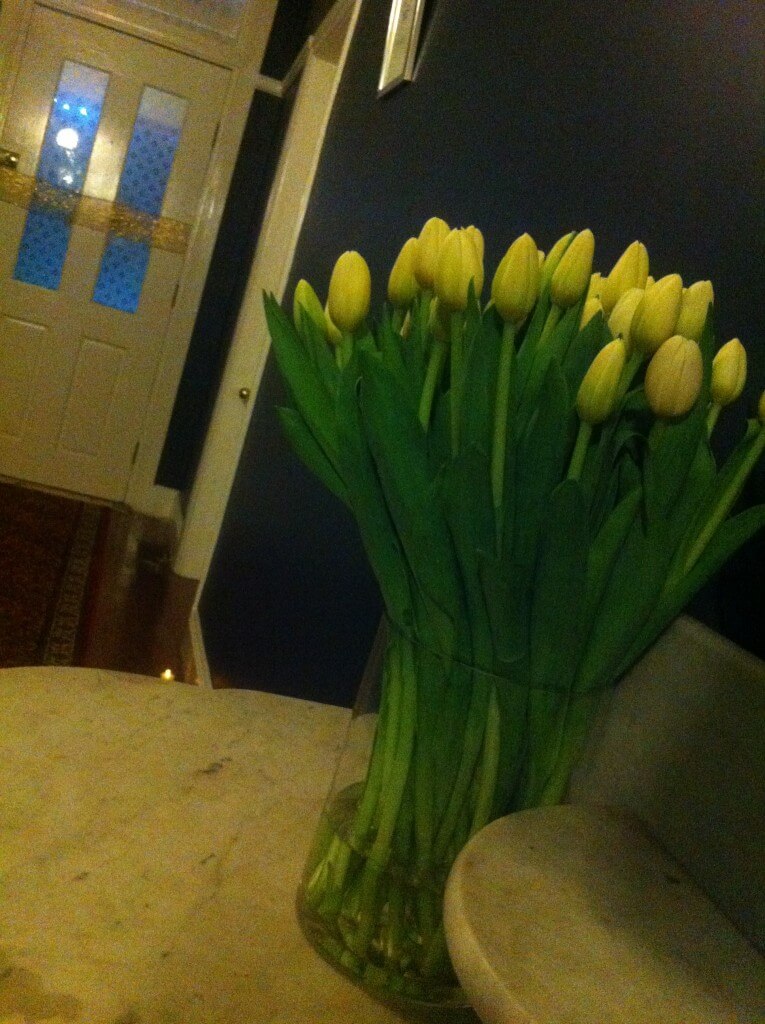 Now for THE table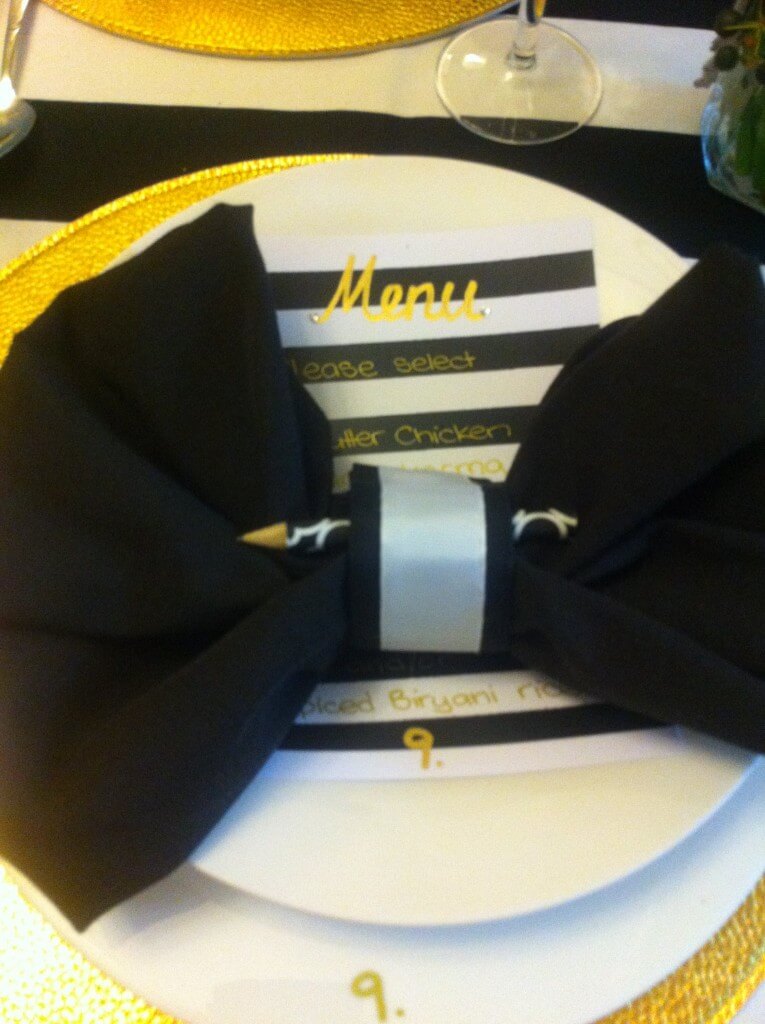 Unlike the inspiration, we went for some flowers on the table: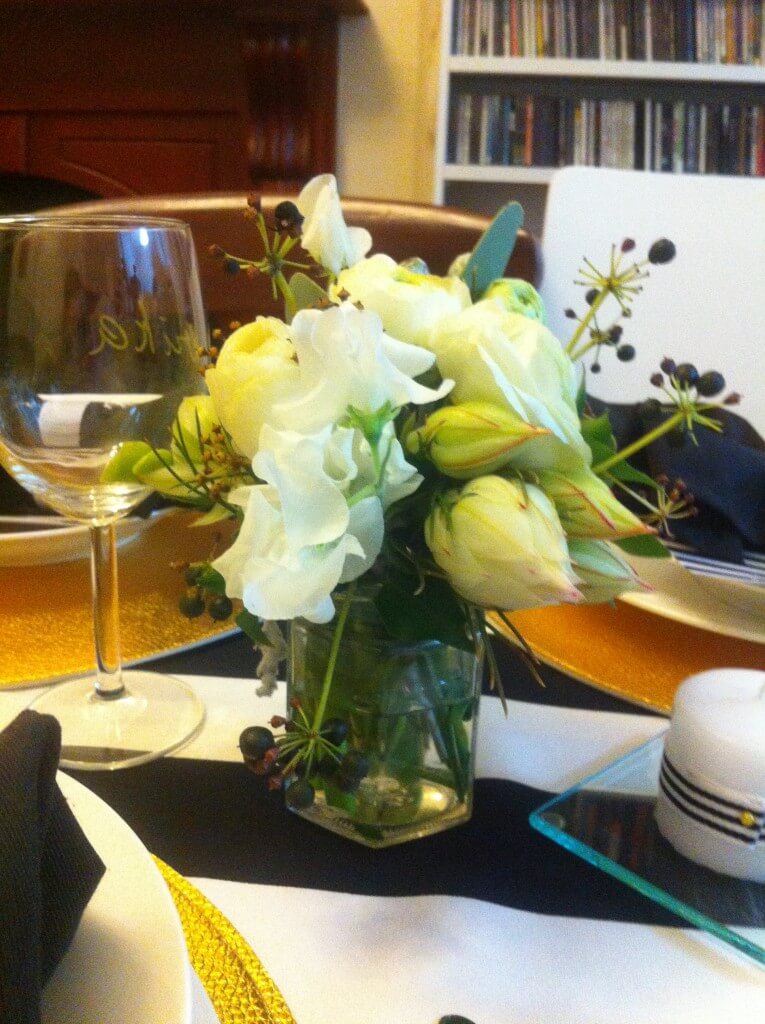 How would people know where to sit? Solved that with a US purchase in Jan of a special little pen for writing on glass and porcelain: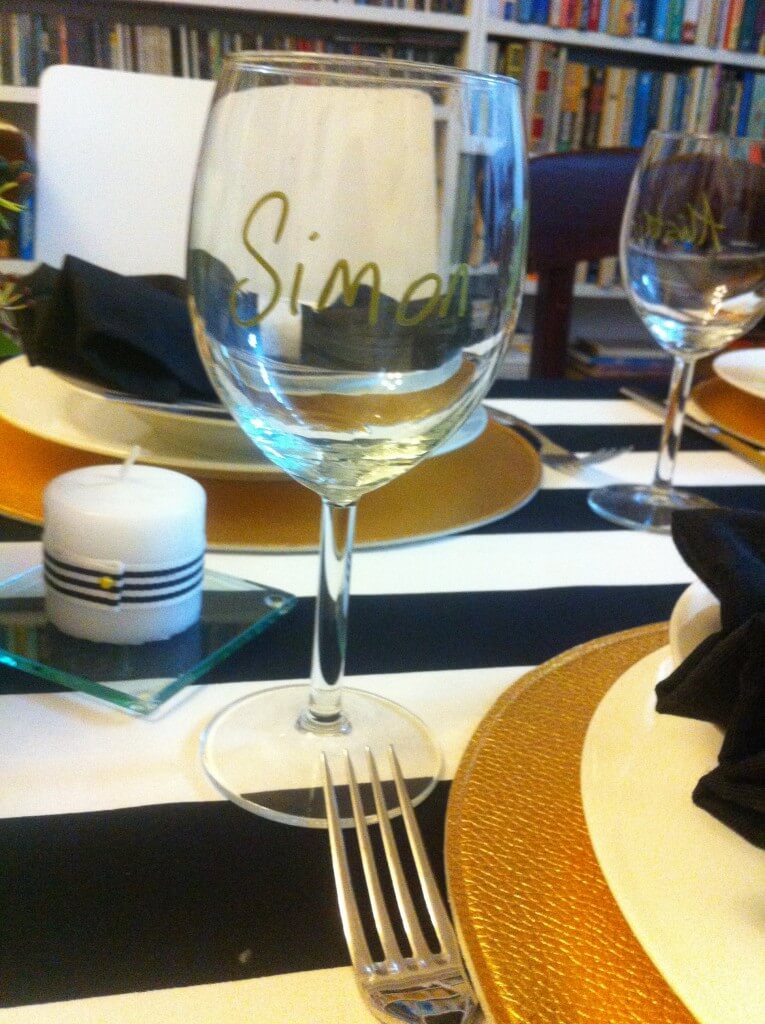 Now all the rest of the shots I just wanna share for sharing's sake: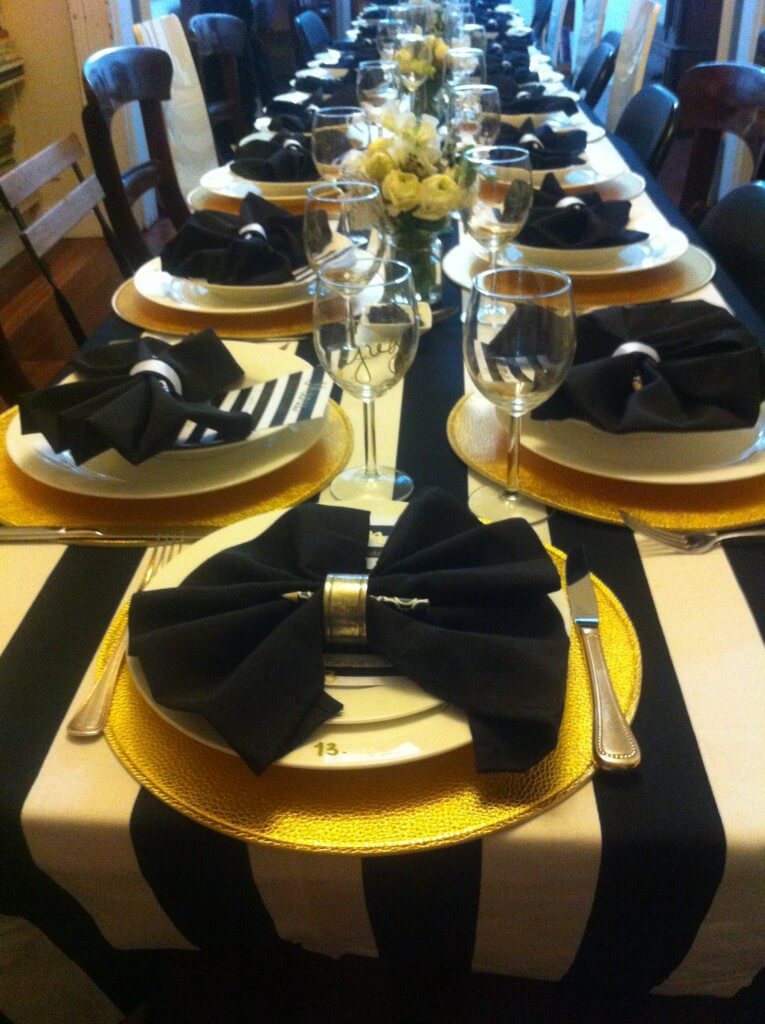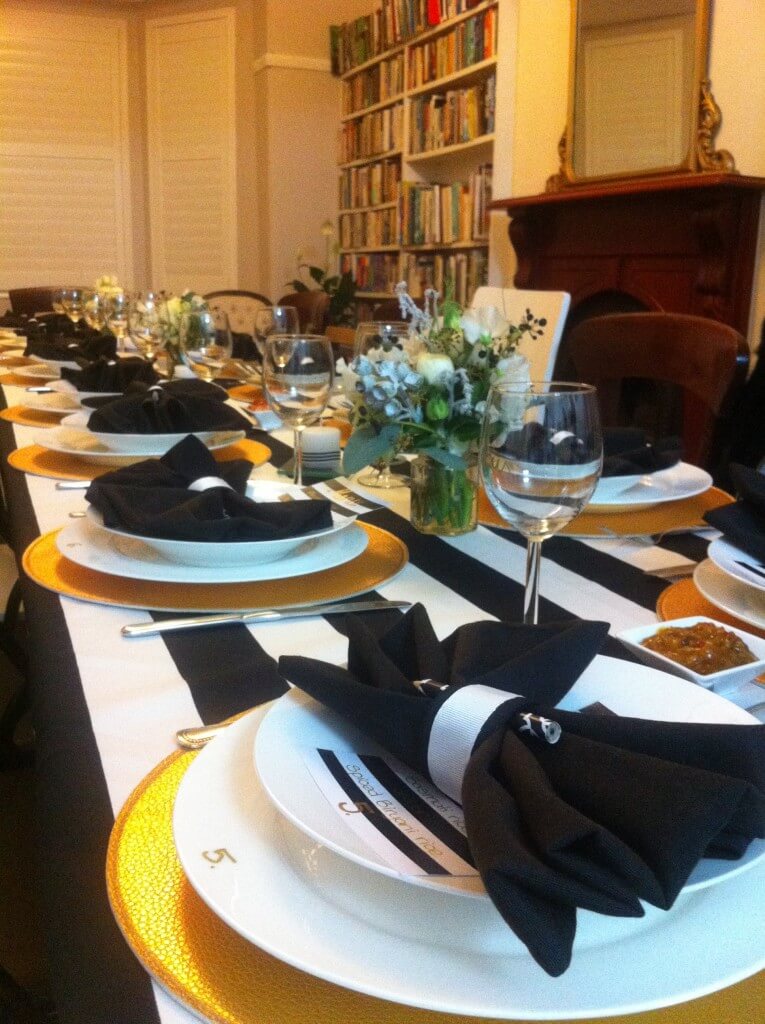 Lastly, the cake (apologies for the fugitive-ly taken photo in the car, lest we have an accident and mum never see it!):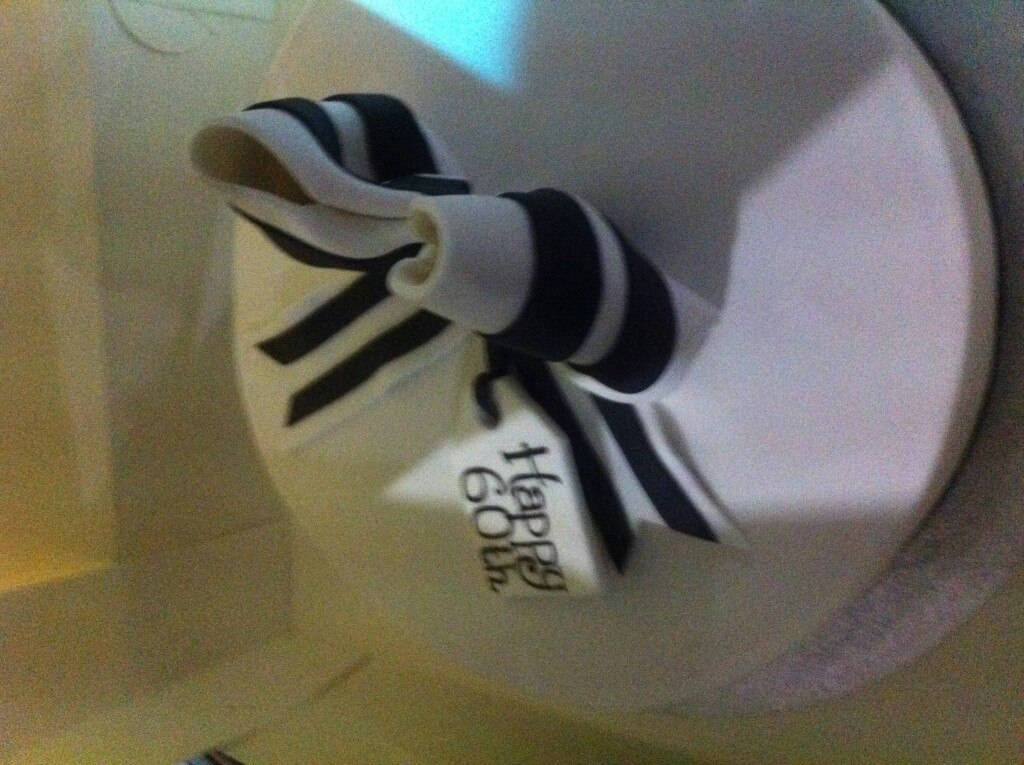 Overall, I LOVED planning for this – I hand sewed the white ribbon onto all the napkin rings, which was definitely the most intense part.  But I love hand sewing.  Everything was perfect, I'm told, and I was pretty happy with how things turned out. I realise the part of 'entertaining' I stress about is the food – everyone being happy and full and eating.  If that's outsourced, I love the rest of it (Which isn't to say I don't like baking, but it's like baking or event coordination, not both).
So I'm available for hire 😉 You pay bills (I covered the flowers in the end, mainly cause I wanted free reign – there was another HUGE bouquet in the kitchen you didn't get a photo of cause I forget which was Birthday Girl's request on our market trip).
Party planner instead of engineer? Maybe… just maybe!