The night before we took a week's holiday in New Caledonia, I co-hosted a Halloween party with a friend (a lovely lovely friend) who I play water polo with. I feel absolutely horrible that I left the party at a very respectful time (not even 11pm) and didn't at all help with clean up 🙁 Perhaps parties before morning international flights aren't ideal.
Here's the themes food we created: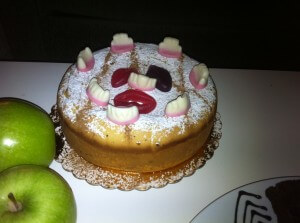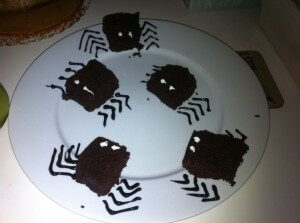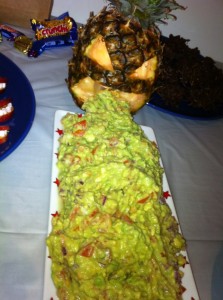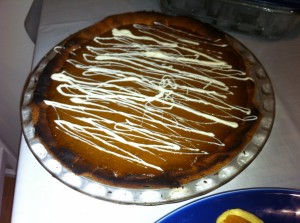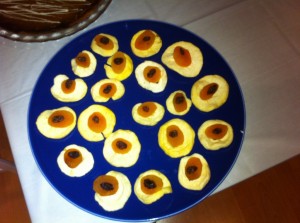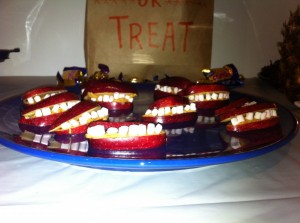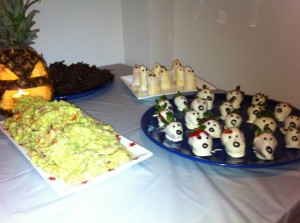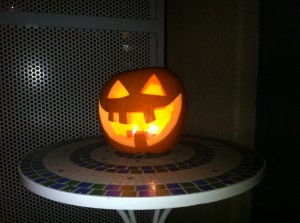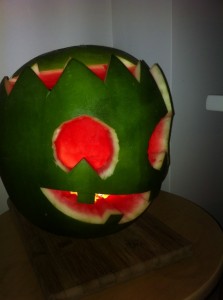 I seem to have a real love for catering, and particularly themed catering! Thanks pinterest. What's your favourite Halloween food?