So, the last three days have been better.  And I attribute it to my list/check sheet.  Instead of buying a prettier product from a stationary store like Kikki K, I DIY'ed.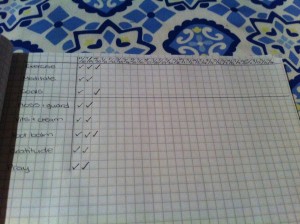 Basically, each morning, I want to exercise, meditate and (ideally) write down my day's goals.  Then in the evening, I want to floss (and put my mouth-guard in for teeth grinding), take my tablets and apply cream to my head, balm to my cracked heels, write a few things I'm grateful for AND… pray.
I love ticking stuff off, so this is working pretty darn well for me! So even though I deferred this morning's meditation to get to work earlier, my tick-traction meant as soon I was done with dinner, I sat for 15 minutes trying to visualise a prick of sunlight expand making the person happier and happier.  I was MUCH better at meditation pre-visualisation.  But meditation is a constant learning and improvement exercise.
I started the work routine on Sunday night, and got some stellar photos I'll subject reader to: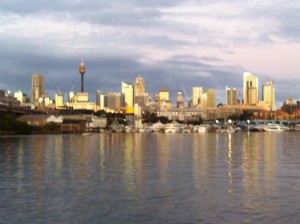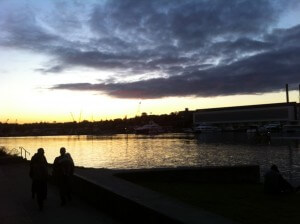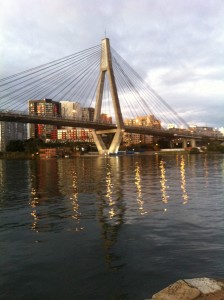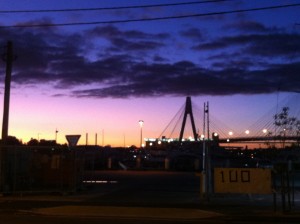 And last week, it was the BF's birthday. I completely dropped the ball. I didn't plan a thing – a gift nor a dinner/experience. So on Friday night, after a day off with a killer headache, I merged his favourite desserts – lemon meringue pie and cheesecake. Can you see my attempt at a piped heart?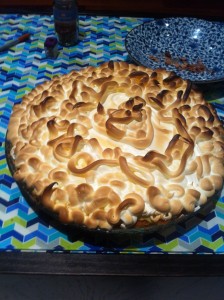 It was delicious, but interestingly, I've noticed my 'sweet tooth' cravings are mainly after lunch or in the afternoon. That's work time, so this is safe in the fridge at home.  One square of dark mint chocolate is enough!  This realisation means I'm avoiding the fundraiser chocolates more often, and generally keeping my eating pretty healthy.  Weigh in tomorrow, but since our Phuket trip, I've dropped 4kg, and while I want to lose more, when the BF put it like that, I was pretty proud of myself!
Hope life's treating you well too.  Do you like checking things off on a list? Does it keep you on track to achieving your goals?