In keeping with past fancy dinners here, here and here, this year I booked with a small group to go to Momofuku in Sydney's casino 'The Star'. The creator is the guy behind now 21 resturants, mostly in the US, and this was the first outside the US.
It was a great night, and the photos tend to speak volumes!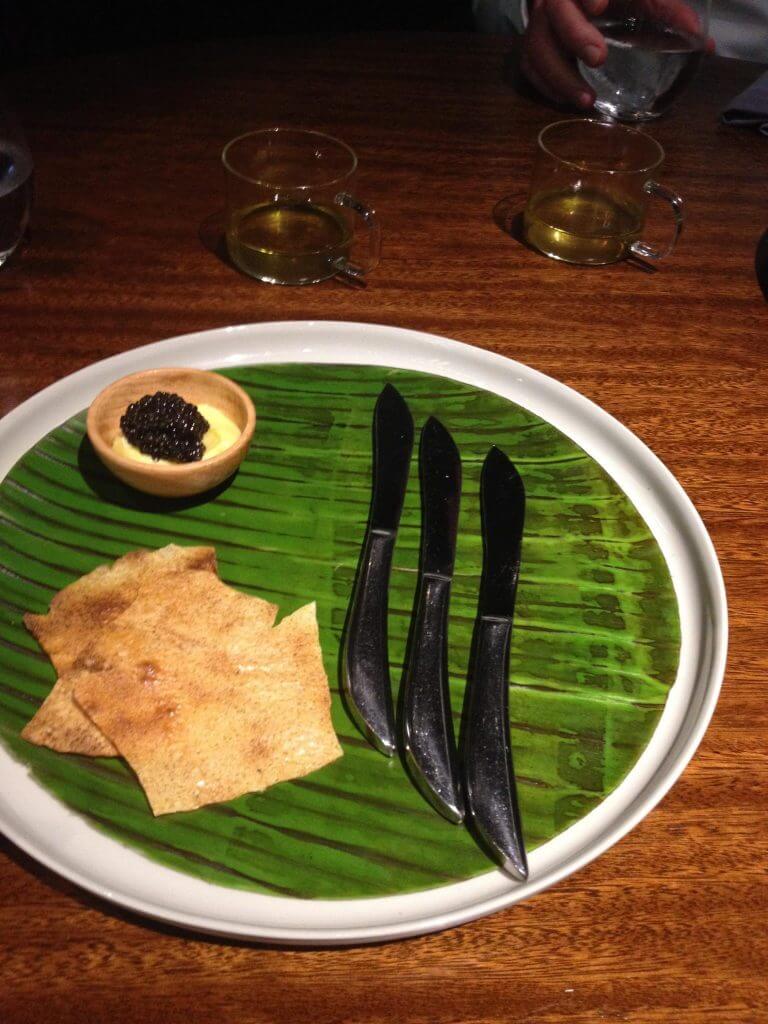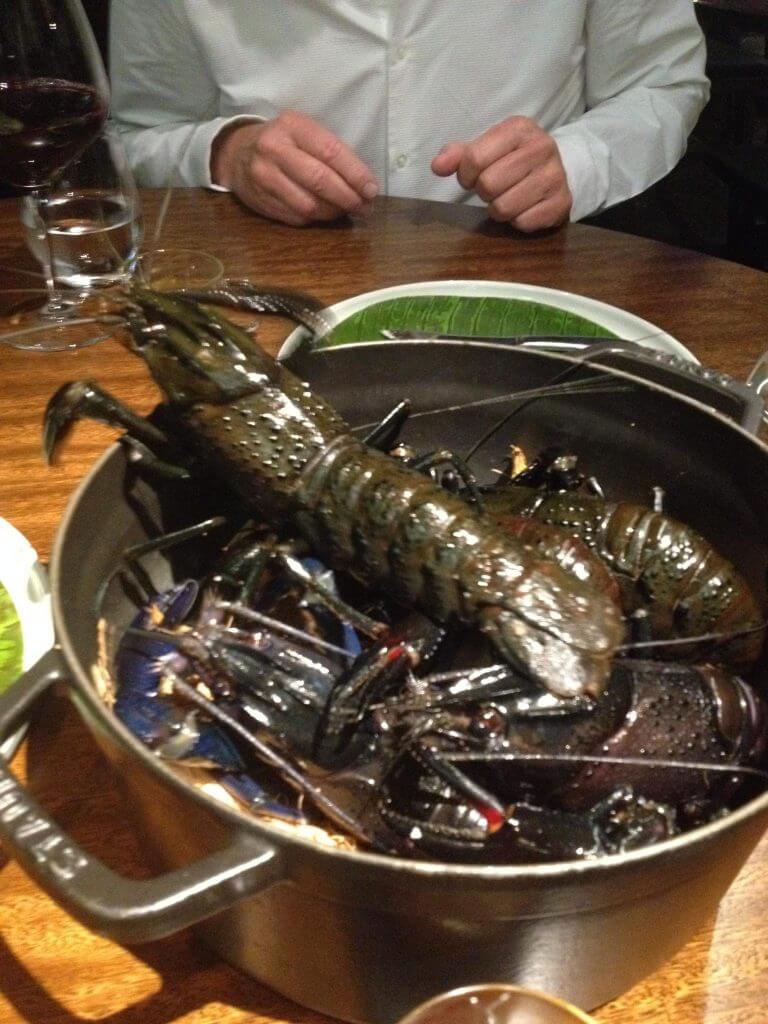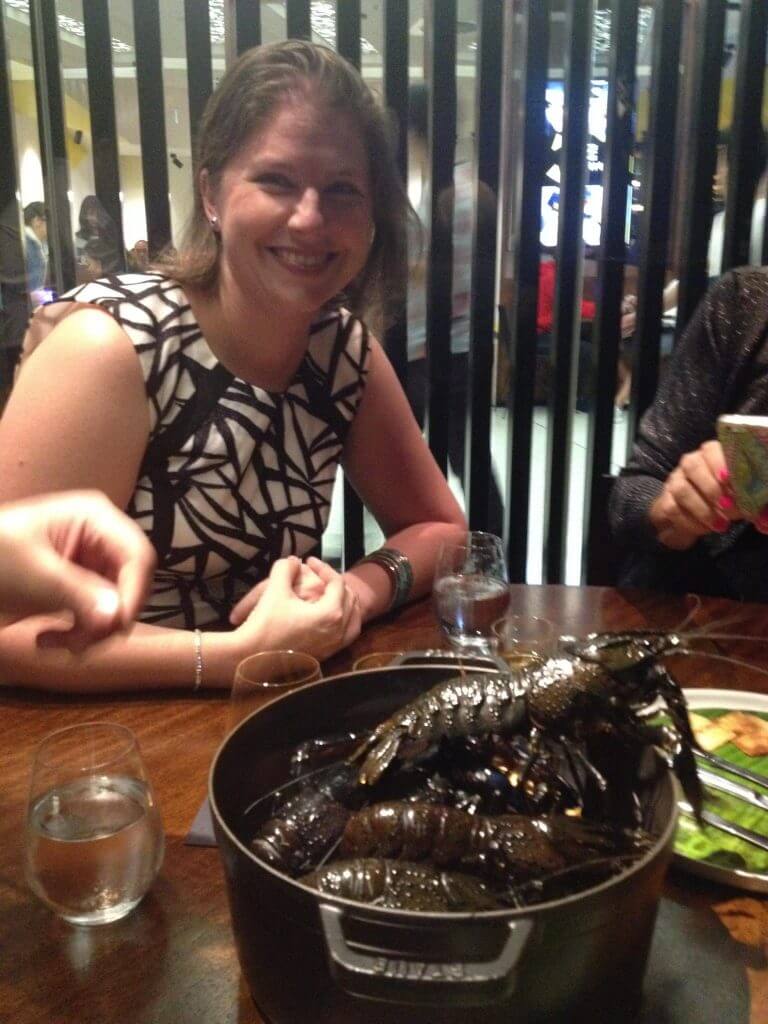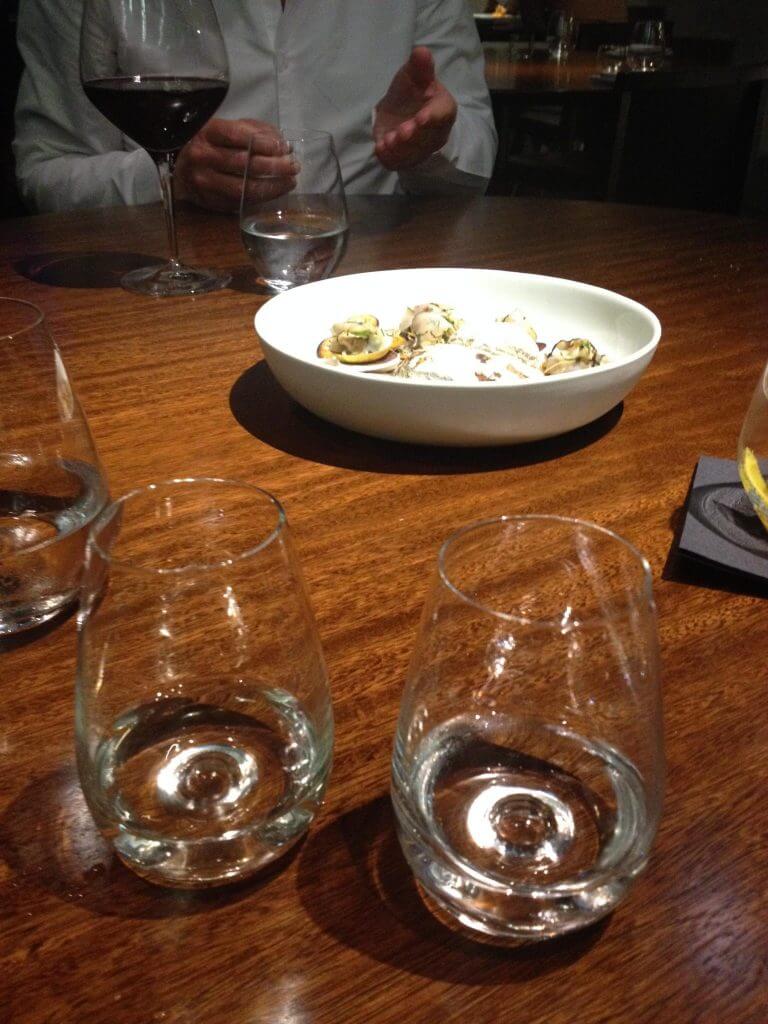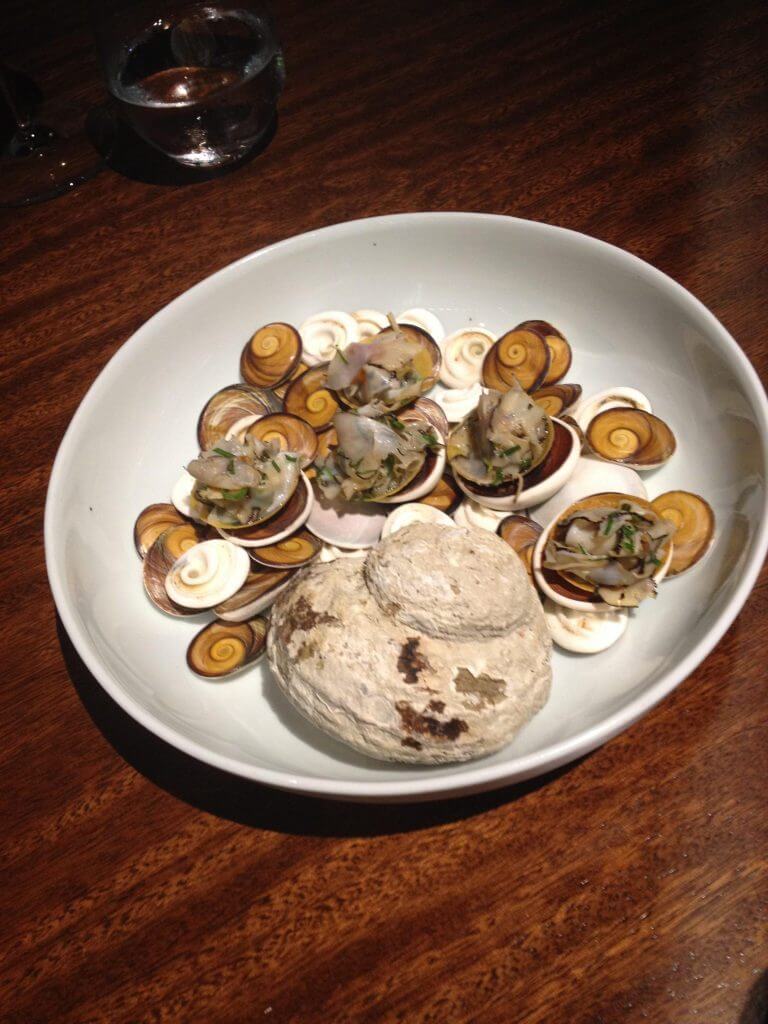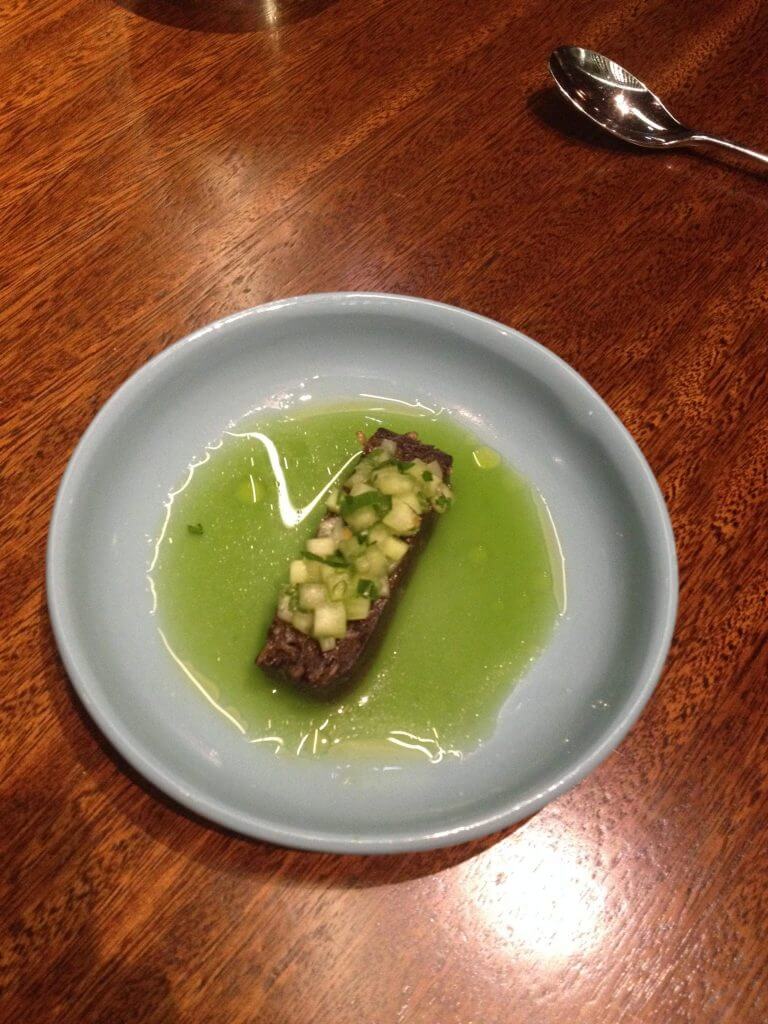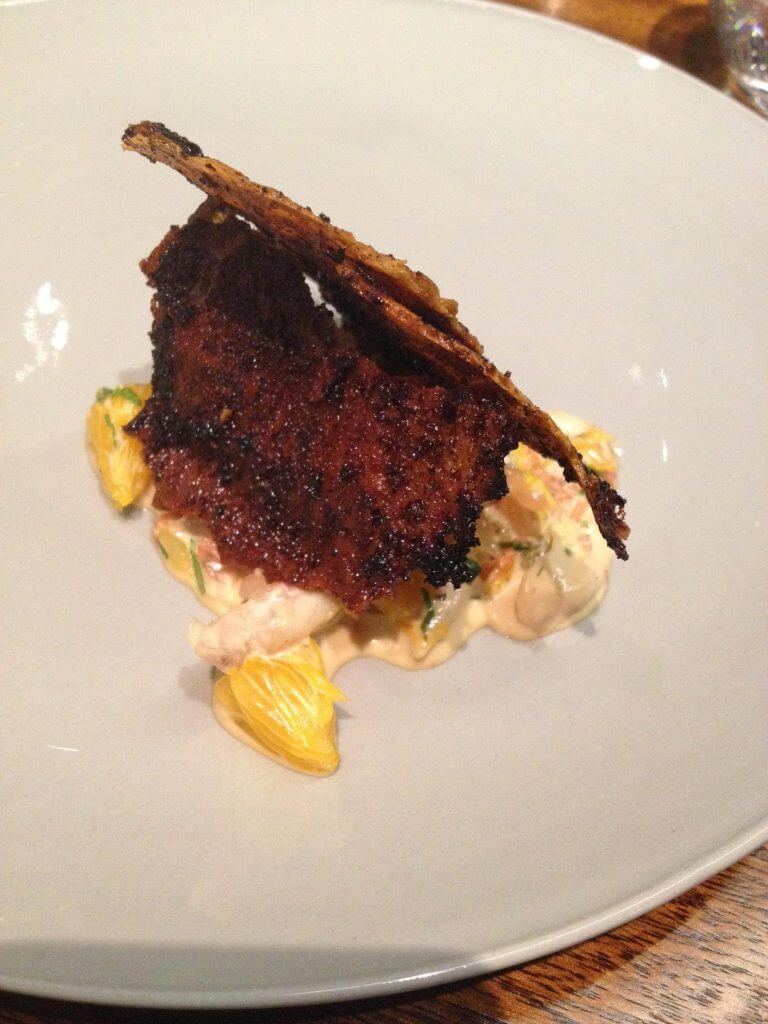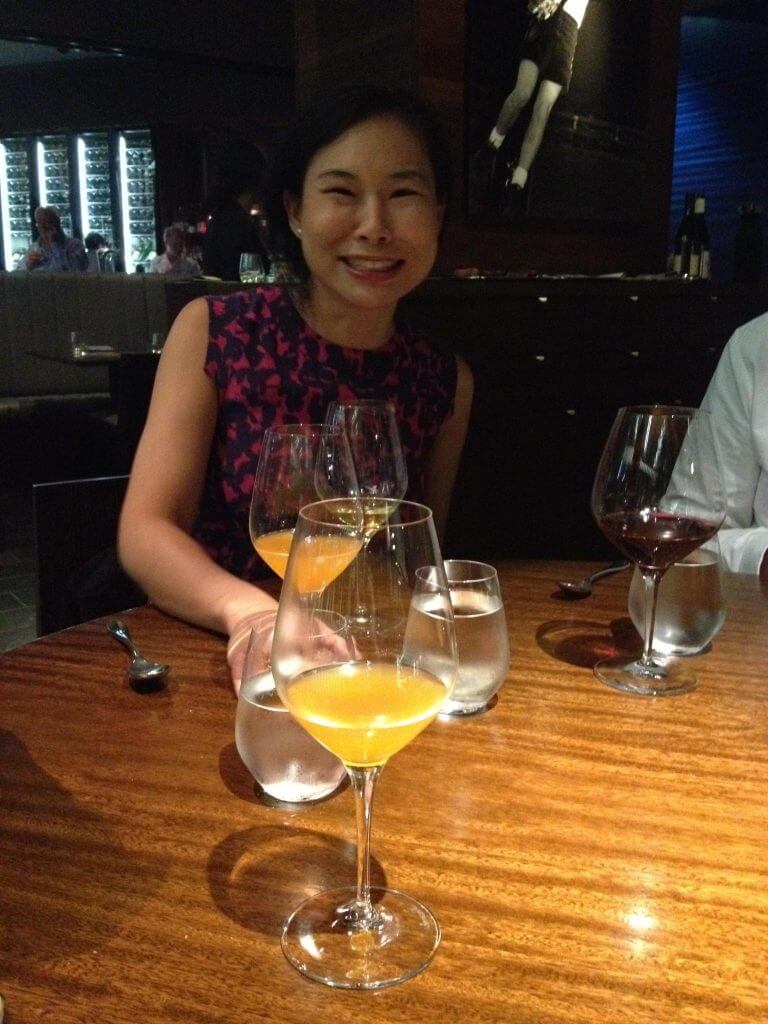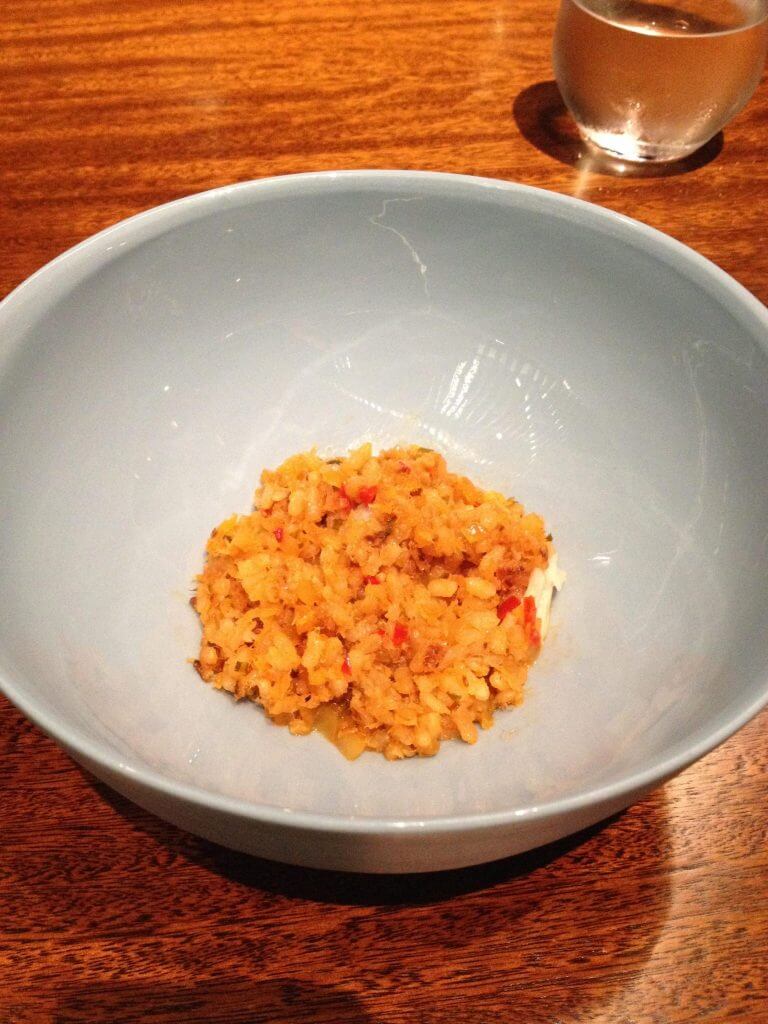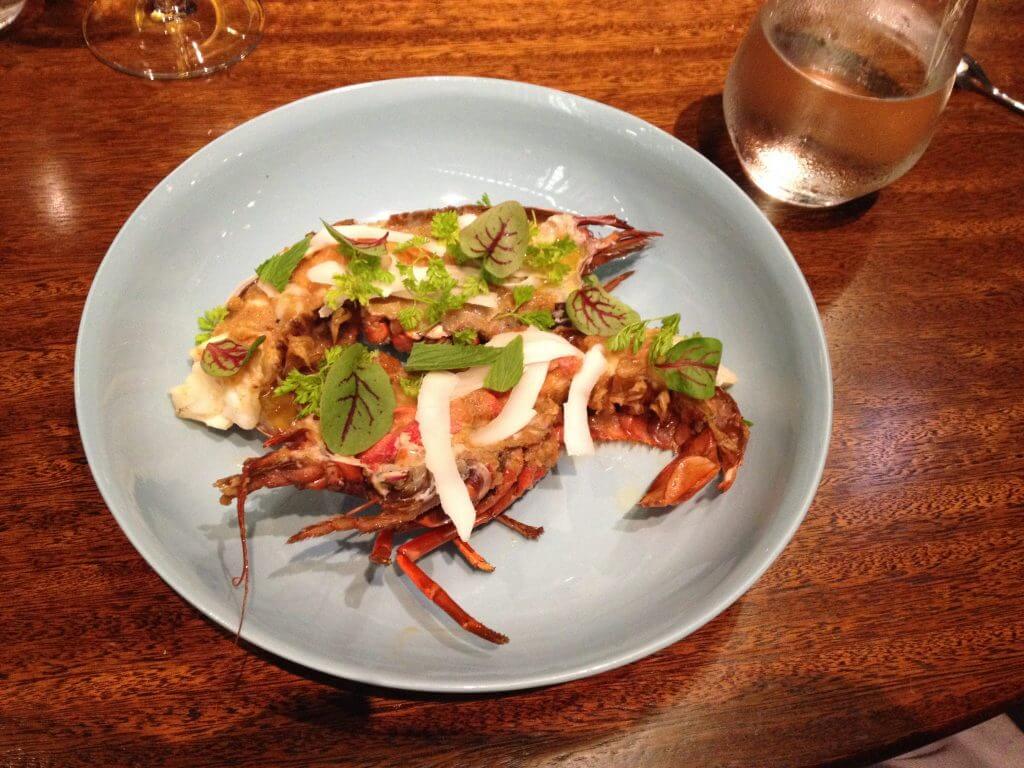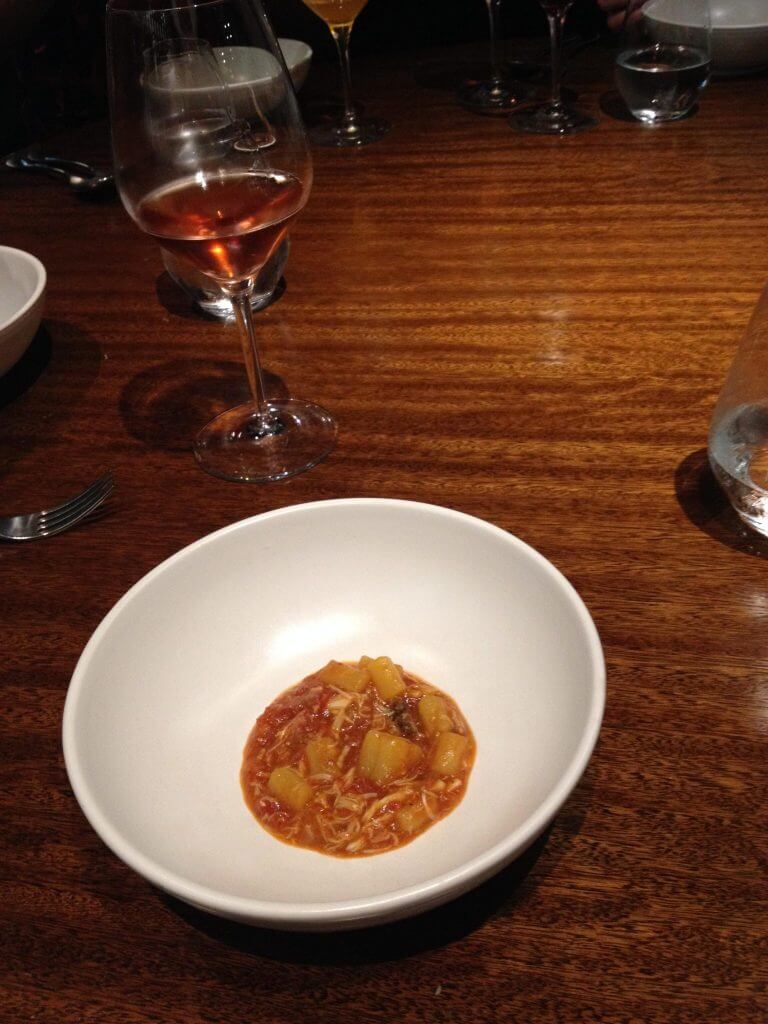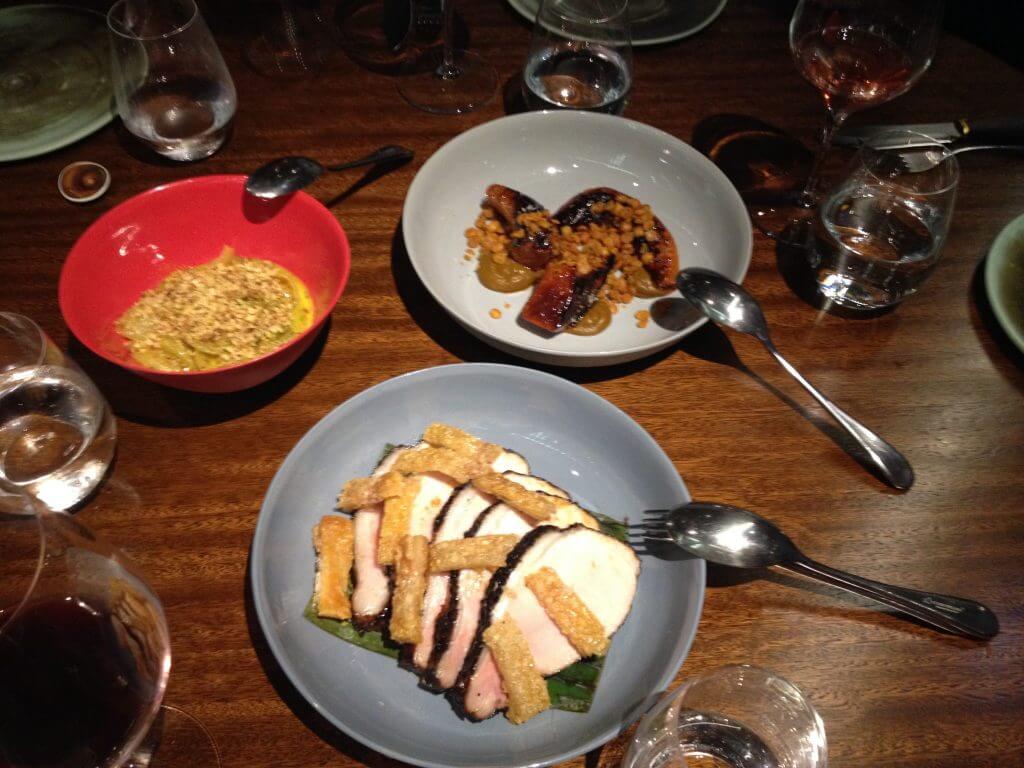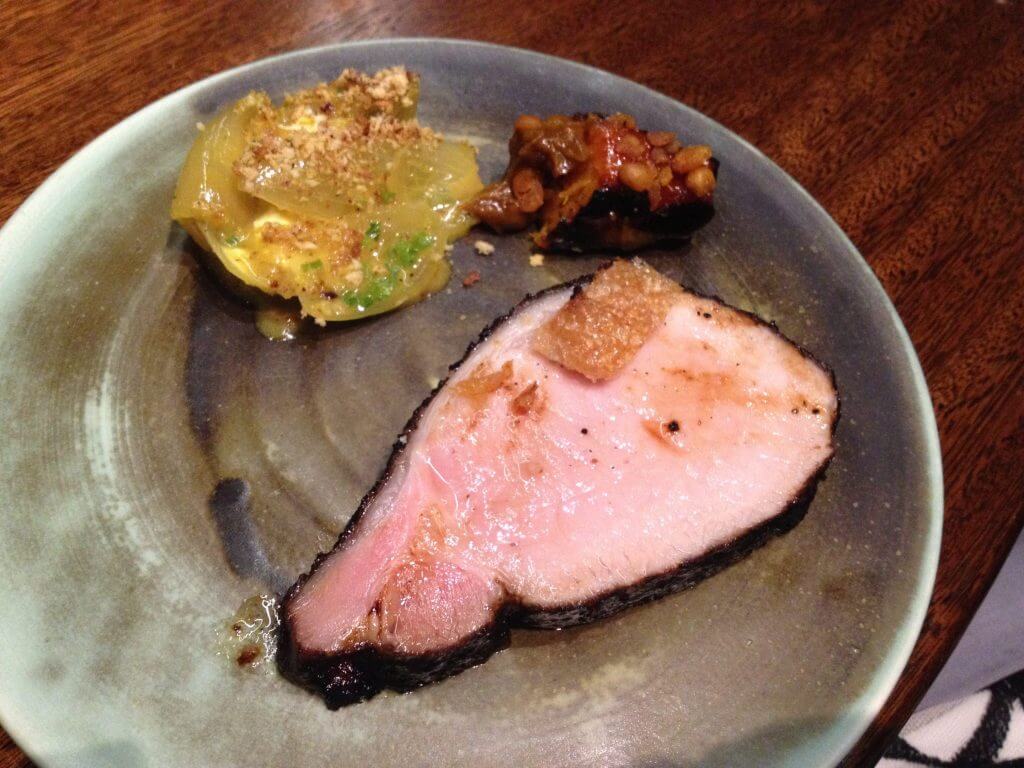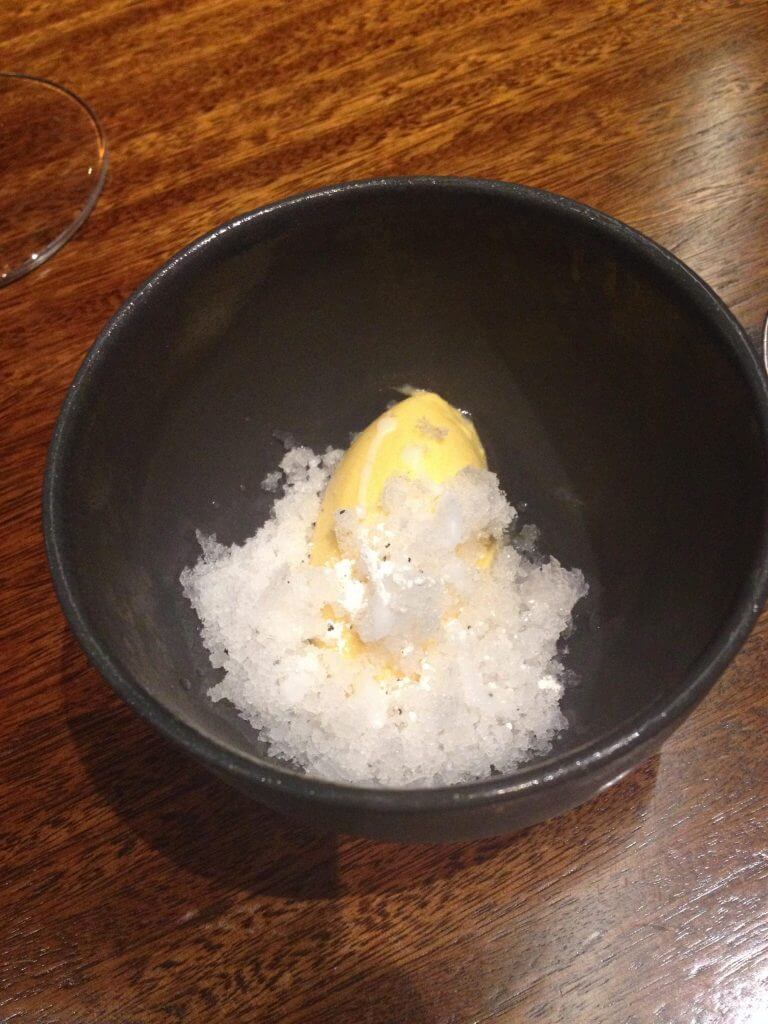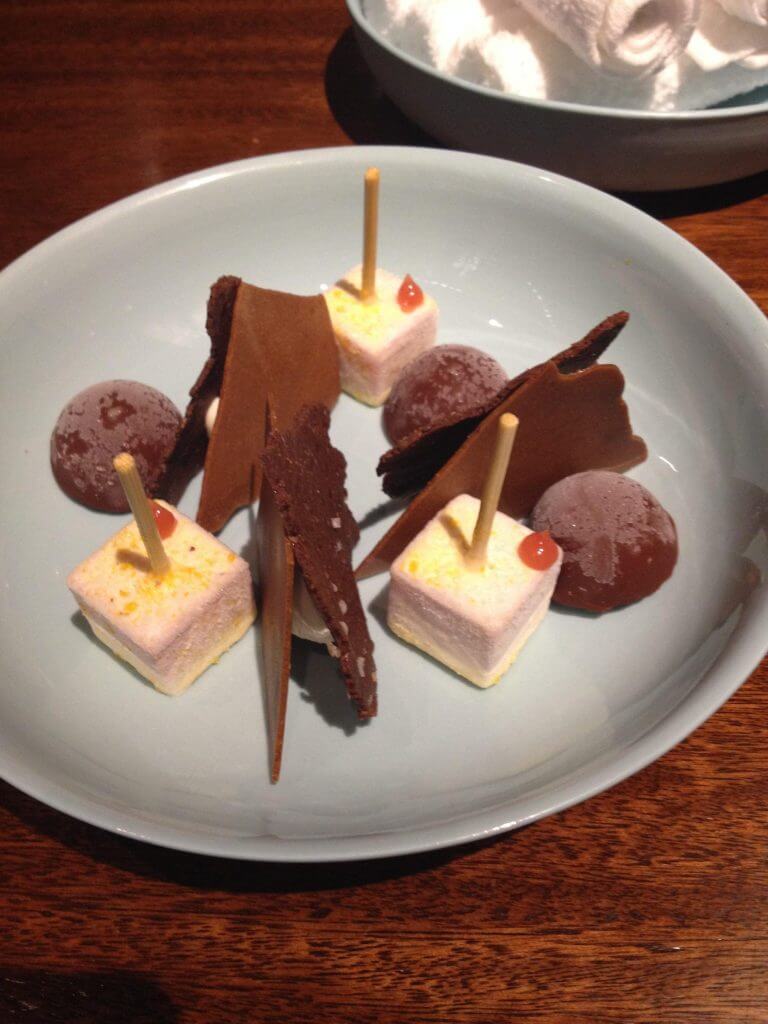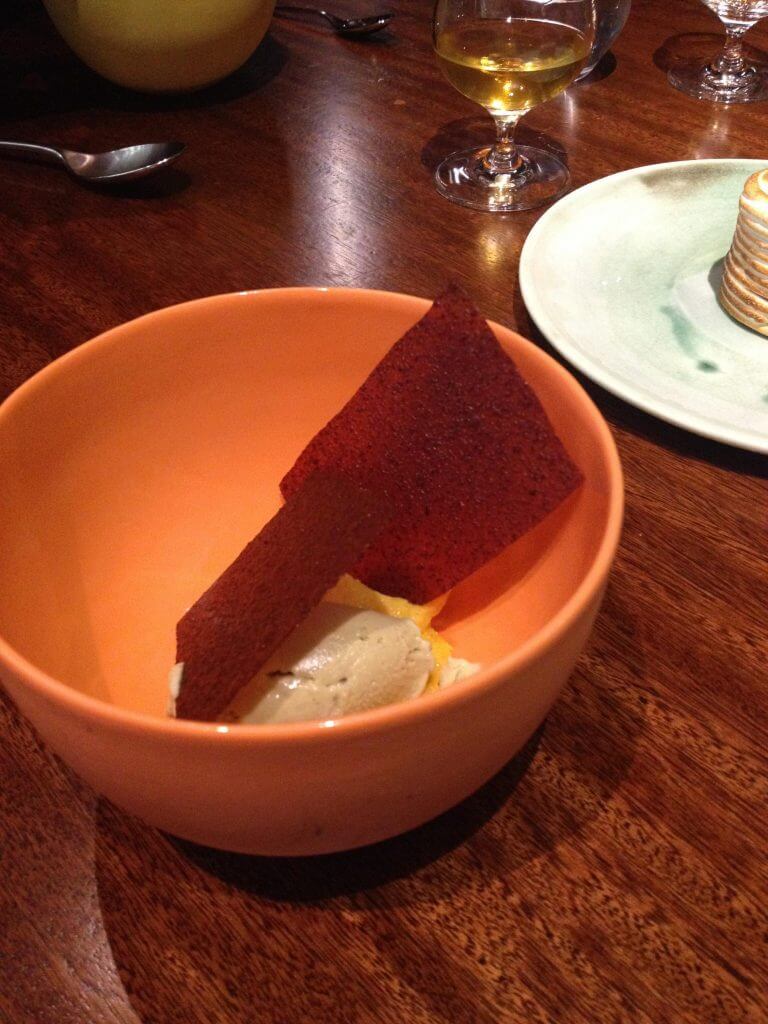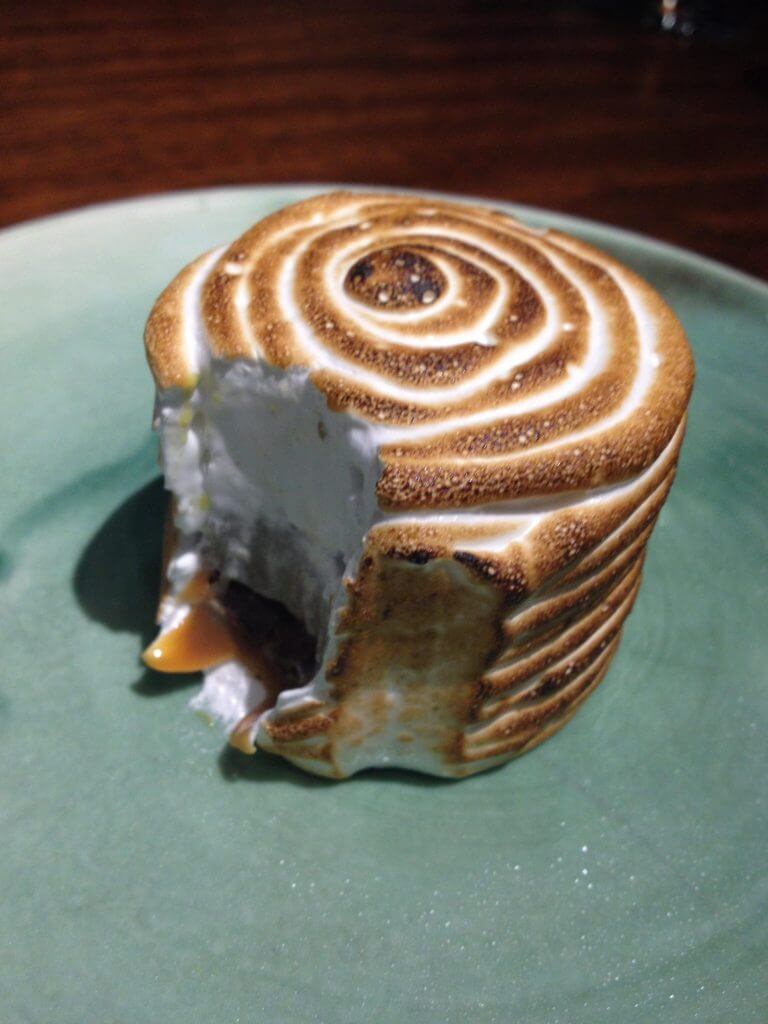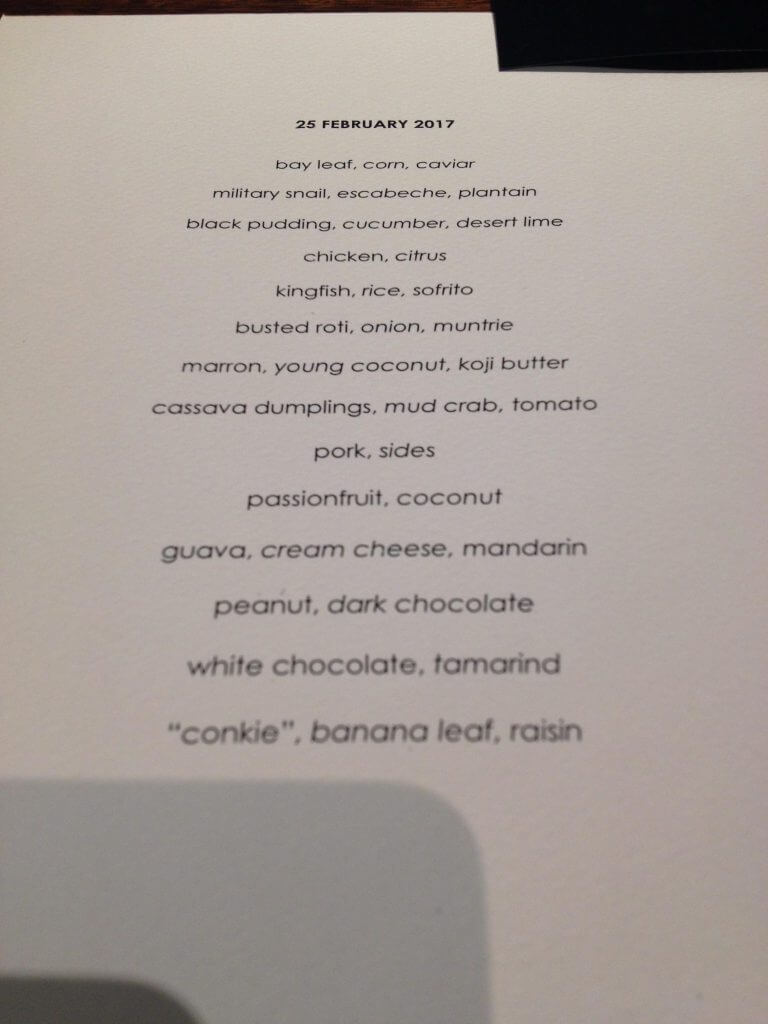 The meal alone was $175, and then $105 to match all courses with alcohol – my mother and I shared that. Two friends went for 'reduced pairing' which resulted in half as many drinks, but standard pours. I think mum and I got more variety! Dad ordered a glass of wine, and uncommonly, the tasting resulted in him rejecting it. They were great about it, and (unsurprising to me) Dad picked the French red wine of the two replacements they offered.
Overall, it was a great.  It's a very intimate small resturant (42 seats) with an open kitchen.  Mum preferred to other places she's dined like this.  So that's a recommendation.  Oh, and despite the name… it's not Japan.