I've been completing longer walks to different areas in the past few months, and I've been very actively compiling a list of plants and trees I'd like in my future home. Seems my green thumb from the herb garden is expanding (rapidly!). Oh and an update on said herb garden – something's demolished the mint, the thyme and most of the parsley. It's just started on the sage, and something has taken up residence on the chives. I'm so sad. There's some sort of small flying insect – like a mini mosquito. The BF says we should spray, but I'm loathed to spray something I might then eat. Big FAIL on this vegie patch 🙁 I'm pretty torn on how these might all work in a garden, but I love the following 'statement' trees: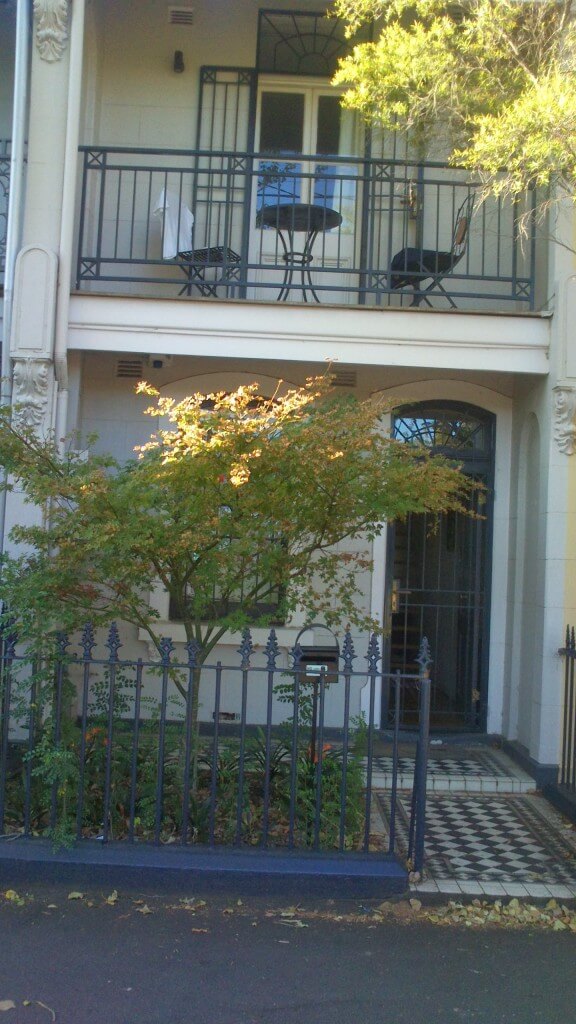 Magnolia Grandiflora: lucious glossy leaves with a velvety brown underside, complete with large cup like flowers that smell of a light lemon pudding
Japanese maple: the most daintly shaped leaves in some amazing tones, from lime green to burnt orange to red
Frangapani: whilst the ultimate in 'bogan chic' (you can get decals for you rear windscreen eyeroll), their scent screams summer, and given my mother missed out as having them as her wedding flower, I always feel a strong affinity to them. I'm not sure if I prefer the traditional white with yellow centres, or the pink toned flowers…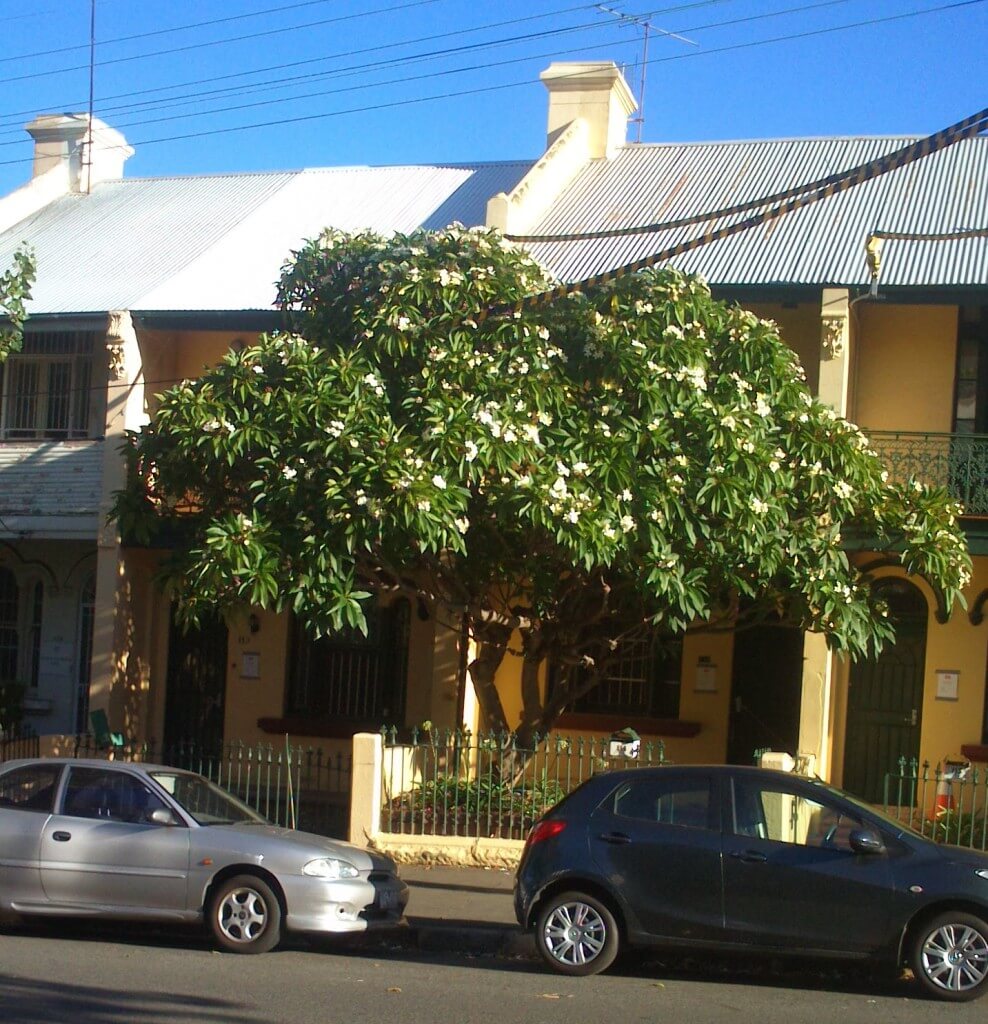 Beyond the trees, I love the following
Pruned hedges: Buxus are great, and work so well as a formal min fence, particularly in all the period terraces around Sydney
Gardenia: I smell gardenias and it takes me back to boarding school – it's the smell of Christmas dinners, playing on the last night of term, preparing for exams, and for the end of year. Even though I had one of these in my childhood garden, it still screams 'school' to me, and I still love it!
Succulents: sadly I don't know the name of the pictured succulent
PS I did try a triptych of these three plants with www.picmonkey.com, but after crashing the computer twice, sadly it's a no go. I don't have the patience for those shenanigans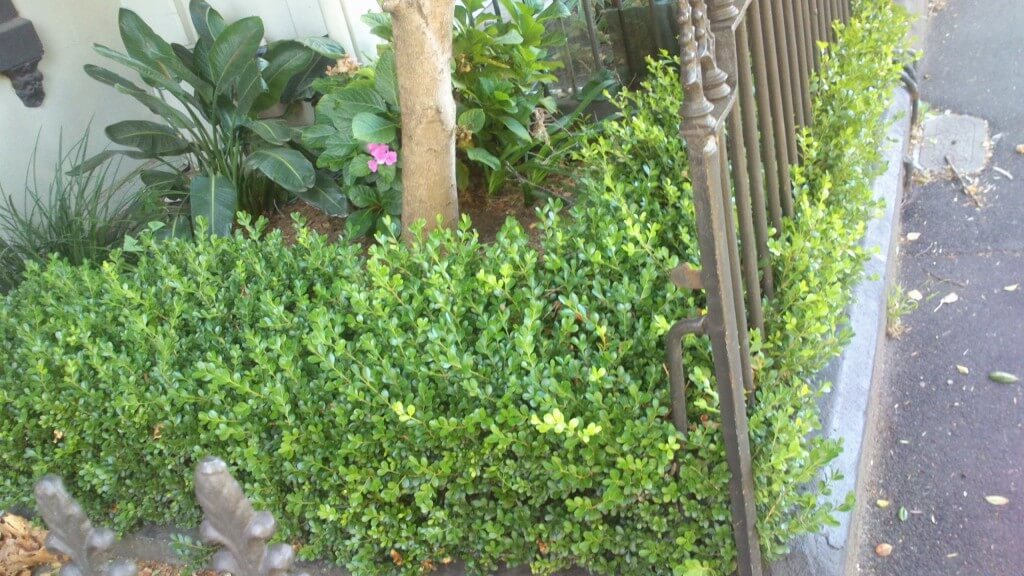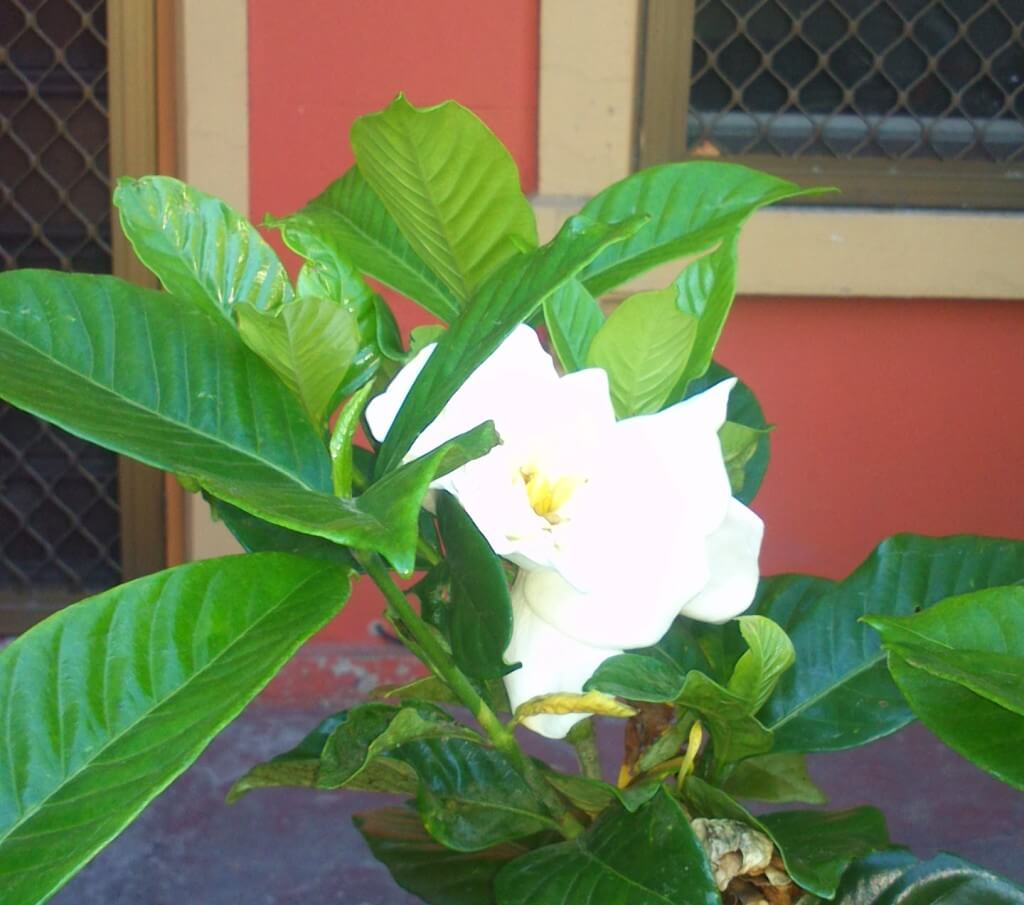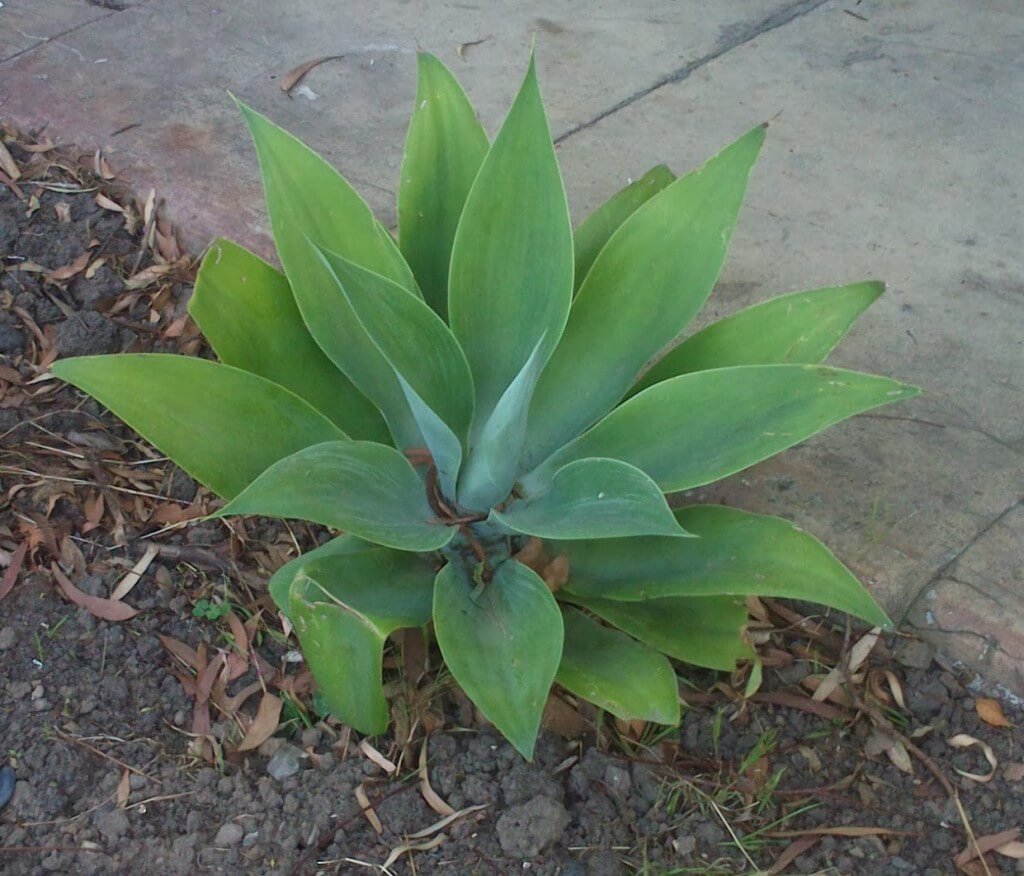 I would LOVE a passionfruit vine – I love the flowers. But I'll make that another post when I collect a few more photos 😉 And some more flowery plants too.
How about you? What's in your 'dream' garden? My focus in this post is ornamental plants, rather than fruiting and flowering trees or vines (Lois, this post is for you :).