Before we went to Vietnam, I shared with you how I usually enjoy my holidays. The BF and I have recently been thinking about taking the time between Easter and ANZAC day (a public holiday commemorating our war heroes, the acronym stands for Australia and New Zealand Army Corps) for a holiday.
Whilst the holiday time is booked (for him), the plans are no further progressed. So I'm putting it out my fantastic readers to help us/me!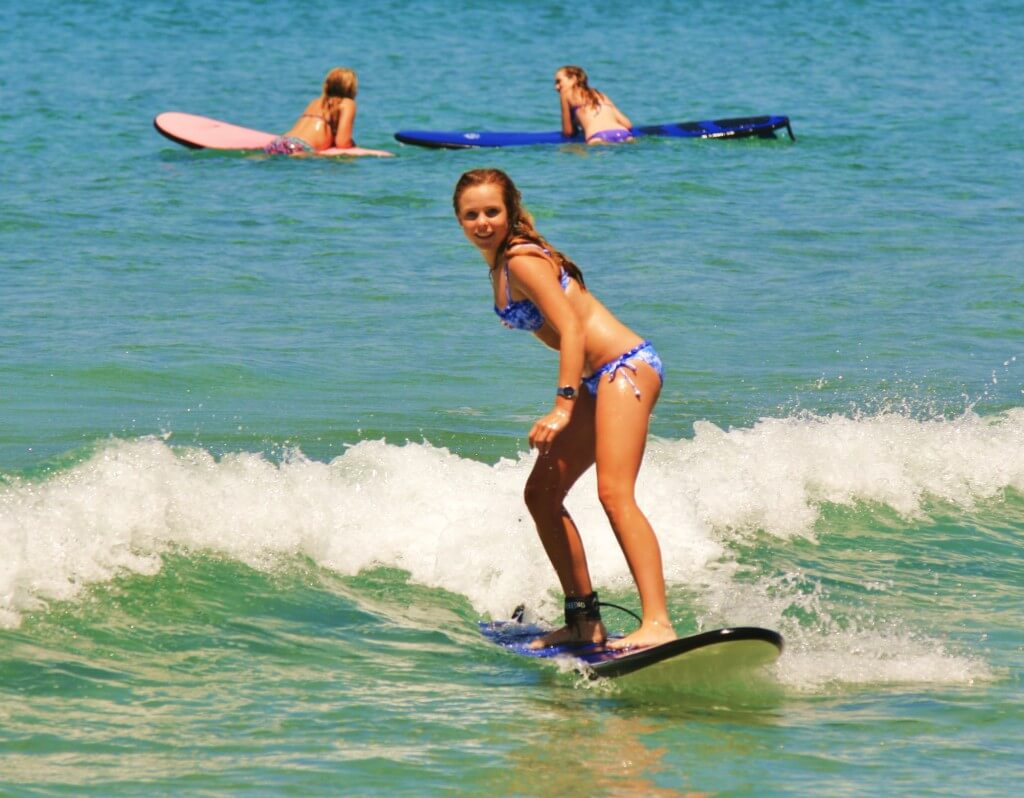 Here are my questions:
How do you decide your holiday destinations?
Is there some event or occasion that sparks you booking a trip, or do you 'always' take that time off?
Do you get inspired to see a certain destination (bucket list, seen on TV, a friend raved about the place) and look for a time that would suit going there?
Is there a certain hobby (ie golf or hiking) that makes you seek out certain destinations?
My answer is that I have a bucket list of destinations I've not seen, combined with some much loved locales that I'll continually revisit (ie NYC, Paris, Melbourne, Brisbane) and some I'd like to see again, some day (Greece & Poland)
How do you eliminate destinations, other than on cost, of course?
Are places ruled out as they might not have enough activities to keep you entertained?
For me, weather is a HUGE consideration. If I need to buy Artic snow gear (ie this polar vortex, but anything in Scandinavia over winter) it's off the list to visit, at least at that time of year. I must find a work around, as I do want to see the northern lights!
How do you set a budget for your holiday?
Do you set the budget, then find a destination that fits?
Do you set the destination and then save to able to visit it?
How much is too much on travel costs, accommodation or the cost of living? (ie holidays in Australia may be cheaper to travel to, but cost more in accommodation and day to day than Asia)
My answer? I have cashola saved up, doing nothing, so I really will spend 'anything' on a flight to a cool destination, but I tend to scrimp of accommodation costs (The Sheraton in Vietnam aside!) With that in mind, I feel like I could realistically go anywhere as I have the leave available, and the finances. However, the BF has limited leave (when the rest of the country does!), and I'm not sure his budget.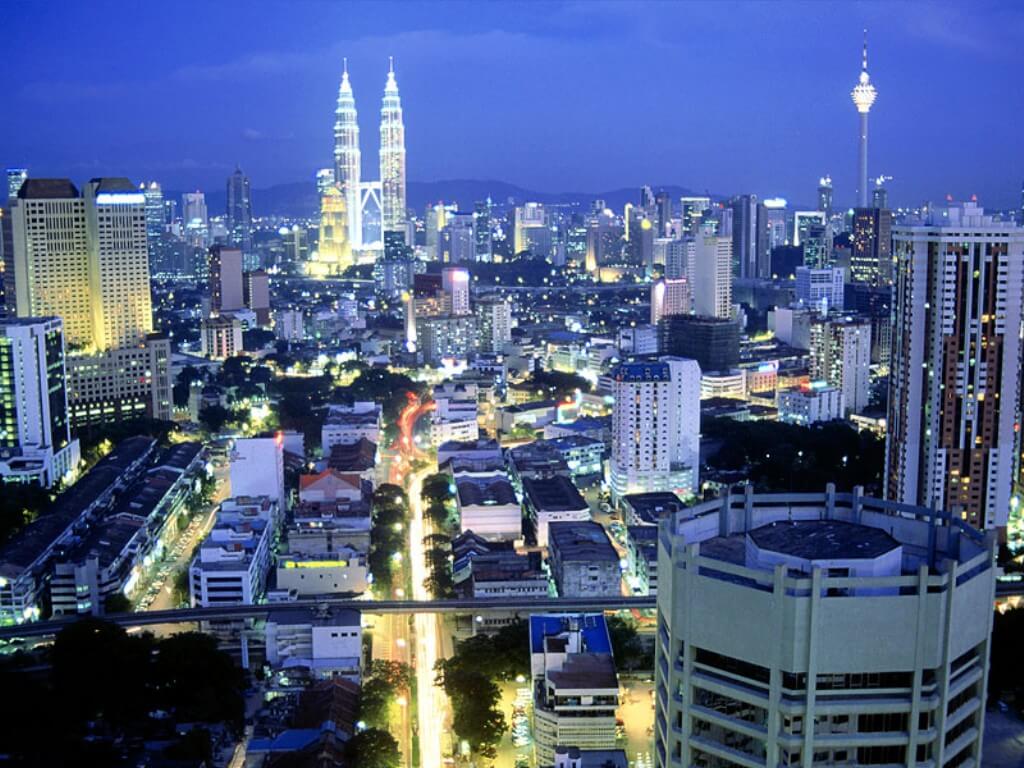 As to our thoughts so far, on destinations:
North QLD: I could do my 'learn to surf course'

pros: nearby so a 'quick flight', warmer weather as we approach Easter, same language, currency etc etc, some cities (Cairns, Port Douglas, Noosa, Gold Coast) are well equipped for tourists
cons: the 'surf' stops at the reef, so it's either Yeppoon (a tiny town as far north as a surf school is), or the Sunshine or Gold Coast which both seem a little dull and pedestrian, Yeppoon might lack much to do outside surf school

Malaysia

pros: a cheap airlines services it (Air Asia), somewhere 'new' to me, could get to a beach with limited effort (shortish drive), cheap day-to-day costs
cons: the cheap tickets are GONE for the time we have planned,

Singapore

pros: a cheap airline services it (Scoot), different culturally and architecturally, warm weather, English language incredibly common, first world
cons: no cheap fares left, relatively pricey day to day costs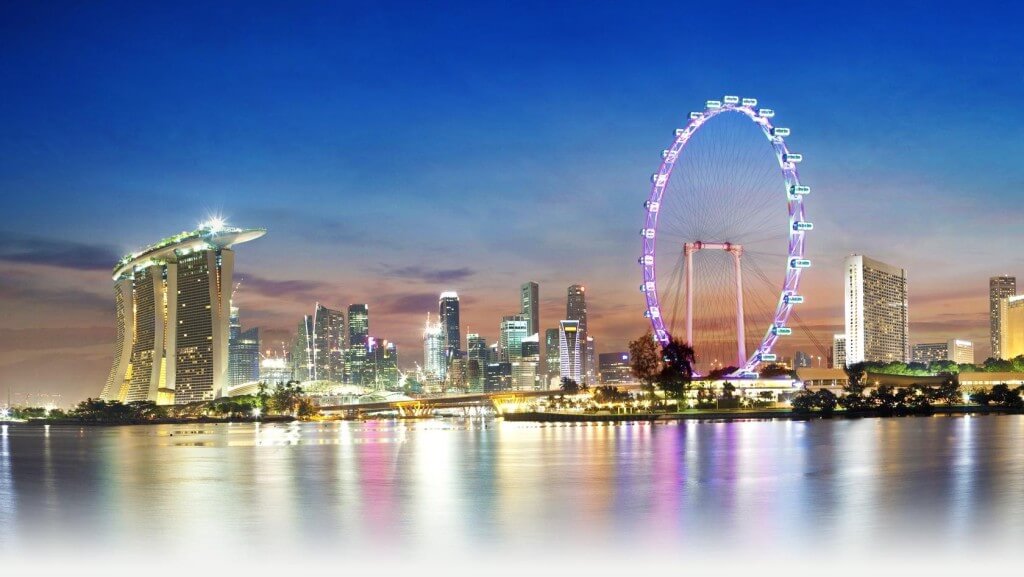 To be honest, I would also happily spend the time in Melbourne, or another capital of Australia.
What are your answers to all my questions? Where would you suggest we go?