The BF and I are going overseas! We're going for just over a week from Friday night 25th October to Monday 4th November. I've tried to queue up some posts, but I can't imagine I'll reply to all comments as promptly as usual. And I might not be commenting and reading all your posts either. What are holidays for, but a little digital sabbatical? We'll see – I might not be able to resist the lure!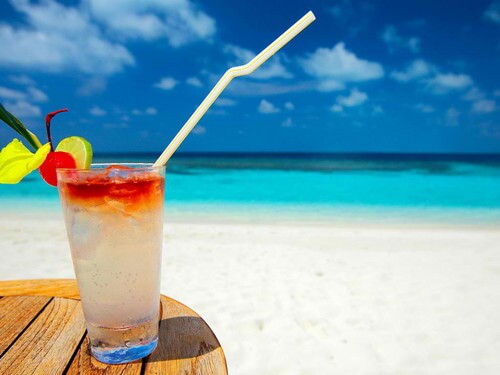 We're spending two nights in Ho Chi Minh, and then some nights in Nha Trang and then back to HCM city. Whilst I've been a blogger, I've not been overseas, but I love travel. On average, I make one BIG international trip a year, usually for a few weeks, to either Europe or the US. I like to go back to old faithfuls, but it's just as important to me to see new cities and countries. I've never been to Vietnam. I did do a project in primary school about it though!
I'm not a huge tour girl, which is sort of in line with my no guide book motto from Honeymoon with my brother, which I mentioned in my all time favourite books post. That's not to say I don't think about and research what I'd like to do on my holiday.
I've done a fair share of my travelling with my family. They've structured most of it the same way. It goes a little something like this: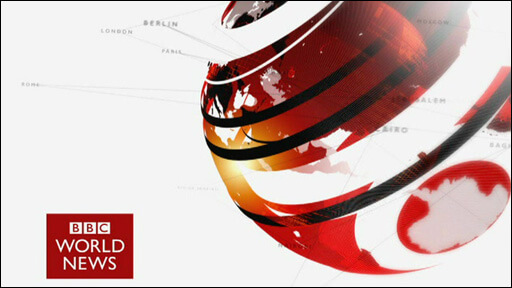 wake up (and read/watch BBC world/CCN <- it's not a holiday if I don't see one of these news channels!)
eat breakfast
wander/shop/sight see
eat lunch
nap/read/watch trashy movies
cocktail/happy hour in the hotel room, sometimes with board games (scrabble is a favourite)
eat dinner
sleep
repeat
So much better than the usual eat, sleep, (rave), repeat. (Sorry, it's a song lyric of a song I can't stand, and whilst I don't rave (though I do Neon Run), but the song is so pervasive!) I really mean eat, sleep, work, repeat.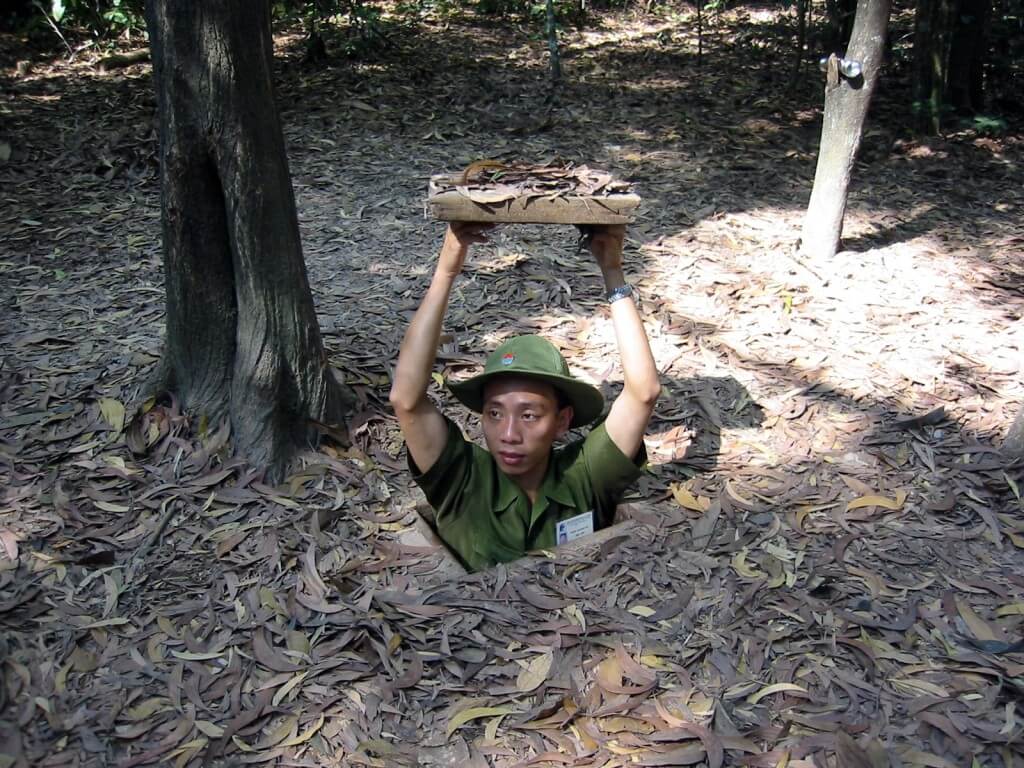 Here's what I'm considering as activities whilst we're there:
visit flower farms
visit silk worm farms
zip lining (though there's been some deaths, so maybe not!)
cu chi tunnels from the war in HCMC
sampling endless Vietnamese coffee, and pastries (seeing they were once a French colony)
visit Hoi An
mud baths and hot springs
get cheap manicure and pedicure for…
get sandals made!! in Hoi An (I love some leather sandals that are dying, from Greece)
What would your must see/do/buy be in Vietnam? Have you been? What would lure you to visit?