So every month I like to check in with my progress on my new year's goals.  But interestingly, I've added some goals along the way throughout the year, and they haven't been added to my monthly review (see the last one here).  I latched onto doing this little side project of 12 things I want to achieve in two years (ideally 2013 & 2014, though I did start a little into 2013) .  It's like a condensed bucket list. Sadly, I only check in with my blog readers when I'm on my road to achieving some of those.  So I thought I'd write a post about what I'm NOT achieving, and perhaps kick me into action (with the added accountability!)
I'll only talk about the ones I'm not consistently achieving in the new year's goal, so let's have a look:
New Year's Goals
Not eating sugar

: I get on this bandwagon and off as soon as I justify the occasion, and then it's a slippery slope from 'just this once' to 'yes please' at every single offer!  Moderation is not something I do well with cakes, sweets, biscuits, brownies, chocolate… need I continue?  It's not enough to rest on ideas like 'at least I don't drink soft drinks (soda, pop)'

Training for water polo

: well I took a season off, so that might be ok.  But I didn't really swap it for something else.  Even committing to exercising twice a week (as I would with polo) would have been good for me.  Some weeks I was on fire, running every second day.  Other weeks, I'd call a walk to get an ice cream exercise!
12 in 2 goals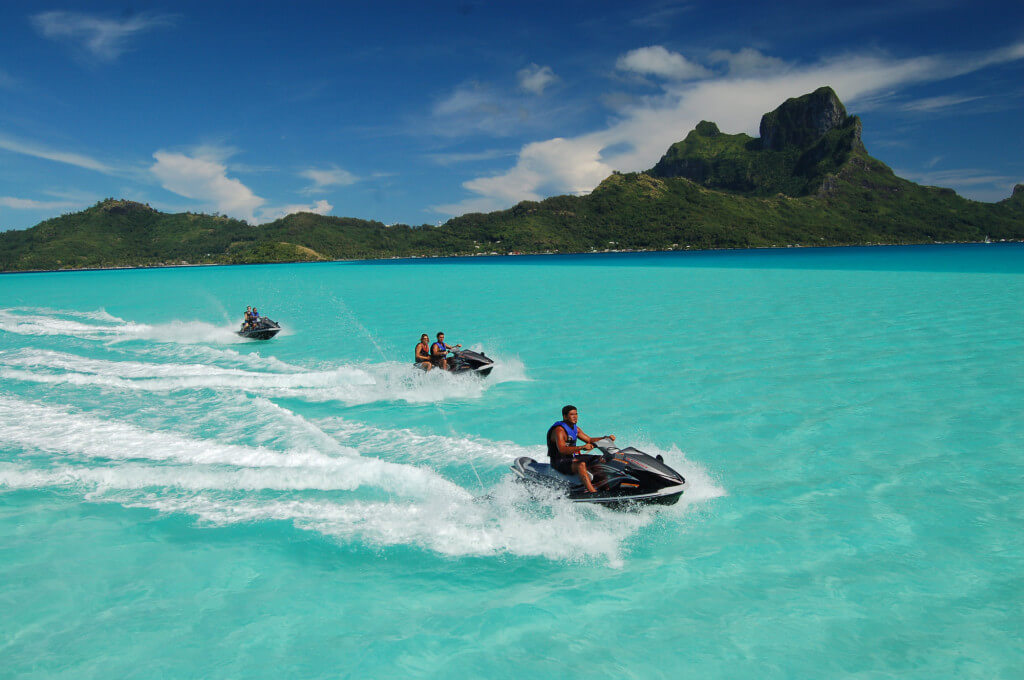 In summary I had the following (check the old post for links about what I'm on about!):
Dinner at Quay: Done for my birthday in 2013

Dinner at Aria:

Will do it for my birthday in 2014. BUT… as part of Good Food Month, my father took me there for lunch exactly a week ago!  What a treat, and a semi 'achieved' for this goal.

Sydney Harbour Bridge climb:

cough cough, this is simply putting down a few hundred dollars, praying for a beautiful day, and doing it!  I should just book it in with the colleague who was interested.  We've pencilled in 22nd November

Go jet skiing:

The BF thinks I can do it at Christmas, as he knows a place in Perth (where his family are, and we're headed for Christmas)

Go zorbing:

Would you believe it, when I was in the area they did it, they were closed!!  UNBELIEVABLE! I even drafted a post to report on it… I was that sure I'd do it!
Visit Lexi in NZ: Well, that'd be fine, if Lexi hadn't moved back to Sydney when she was surprisingly accepted to Medicine!!
Do a knife skills course: Did it, and reported to you all here.

Learn to surf:

Oh yeah, that! Summer is the time to do it, I should speak to my friend about that.  I did email him, but it's been more than a week, and no news 🙁

Read the new testament

: See I set an *achievable* goal, and then went and started reading the whole darn thing.  I reported in with a book review when I got to the 1/4 mark (13 weeks in), then promptly moved house and didn't resume reading.  It's tough going at times.  I get a few days behind, and it's a mountain to get up to date.  I really need to etch out 'bible time' and get back to this.  I want to do this, no one is making me!  And I do enjoy it some of the time!

Go on a silent retreat:

I found one, and then it became the same weekend a friend from out of town was visiting, so I didn't book in.  I should look into them again

Run a half marathon:

I'm not there yet, but I did compete in a 9km run, and I did the 5km Neon Run, just the 5km fun color run to do in Feb.  Other than that, I have no real training plan or goals.  I need to plan to get further!

Plan and prepay my funeral:

 Hahah, no.  It's expensive, but I also think I need a will first.  So I need to hassle the solicitor today about what I need to do!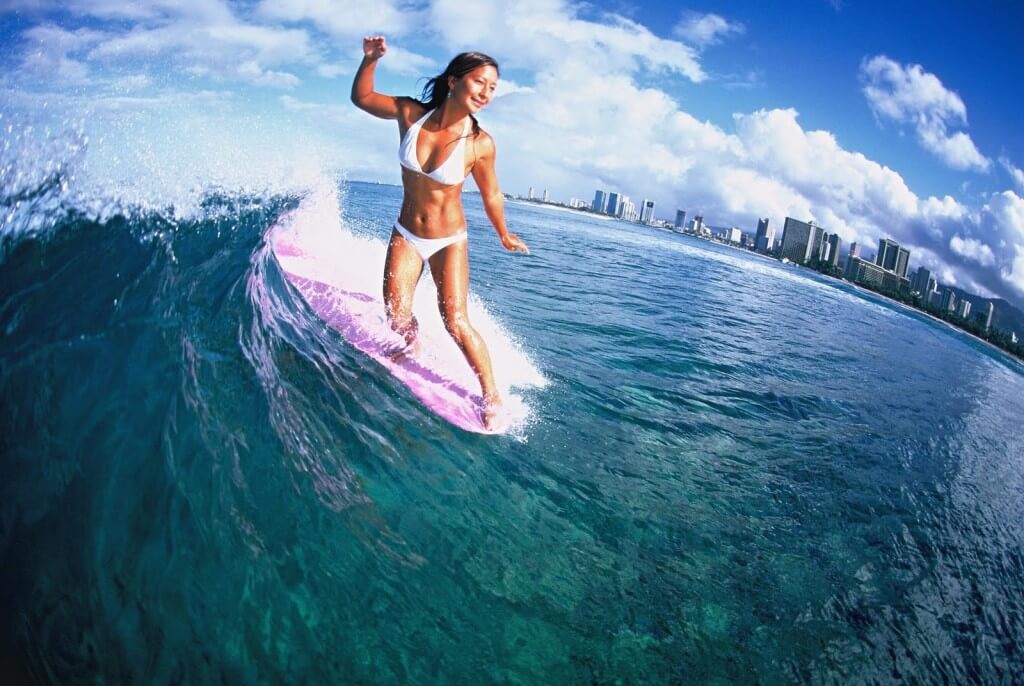 How do you kick yourself into gear, and ensure you do the fun things, not just the mundane things?
Not long now til I'm back to normal programming – please comment as freely as usual, and I'll read and reply to everything once we touch down (if not sooner).