I spent seven years in an all girls boarding school, in Brisbane, Australia. Sometimes, there's nothing quite like remembering the quirks of communal living. Given the vast majority of people have little to no exposure to boarding school, I hope this might be amusing!
1. You always take the plate second from the top in a stack. The top one is assumed to have been sneezed on or touched or something?! Maybe it's just the dust cover?
2. Showers require thongs. The idea of bathmats – pft, I laugh at a bathmat! (actually, I sorely missed them during term time, and hated the flood of water that resulted from thongs + multiple showers)
3. (White) Bread is a staple. And it is delicious 🙂 Plates of 10 slices on every dinner table every night!
4. Loaves of bread are likely to be open at the bottom of the bag. Liberating the doughy thick crust is heaven for some random people, and if the top of the bag has been taken, there's always the other end.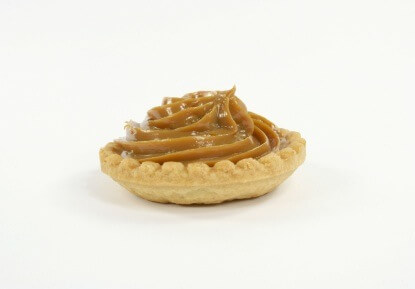 5. Caramel tarts are worthy of sprints times comparable 100m mens final to get to afternoon tea FIRST! (However, returns are not guaranteed, it depends if they were all eaten at the dessert the night before).
6. Lights out is multi staged: there's overhead common lights out, and then there's lamps out.
7. Privacy is flexible: with partion walls that didn't go the ceiling, curtains instead of doors…
8. In primary school, it seemed perfectly acceptable to buy a frozen slushie on arriving at the movie cinema, walk around drinking it, and refill the cup prior to watching the movie you came to see. Actually, we never had any staff even raise an eyebrow at this – that stuff MUST be cheap to supply! Or the staff too young and nervous to bother with tweens?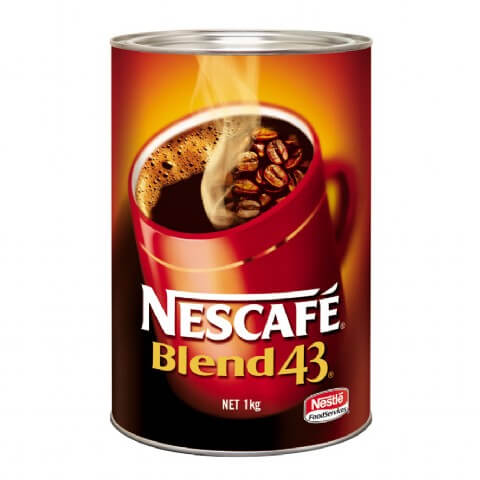 9. Coffee is a food substitute: We didn't get a lot of snacks, other than the most mottled, old apples and oranges (ie the cheap stuff). Therefore, with enough milk and sugar, instant coffee becomes palatable to a young'un. However, when Dad offers you a coffee at home, it will be nothing like instant coffee, and nothing you can do will make it taste the same.
10. Parcels are enough to brighten a whole week! There was a parcel list posted daily on the noticeboard. Birthdays were wonderful, as were starts of term, where you awaited 'forgotten' items to be sent, hoping Mum would have included a treat or thousand in there!
Oh it's funny to look back. Some of these points are still true today of boarding schools I've worked in, but I think some become the function of a school's culture!
Which was the 'weirdest' to you, and which seems the most normal? Any quirky school memories or habits for you?