Another (potentially) controversial article, although not touching at all on religion. I like to explore issues by writing, but my aim is never to offend anyone. If anything, I welcome people to provide me alternative points of view!
It's a long time before I'll have to worry about the career choices my children will make. But then again, high school education is often the start of the path to (hopefully) teritary education that might lead to a qualification for a career. And high school… well you get the picture.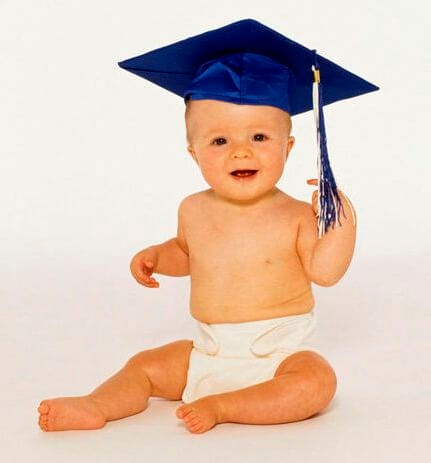 I am definitely part of the generation that 'expects' my children will receive a tertiary education. At the same time, I internally criticise the quantity of degree qualified people in countries like the US who remain unemployed despite their qualifications, or require a second degree, such as a Masters or PhD to feel they are competitive in the job market. I also readily agree that 100% tertiary education is probably both unrealistic, but not ideal for a society. A high level of education isn't needed for a great many jobs, and the investment (of time to start with but also financially) in tertiary education can also develop higher salary expectations.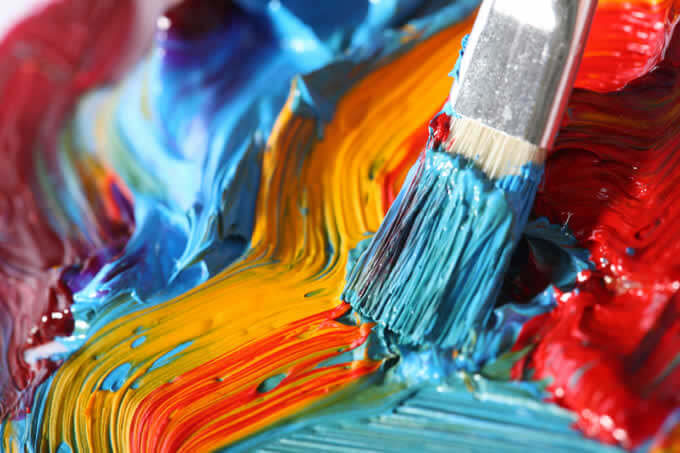 I honestly find it difficult to imagine if my child was to 'grow up' to become an artist. I'd worry they'd lack the work to maintain their lifestyle, at no matter what level, and would be dependent on either others (such as their parents) or the government. Interestingly, I know more than one career artist who graduated from my private (and expensive) school. I don't know them well enough to be as coarse as to ask about finances, but I gather they make ends meet to some degree.
It's entirely unrealistic and unfair to think I might force my child into certain career paths or courses solely based on the projected earning capacity. That being said, is the love and passion for something that they'll call a 'job' sufficient to overlook the realities of not being able to house, feed and clothe oneself? I have no problems should there be some assurance that financial self sufficiency is possible and not just a dream. I don't discount doing what you love, but I'm enough of a pragmatist to also look at doing what you can do, that ALSO supports you!
Oh, and the BF, he's on board too… So at least we agree with some things!
What are your thoughts – especially all you parents?