Today was my first day back at work. My first day at work without a car to my sole use, to shuttle me in 20 minutes for the calm streets of the inner city, to a small satellite city 20mins drive away.
I awoke at the same time as usual (5.45am) and figured I'd get to work when I did – rather than adjusting my wake up time any earlier to accommodate the new misfortune of no (wholly and solely free) car. I left home at 6.15am, rather than 6.40am, but I was OK. I didn't feel rushed or put out.
I arrived at the train platform close to work at 6.57am. There goes my previous start time of 7am, as it's a 10-15 minute up hill walk. Seeing the bright side, I walked to the cafe (where I'm well known for stopping in the driving days), and took the hill with pride. Look at me – all this incidental fitness, before mere mortals (like the BF) have even stirred from their sleep.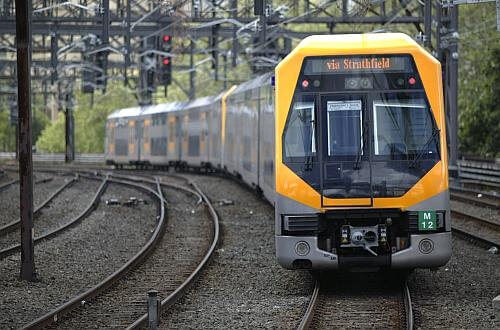 Arriving at work, I had blisters on my heels. Thinking nothing of it, I swore to change to my 'comfy' boots under my desk. Then I embarked on trying to enter the fortress known as my work. Despite having the security clearance, there was no way to access the property on the three closest sides (one being a train line, the other two, both locked with keys safely stored in my desk, since relinquishing my car). Still – more exercise, and arrived at my desk before the logical new start time of 7.30am.
Alas, the homeward bound journey was almost as fruitful (escape as difficult as entry again!) I left work at about 4.15pm, a touch more than was required of me (and duly noted, as I have to accrue one day off a month in the new role, by documenting what I did beyond standard hours). I walked to the train station, caught a train, arrived at my home platform at 5.03pm and was home by 5.20pm.
All in all, I worked (and travelled to/from) for 11 hours. I used to manage 9.5 hours. Losing another 1.5 hours makes me think about a lot of things:
+ I'm getting about 45-50 minutes more incidental exercise
+ I'm using public transport which I support from an environmental standpoint
+ I'm saving money – buying a car would be far more than my $1200 annual train ticket. Even adding a daily coffee, I think I'm till ahead.
+ I get to see more of the 'magic' hours of the day – sunrise and sunset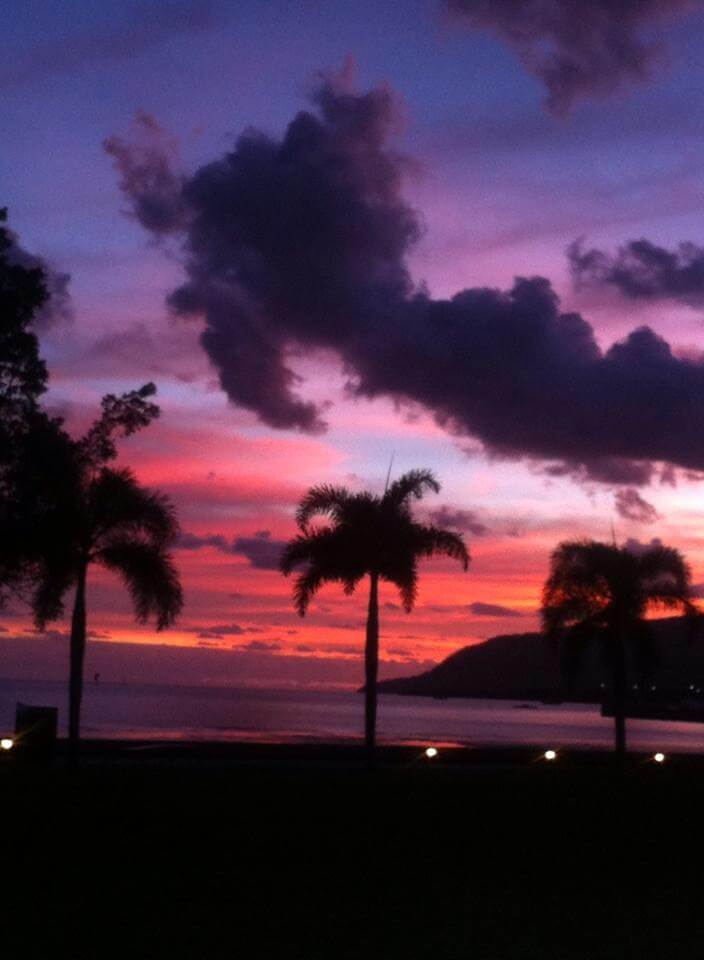 – I have less time for running and fitness like before
– I'm getting hot and sweaty in my work uniform – more washing than before 🙁 (But I was thinking of Dar in the snow and freezing conditions)
– I get blisters
– I have less hours to myself each day, which might result in less sleep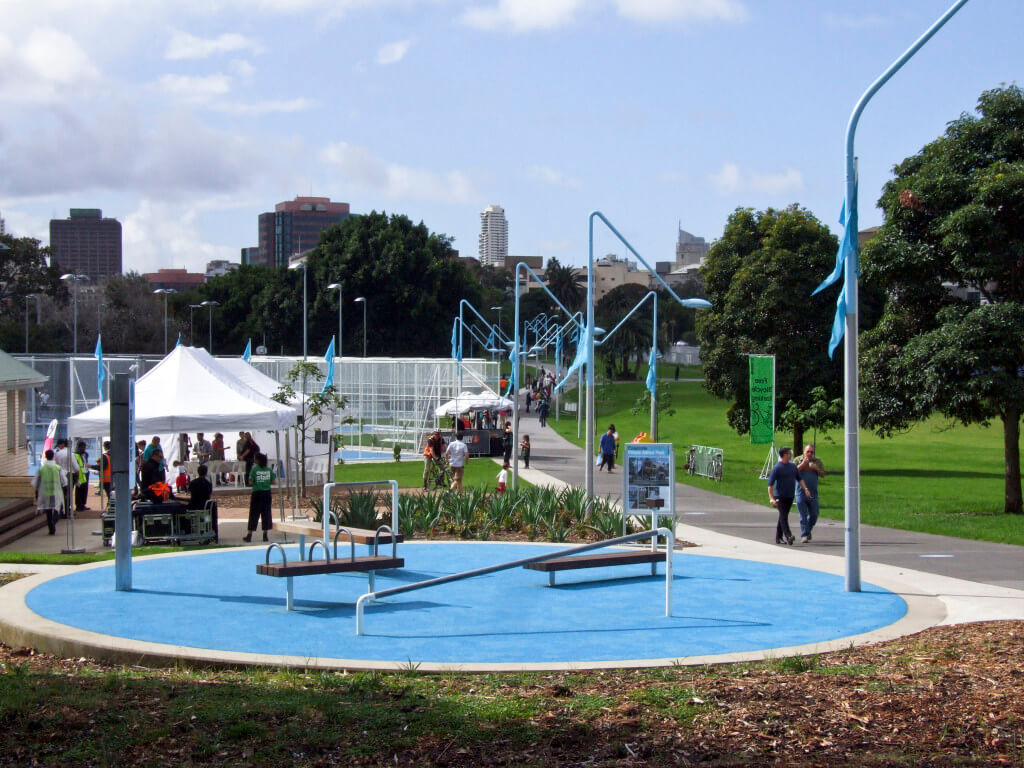 My promotion is temporary until the new structure is formalised, and there's strong encouragement for me to apply for the management team. With that, there's every chance of a novated lease arrangement with a car, as part and parcel of the role. So there's no point rushing to buy a car until at least June 30 2014.
The negatives can be optimised.
I can travel in 'free' clothes rather than my uniform. I could even travel in work out clothes and runners, which don't cause blisters, and tack a park session onto my homebound journey. Have I mentioned my 'home' station is spitting distance from the BF's work? Probably not – this would mean we could meet and walk home together after my work out. All I need to facilitate is getting washed and ironed clothes to work, and change there each morning. I could even make a 'clothing run' once a week or fortnight by car, which is still better than a daily or more regular journey.
Well from what could have been a whinging post, I think I've found some valid solutions from normal days…