Saturday night, before my big run, I was excited to be able to visit the local arts festival 'Beams Festival'. Seriously, across the nearest main road from my house, my suburb was hosting this cool one night only art show, complete with food trucks and music! It was great. My brother came over to stay before he did the half marathon (who start a fair bit earlier than 9am like me!) and we headed out to the festival.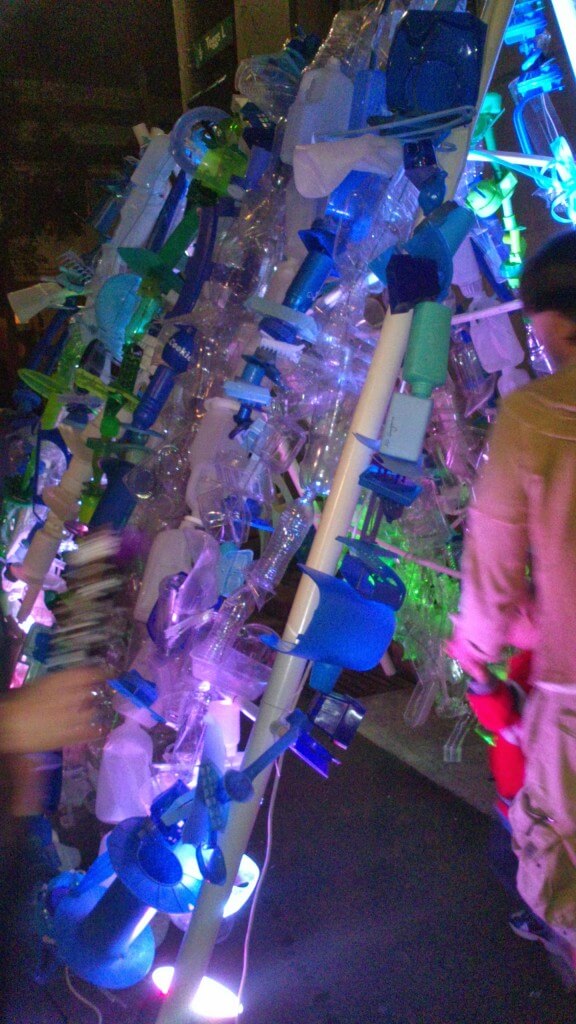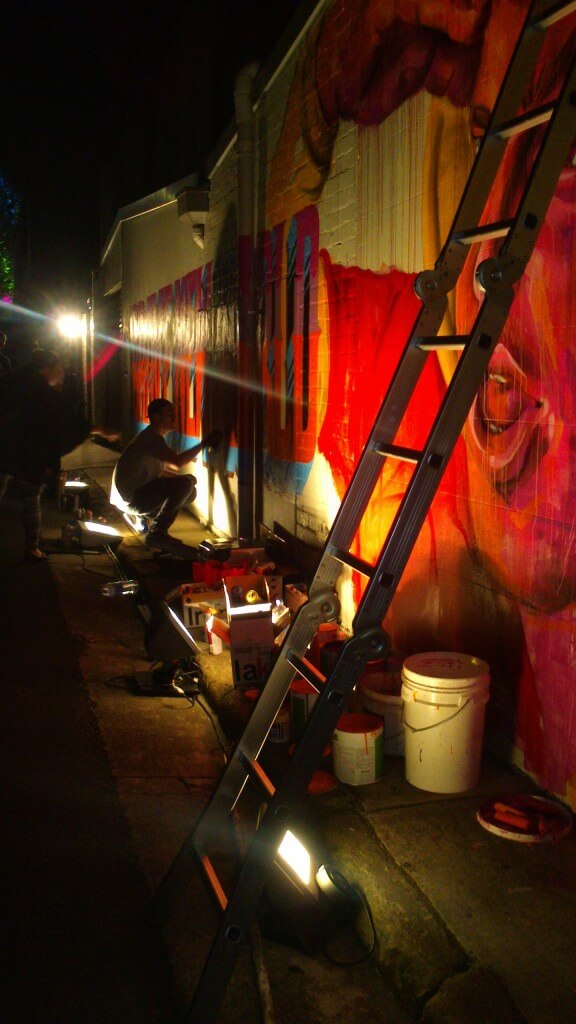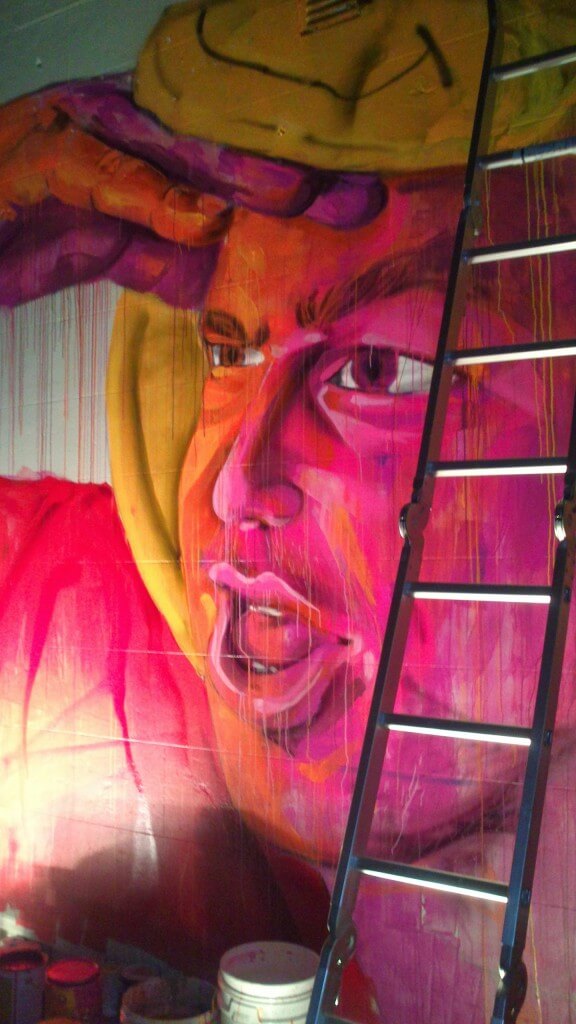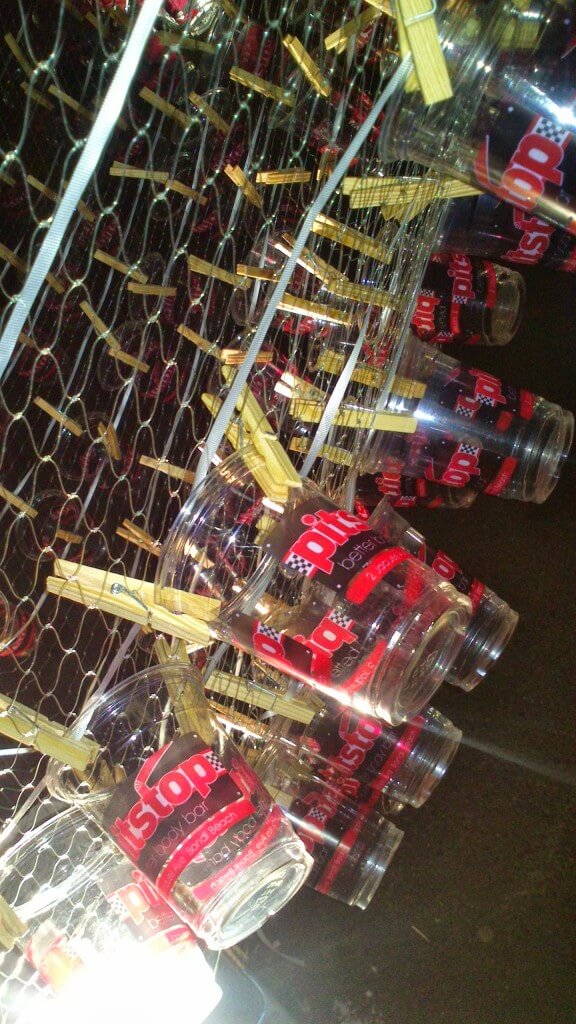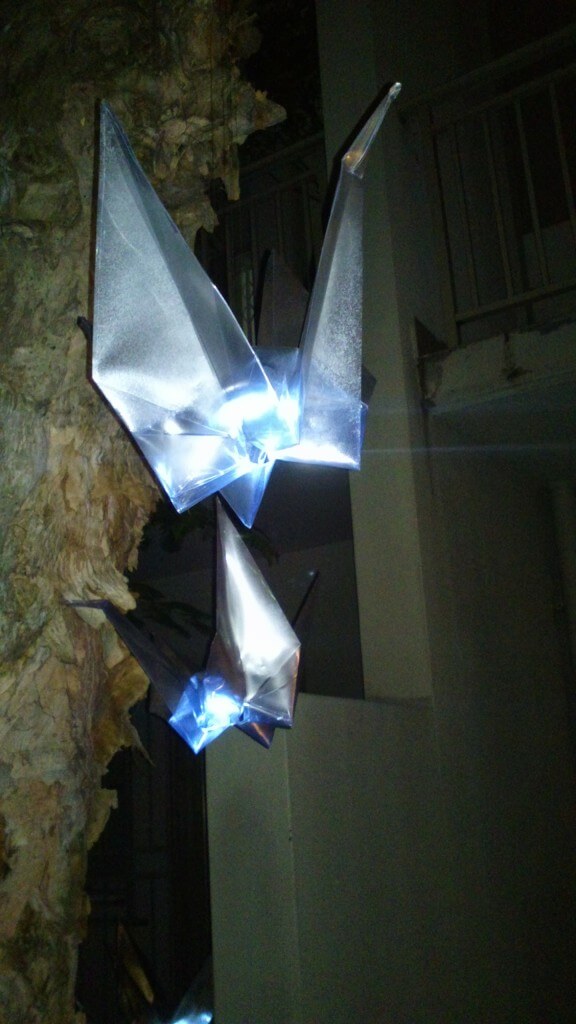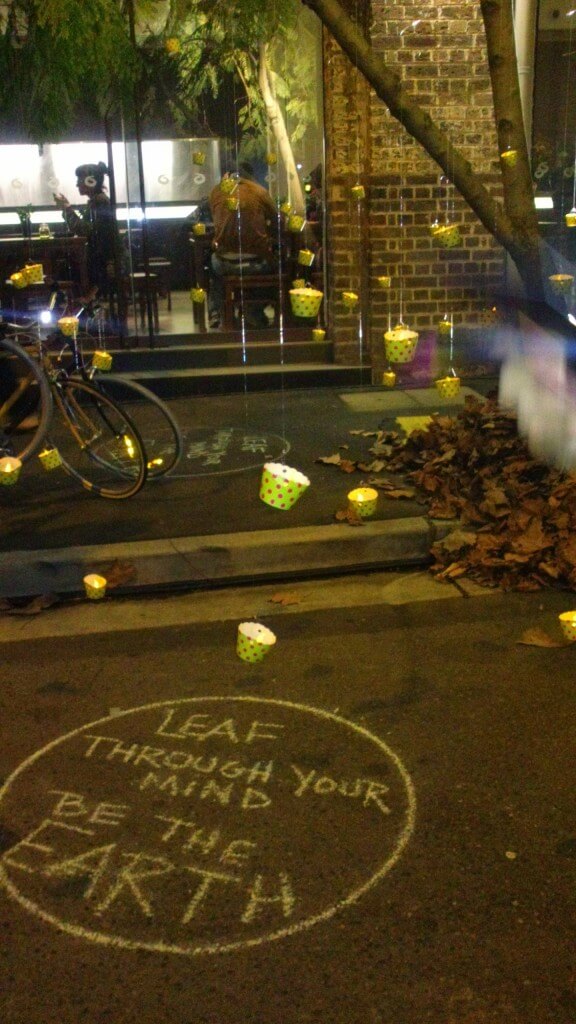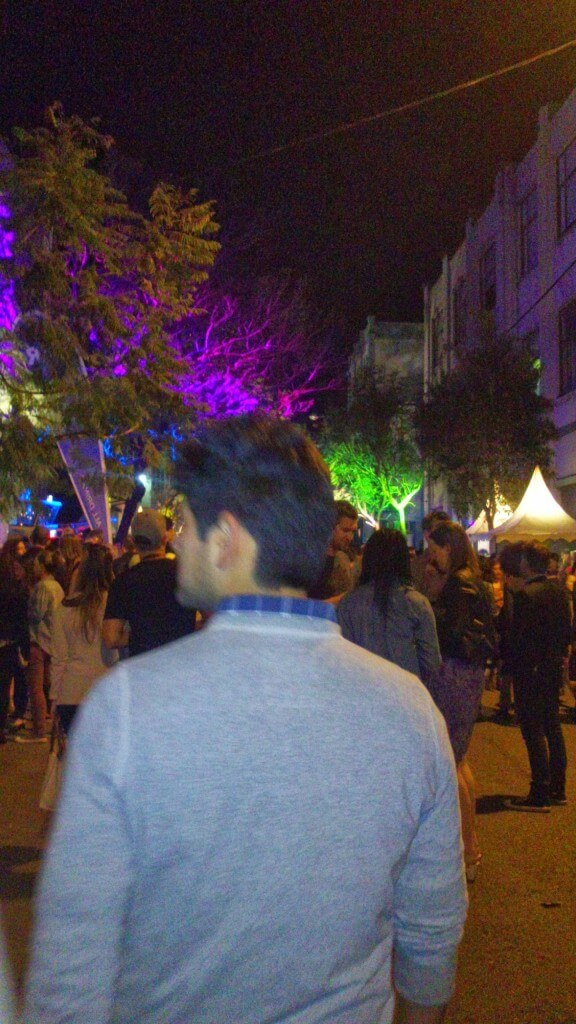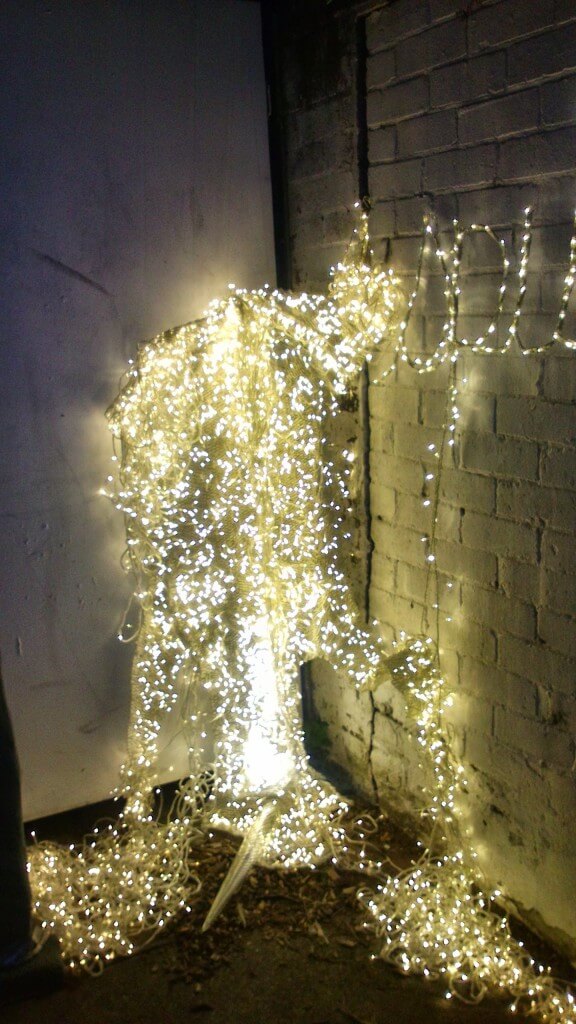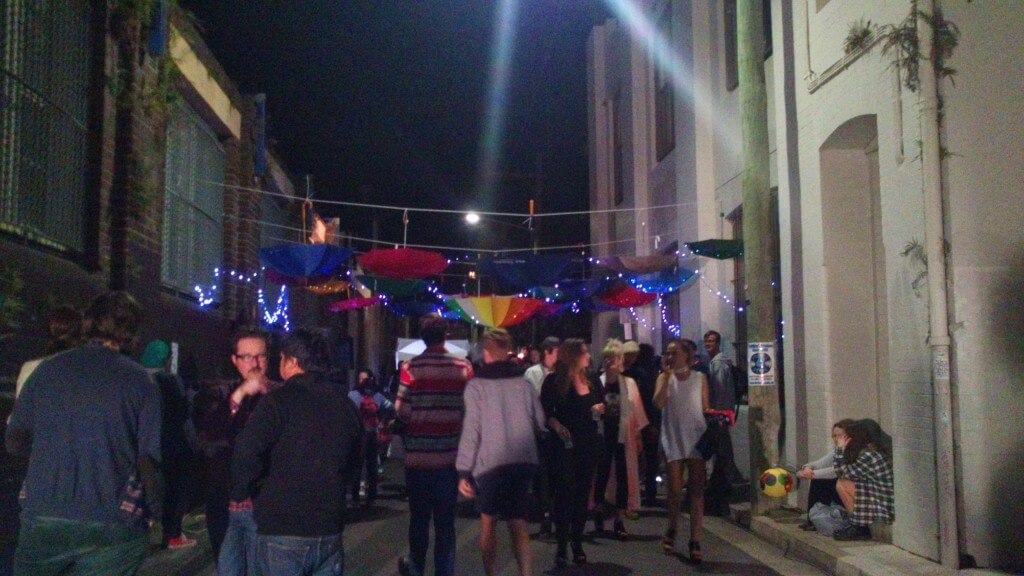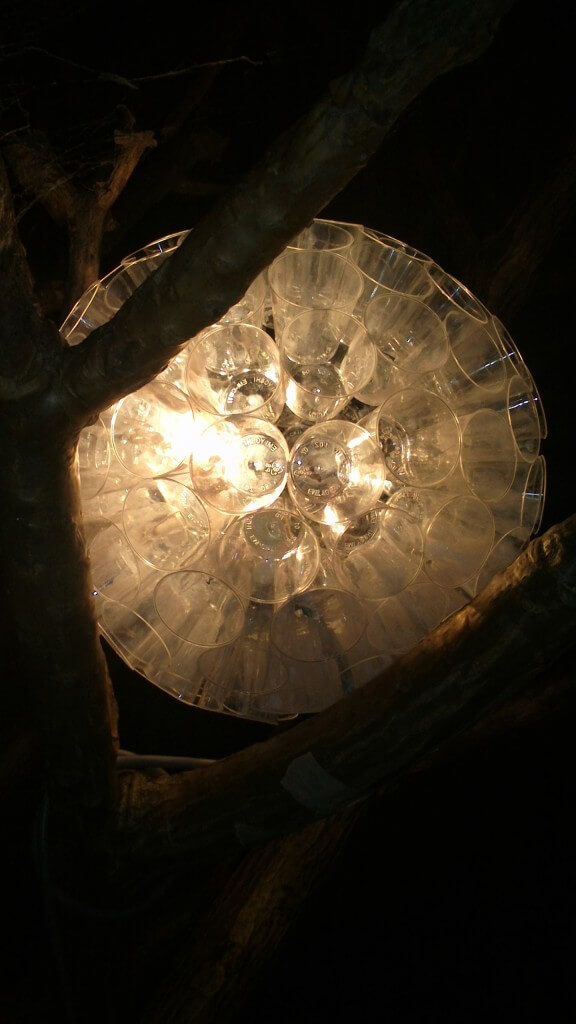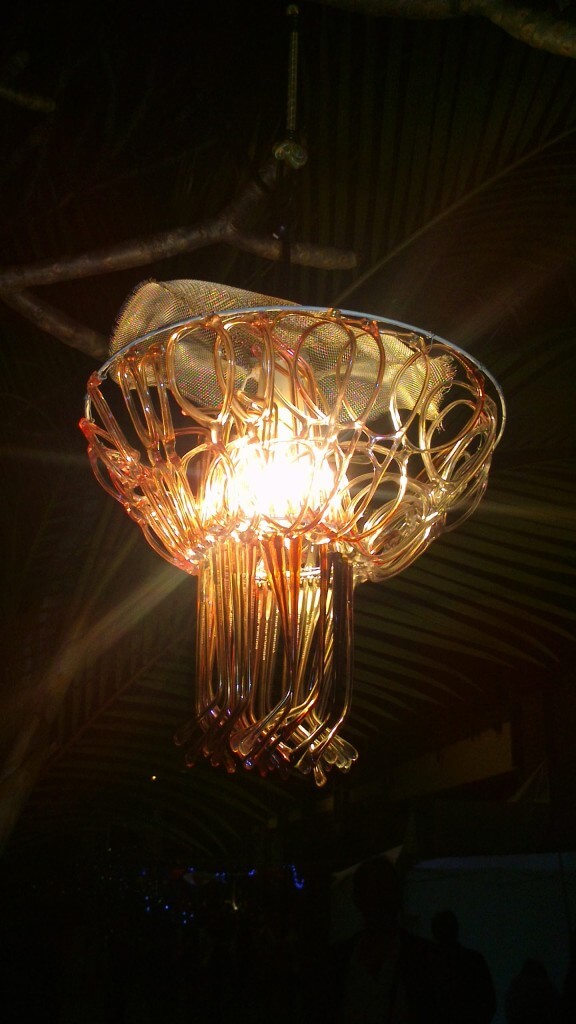 We grabbed some food, and were dismayed at the quantity for the price (not enough), although it was tasty! We headed home afterwards and made pasta to carb load for our runs! There were also great activities, like decorating paper lanterns, painting portraits, creating 'reflections' by cutting out things from magazine images, and transposing them. I didn't get in on any of the crafting, cause I wasn't sure if they were for adults or kids, but I was very tempted by the lanterns!
Gratitude (for Monday)
A work car for my sole use, which got me from home to Chatswood, to Freshwater, to Manly to Lindfield to Chatswood to Cherrybrook to Chatswood and home!
A delicious dinner of beef bourginon, cooked by me (a rarity these days)
Minimal washing up!
Getting 1 hour of chores in before dinner prep, best idea ever! Cleared some of the ignored weekend's backlog, but still had dinner sorted 'in time'
Finally getting sticky pads to stop one of the sofas moving (and potentially scratching our lovely floors)
A row of chocolate, mmmmm Cabury's! for dessert
Does your city do many festivals?  Does it have a light festival – they seem to be popping up everywhere lately!  I really wonder how they coordinate it all, with only a 24hr window of road closures, and so much cabling!