Let me first start by saying, this is a philosophical post. Nothing bad has happened with the BF and I don't plan for any heartache. This is in response to blog post I recently read on A Summer of New. (This blogger happens to be someone I went to school with, and I could probably write a great number of posts on those times. She was that one person I wanted to be just like – be that smart, produce those amazing posters and assignments, and nightly sentences (to help with our spelling and vocab development). She got more 100% and Amazing foil stickers than I could fathom. For the later years of primary school, this was who I looked up to.)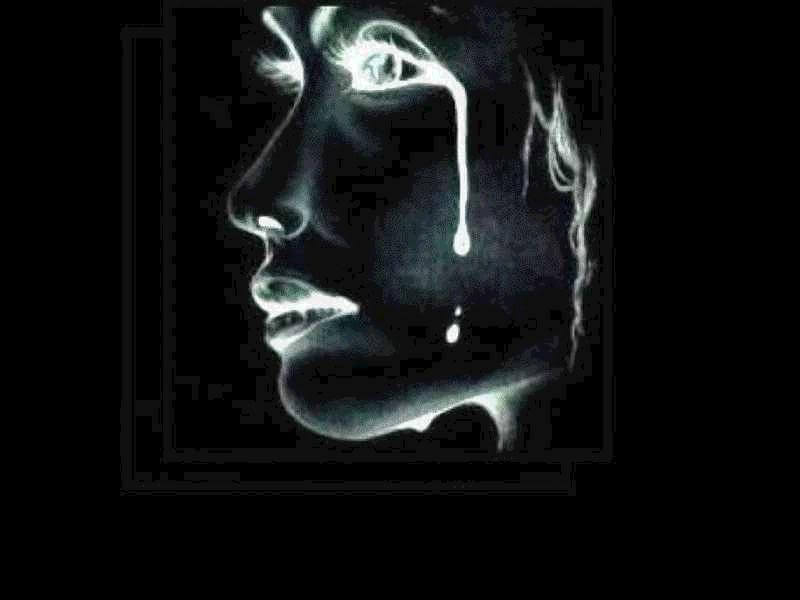 Anyhow, she mention in the linked post about the ups and downs of life. The times of being happy, and then of recovery, often related to the end of a relationship. It brought me to thinking both about relationships, but also their ends.
I always feel my ends of romantic relationships should be silent. Certainly, the anguish and sadness shouldn't be outwardly visible for more than a week or two. Maybe, with family, you can wallow in you hurt for a little longer, but your friends much prefer you were you're not sad faced, or quiet and dull. You're to be chirpy and happy.
I distinctly remember a friend experiencing a break up about the same I did, and her saying 'you have no right to still be sad, how long were you together, a few months? Me & him were together for 5 years!', as if hurt is proportional to the duration of the relationship. As if I could only be sad for a snippet of time, whilst she continued to heal for years.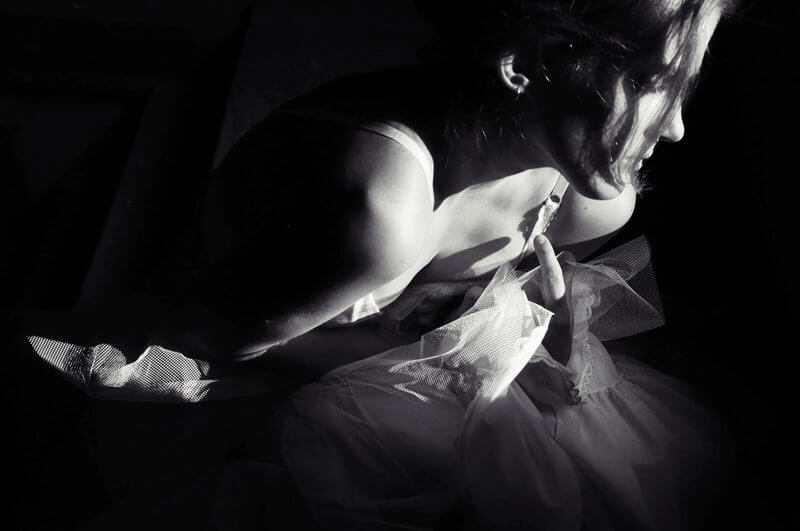 The truth is, it takes time to heal from the rejection. From the confusion. Even when you are the one that ends a relationship, it takes time to be sure you've done the right thing. To believe that another relationship is possible, another relationship equally deep that shares all the positives of the past relationship, all the good qualities. Sometimes, it does truly feel like you'll be alone forever, and perhaps the ex isn't *that* bad?
I reflect on the years of my dating life, and I too can see expanses of years where I retreated into my shell in the romantic sphere. Where I still socialised, but was not truly ready to challenge myself with a new relationship.
But socially, in the greater world, I feel heartache is silent. It's made to be silent. I feel, when it's the end of a marriage, it's a little more open. A little more supported. But the end of other relationships are like a shadow, hardly even noticed.
Would you agree?