Wow… This was meant to publish last week (Thu 25 July), but it seems all the other changes, I failed to get it to publish! Thanks to everything else going on in my life, I've not been meticulously planning content, and preparing photos. That's not to say photos haven't been taken of my new place though 😀
Moving plans
Here's how things are tracking
My place has had it's professional photos taken (so it's even more perfect that how you usually see it… No tea towels! No hand towels! No soap by the sink!)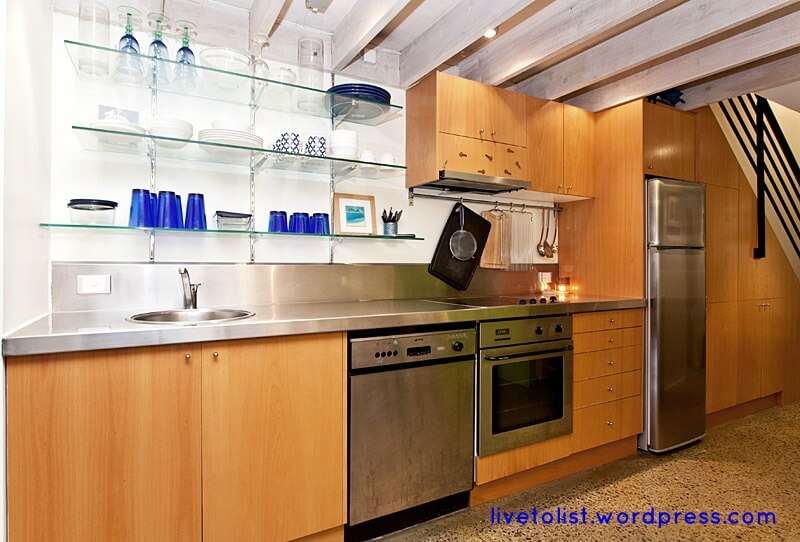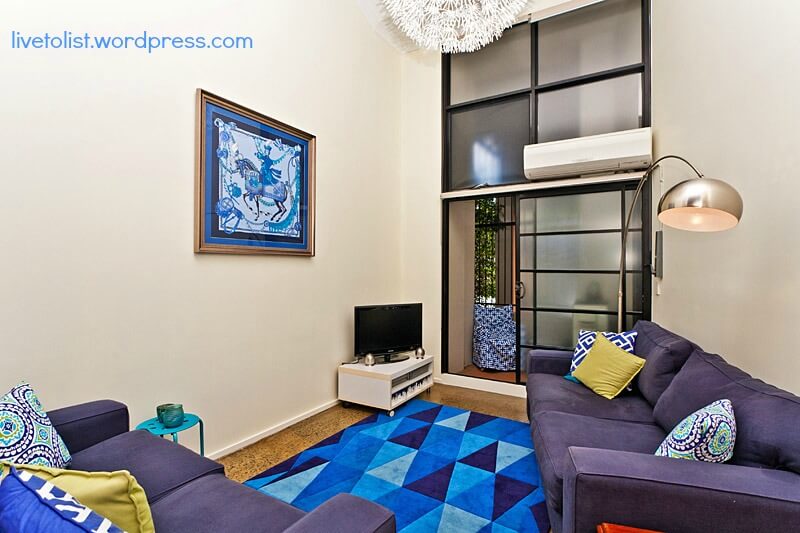 The ad will go up today last Thursday (so excited to see it!)
My open time is booked in (10am last Saturday)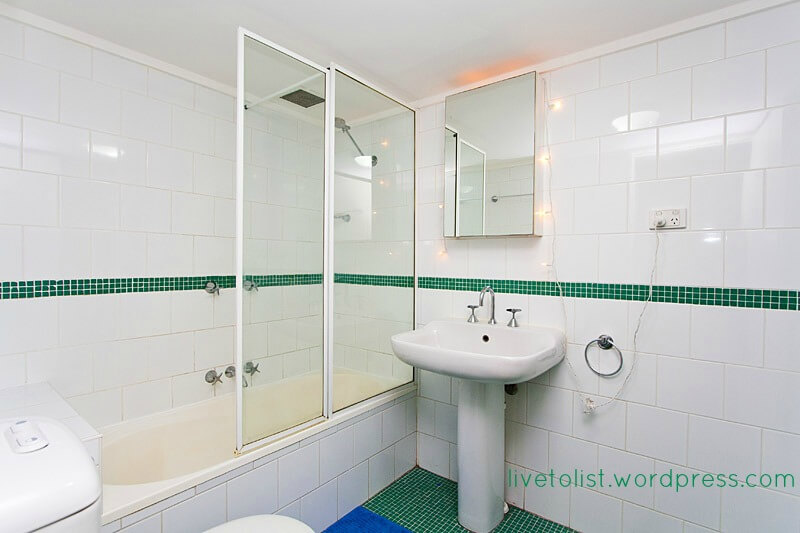 I'll pick up the spare keys from my parents Wednesday afternoon (as I'm out that way for a meeting today) & drop them to the agent
My friends are hiring a van (in the GoGet car share system here in Sydney) and will help the BF and I move his few possessions (this past Saturday!)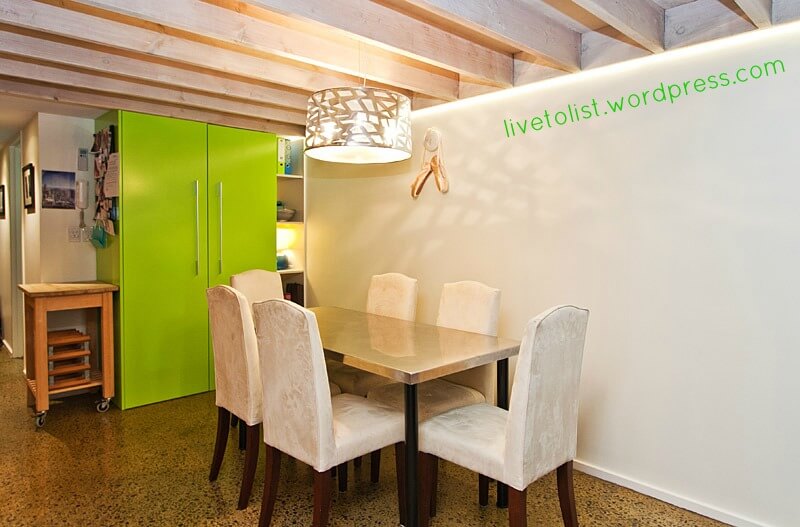 My strata manager has approved us to store the BF's stuff in the 'games' room in my building (essentially a storage place/meeting room) for the week between him moving in, and us getting keys for our new place
I've done my change of address almost everywhere I can think of, the majority were online, so super quick and easy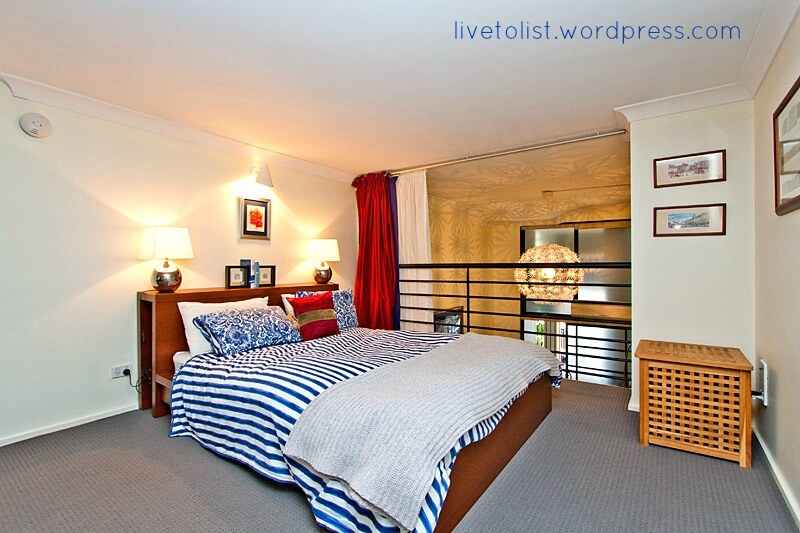 I was getting all frazzled about the 'hurry hurry wait' situation, but I've now resolved I will commence next Saturday – in the afternoon, after the showing. With that decision, I'm much calmer. I think I can realistically get everything packed in 1.5 days, with moving on Monday. Of course, if my place hasn't yet got a lease, I'll move 'half' my stuff – the stuff I can take away from my apartment, but still give people an idea of space and furniture options. Mostly everything in the cupboard and occasional storage like side tables and ottomans. Naturally, I have a prioritised list of what to move: from move now, to move last.
Career
In non moving news, I've also been told I start my new role on Monday today. Just what a girl needs :p I'll be working under (another) new boss. Everything's in flux in my office's management, and I've liked my temporary new boss. The new new boss, well, I'm not sure we gel just yet. But it's a learning experience. I'll certainly have a much larger amount of work to output (many more smaller jobs, whereas now I have a few large jobs… When I say 'few' I mean about 25, of which 5-10 are active at any one time ;))
Along with a new type of work, and output, I will also oversee the work of one person in my office, and a collection of people in another office. The other office people won't be working on my portfolio full time, but will help out to raise output.
Needless to say, I'll have a few plates in the air in the next this week, between starting a new role, having my house open for inspection, and hopefully getting it leased, and packing and moving from my place to our new place.
I've always said I'd rather be busy than bored though!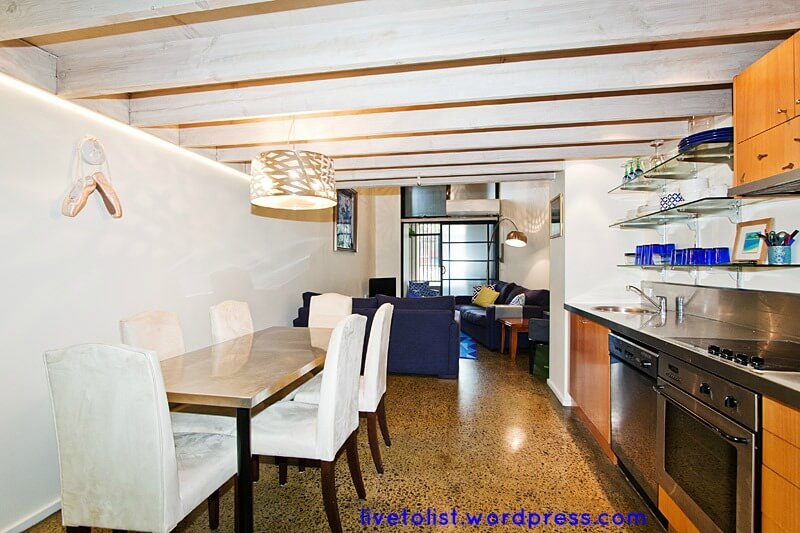 Oh I am SO excited to have had my place photographed by a pro, if you couldn't tell! And here I was thinking (and hoping) I was modest… I'm not, I love my baby(house).
Maybe tomorrow I can share the 'disaster' photos of how it looks after absorbing some of the BF's stuff. It really isn't that much of a disaster!