It would come as no surprise, but work has been insane.  Me blogging bloomed out of a less busy time at work, and now that work fills 40 hours and then some, and I still do many things after work, I'm finding blogging slipping by the wayside.
That, and a certain brand phone makes it SO much harder to share photos than my old phone (which couldn't answer calls… so you can see why I stopped using that!)
Here' some of what I've been up to:
State Emergency Service – mass casulty exercise a week ago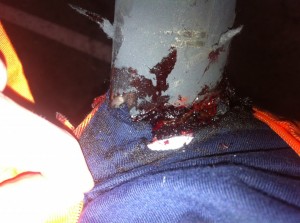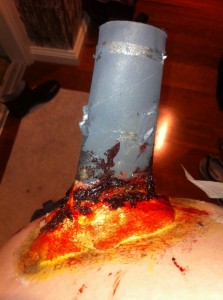 Sunday early starts can be worth it.  This was my birthday gift for the BF last year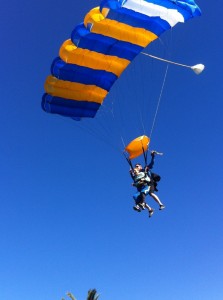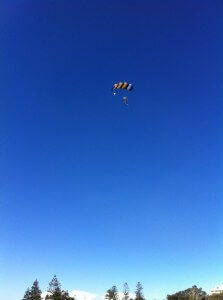 Less than a month to my half marathon – last week, I found out I'm not built for them, according to my physio. So it's a slow build and I hope I make it over the line intact!
Then a week later, I'll be off for two weeks in Japan with the SES.
What's new with you?