This is a light hearted post.
There's a number of items in our home that I think are RIPE for selling or 'sending to heaven' (our household code for decluttering and often to whichever avenue I deem best).  That being said, they are not mine to decide upon.  So I let them continue to gather dust.
Here's the photo essay: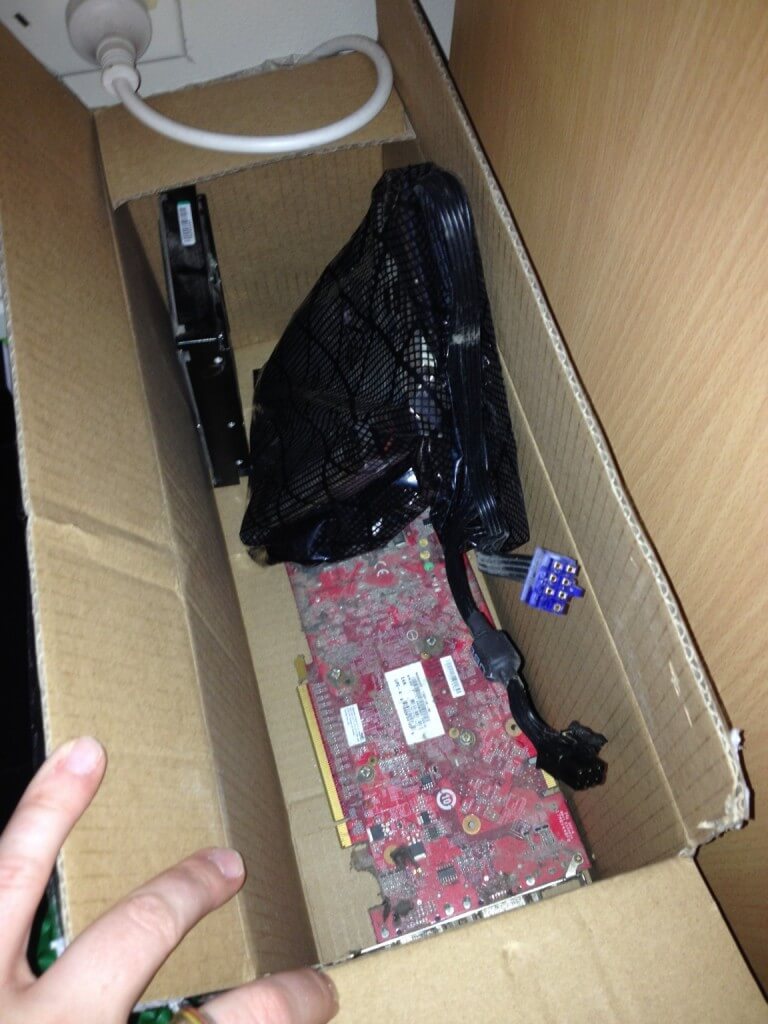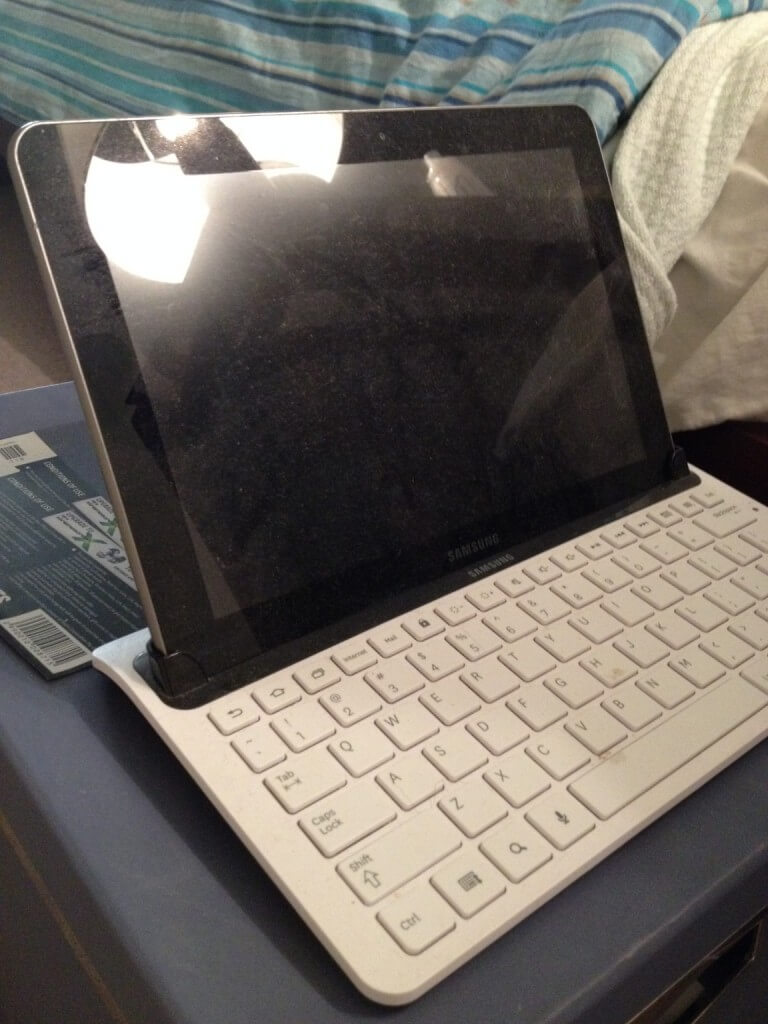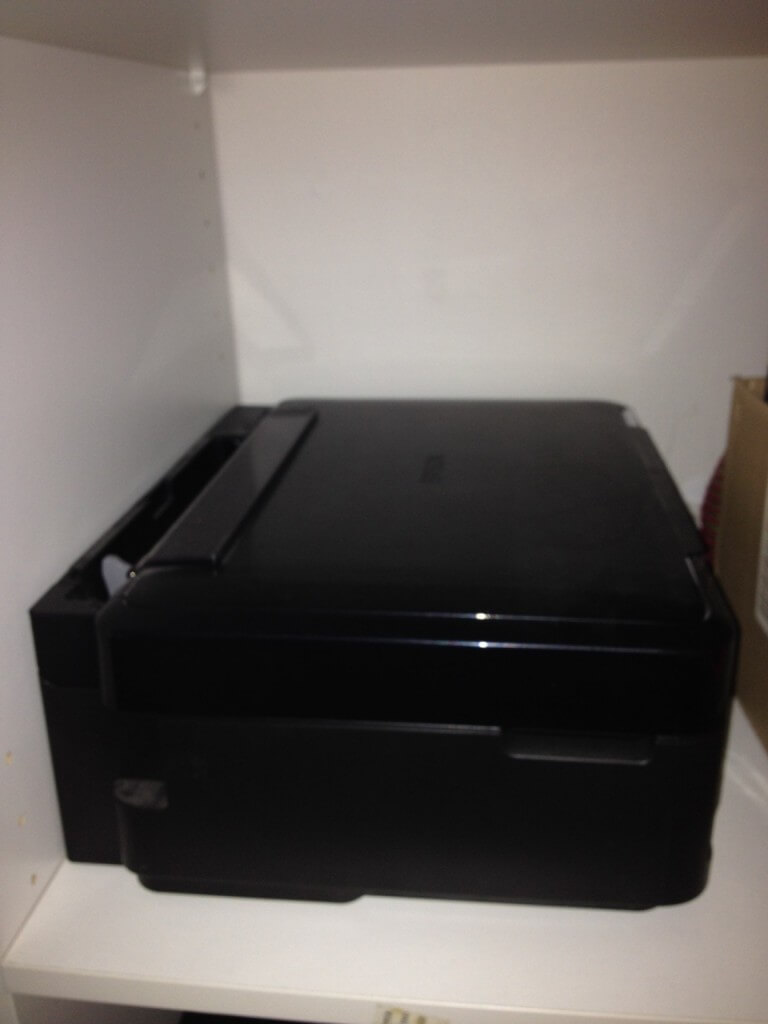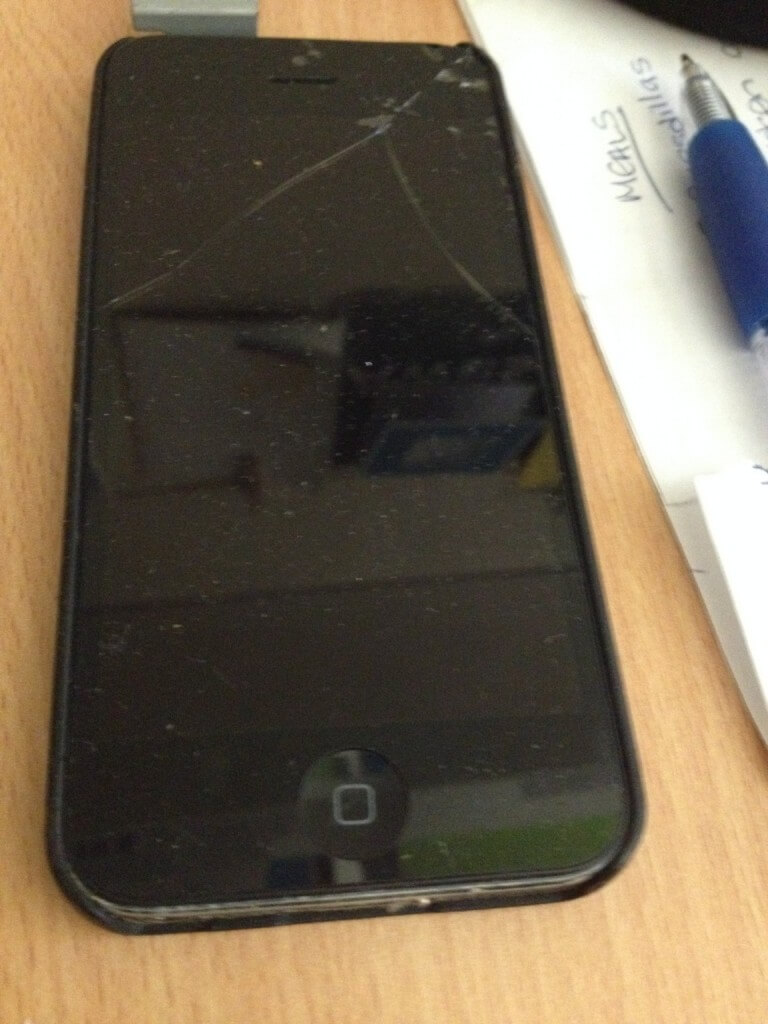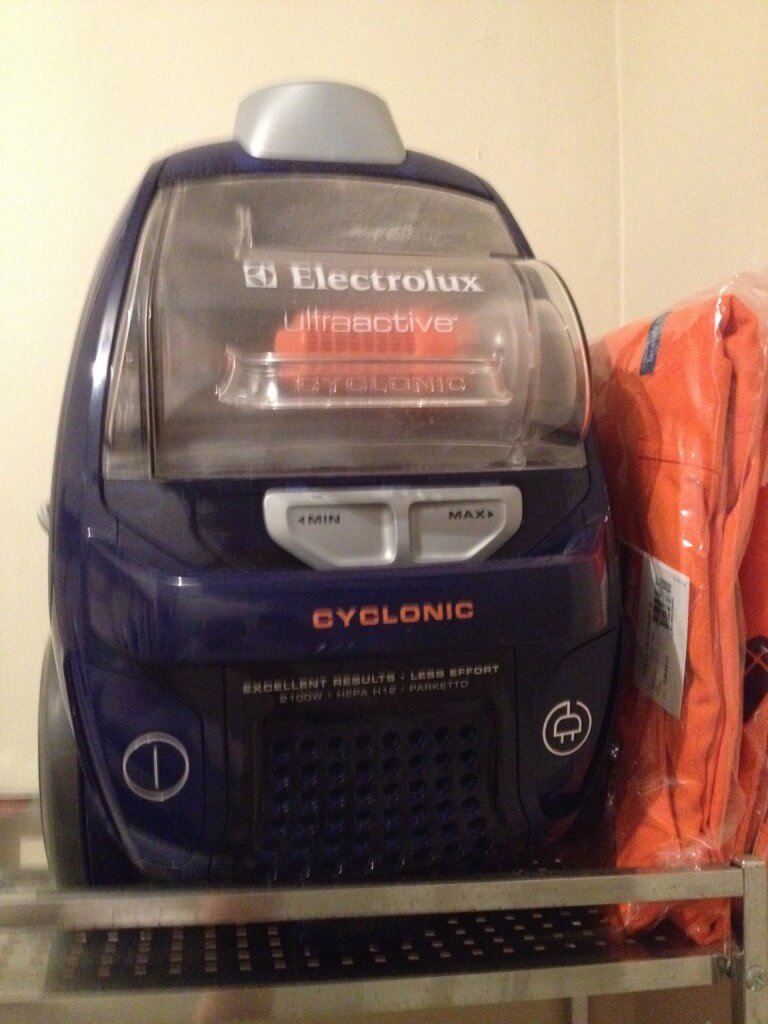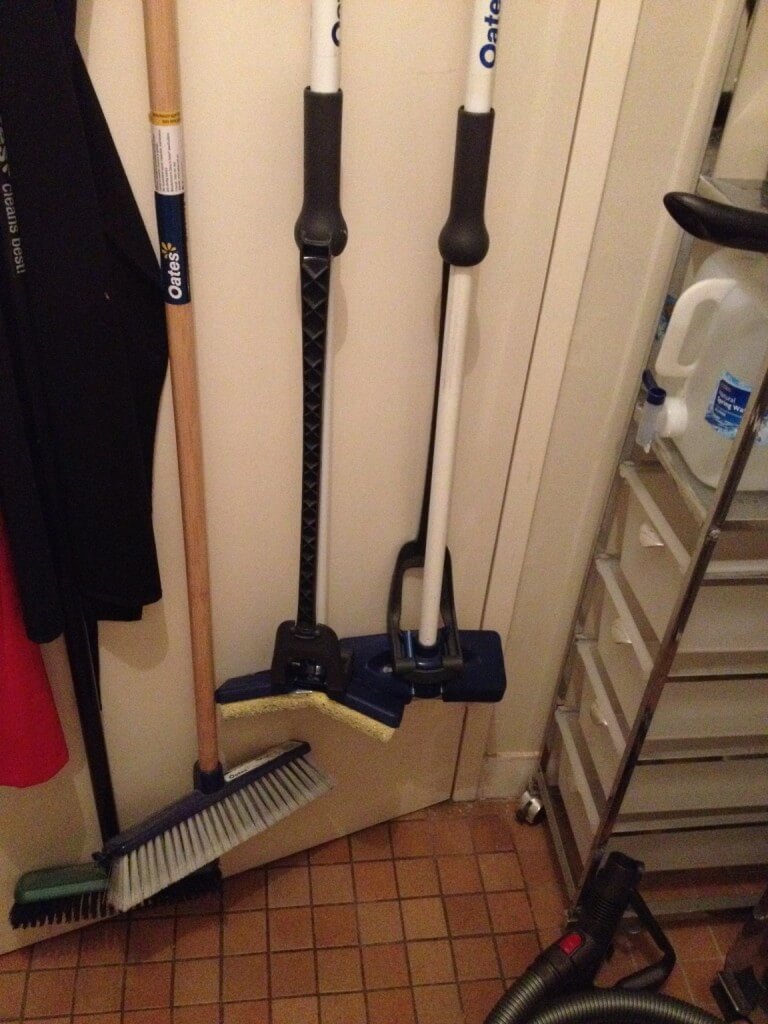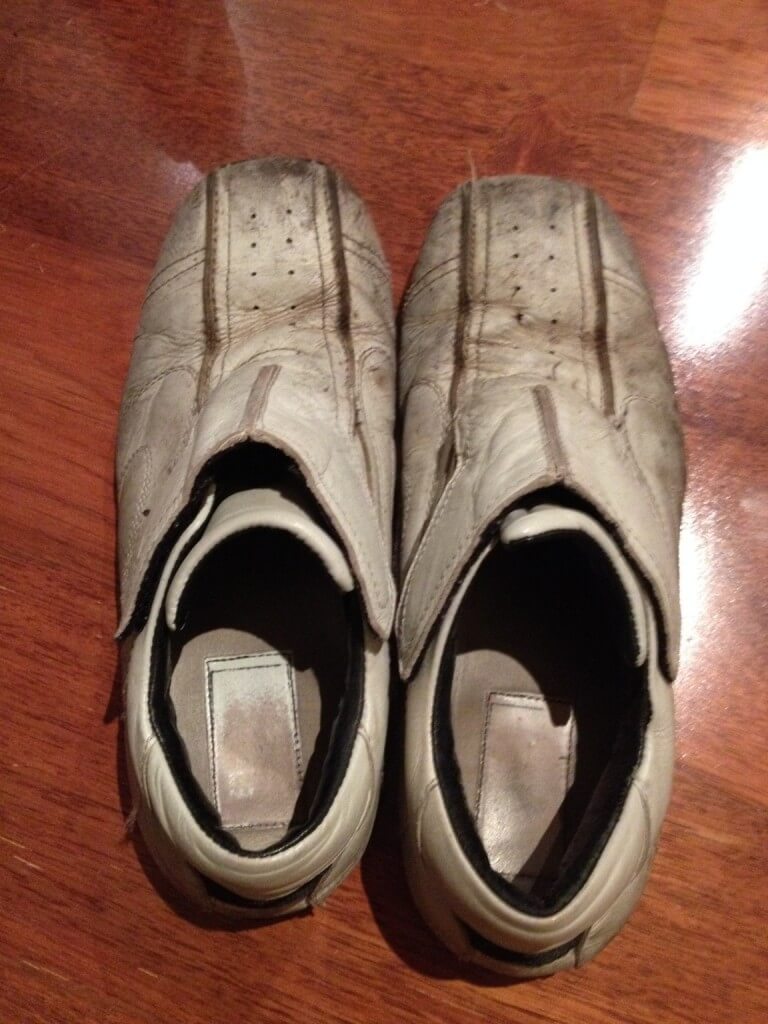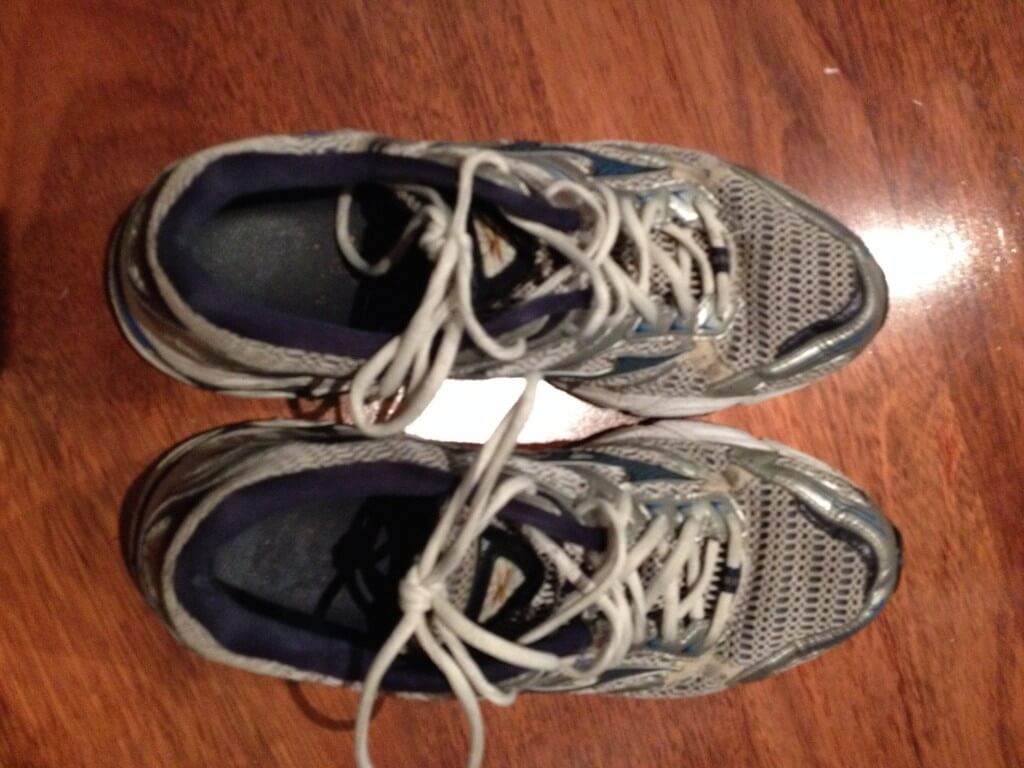 It's really not that many things, but I keep my hand off! Actually, I did ask about all the electronic things last weekend when the council did it's biannual 'E-waste' day. All I ended up taking was obsolete cables, those approved for disposal 😉
Is there something you'd like to declutter from your home, but it's not yours to decide?