For my birthday celebrated in February, I was generously given two 'experience' vouchers, and a while ago I redeemed some of one for doing Trapeze (did I blog about that?). The remainder of the vouchers went on a sea plane flight, rather on a whim. What a way to start a weekend!
I will not share all 134 photos graphs and the few videos I took.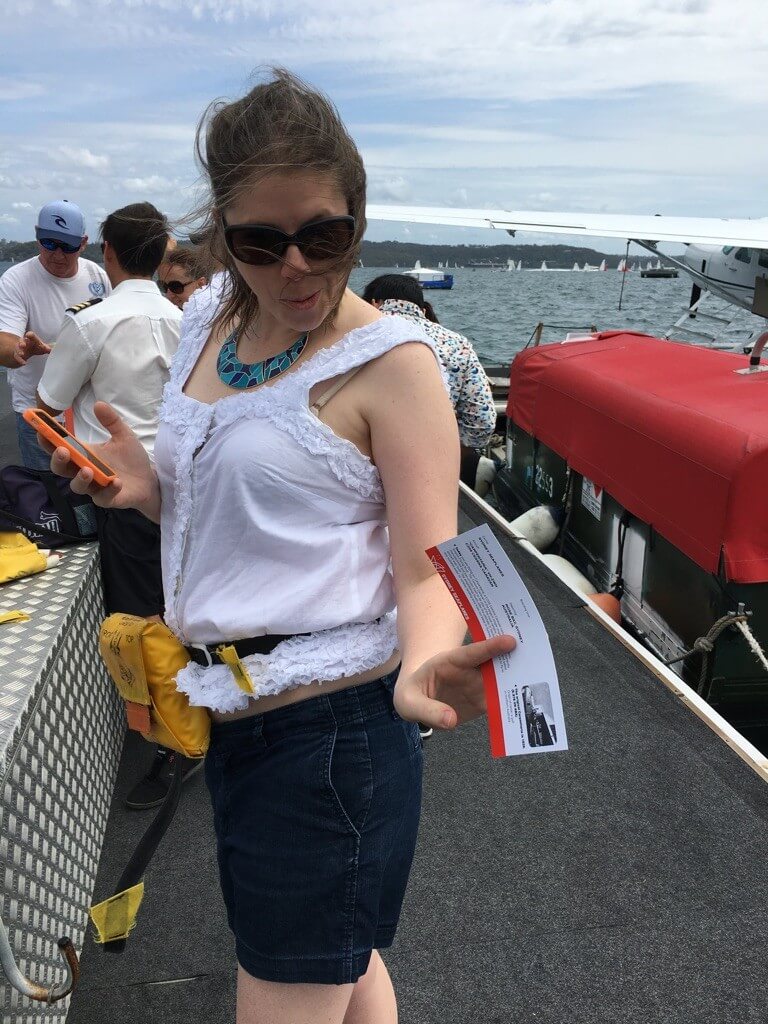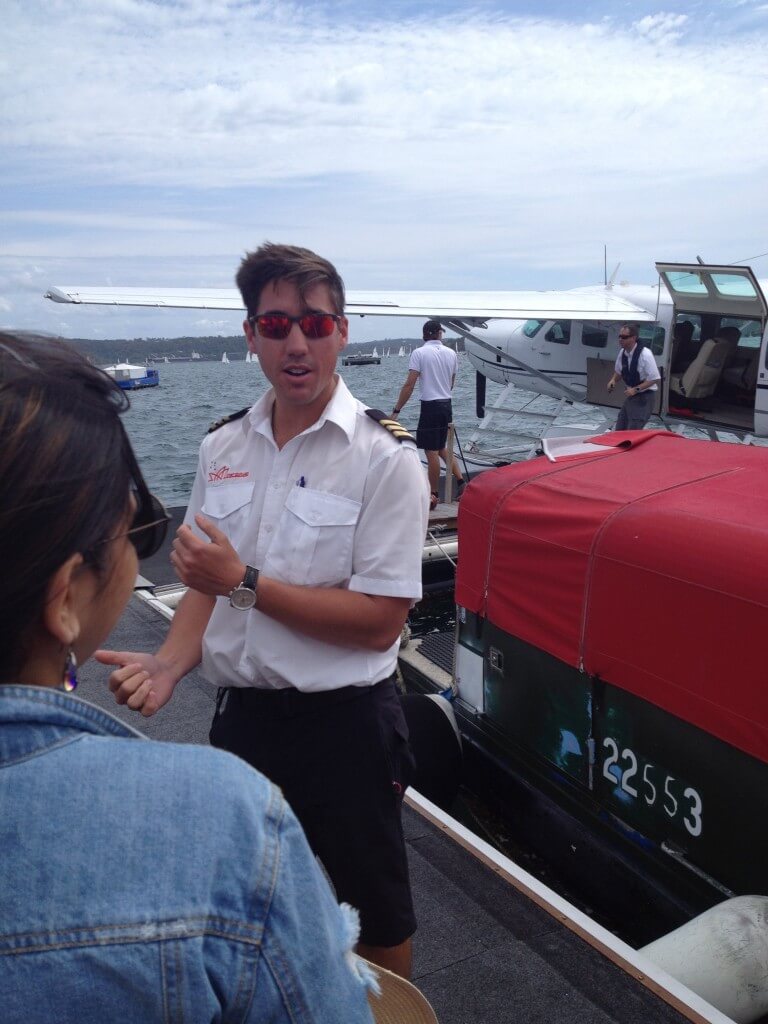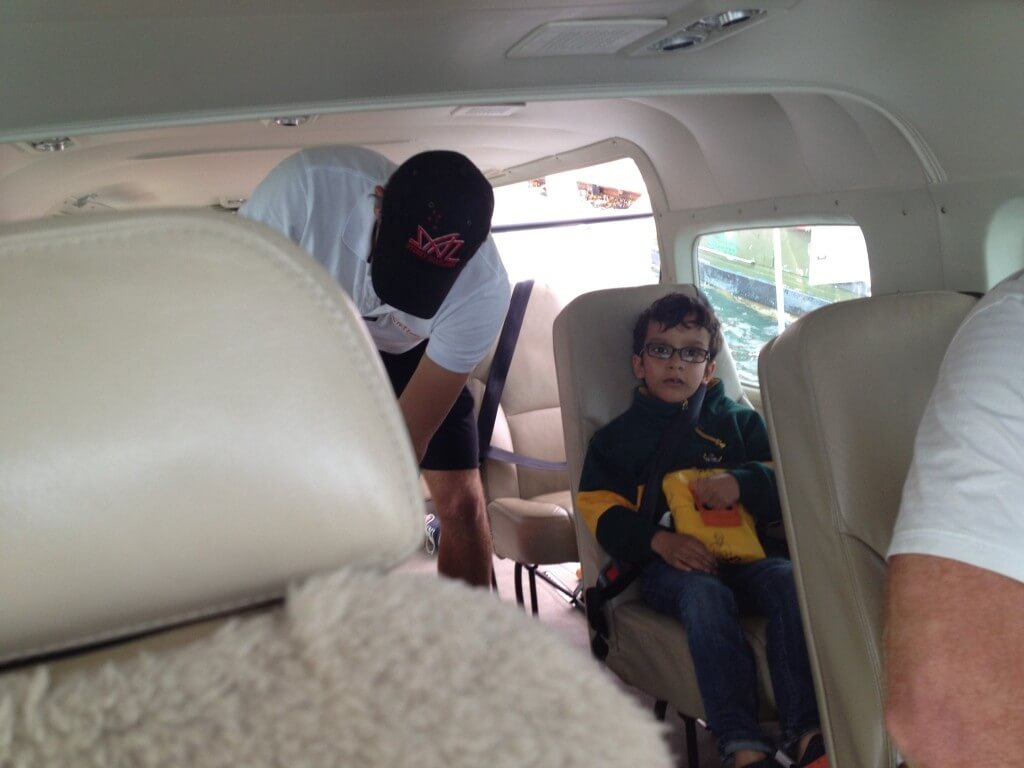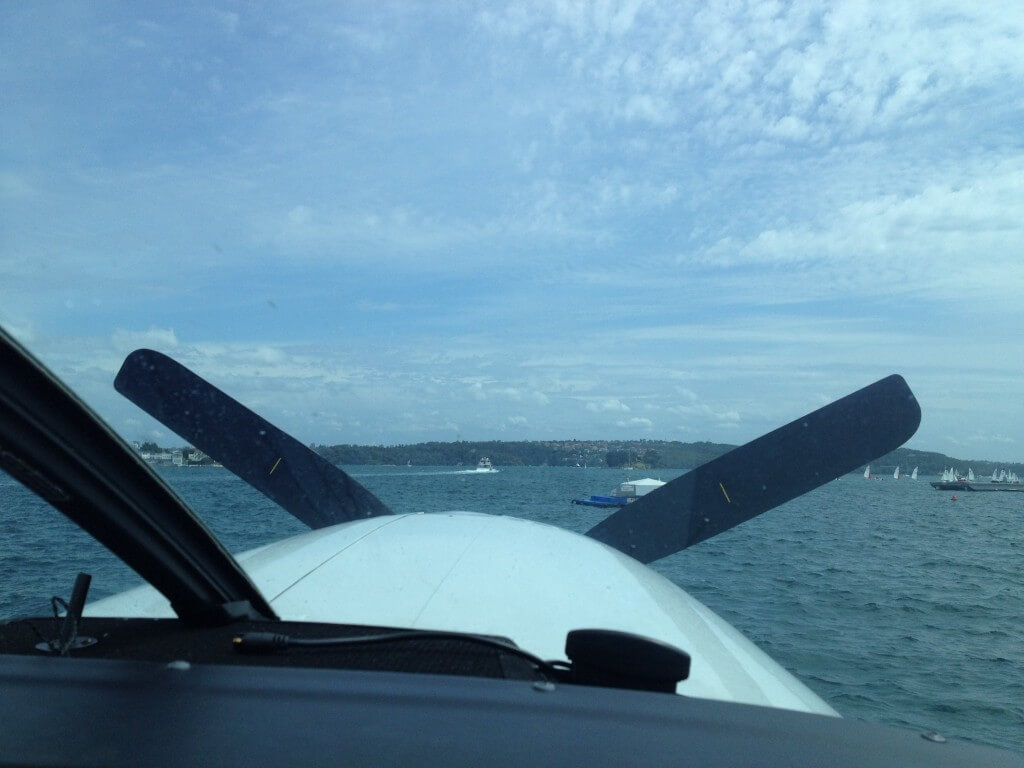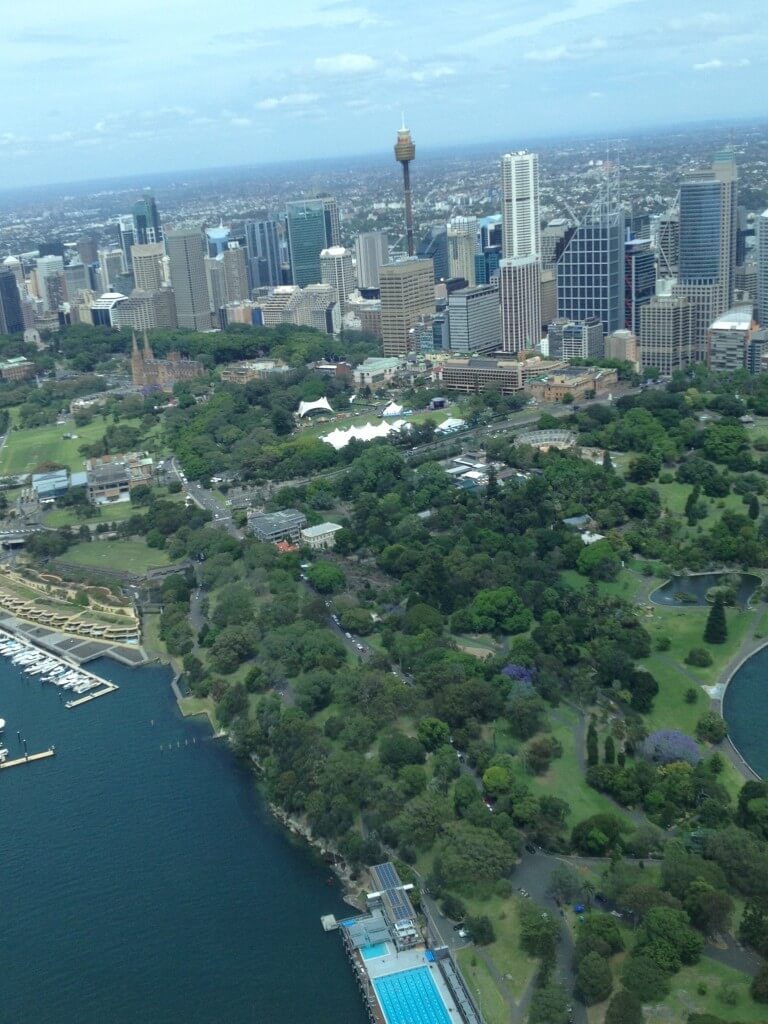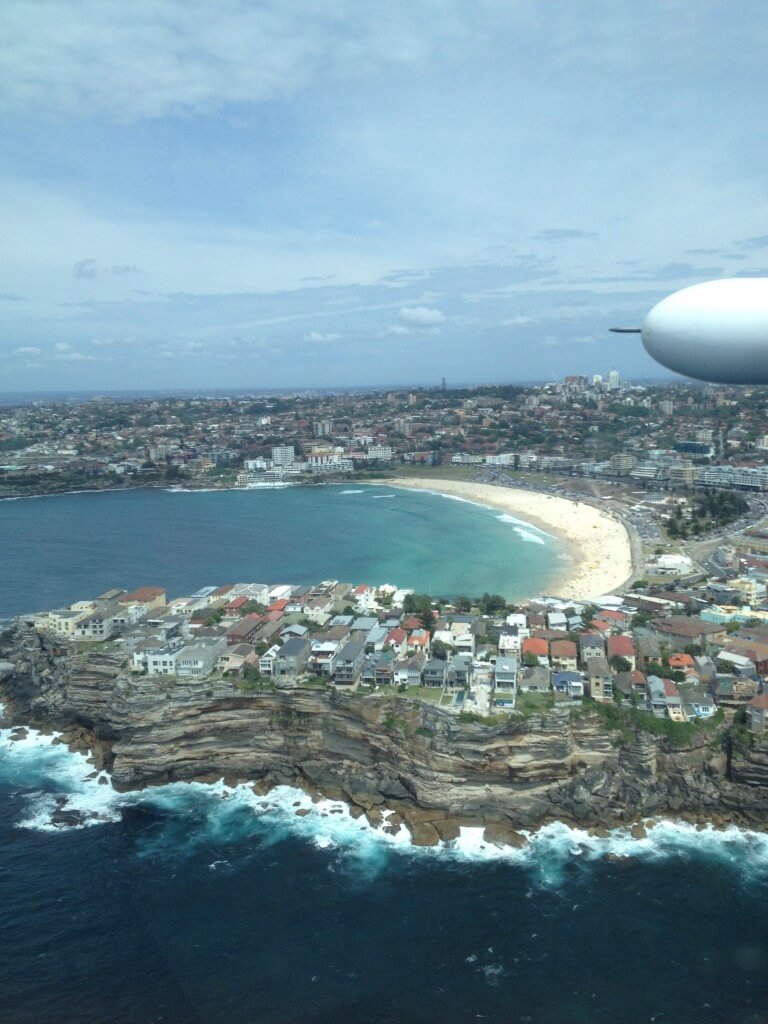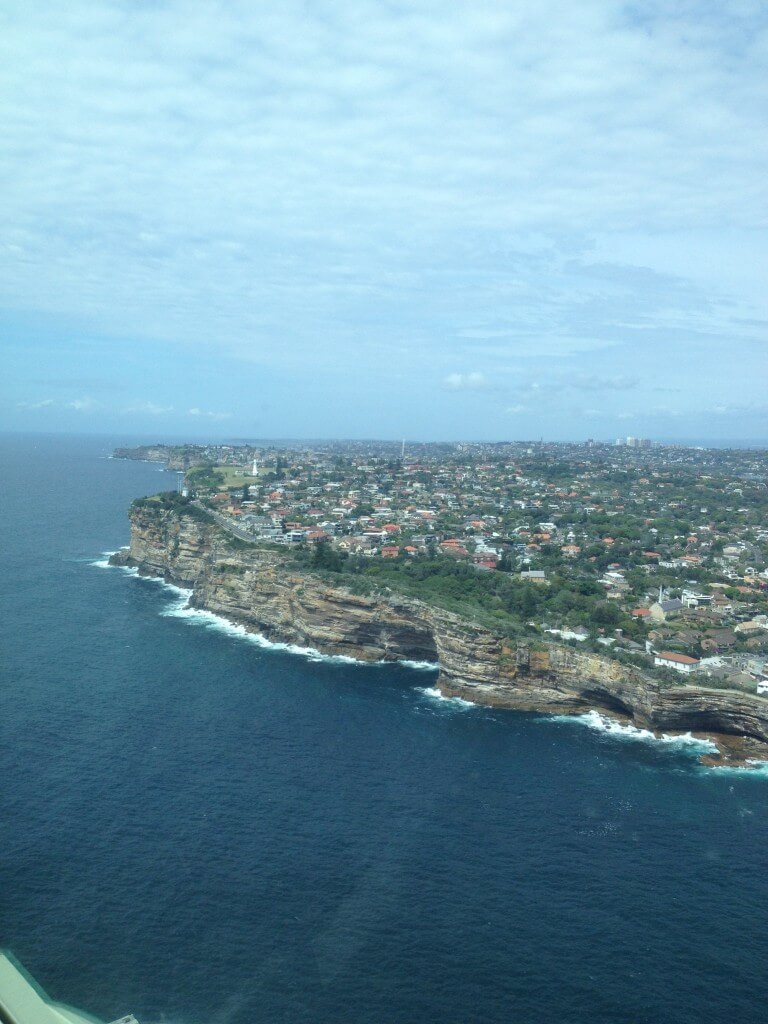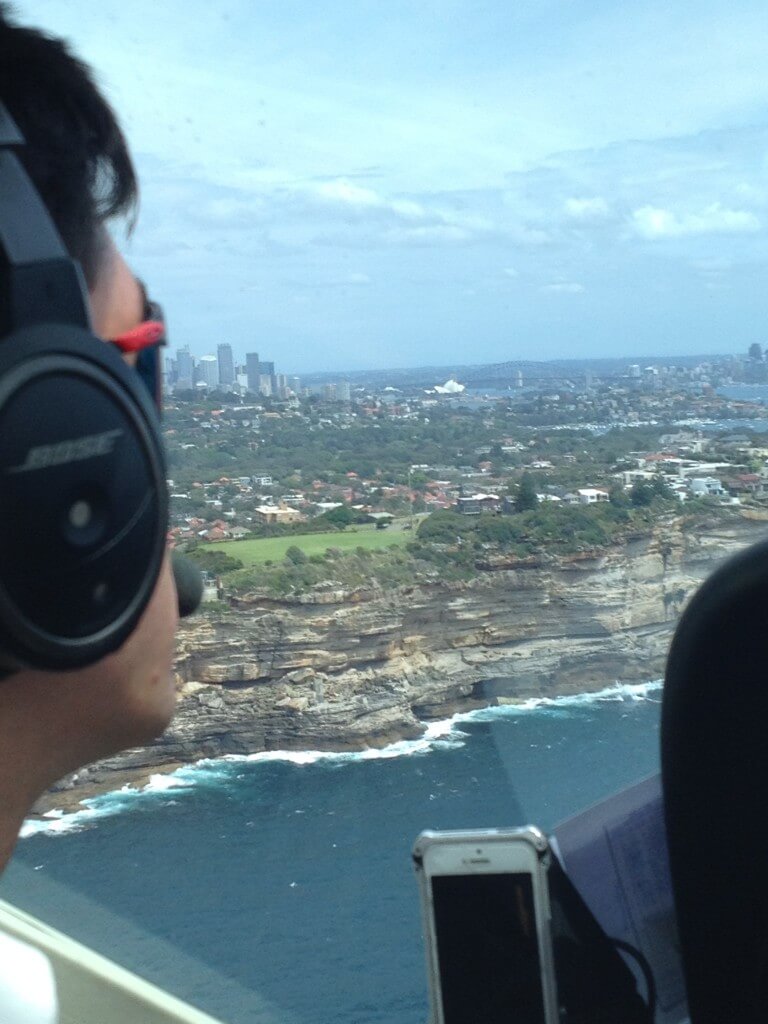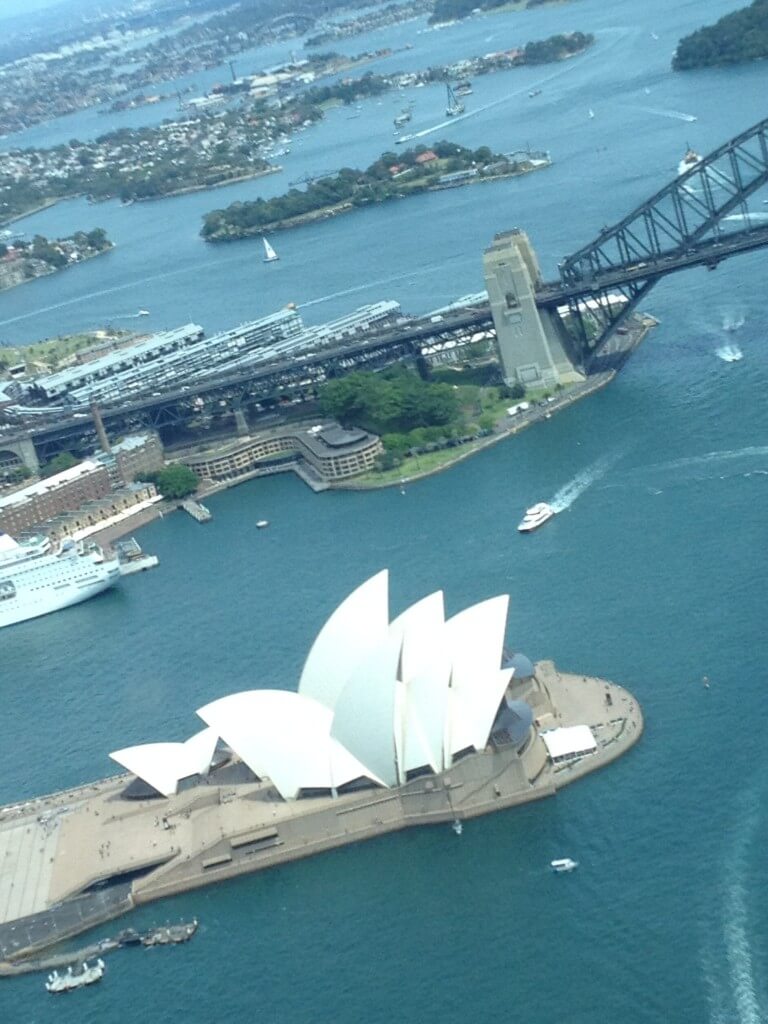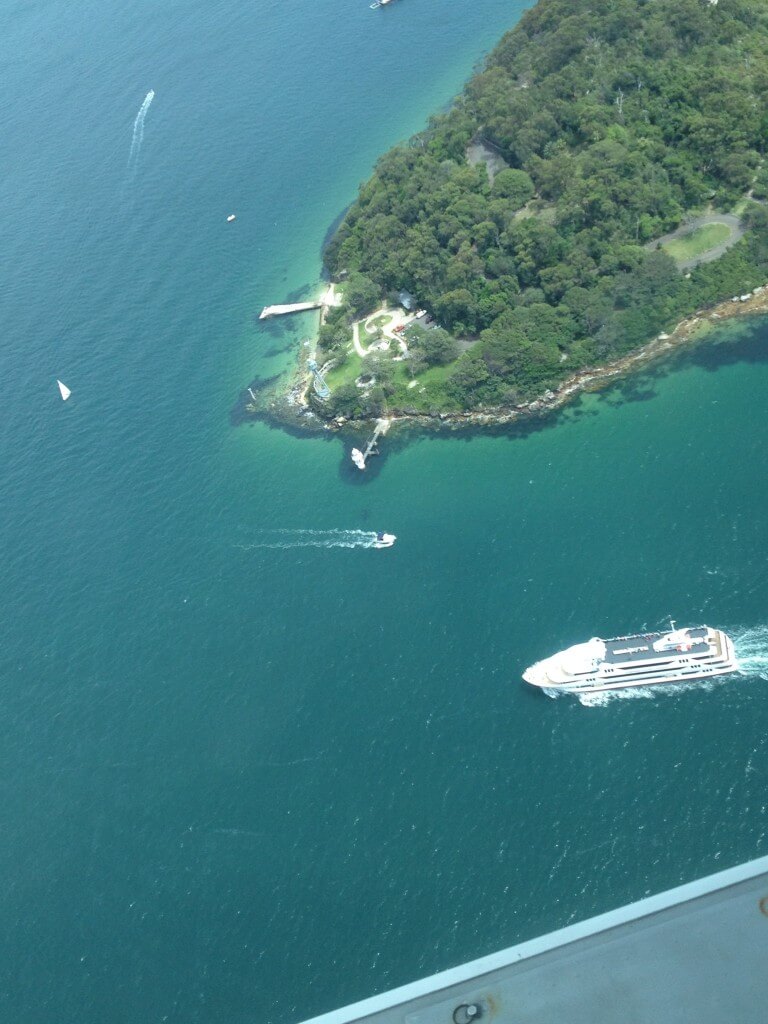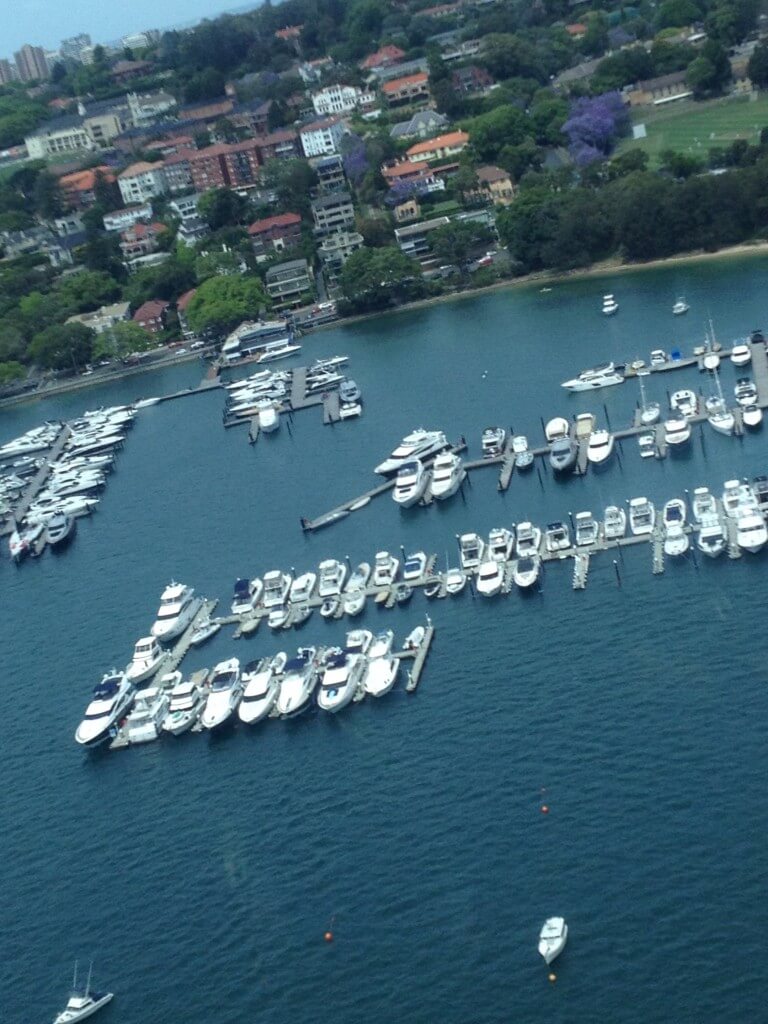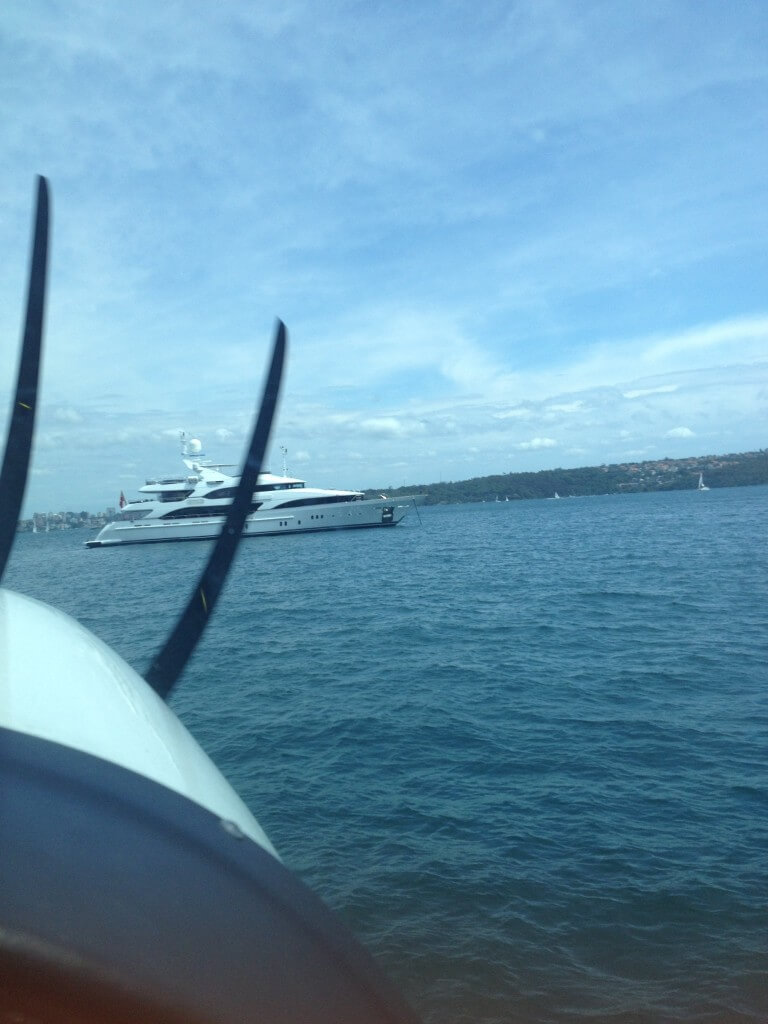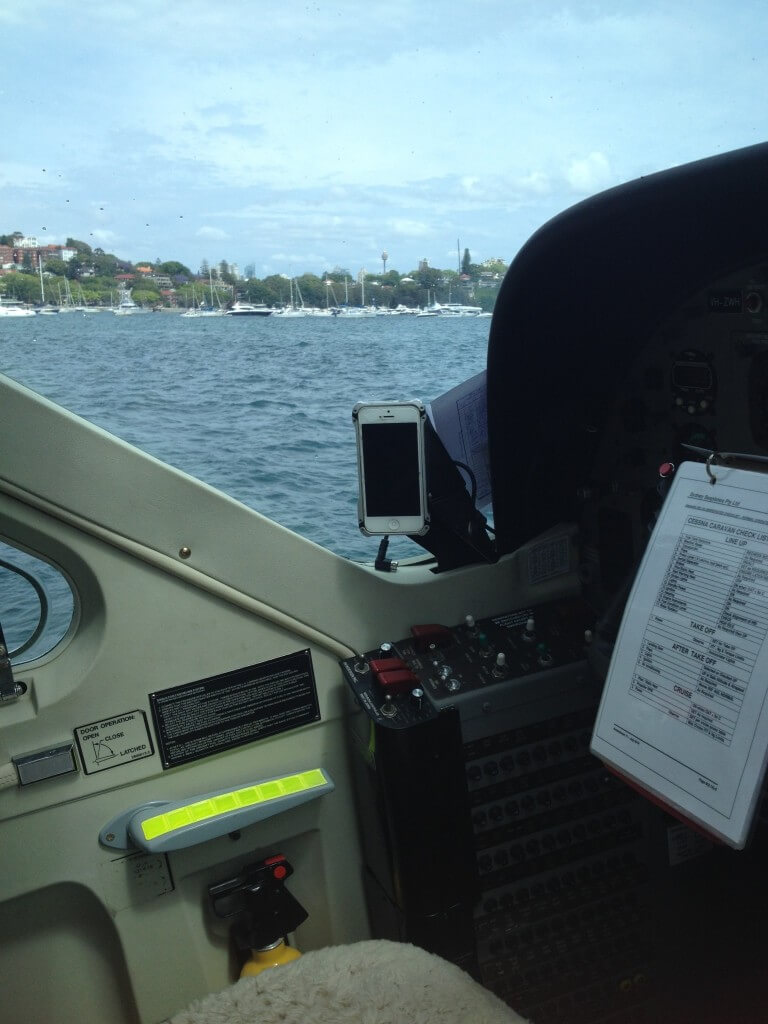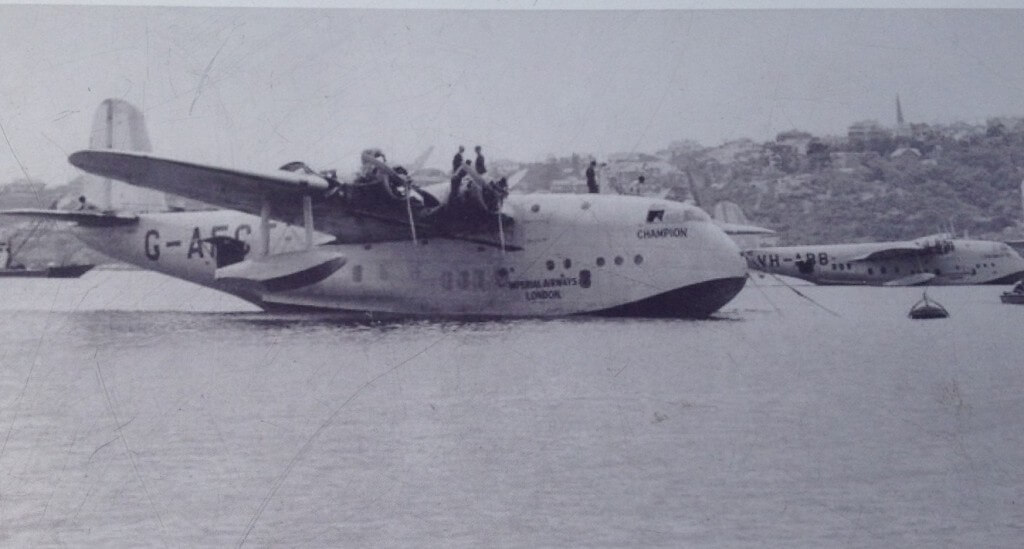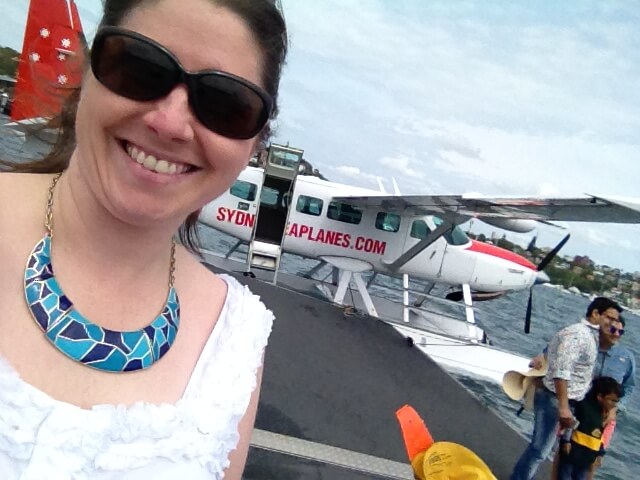 It was about 15 minutes in the air, but it felt like ages. We went out past the harbour heads and flew down to Bondi beach, before turning around, allowing the other side of the plane a view. Once back inside the harbour, we climbed up high so we could fly towards the Harbour Bridge.
Landing was a fun challenge with all the Eastern Suburbs private schools having their little sailors out in the water!
I'm kicking myself I didn't think to add this to my 12 in 2 list – but then again, I had some spaces, so there's nothing like adding to a list, only to strike one item off!