I'm feeling a little stuck in a rut, so I thought I might set some 'fun' goals to help me look forward to things that are out of the ordinary. I started with my Bucket List.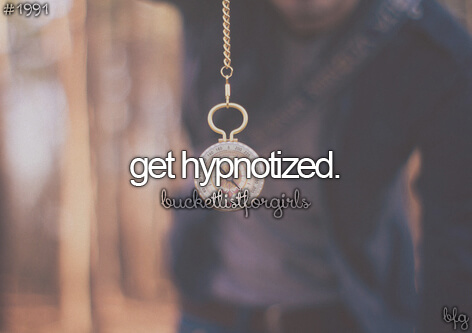 So here's what I'd like to try and enjoy in the next two years (the numbers below are from the bucket list):
Struck through means they were done!
10. Visit Russia <-July 2016!
11. Visit Serbia/Croatia/Bosnia/Romania <- AUg 2016
25. Get hypnotised (ideally to solve a bad habit!): three times for my cuticle picking with limited success and much expense
26. Ride a segway
27. Drive on a race track
36. Go cave diving <- went canyoning in March 2016, which I think is similar oh and we visited caves
45. Build a bonfire and make S'mores
61. Try barre body classes (ballet with yoga/exercise)
65. Fly a glider <- gifted a voucher (thanks BF!); completed in June 2016
That's eight… hmm I feel like i need some that take time to achieve. Something academic or endurance… thoughts?