So a very dear friend and blog reader gave me a great birthday gift – she named it an Advent calendar and the concept is to do different 'bucket list experiences' each month together.  We started with my birthday dinner at Momofuku, and then things slowed down!  Of course, I have things I want to see and do that didn't feature on her 12 months of birthday fun Advent calendar, and I got busy in March doing all sorts of fun things.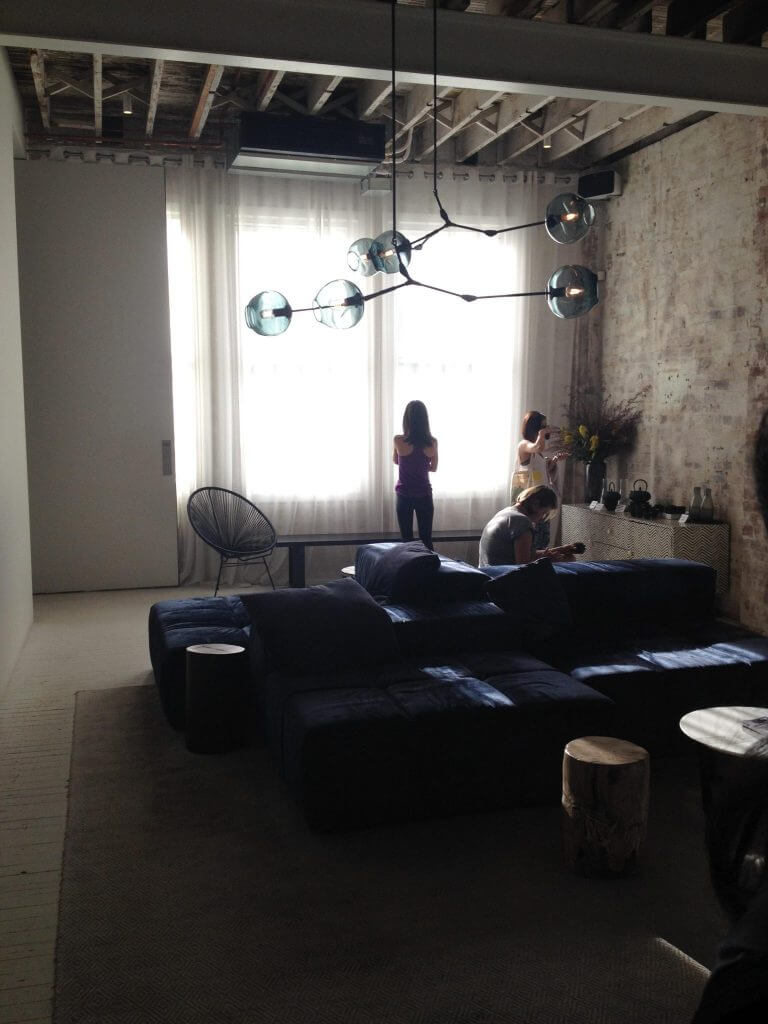 One thing she'd earmarked us doing was Humming Puppy Yoga – funny name right? It's a yoga studio that has a resonant frequency going at all times, as well as being constantly at 27 C.  Warm, but just right.  This weekend, I went along to try it.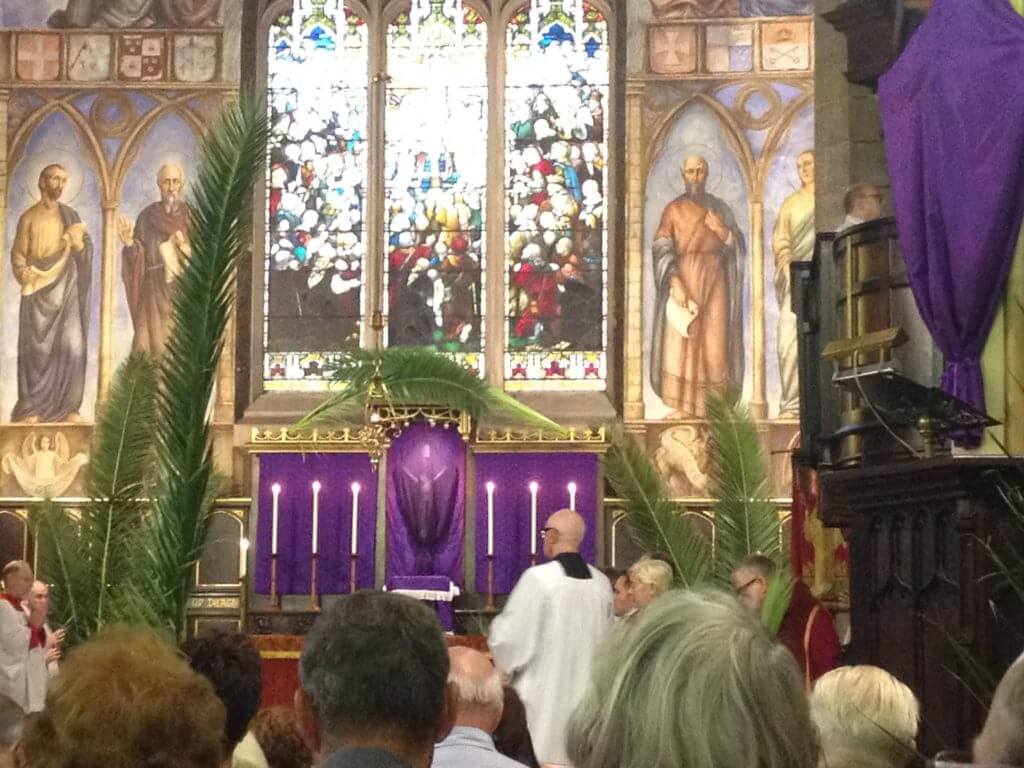 I selected the class based on timing – 2.30pm would work well around church (as it was a long Palm Sunday service).  The class at that time was called Mellow Yoga which sounded like just what I'd feel like on a Sunday afternoon!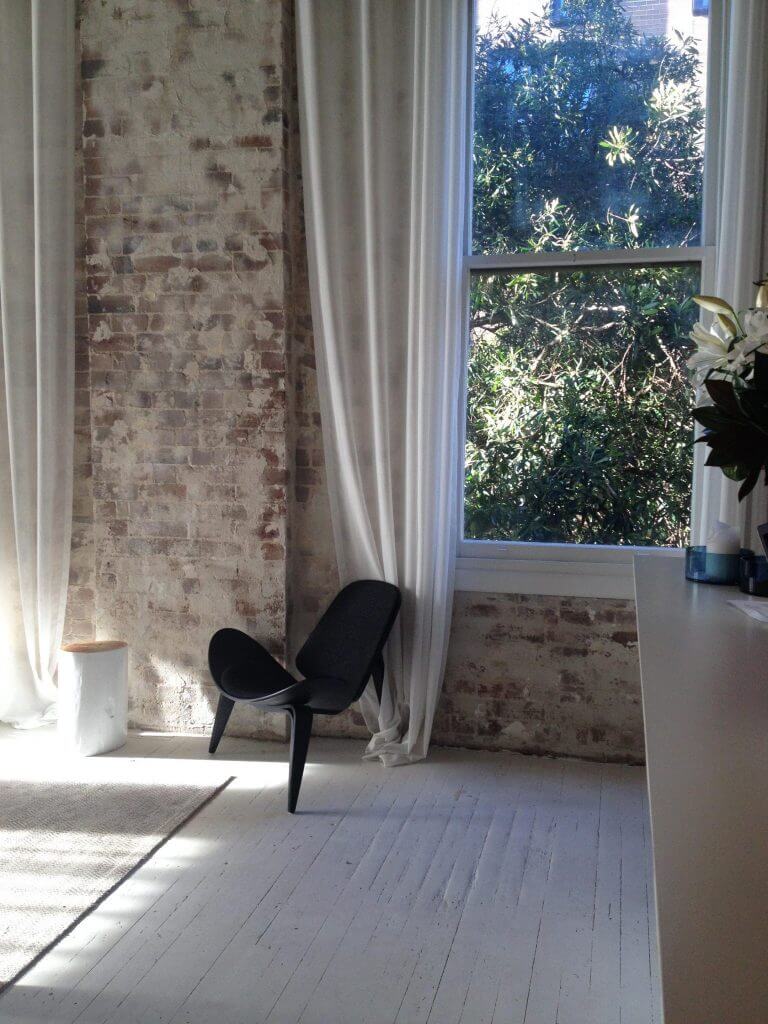 This place is next level on chic, hipster, boutique exercise.  It's like first class style.  The waiting area and bathrooms were stunning.  I'd settle just to 'wait' for someone and never do a class and die happy!  They are upstairs from a tea store, so there's two teas to sip, or coconut water or filtered water.  Luxury right?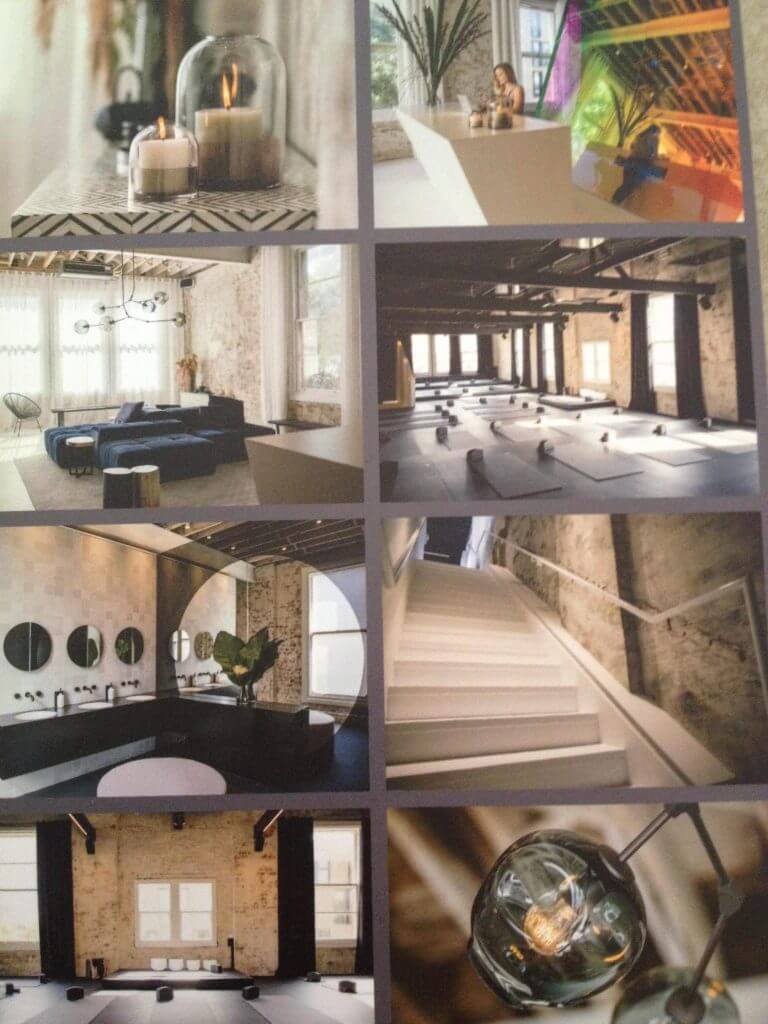 The studio is the third or top level of the building. The room was wonderfully dark for the session with only muted lighting and a lit candle.  The session was an hour long, and it was blissfully relaxed and over before you knew it.  My friend S said it was an expensive place for a nap, but cheap for therapy – and it really is a hybrid of the two!!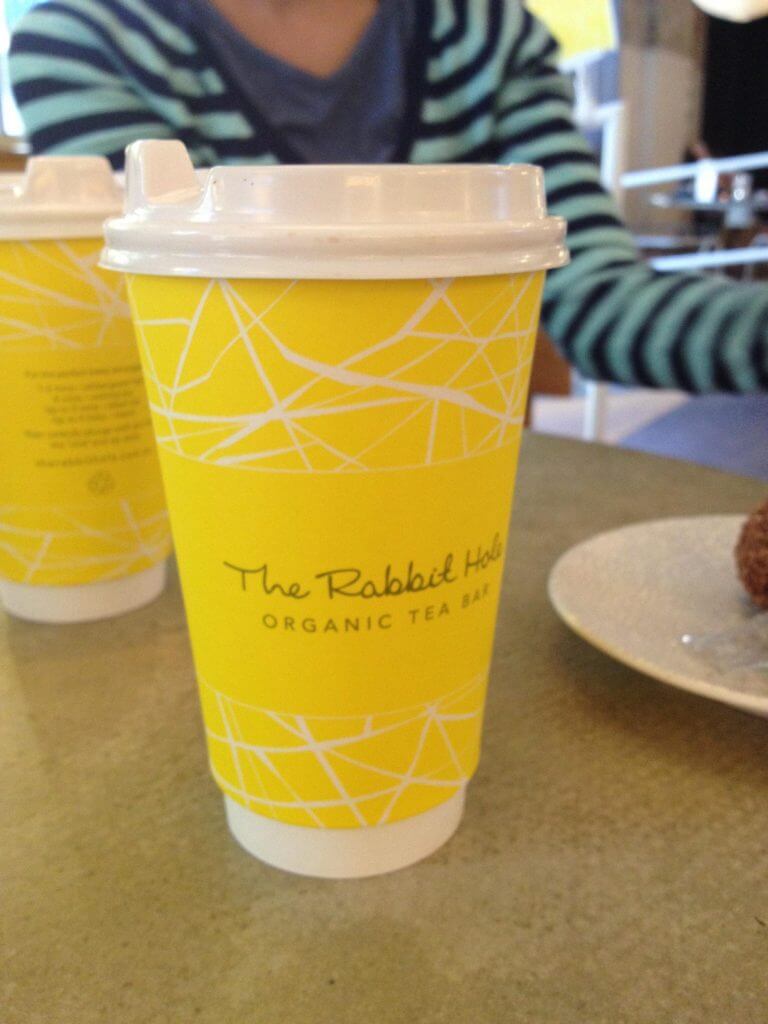 Of course, it wouldn't be a complete visit without dropping in on the tea lounge.  Again, jaw droppingly gorgeous in style.  We had Ginger lattes and some fancy snacks (you know, all goey and power foods but nothing like conventional food!)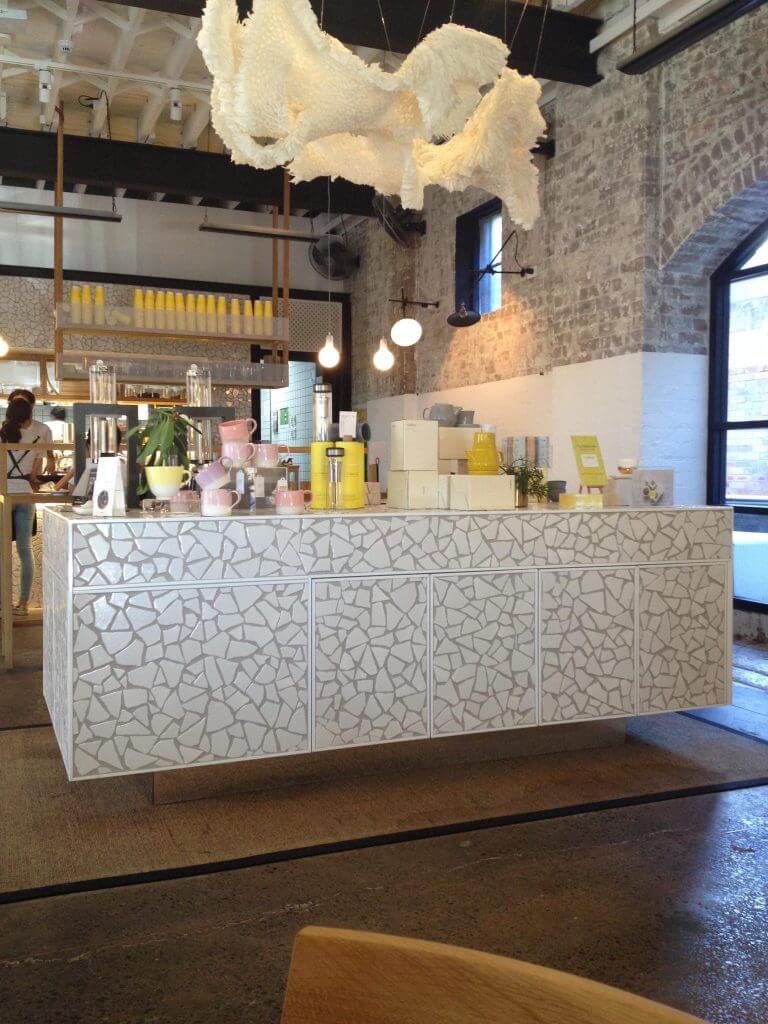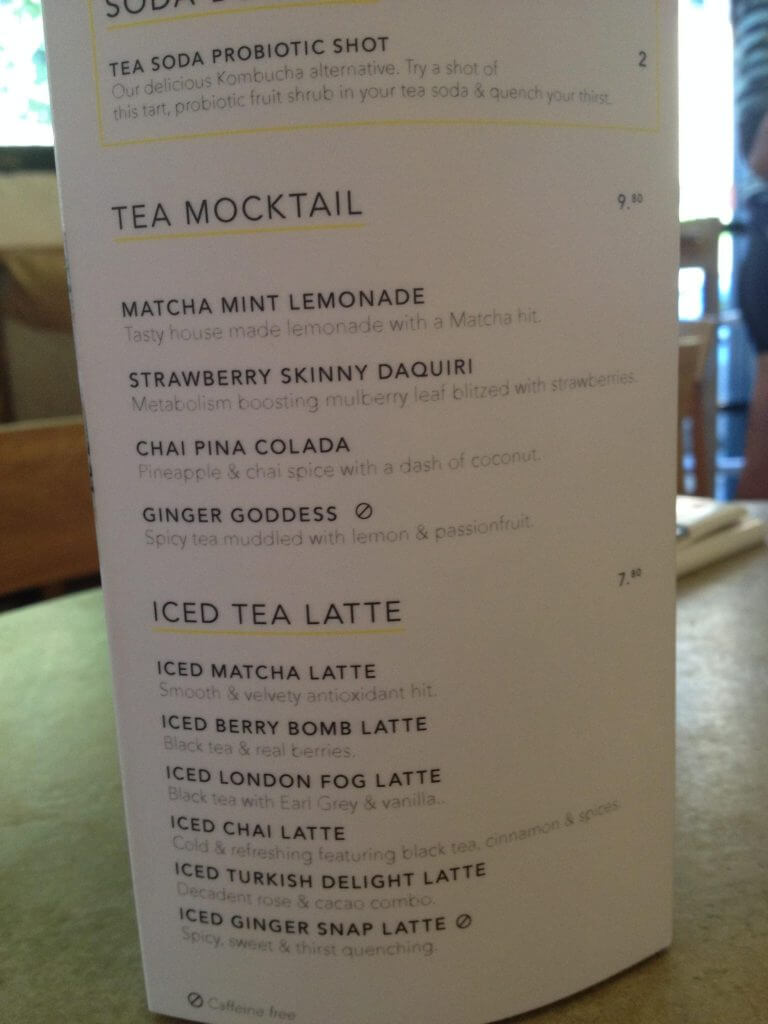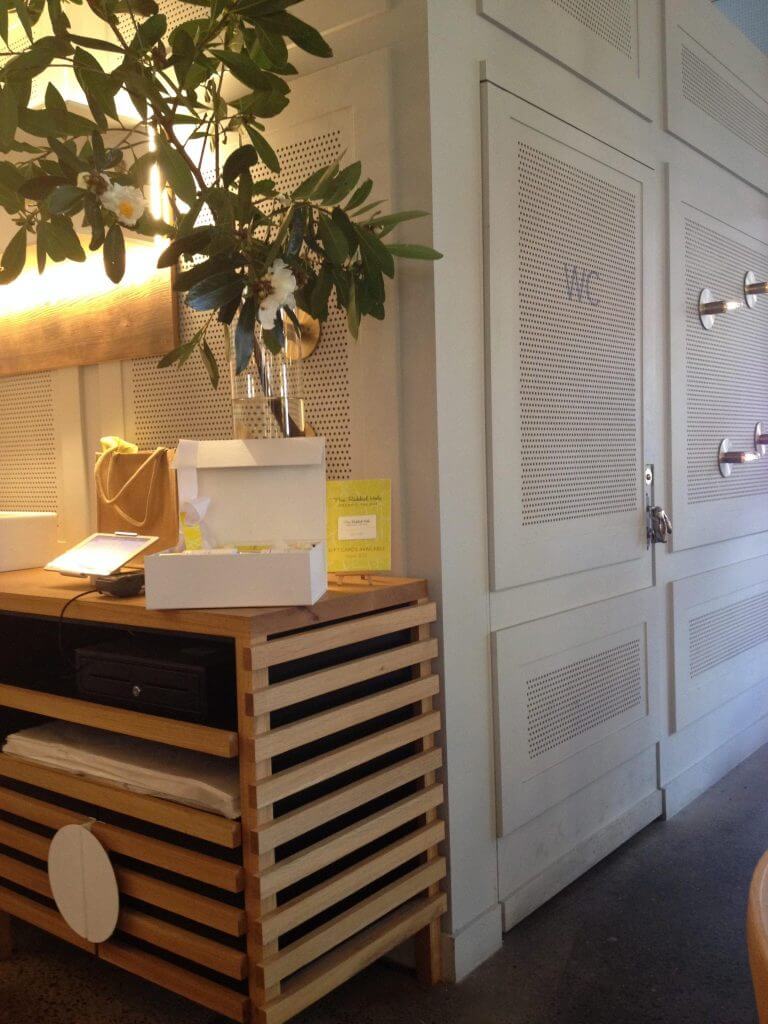 I'm not sure if I'll do expensive yoga again, but I want more of those drinks!!