After what has seemed like a lot longer than 10 days, I'm back from Vietnam, via Kuala Lumpa, Malaysia.
I'm not sure where to start with telling you about it, so whilst I catch up on a week's worth of work, and blog emails and jetlag, please let me know what interests you…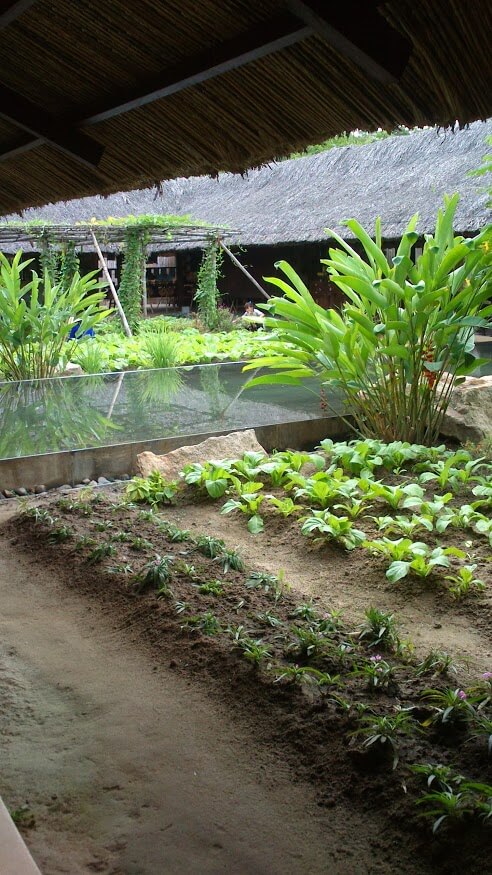 Here's some ideas of posts
– packing tips
– what I wore, and what I didn't
– cultural observations
– what we did where
– what I bought
I'm open to suggestions! I'll check in tomorrow with a waste post, and reflect on my waste persona whilst overseas, and since returning.