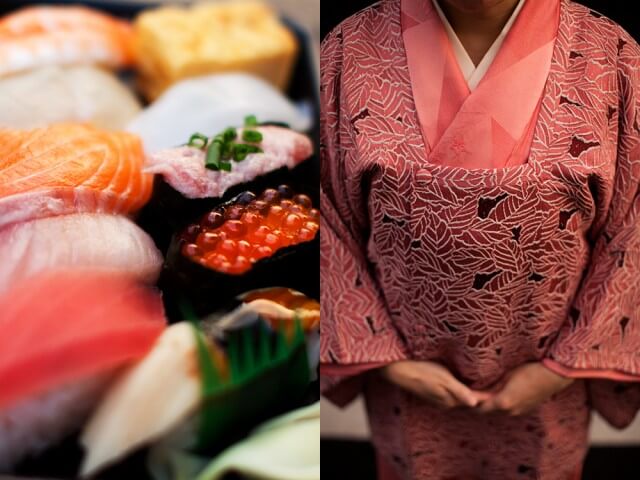 My apologies, devoted and committed readers (hahaha), it's been more than a week since my last confession post. But to break the silence, I have some VERY exciting news (which I alluded to in comment on declutter)!
All the wonderful photographs are directly from Louise Hawson, and brilliantly talented photographer from Sydney who took her daughter Coco around the world last year, visiting two cities that I will. I was a diligently follower of her weekly posts, and have enjoyed her books thoroughly (52 Suburbs and 52 Suburbs Around the World). Seeing you probably don't know her, please take the time to enjoy her site: 52 Suburb Around the World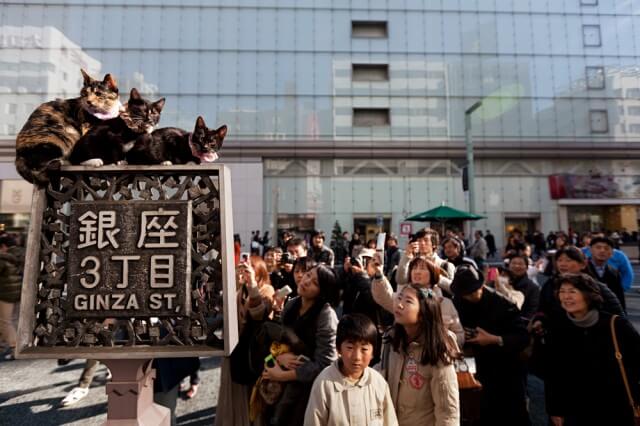 An opportunity came up through the State Emergency Service (SES) which I volunteer for to join another area's group heading to Japan for two weeks in July. The other unit has a sister city in Japan. Plus, there are some pretty interesting and unique challenges that Japan faces regarding emergency management. The tour will only touch on 'emergency' stuff on three occasions, and the rest of the time, we will enjoy being tourists complete with a tour guide.
I know I've said previously and repeatedly, that I'm not a fan of tours. However, in livetolist format, here's why I am joining a tour
My high school Japanese is limited to 'hi, my name is Sarah, I eat cake'
I don't have a burning list of things I *must* see and do in Japan
However, I'm generally intrigued by Japan and it's unique culture
I have a passion for disaster recovery, and hope to move my career in that direction
Opportunities like this don't come up every day (and when you're without children/ill parents/huge debt)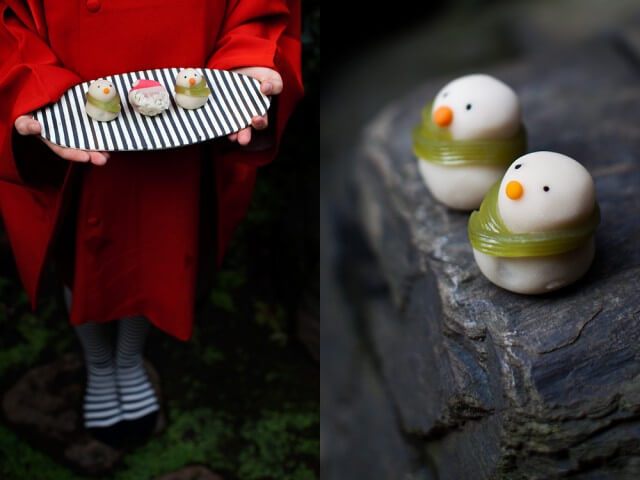 So here's a brief summary of locations and activities planned
5 nights in Osaka and/or host city
Kyoto Gion Festival
4 nights in Kyoto
Bullet train to Hiroshima
See a Sumo match
Stay in a Ryokan (the traditional Japanese matted room with a futon)
Meet a Geisha and chat after watching her dance
Visit tsunami region
Bullet train to Tokyo
3 nights in Tokyo
Visit Disaster Prevention Park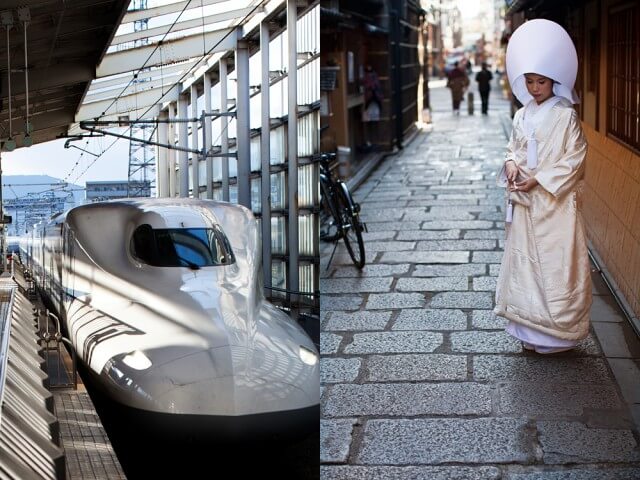 There's naturally more than this, but these stand out as the 'cool' notable items!
I'm so pleased I continue to regularly save money, so that I can say 'yes' to things like this without great concern.
Do you want to visit Japan? Even if you don't really want to, what's one things you'd like to see or do whilst you're there?