I read a very interesting post this morning by Emily at Emerging Personal Finance called 'I'm not going to rob you' (you can read my comment too). It spoke to me as last night, I reflected on my voluntary commitments whilst at the State Emergency Service (SES – like FEMA). On Sunday night I'd felt overwhelmed with what I wanted to achieve after work this week. That overwhelmed feeling is something I've written about here, where I listed all my commitments outside of work.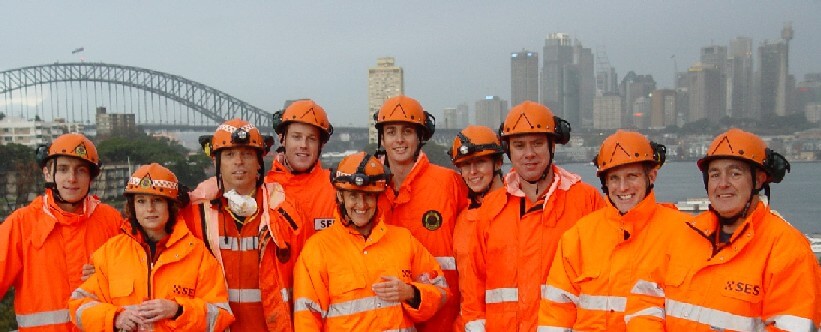 I have always been reluctant to part with my money, linking to a tight budget when I was student. Now days, my budget isn't at all tight, and long term readers will remember that in early 2013 I did set myself the target of spending $100 per week in 'generosity' – donating to church, gifts, and general fundraising etc. I stopped tracking it, but in 2014, set up automated withdrawals to a savings account, so that I create lump sum to draw from at any time. I use this money to 'give' to fundraisers, and my idea is that it will grow and one day sponsor a hospital wing (ok, maybe something a little smaller. The thought is regular contributions + compound interest = BIG lump sum).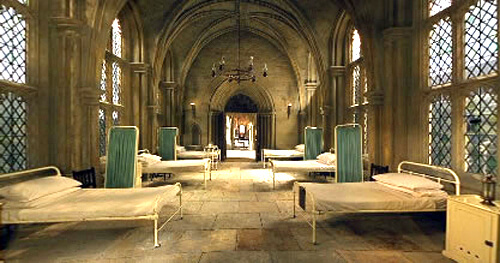 This post is more or less for me to work through my current motivations and actions.
I prefer to give time over money, but realise that money is valuable too, so I'm 'stockpiling' it to use as needed. I give my time as much as I can. At the moment, it's a regular 2+ hours at SES, a variable commitment at church across the rosters and Parish council meeting once a month and the co-op, which I have ignored for the past few months, but now have a project that suits my interest, so need to plough in the hours to get it done. I feel a little overwhelmed at finding the hours for the co-op, as I also have personal things like the podiatrist, a hair cut and a dental specialist's appointment all this week. But it's ok, I can do it.
I CAN get enough sleep;
I CAN cook healthy meals and maintain my calorie limit;
I CAN work out six times a week and continue to lose weight (weighed in at 72KG! This was a milestone goal, so I'm rapt, as I also ran 14 mins, which is 'around the park' which was also a goal, see more on my weight loss plans here) and
I CAN contribute to my community above and beyond my work.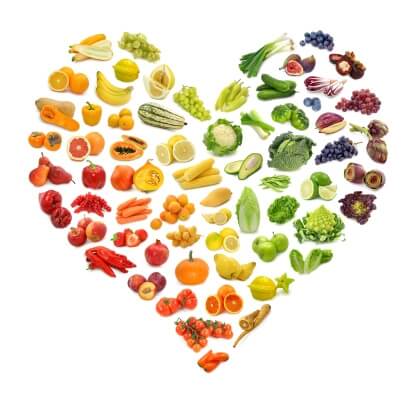 I've just got to remember it's all possible. One day at a time. One step at a time. These things are important to me. TV is not. Relatively, reading and writing on blogs is not. Priorities!
Is it all possible? Does something have to give? Do you prefer to give money or time, or both?