Once again, I find myself travelling. This time, to Germany, for a fabulous christening and then a side trip to Copenhagen – cause when in Europe, you may as well see the next place on your bucket list!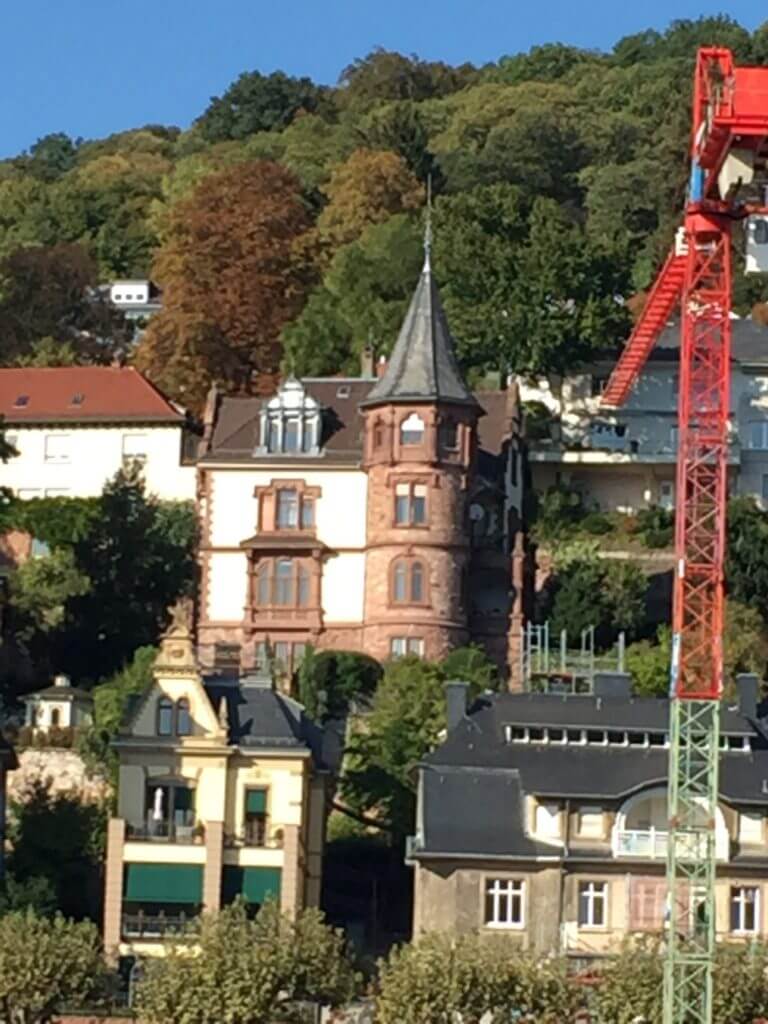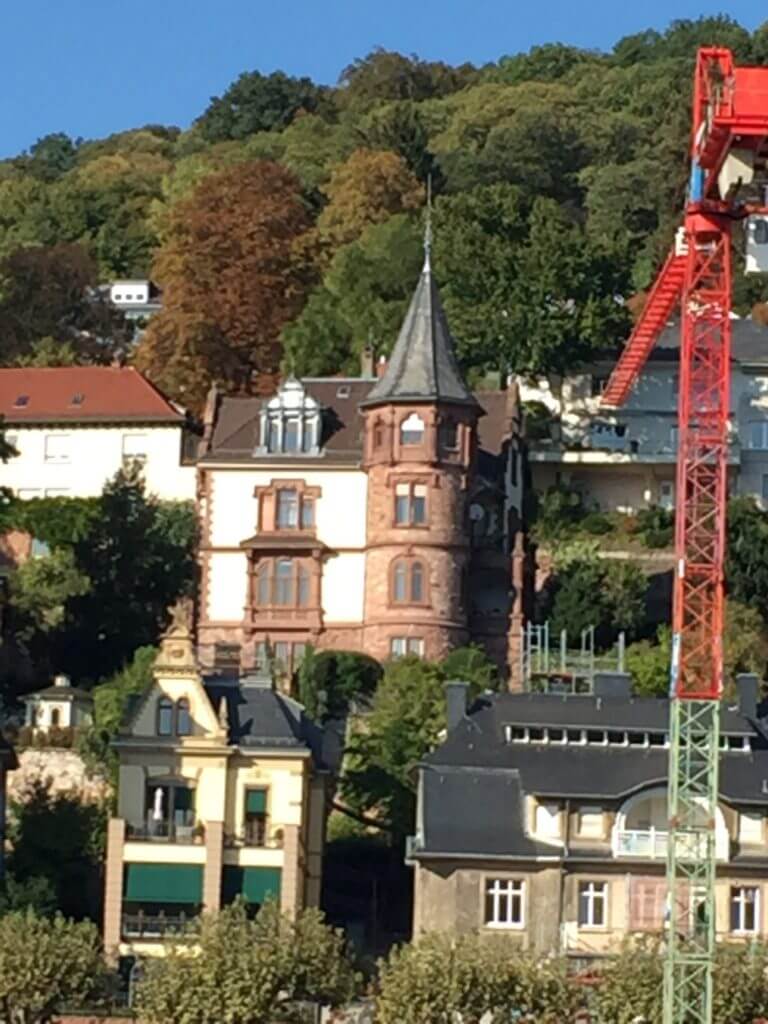 It was a very short turn around between being asked to be a Godmother, and the actual christening (which, of course, I was not obligated to come to, but couldn't see any good reason not to attend).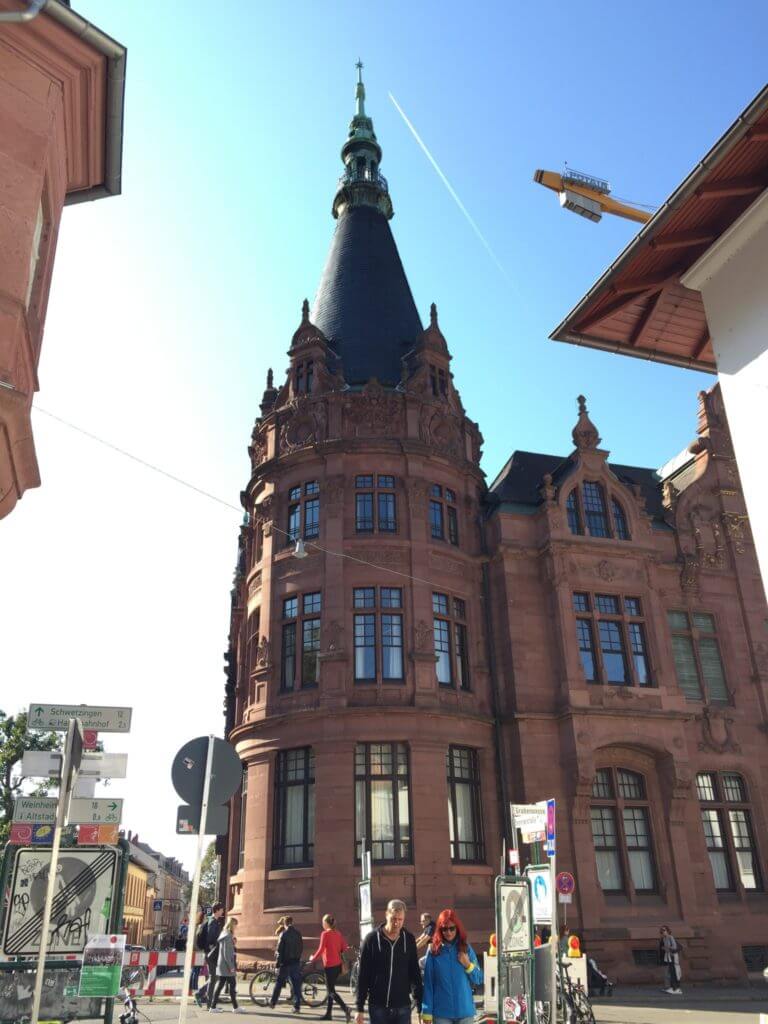 I had four nights with my lovely friend, her husband and her baby daughter, before taking the train via Hamburg to Copenhagen – they put the train on a ferry! It's cool!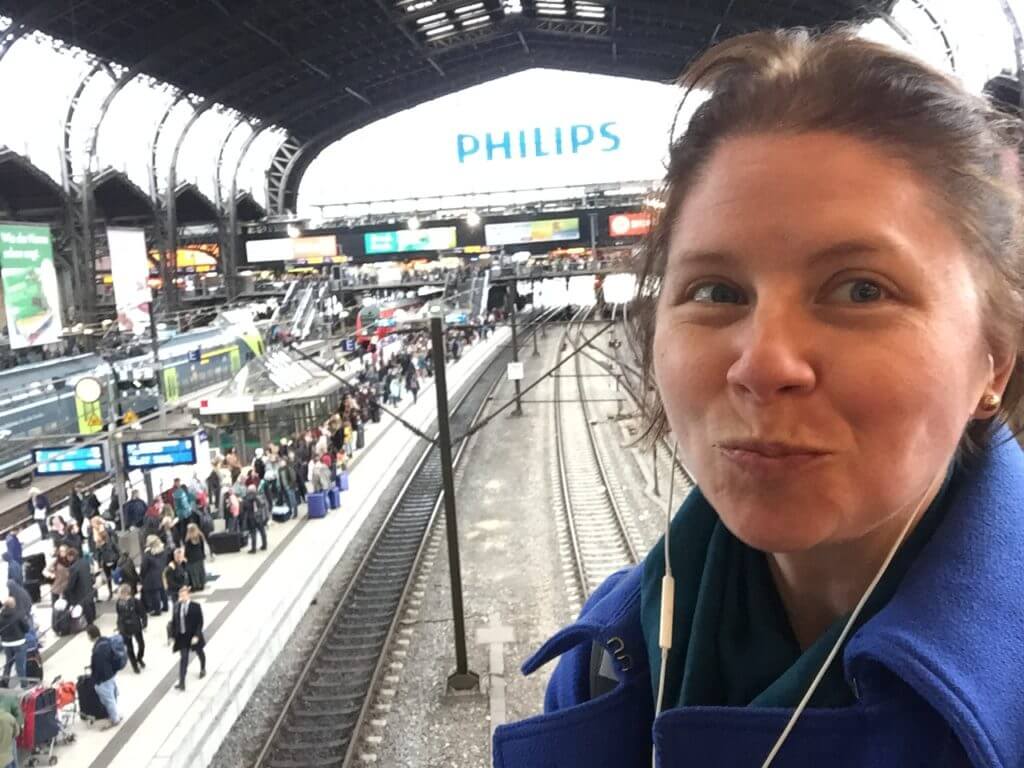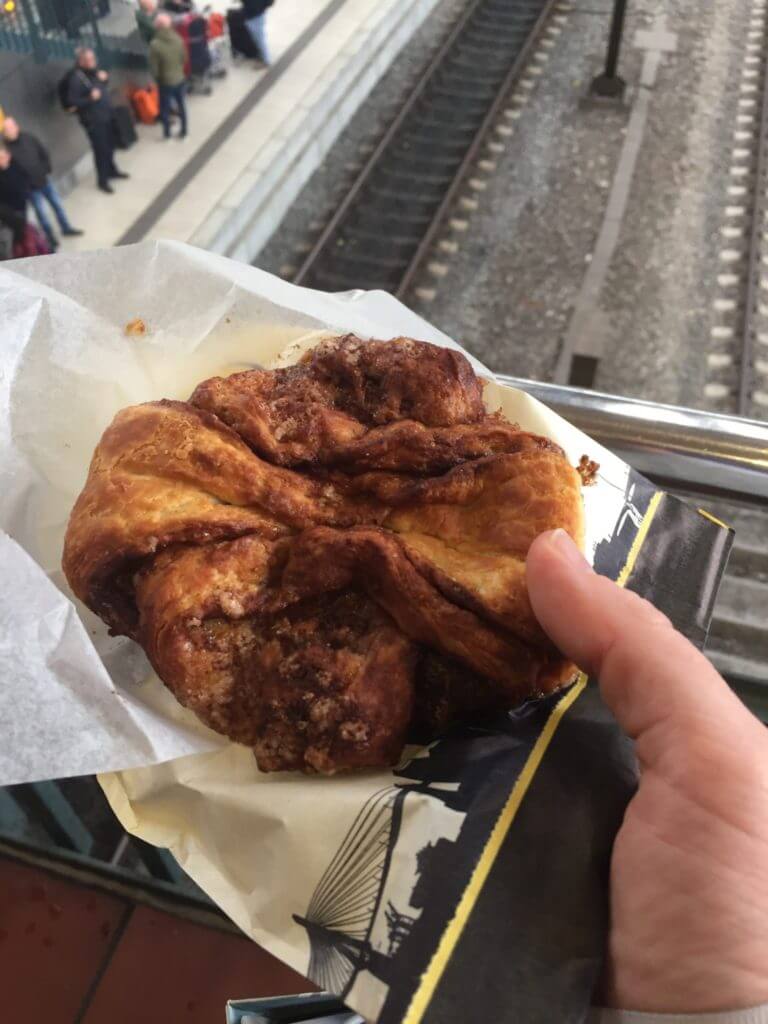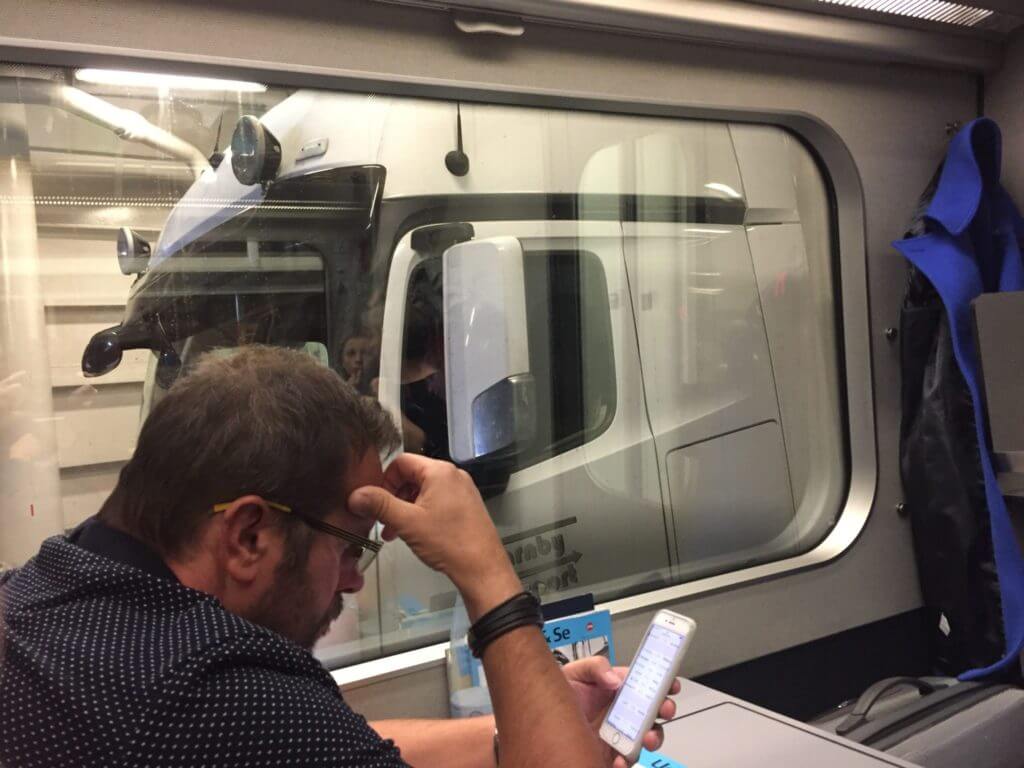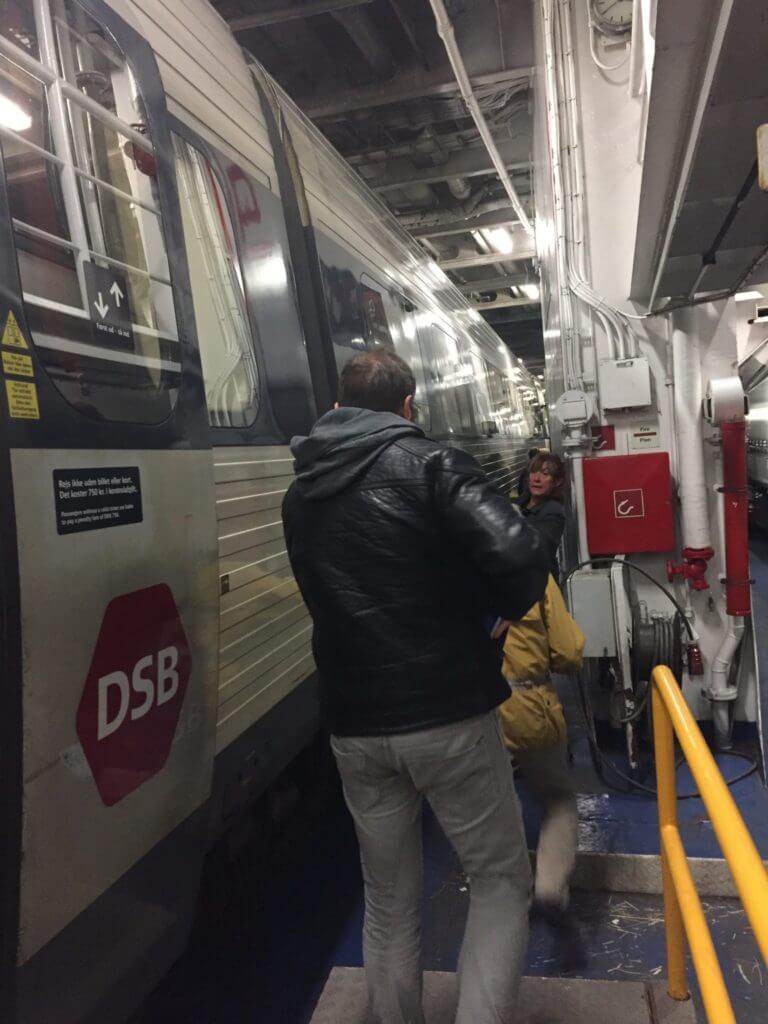 I've only just arrived in Copenhagen, and it's already great. I arrived as the sun set, it was cool, but not too cold. The hostel is everything it promised – hip, stylish, but affordable. The rooms are great – the list of 'things I could have brought' for this place include: an s hook or a coat hanger for my coat, a padlock for the locker, thongs (my feet want to be free of shoes!).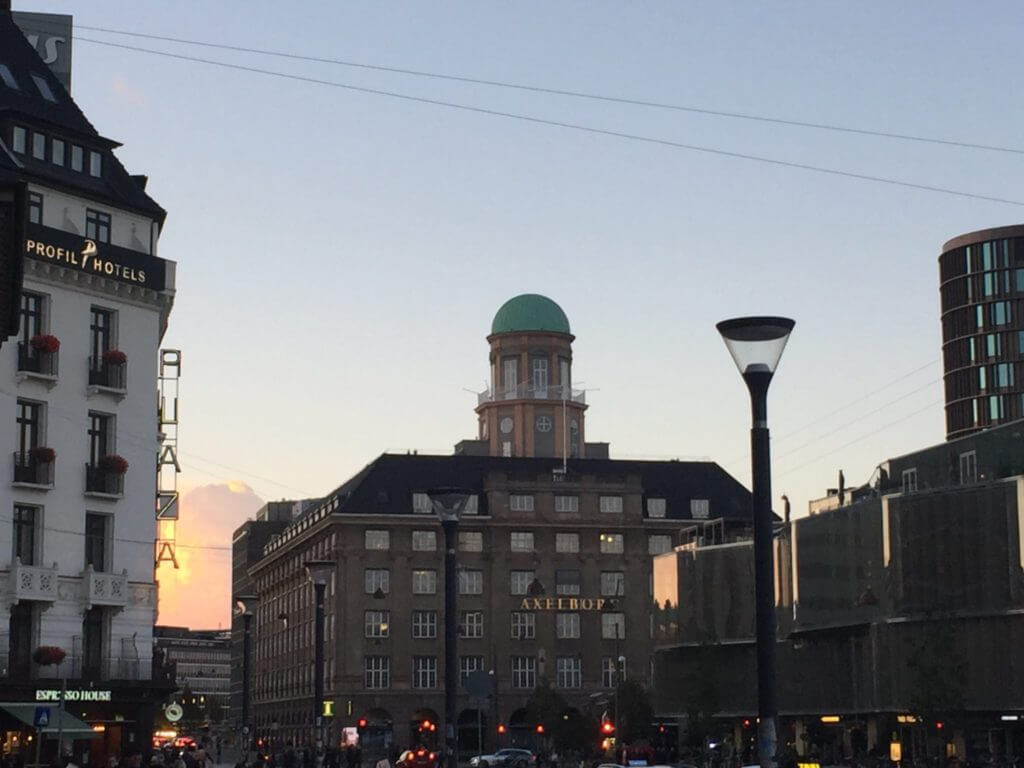 The train trip started around 7am, and I arrived around 6.30pm, so a long day. I was well equipped by a delicious snack pack from my friend. And I bucket load of throat lozenges as I battle the start of a cold. The journey was quite enjoyable – I saw a lot of really pretty countryside and wind turbines. I passed most of the time listening to podcasts – some I'd pre-downloaded, but many I listening to using the wifi on the trains.
Have you been to Denmark? Any recommendations?