Sorry to more regular readers – I did travel for three weeks, to four countries (Russia, Romania, Turkey and Bosnia), but I seem to blog in fits and spurts, and the part three weeks took my attention away from the blog.  I have spent time drafting posts for the remaining two countries, and all my thoughts, photos and experiences.  The retrospective review of my photos has been wonderful, and I would happily have bombarded you with more!
There's a lot to be said of travelling one English speaking nations. But perhaps with that there's less independent discovery moments of "aha". But without the language barriers means everything is understood.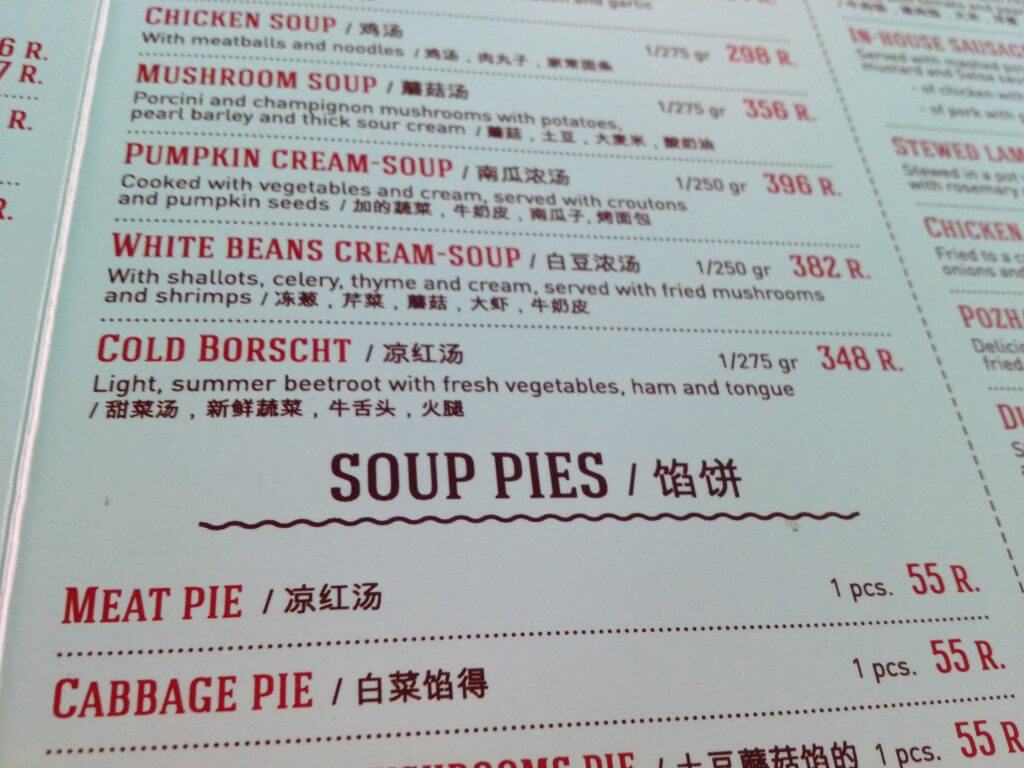 The difficulties of language barriers – getting lost. Not understanding the systems of buses or trains. Not being able to negotiate for a taxi fare. And being a tourist comes with a lot of time on your feet and the exhaustion that comes from the physicality of that as well as the mental hurdles and challenges.
Not having wifi or internet access can really leave you clueless – on where that bus might run. On how to get between two point as maps sometimes seem to omit naming streets (or alternatively, the street has no signage!)
Weather is a huge consideration. I feel like convention is to take a holiday to the warm, but I'm coming to find that I like cooler temps have spent two trips in the US between Jan and March. I've "last minuted" to snowy Germany for Christmas and a side trip to Amsterdam. It was cold, but not unbearable. Though I didn't line up for Anne Frank's house due to the cold so there's some downsides.
Alternatively, some parts of the world in July are extreme in their heat: Japan, Moscow (more so than northern St Petersburg), Romania. And then some places are possibly sweat boxes year round: Indonesia, Thailand, Vietnam.