One day in St Petersburg, we decided to go to Peterhof, a palace built by Peter the Great.  I could try and recall the details, or you could Wikipedia that!  It's often called the Versaille of Russia, and you can see why.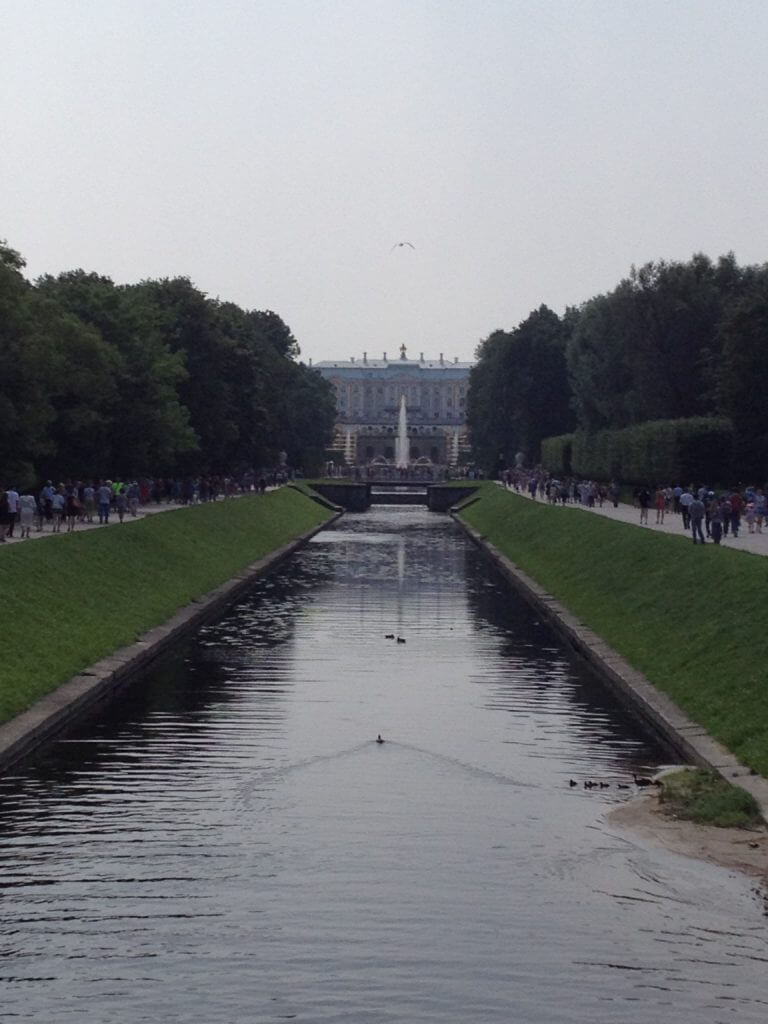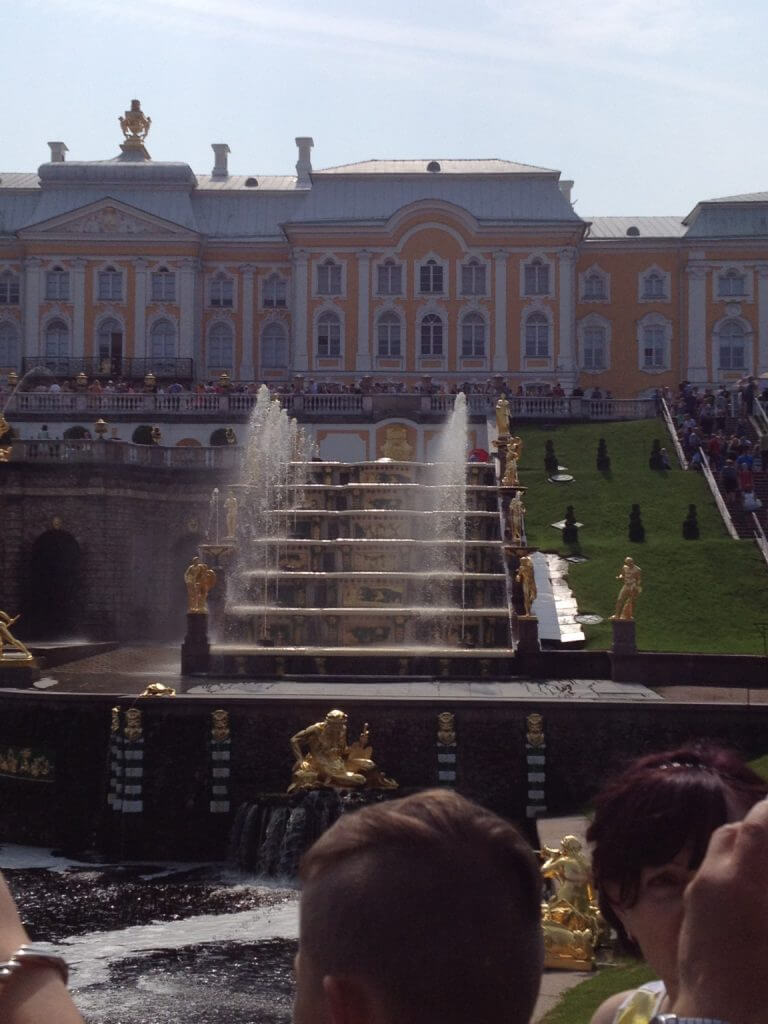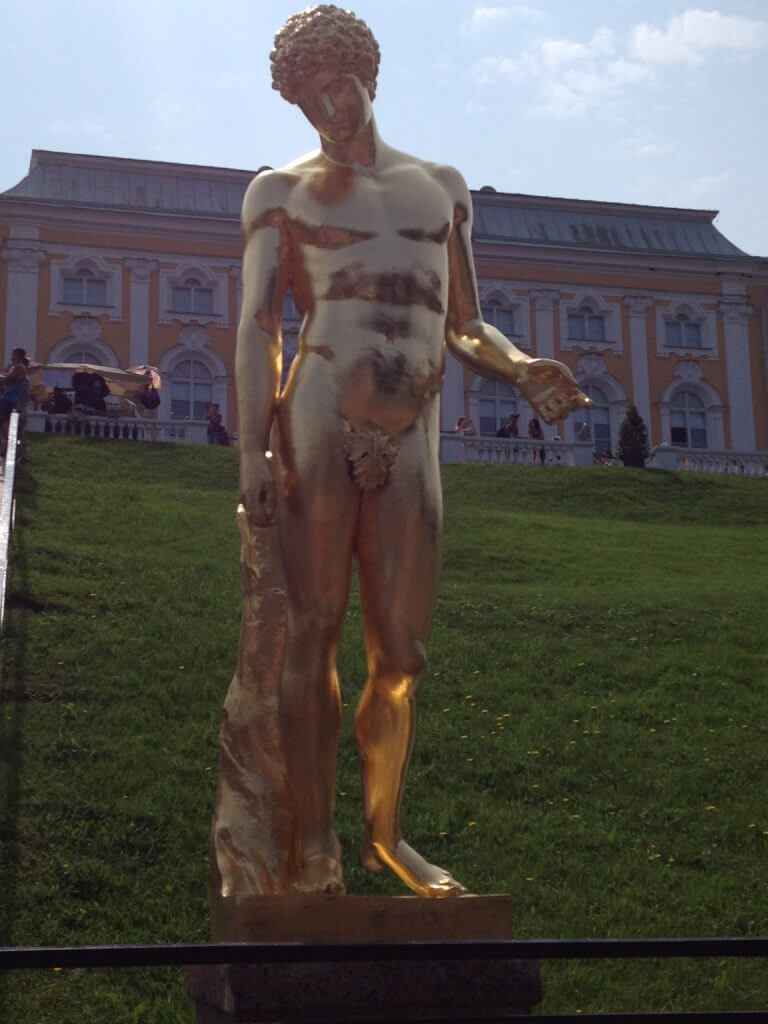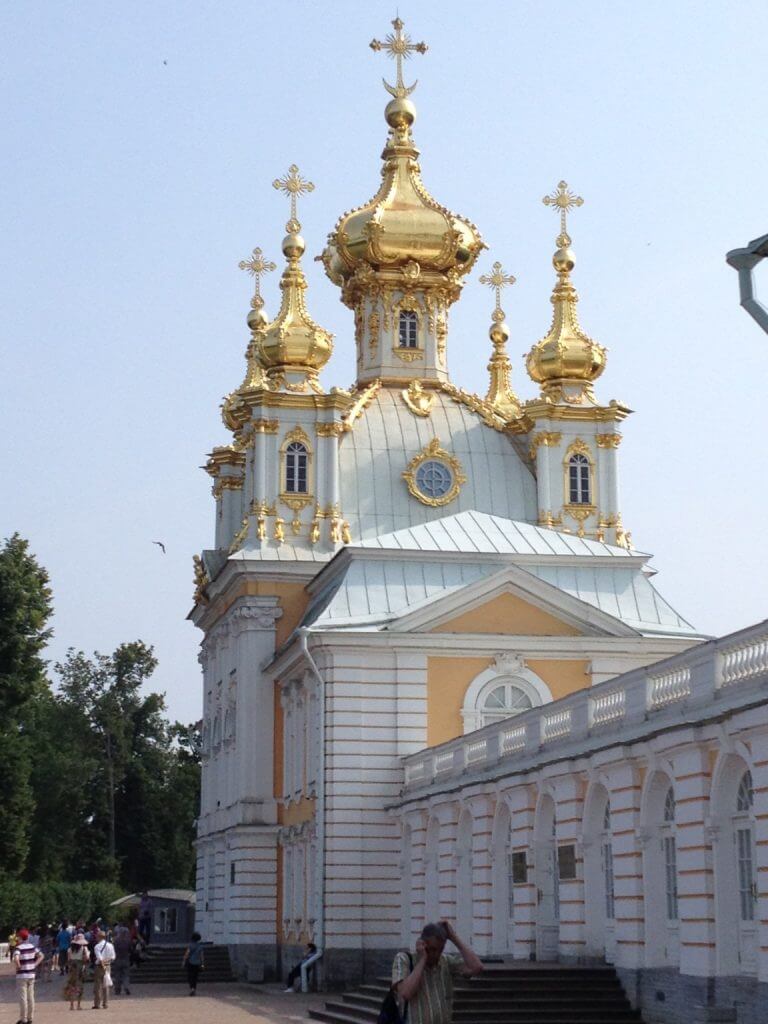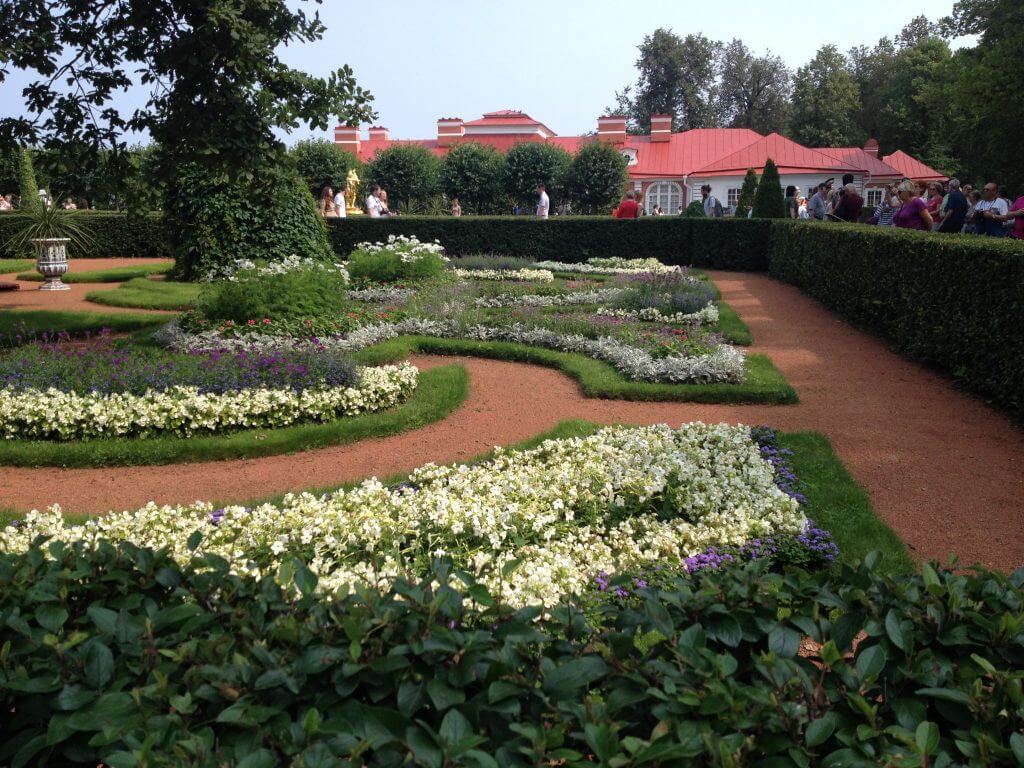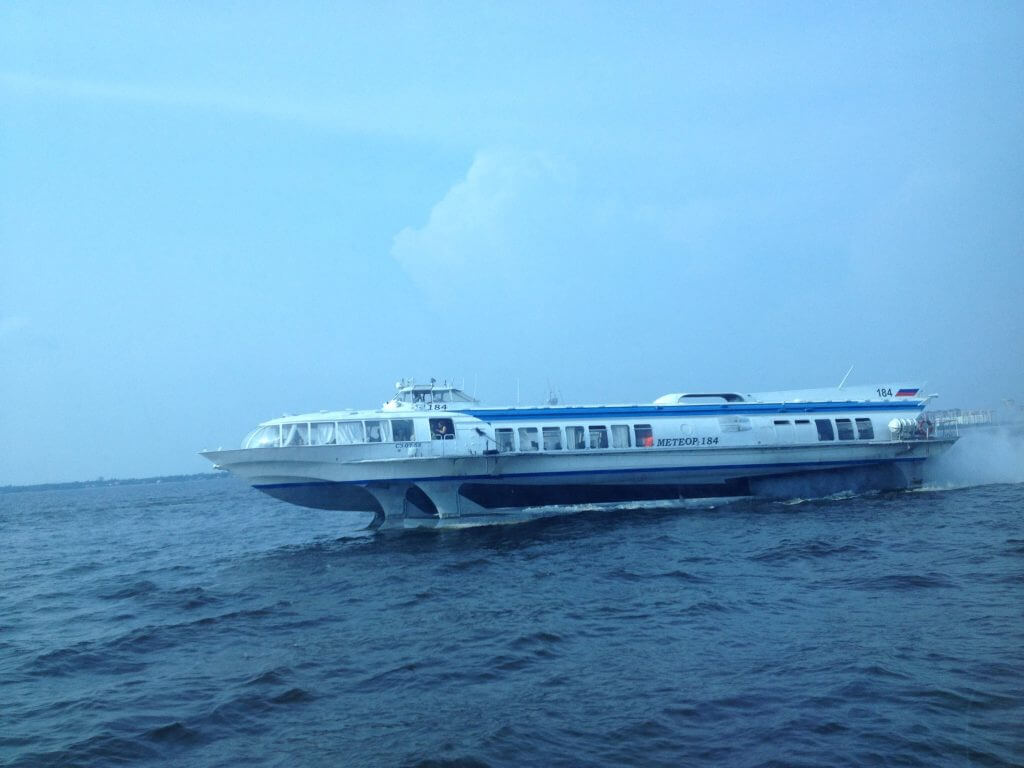 Back in St Petersburg city, and on another day, we decided to find these pretty gargoyles at a canal pedestrian bridge: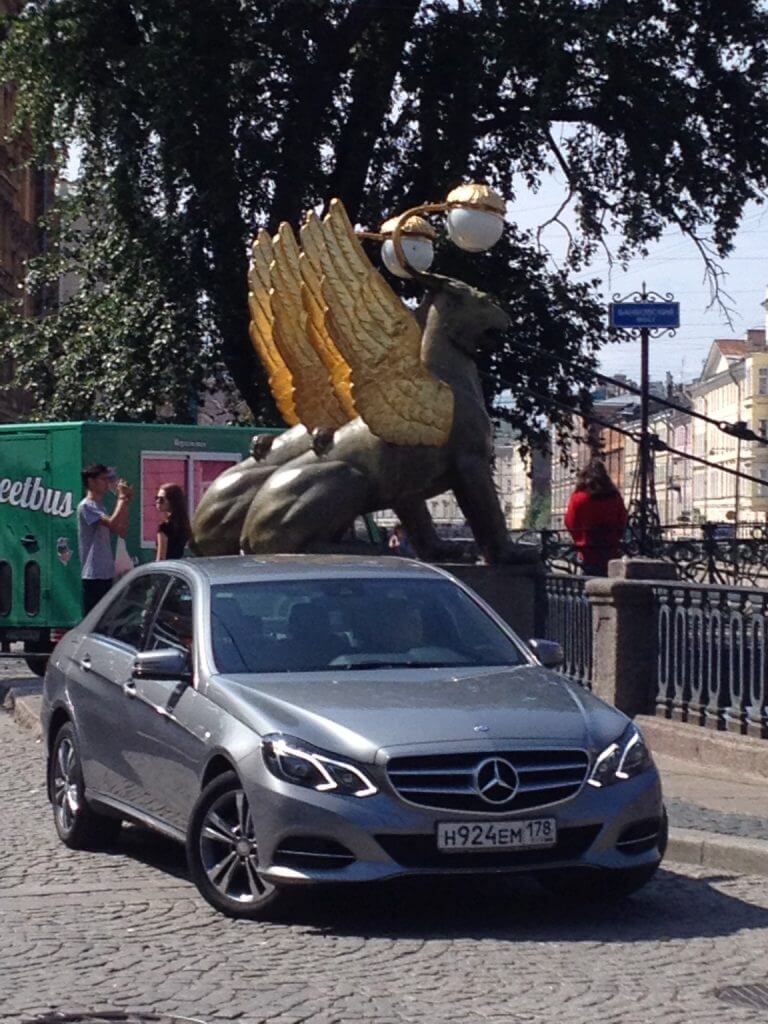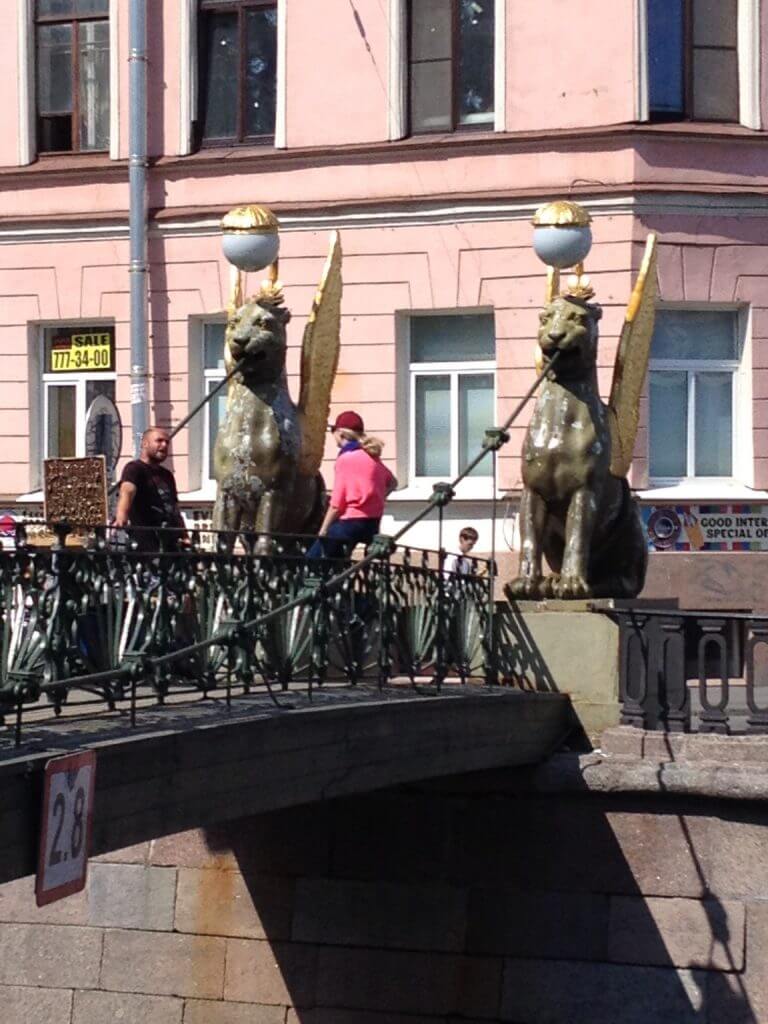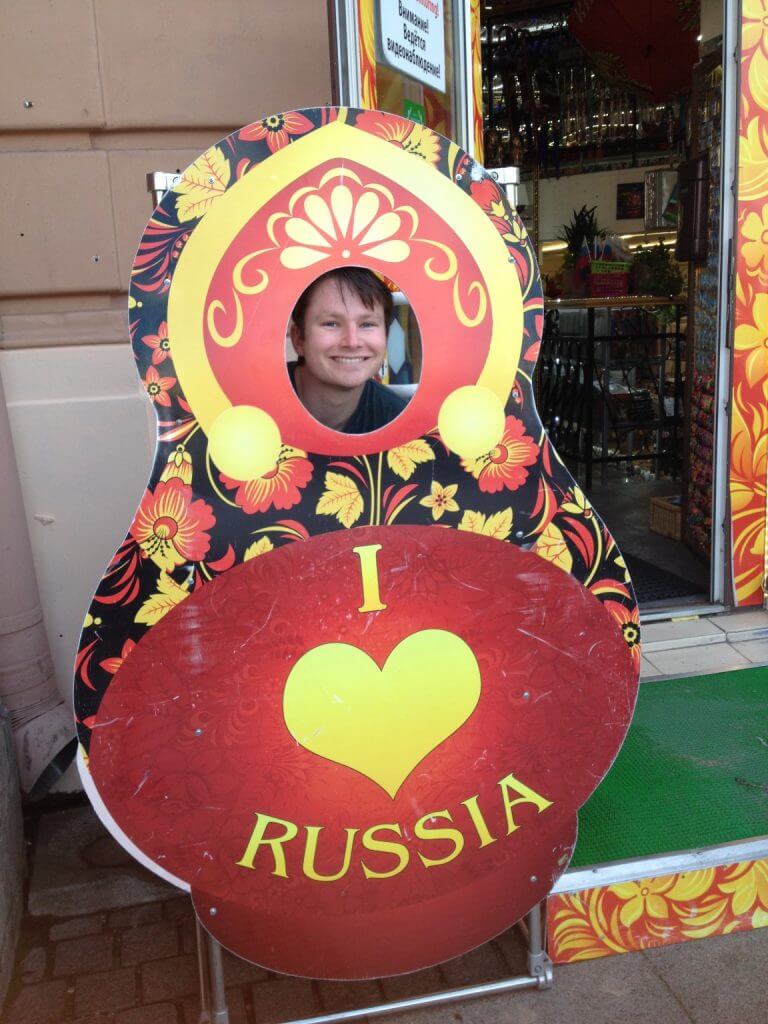 Actually Babushka's were amazing – and usually call Matrushka's in Russia.  They're often created by three seperate artists – one for the face, one for the shawl/back, and one for the belly, wich can be scenes from fairy tales.