Before I launch into my plan for January's challenge, I thought I might share my final figures for my December challenge, which was +1 walking (walking one minute longer every day, starting at about 15 minutes).
PS thanks to all those who commented on the two posts I scheduled whilst I was away – I've replied to every comment now (as always).  I do appreciate all those who read, and take the time to comment.
December Challenge wrap up
I was pleased to have people join me in this challenge, such as Amanda at the giraffe life in cold Canada and Fiona from Declutterer who didn't post about the challenge just summarised her experience here and did let me know in the comments that she'd lost a dress size.  high five to her (and what the heck, God's of exercise, where's my dress size drop thank you very much?)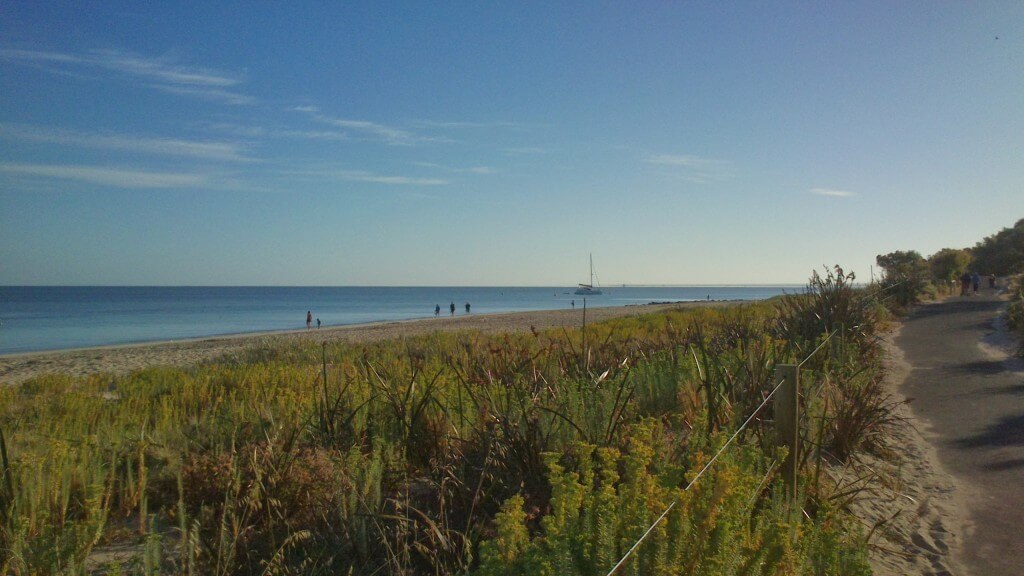 Here's how I went:  I walked a total of 101.88km (62.2 miles), for a total time of 15.25 hours.  Sadly, whilst I was in Perth visiting the BF's family, I did only two walks, one long walk alone from the hotel to the longest jetty in the southern hemisphere in Busselton (1hr 11 minutes and a distance of 7.8km – both are records), and a shorter walk around the neighbourhood with the BF which I didn't track and include in that total.  I projected my total number of hours and kilometers after the first week or so, and hoped to walk 103.5 km over 19 hours.  It seems holidayitis attacked me.  I should really have gotten up and walked, seeing as I woke at 5am more often than not.  I'm not sure if it was the 3hr time difference or me getting used to early waking, but I didn't know how I might fill the hours after the walk until 'normal' people awaken whilst away.  Excuses, I know :p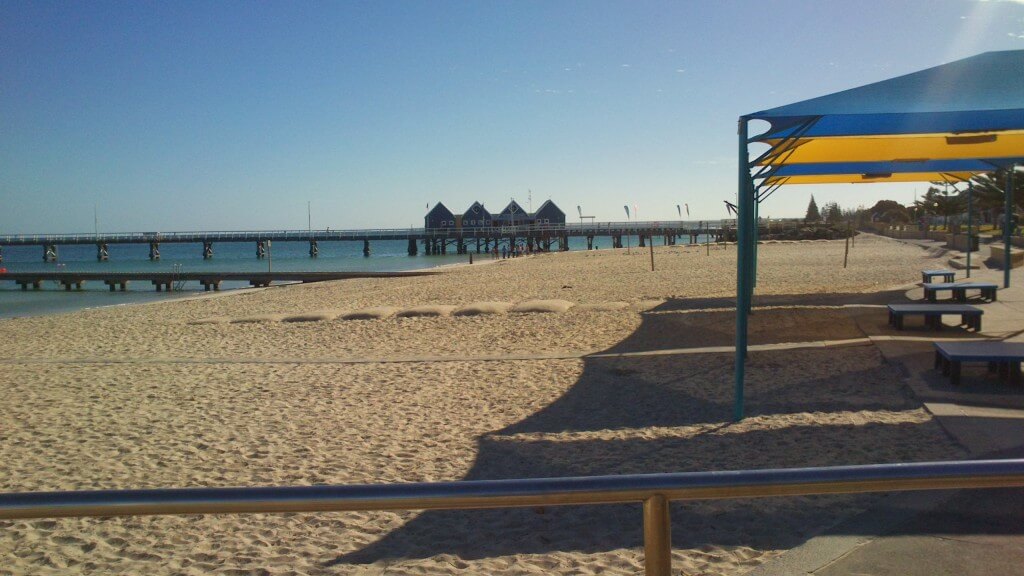 On the up side, I loved walking in the early morning.  I loved the crisp air, and the city before it's truly bustling.  I love being alone to think and wake up.  Some days, gosh darn did I curse that alarm!  But over time, I came to realise I much preferred to walk in the morning than delay it to later in the day.  I will certainly aim to keep this routine up to some extent even if not every day, or increasingly further distances.  I should probably look to intersperse some jogging in there too, to work up to this half marathon running goal.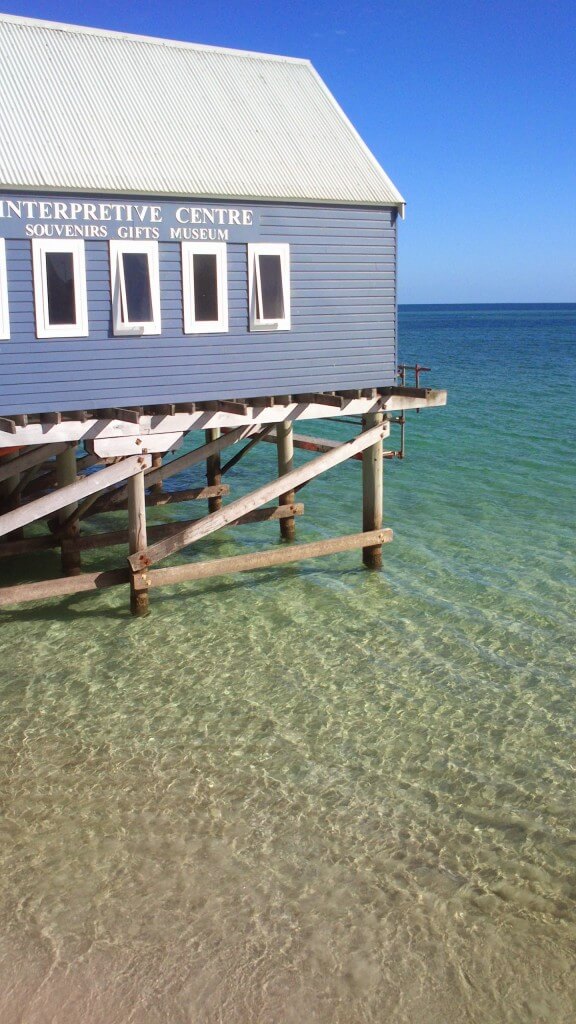 ******
January's Challenge starts
In January, I aim to take the stairs.  I live on the third floor, so every day I plan to walk up and down the three flights of stairs (although I did skip it this morning after a red eye flight home and a 11kg suitcase).  I will also take the stairs over the escalators where both options are presented to me.  I will use my discretion re: lift vs stairs and the height of the climb.  At work, I will continue to always take the stairs.  I may allow myself the loophole of the lift for when I'm carrying the grocery or a plate of food, but I will keep those to a minimum.
My aim is to add this incidental exercise into everyday, and by blogging about it, keep myself accountable.  Simple enough really!
Anyone else willing to pledge a month of opting for the stairs over the lift or the escalator?  Think of those buns of steel you might end up with (no promises though!).