This is a 'live' post where I update my goals, changes, and plans. I hope you enjoy the links I add!
Last year, I set goals in a number of different categories of life, and tracked them almost every month with another post. I think I'll continue with this idea in the coming year too, but naturally, the goal posts will adjust to suit the things I learnt!
Hold onto your hats everyone, there's a lot in this post. I find monthly tracking helps me to achieve things, so that's why there's so much laid out here, ambitious as it may seems.
Fun – 12 in 2 list
I'll start with the 'nice' stuff – which I've posted about previously, as my 12 in 2 goals – 12 things I want to do in 2 years, and most of them are 'bucket list' style items.
For 2014, I'll do the following (some of which I did earmark to do in 2013, but it didn't happen):
Silent retreat – some time after the half marathon in July (cause you can't run at these 10 day retreats)
Sydney Harbour Bridge Climb – I got a voucher as a birthday gift in January 2014!!!
Learn to surf
Read the new testament bible Done in September
Run a half marathon – could do it at the Gold Coast in July (it's a super flat course), already booked the flights
Plan and prepay my funeral – cough cough, not so fun
Zorbing (a weekend away at the Gold Coast) The place went out of business…
Health – monthly challenges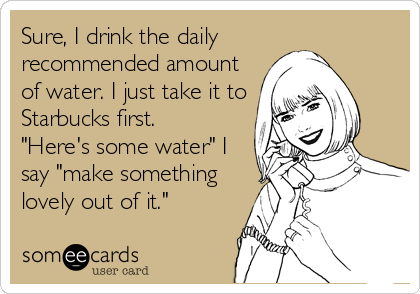 As I mentioned in late November, I will look at creating 'get healthy' monthly challenges of better healthier habits. I started earlier than the new year cause I felt the need to lose some weight, and the Christmas season is as good a time to start as any.
Each month I'll dedicate one post to introducing the challenge (and encouraging others to join in), a post or two on my progress and a post to wrap up the challenge and the success or failure. Here's my rough plan, subject to change:
Jan: Stair challenge start, progress, end
Feb: Drink 3L water per day: start
Mar: Squats and abandoned 🙁
Apr: Push up challenge – increase the number everyday
May: Morning stretching/yoga
Jun: Planking challenge
Jul: Mental health: daily act of kindness
Aug: Mental health: daily gratitude journal
Sept: 1 internet free day per week
Oct: Ocsober
Nov: Coffee free challenge
Dec: +1 walking
I've been slowly trying to start Jan & Feb's goals in December, but each month I will commit to doing it every day!
Financial goals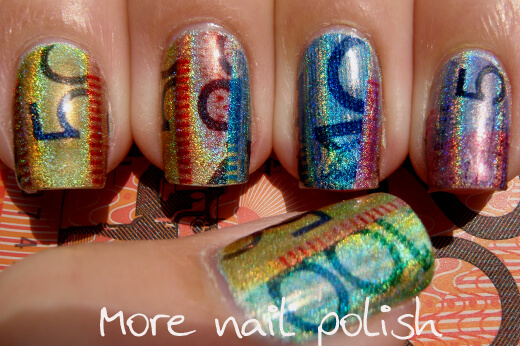 This is one category I always kick a** at! So, for 2014, I will:
1. Save $20,000 in my mortgage offset account (in addition to the starting balance) as of mid Sepetmber, met this, and aimed higher (hopefully anotehr $15k by year end)
2. Save $200 a week in for holidays yep, it's all automated
3. Save $10 $20 a week for my 'one day' dream of a first class holiday to Paris and NYC (First class flights and accommodation). I plan to spend 20 years saving slowly for this one. $20 per week, cause why not!
4. Save $100 a week for 'charity' which I will also withdraw from when I do support fundraising etc. automated too my friend!
This is in addition to savings plans that already tick over weekly for bills and health insurance, and a weekly contribution to the church.
Social
Plan a dinner party or similar once a quarter. Started with a pizza night for polo girl in Jan 🙂 Easy and fun. Excess cheese? Informal wine and cheese Sunday arvo. 2 down, 3 to go! 3 down, 1 to go – another polo dinner of Nachoes. Tempted to do something for Halloween..n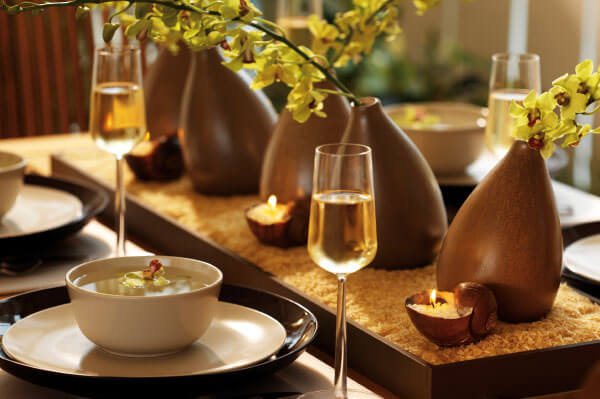 Email my brother at least weekly whilst he's in South America (until Sept 2014)
Career
Ekk, seeing I didn't submit my 16 x 700 words long episode reports in 2013, this goal will role over.
I will also start to think more (again) about the next step in my career. Whilst I wasn't thinking about it, someone was, and I've been acting in a promotion of a role for a few months. And I'll apply for the position when it's advertised
Keeping it Creative
I've realised that I like to create things, like my gingerbread house, or the candy cane wreath. I really enjoy mending clothes, or sewing. I even made a map of the world with stamps! So I'm going to try and do more of these sorts of things. One crafty thing per month. Pinterest and blogs will guide me, I hope.
I've covered my router with a hard cover book; made earphone holders out of old plastic cards; cross stitched a baby's blanket…