Oh you Americans, or is it just the subset that pin (on Pinterest)?
I didn't know of these summerbucket lists til recently, but as a blog called 'Live to List', yes, I too want a summer bucket list!
Here's what I have, some of these things have been completed, as Summer in Australia starts on 1 Dec. Some of these are also planned, and I'll elaborate on each point. Here goes:
Go sky diving: well the BF will with his voucher, but we might make it a weekend away, or certainly a lovely day trip to the beaches south of Sydney
Swim and take enviable photographs at North Sydney pool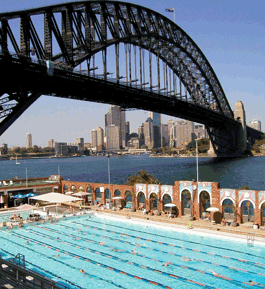 Walk the 14 km harbour foreshore walk: previously you couldn't walk on public land all around Sydney Harbour, but with the development at Barangaroo, you now can.
Complete the 'Bay Run'
Clear the greater than 24 month tasks at work (3) (wow, that one is exciting, isn't it!) This was magically achieved… not sure when, but overall, I'm killing it in the stats, and helping other portfolios 'clean house'
Go to a movie at the Open Air Cinema (sales opened today… and the allocation for the day sold out on films I liked) – Alas, they sold out, and I never did wait in line on the night of to see if I could get tickets.
Get a photo strip done with the BF in lieu of any more gifts, I asked the BF to come to the photo booth with me. It has a real rustic look, slightly sepia toned. It was good fun, though we'll be better prepared last time, the flash caught us by surprise the first time!
Start a herb garden then it died from an infestation. I shall try again, using offshoots from friends.
Chip away at visiting all the pictured beaches (sorry I've forgotten the source!) with the BF, we've been to: Maroubra, Manly, Bondi (though not to swim), Dee Why, I think it was Queenscliffe?, we've walked Bondi to Bronte, but not swum any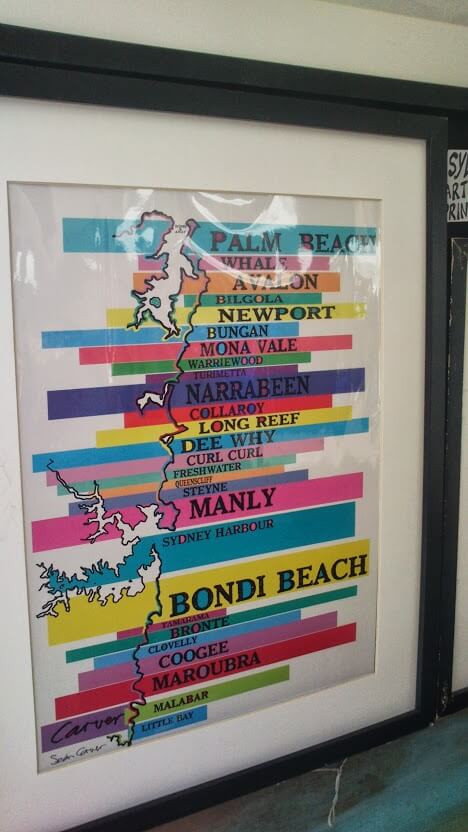 It seems putting things on a list does wonders for me getting things done! I did the Bay Run and the pool visit in this past weekend! The bay run was through a organisation my father introduced me to (he beat me at the 7km run too – I took 47 minutes, I'd hoped for 45 minutes). We signed up on the morning of the run, and I think having it on the list was enough to make me commit to it.
The BF took me to the pool on Saturday to cool down. It's incredible to see the scale of the bridge built so long before sky scrapers, next to a pool. Here's some more photos of it: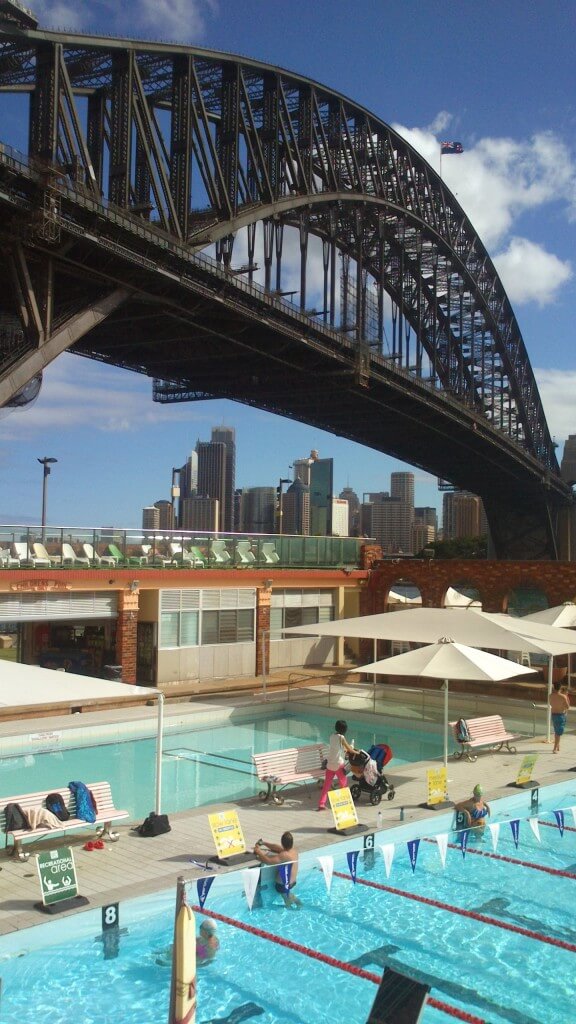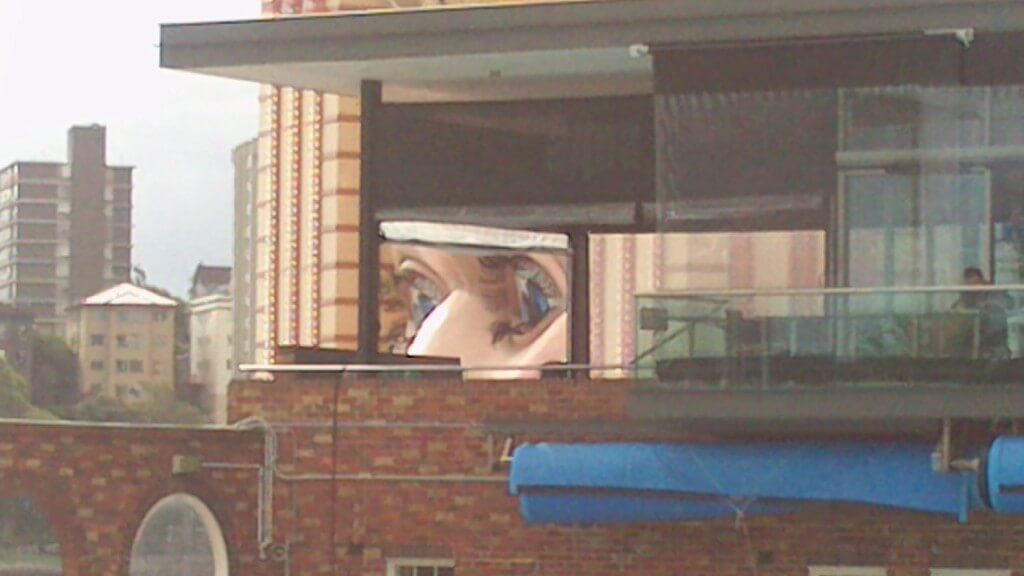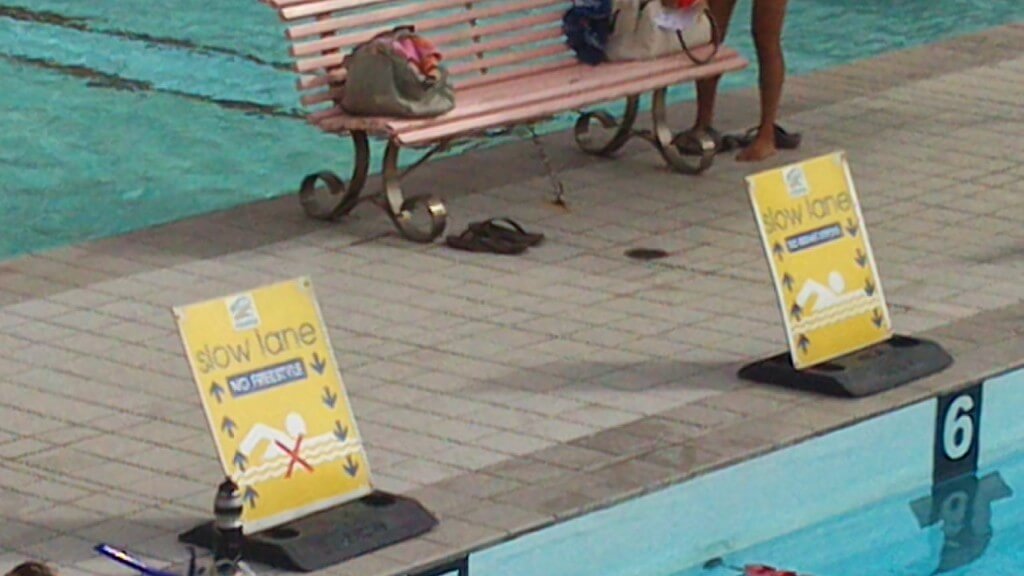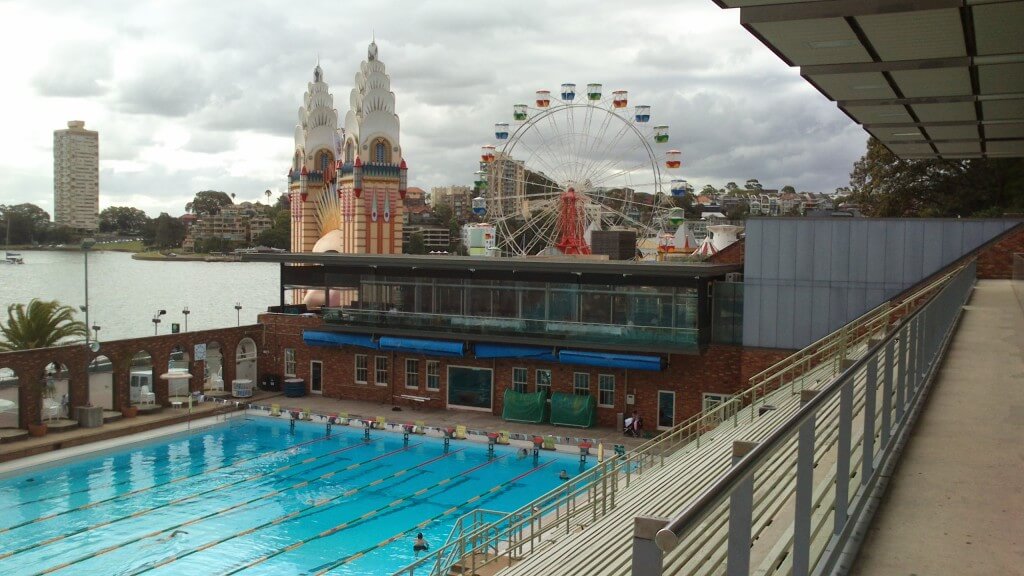 What things are you hoping to get done in this season? Hopefully you have some fun things on there, not just doom and gloom and household 'musts'! Let me know