Again, authentic tourist I am not! I like to eat what I like to eat, and the last thing I want is food poisoning! I have a good history of getting ill on holidays, so with much joy I came away from my trip to Vietnam unscathed. The BF was not so lucky! Here's a photo document of some of the meals (and some of the meals we didn't have – ie market stalls!)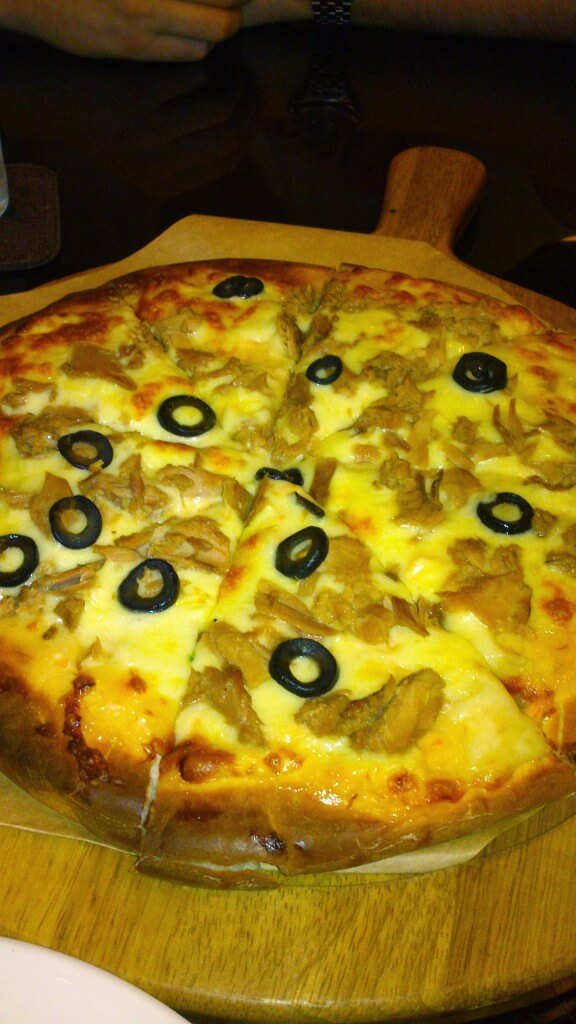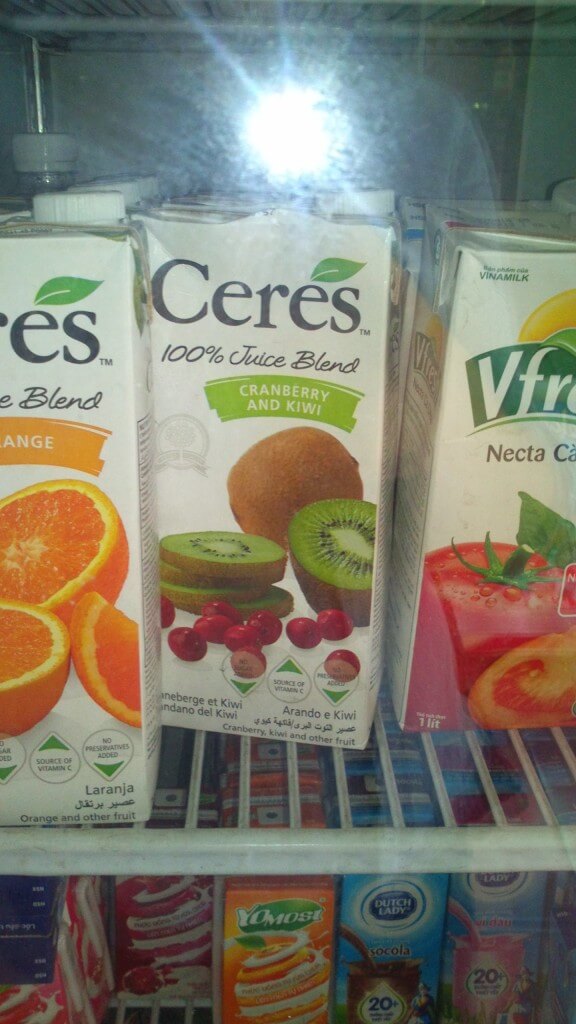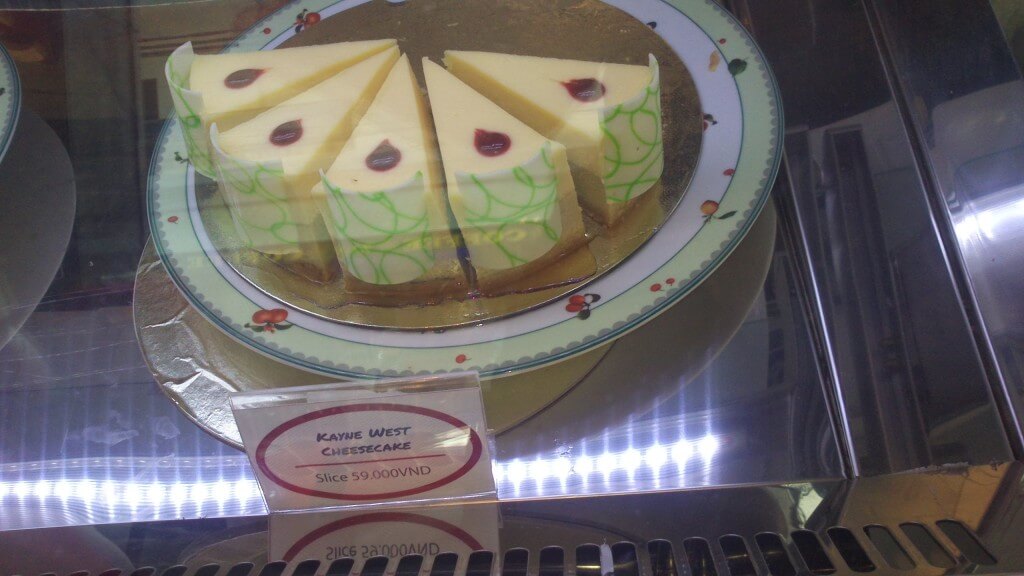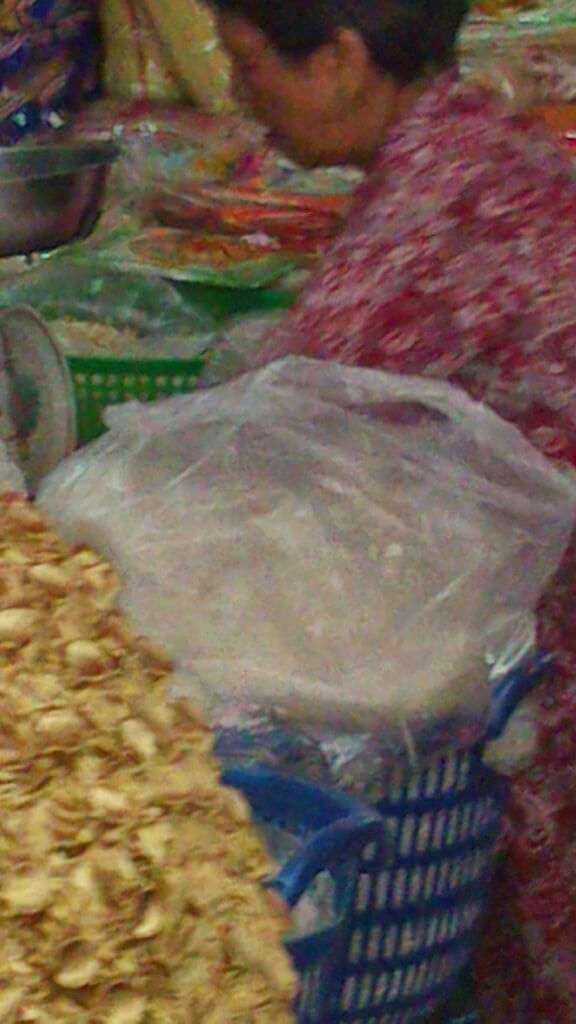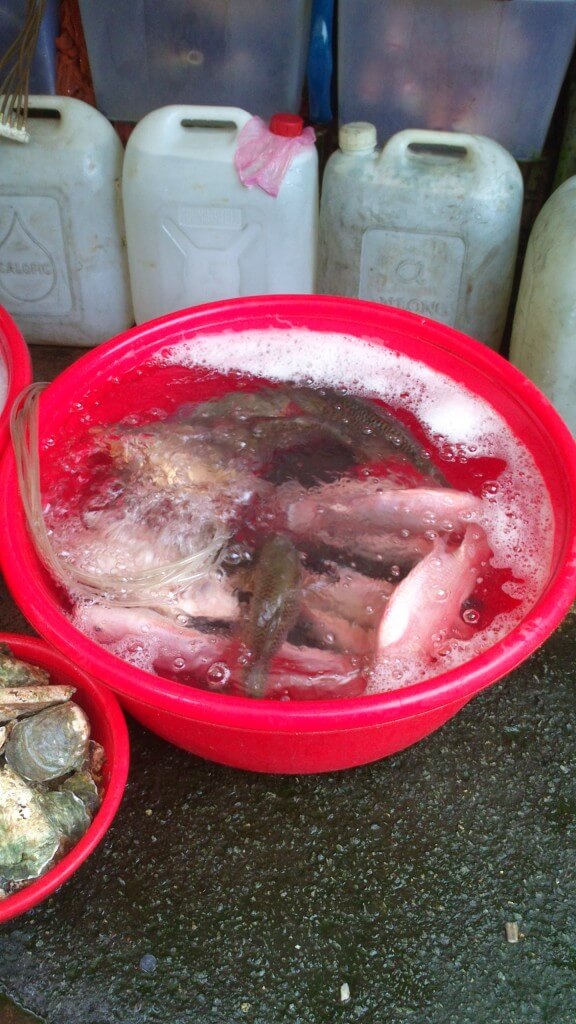 We went to an outdoor Barbeque restuarant. I have never seen so many staff! There was at least one staff member to each 2 chairs, I'd say! They pretty much did all the BBQ cooking for you, so much so they tut tutted when I went to take a skewer – they'd determined they weren't yet fully cooked.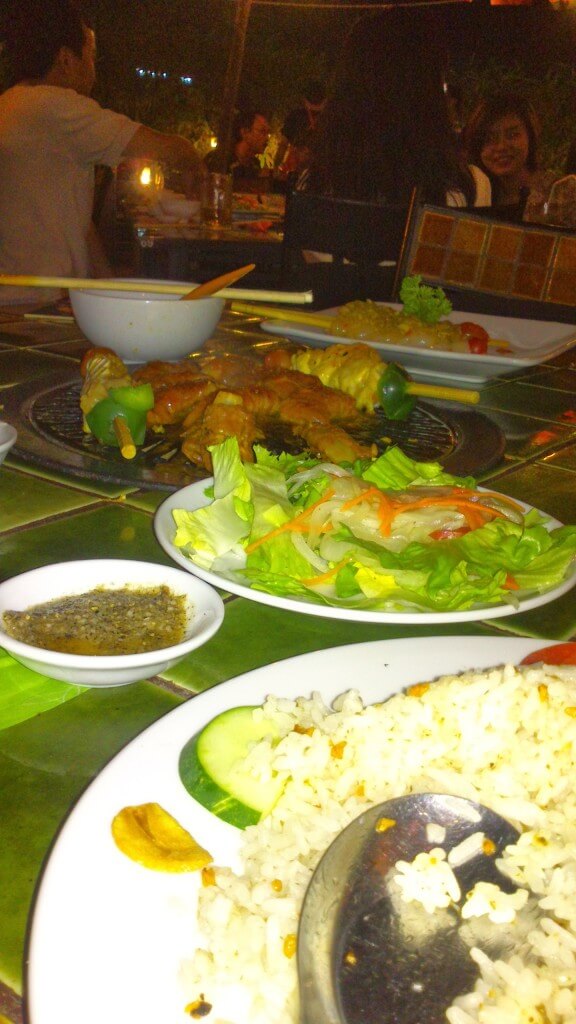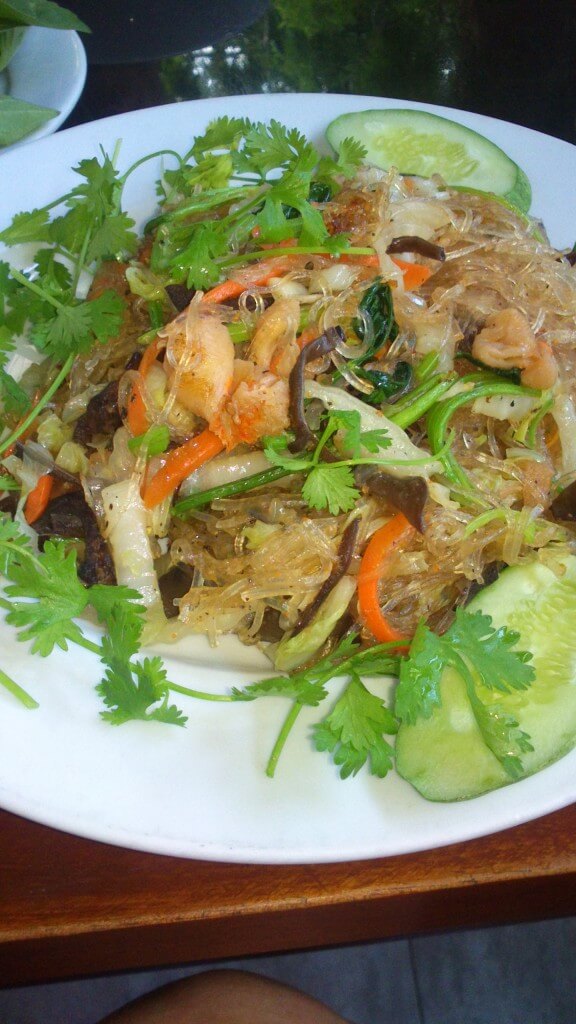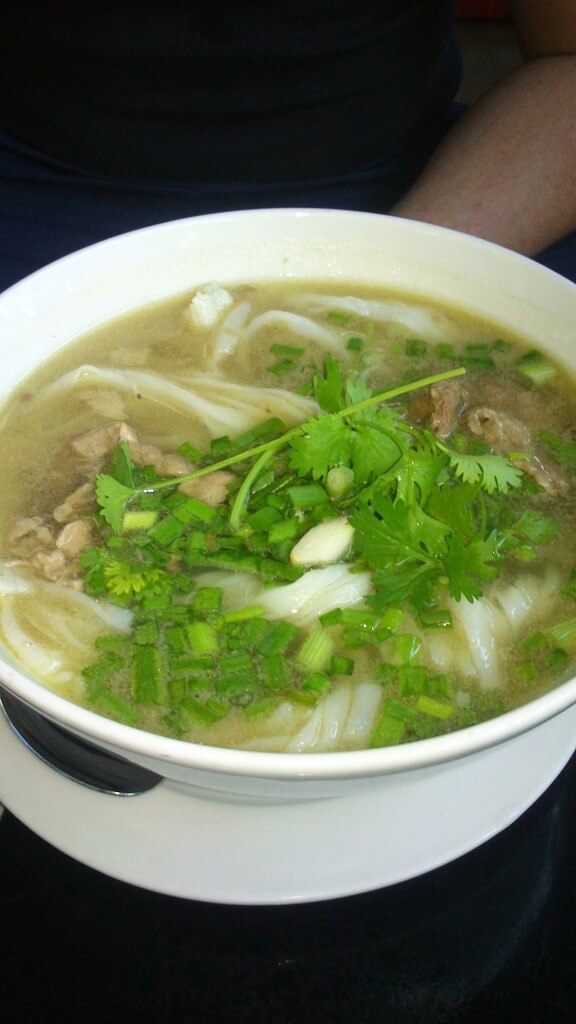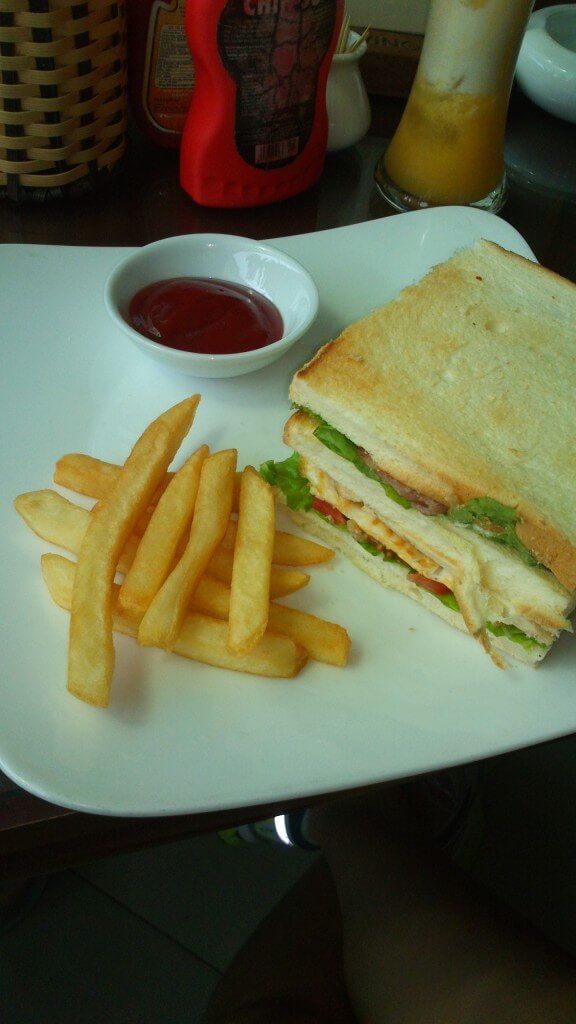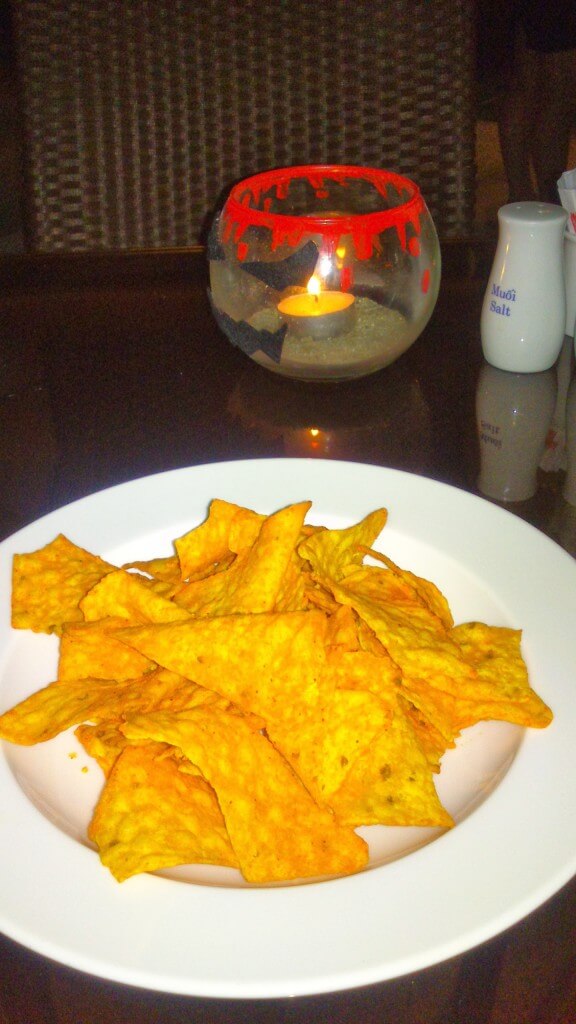 It's sort of surprising at the same resturant as the Nacho cheese, we got the following two dishes: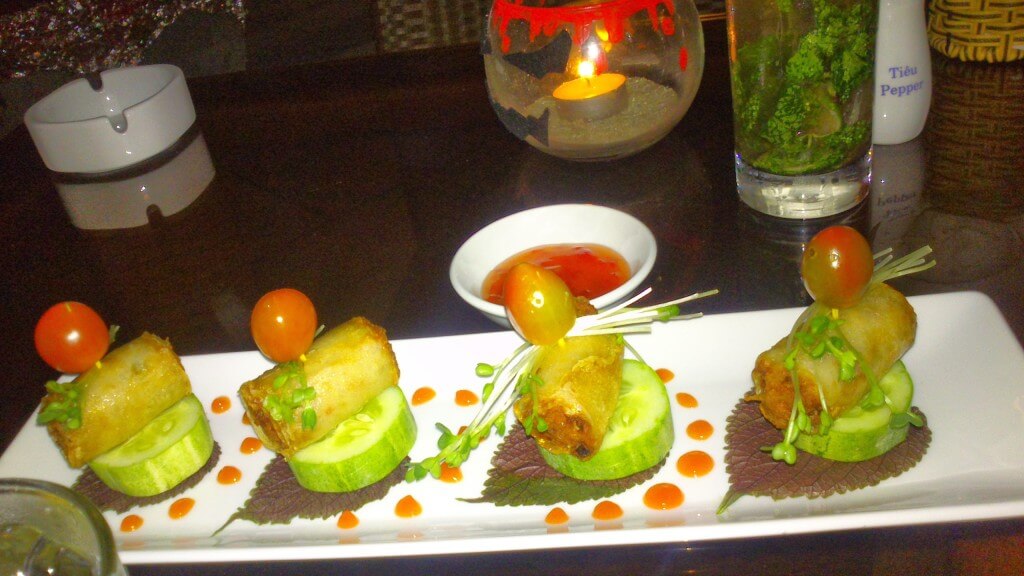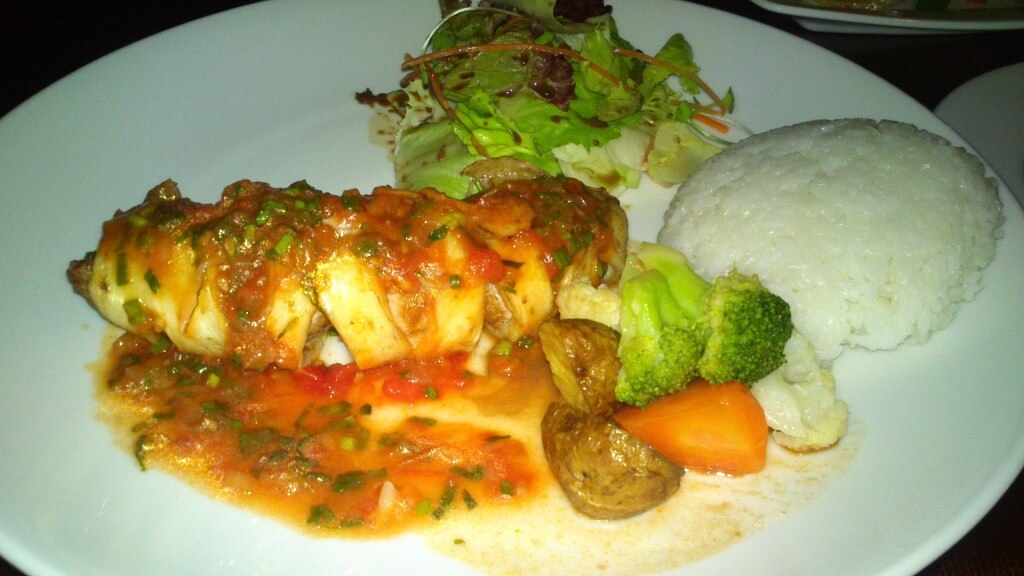 Poor cultural joke up ahead: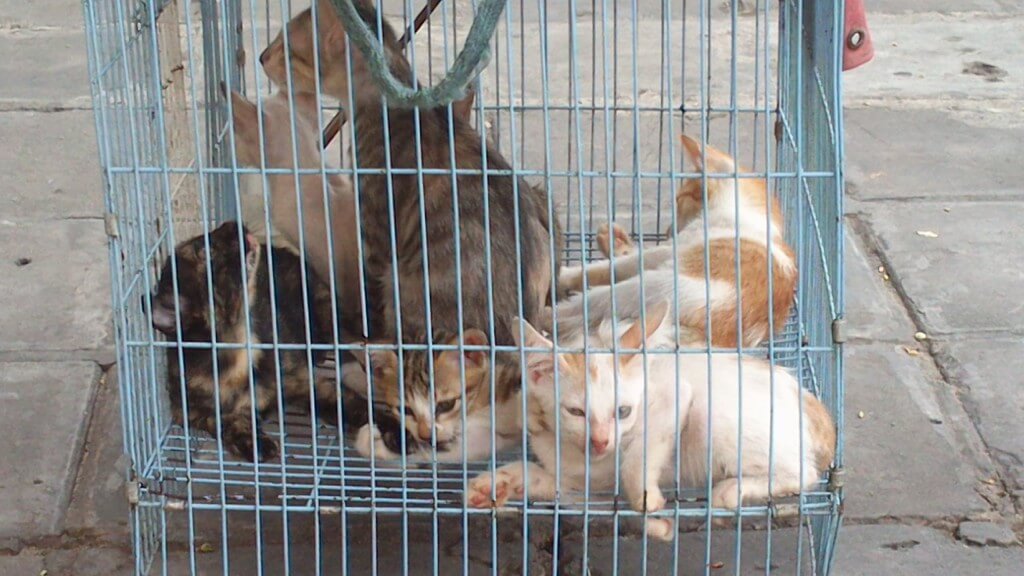 We certainly weren't that adventurous! And to go with all that eating? Drinks! I love all things pineapple, so there were lots of blends of juices. I also enjoy mojitos, and some margaritas, and even a caipirihna to swap out that mint and rum. And the BF was all over the gin and tonics – with a side of beer sometimes.
What's your favourite cocktail?