Entering the new year, the only brainwave I had was to attempt to get more cultural experiences.  Things like concerts, art shows and sculpture walks.  Many of these things, I've been to some years, and not others.  Like 2016 – I hardly managed to do any of these, so by listing them and calling them out, I hope I'll get to them!
To help do 12 this year, I wrote a list of what could be done in what months, and this is what I came up with:
Anytime: book talks/launches
Feb to April:
✔ArtExpress – graduating student art from the past year
March: (here's my post on the below three)
✔ Book of Morman stage show, here's a review if you've not heard of it. Going to Melb with mum to see it
✔ French Film Festival – Lucinda and I will FINALLY meet and see this
✔ urthboy concert – Aussie hip hop, here's a youtube link (there's talk explaining the lyrics, I learnt something!) to them doing it live, with another great Aussie singer Bertie Blackman
✔April: Vera Blue concert at the Factory Theatre
May – Jun: Vivid festival
✔July: Vera Blue concert (again!)
✔July – Oct: Archibald Prize – portraiture prize, amongst others that are shown at the same time.
Sept: Beams Festival – a local light and art festival in Chippendale, the link it to my post when I attended in 2013
Oct: Good Food Month – OK, hardly THAT cultural, but it's an annual tradition for Dad and I to try somewhere fancy at less fancy prices
Nov: Sculptures by the Sea <- when I went in 2015
Dec: SIA concert
—
And today, I made it to ArtExpress, after cancelling (on myself) on other weekends when the weather or my inclination weren't quite right.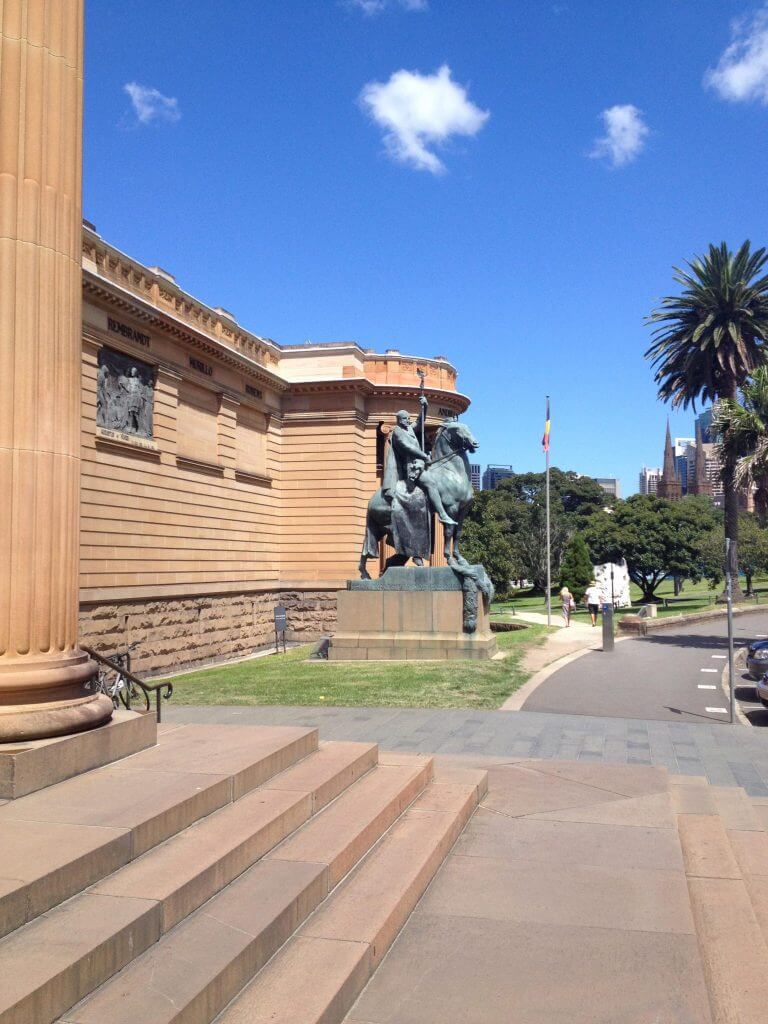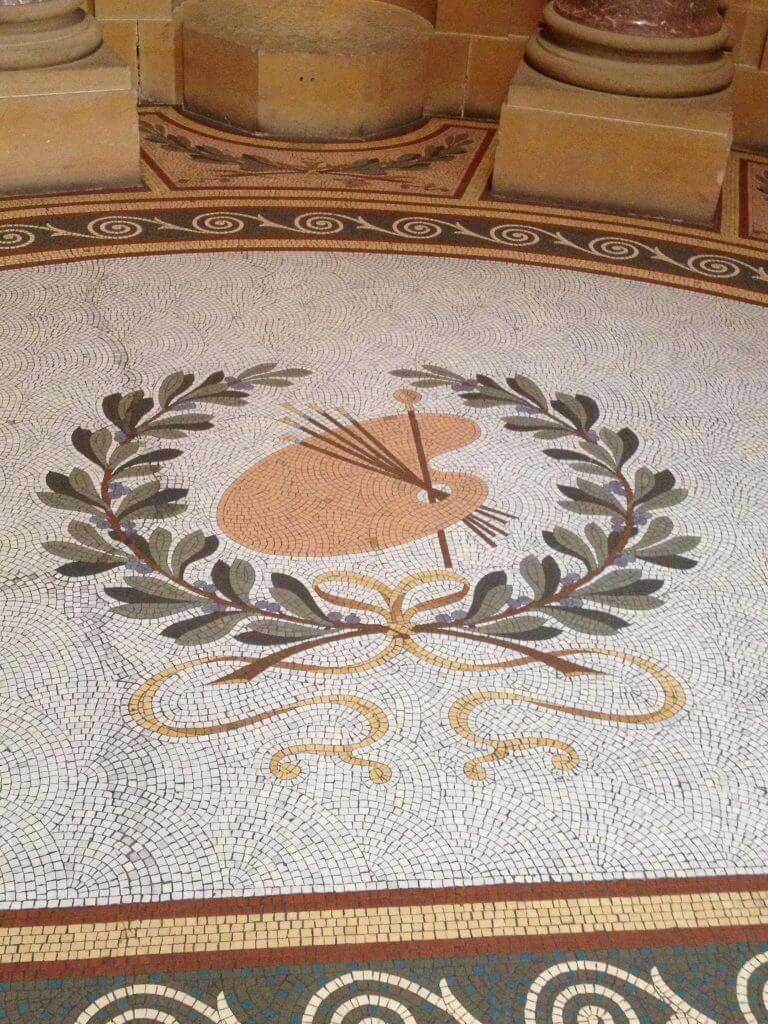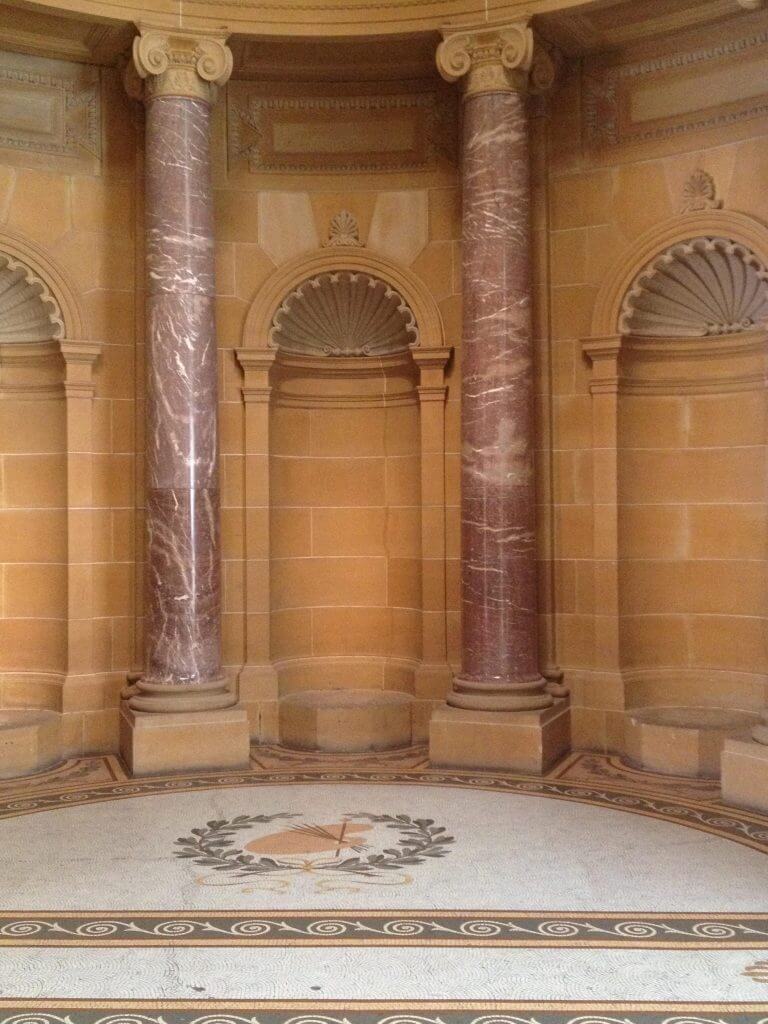 If you're done with me selling the architecture, I'll start on the art…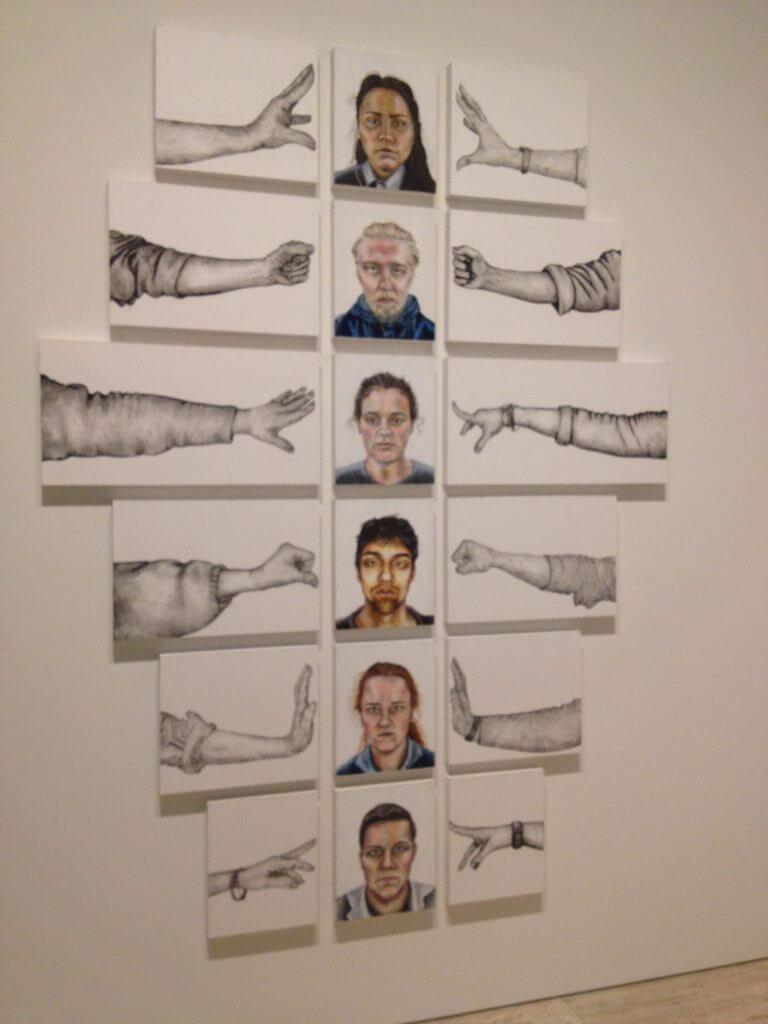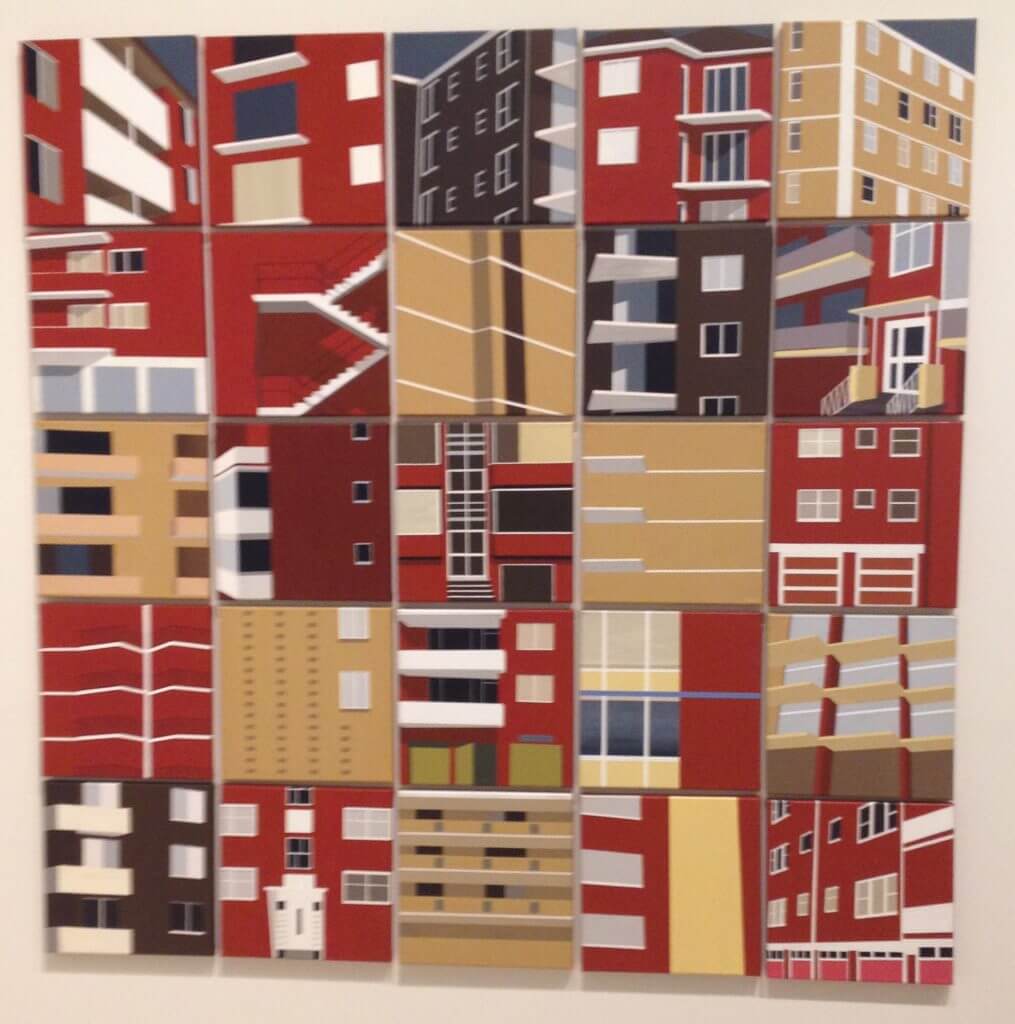 I'm starting to notice I have a weakness for very well done hard drawing, and there were a few fantastic examples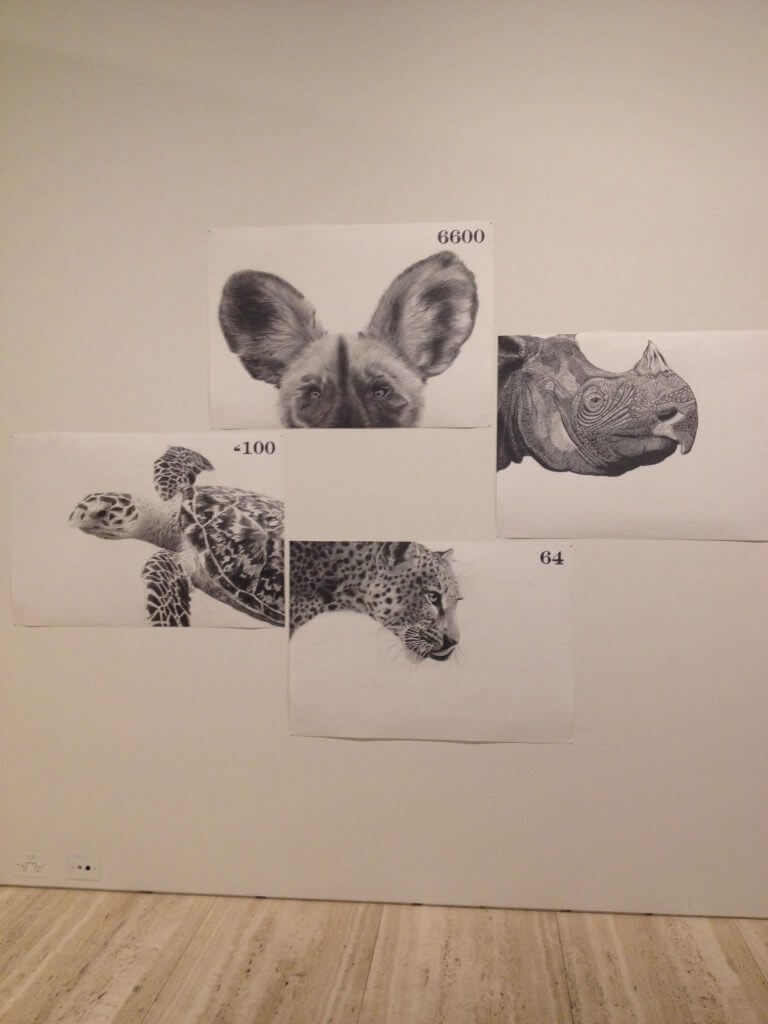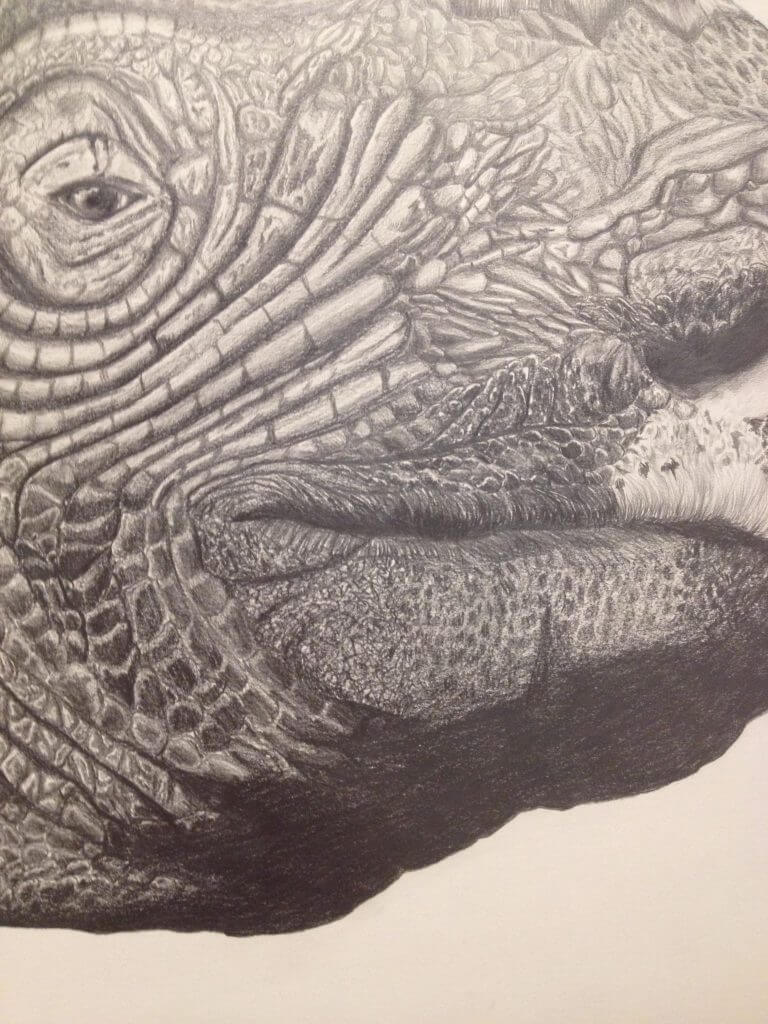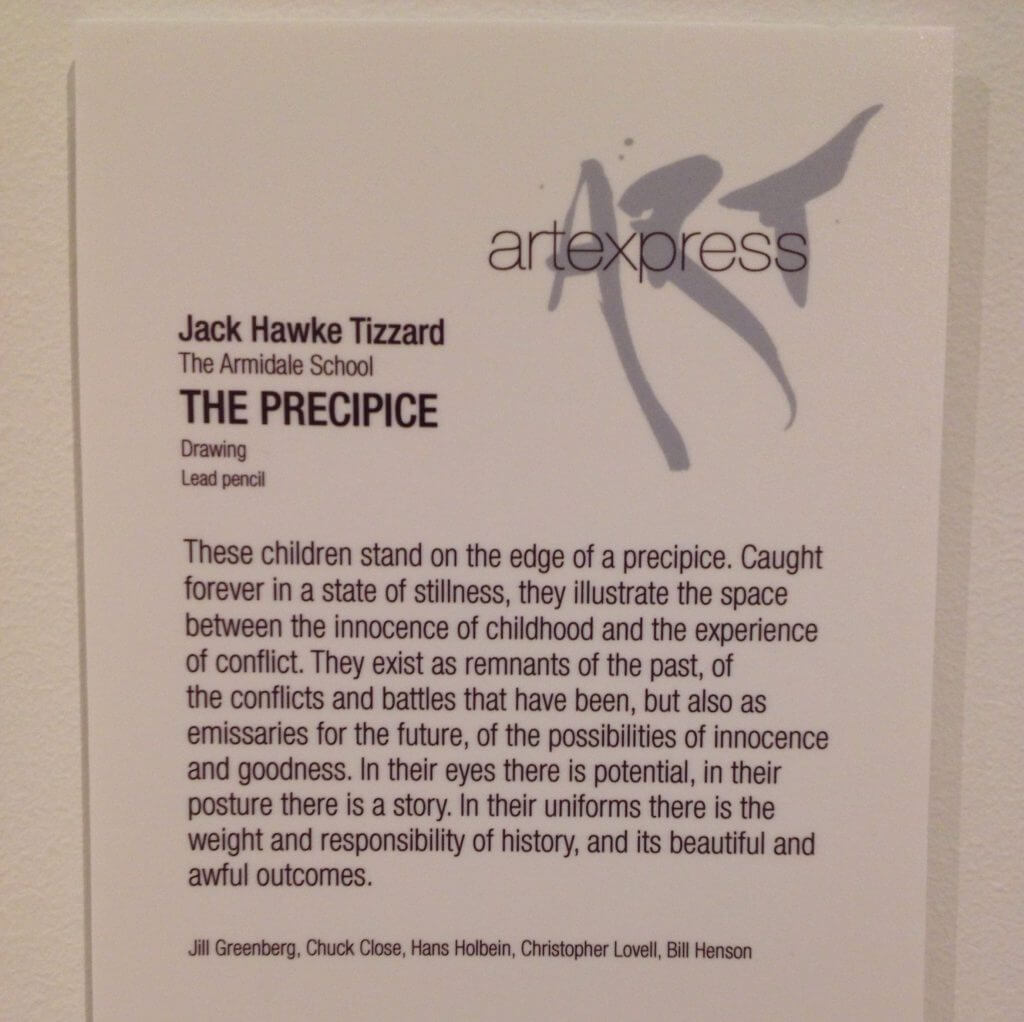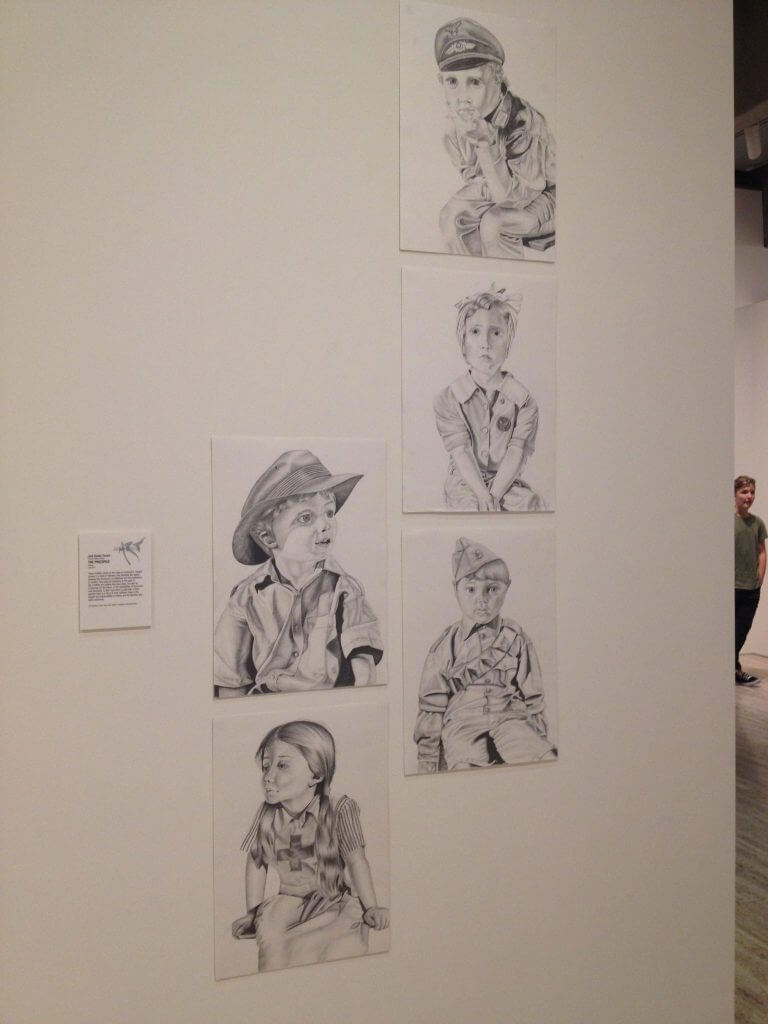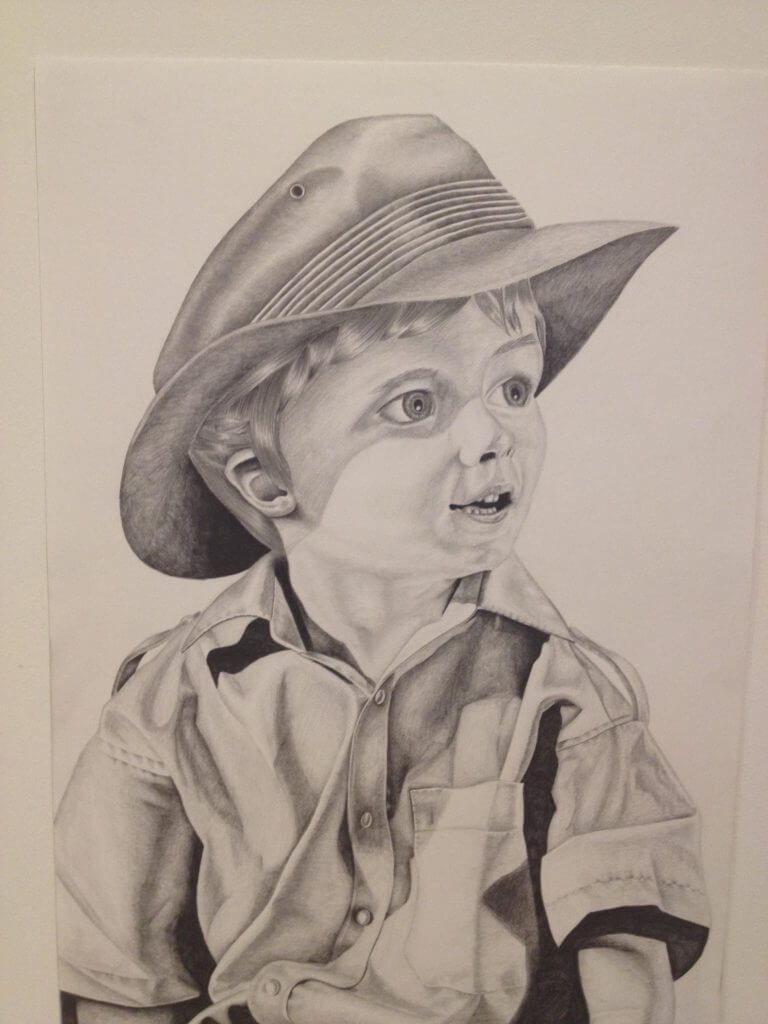 The following was a progression, but it was hard to show you the skill, so here's the leftmost panel: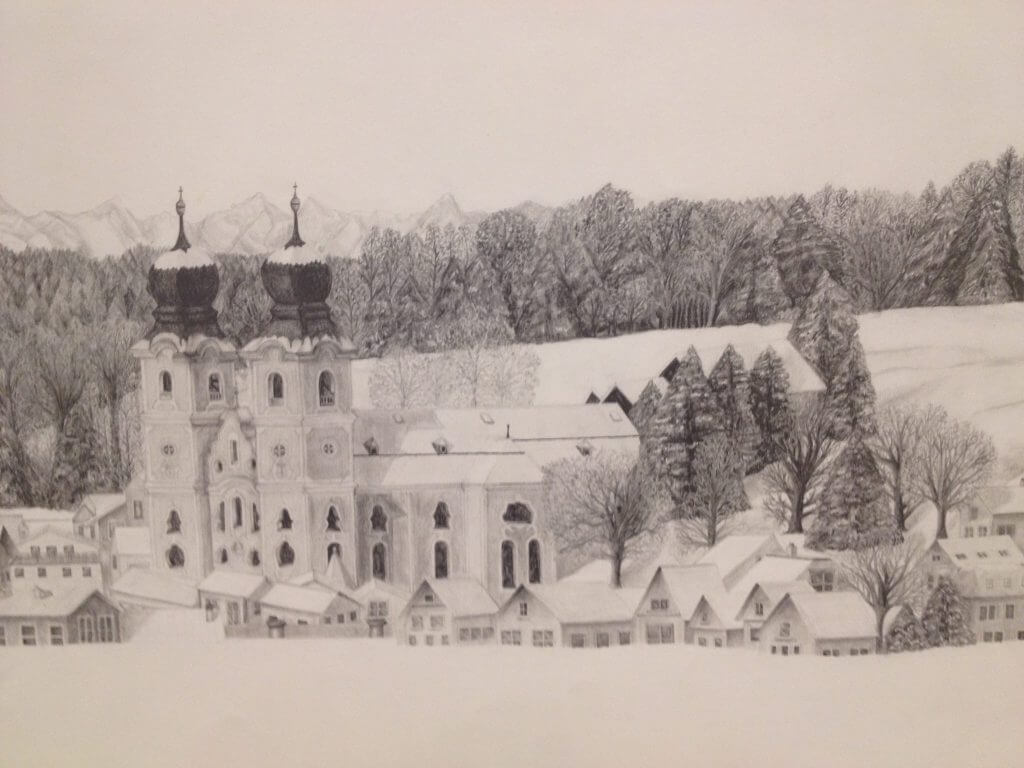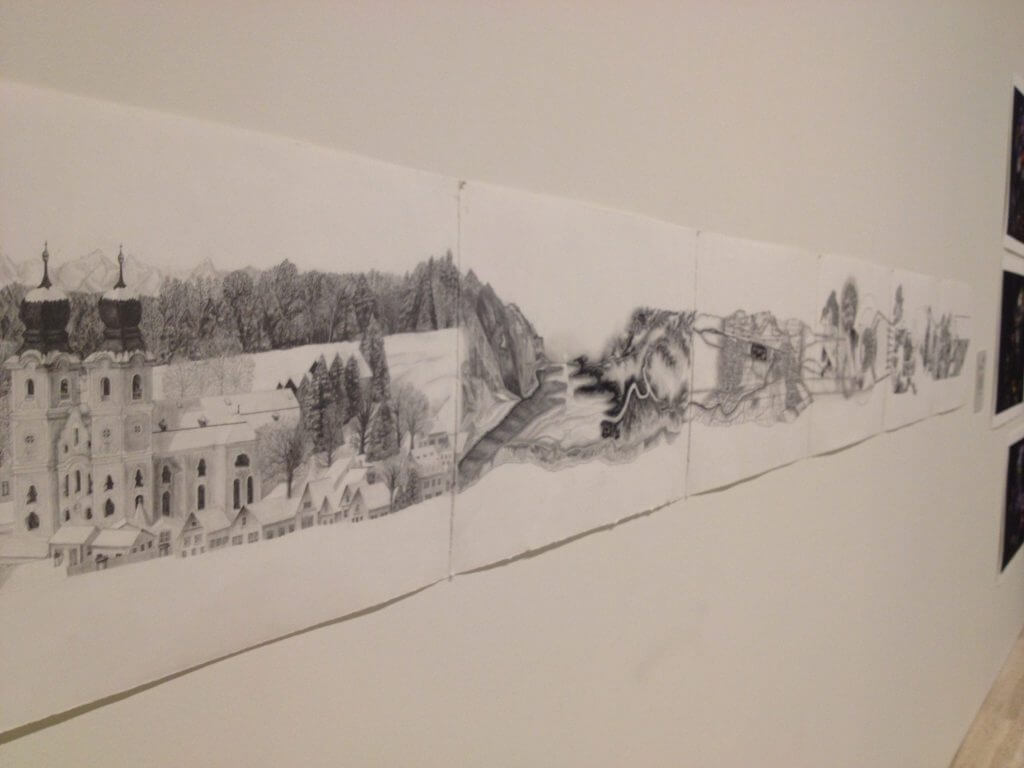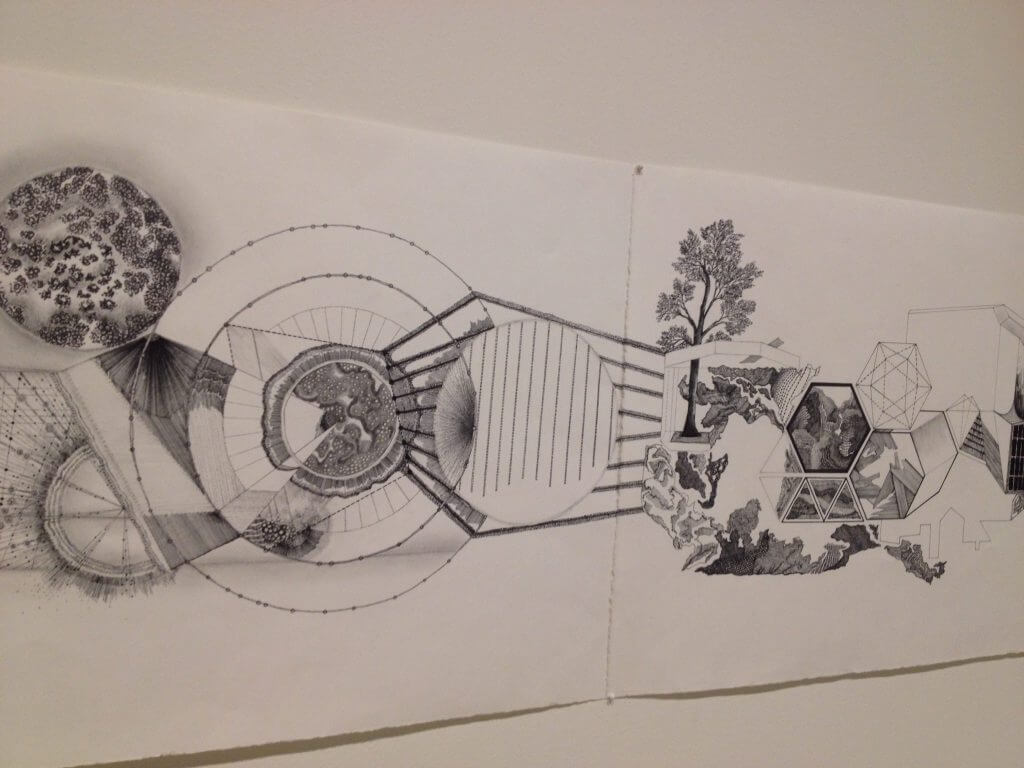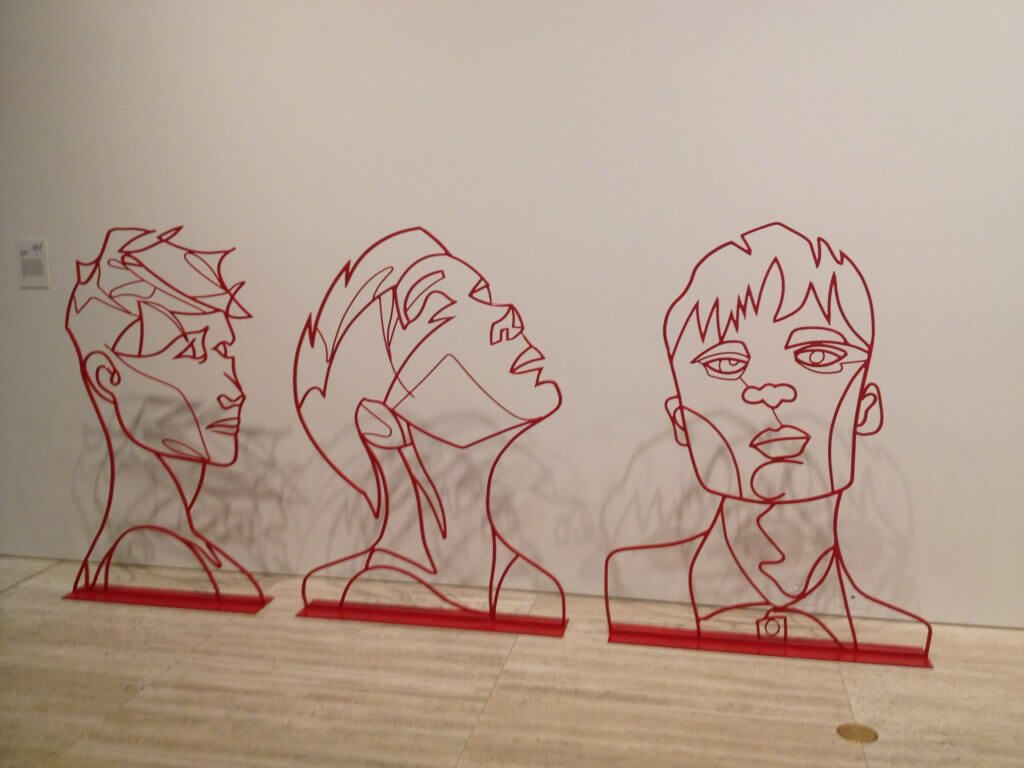 Back to hand drawn – this was an AMAZING technique.  The colour and subject meant I looked at this as an after thought, but was astounded and impressed once I did look at it in more detail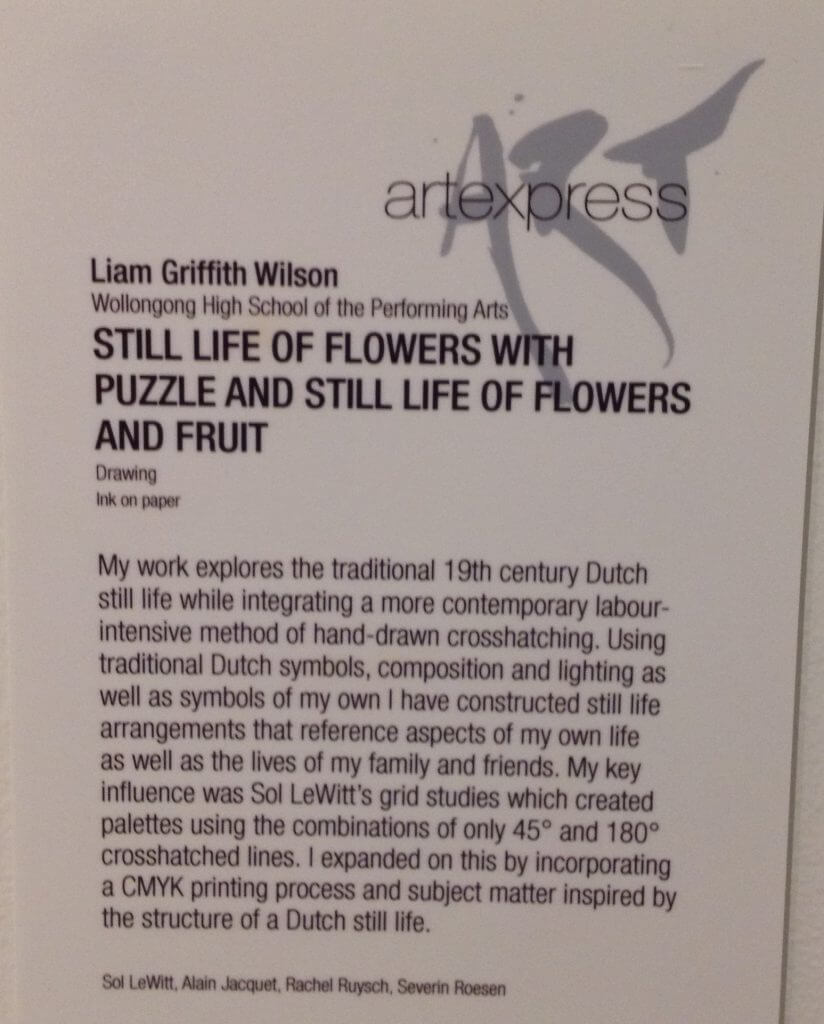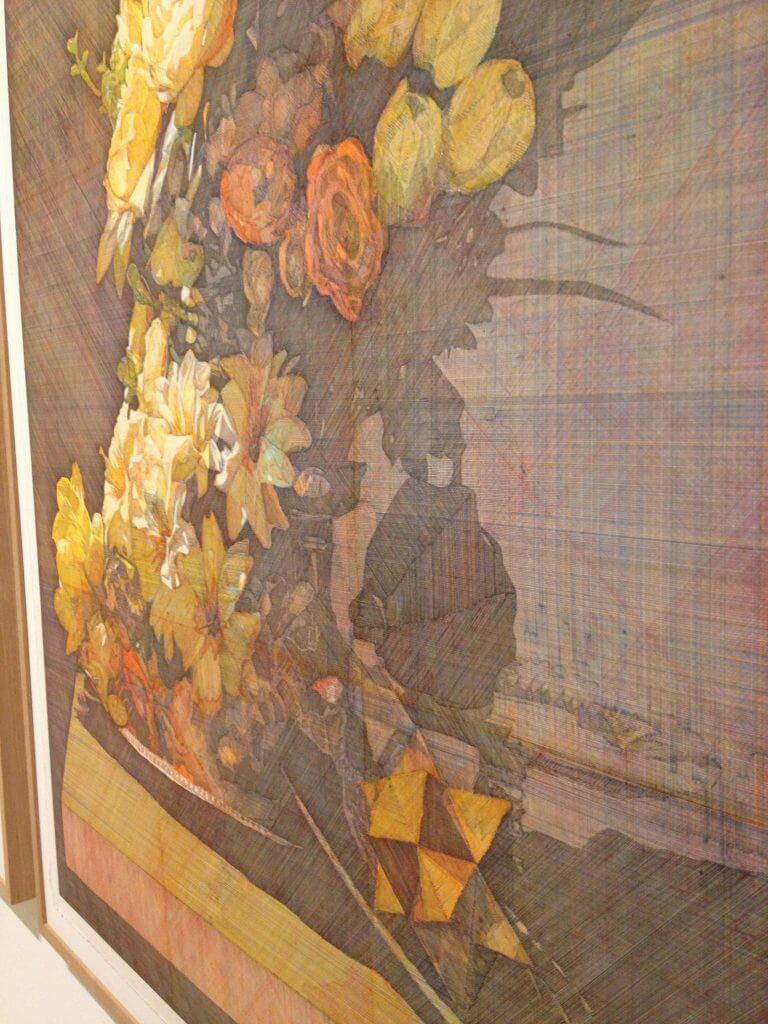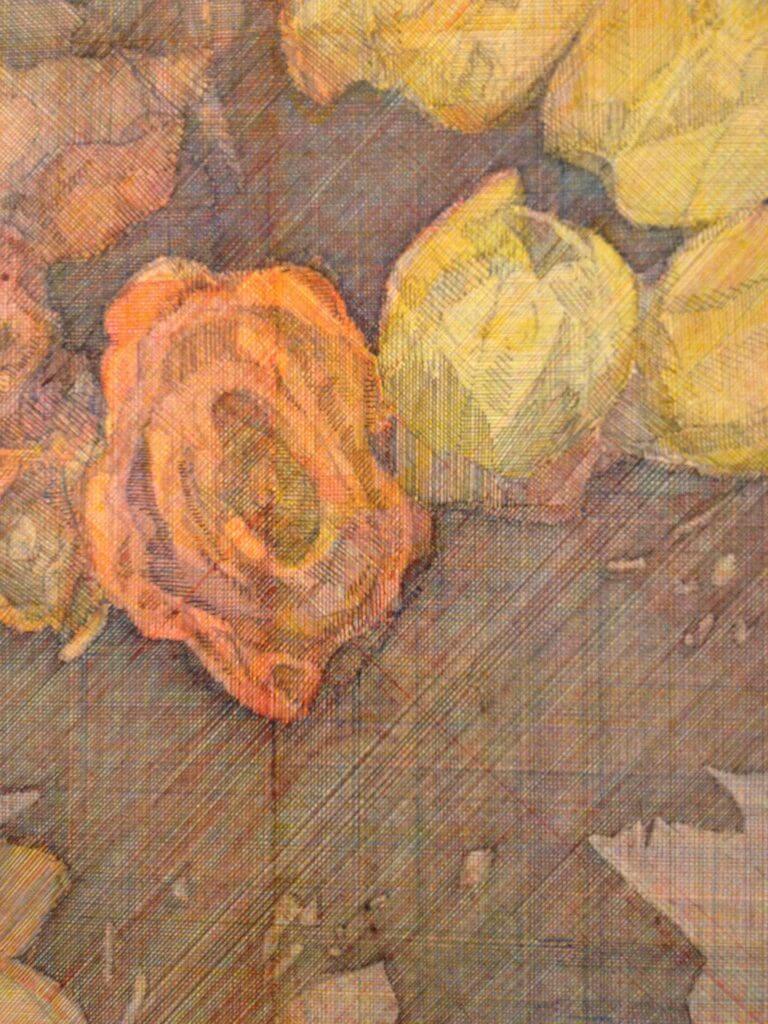 The other scholarship winning work wasn't immediately attractive to me.  But the more I looked, the more I saw the incredible juxtaposition. There was a number of pieces painted/drawn of the artists close people in vunerable positions.  Then these pieces were photographed in public spaces, exploring the idea of street art.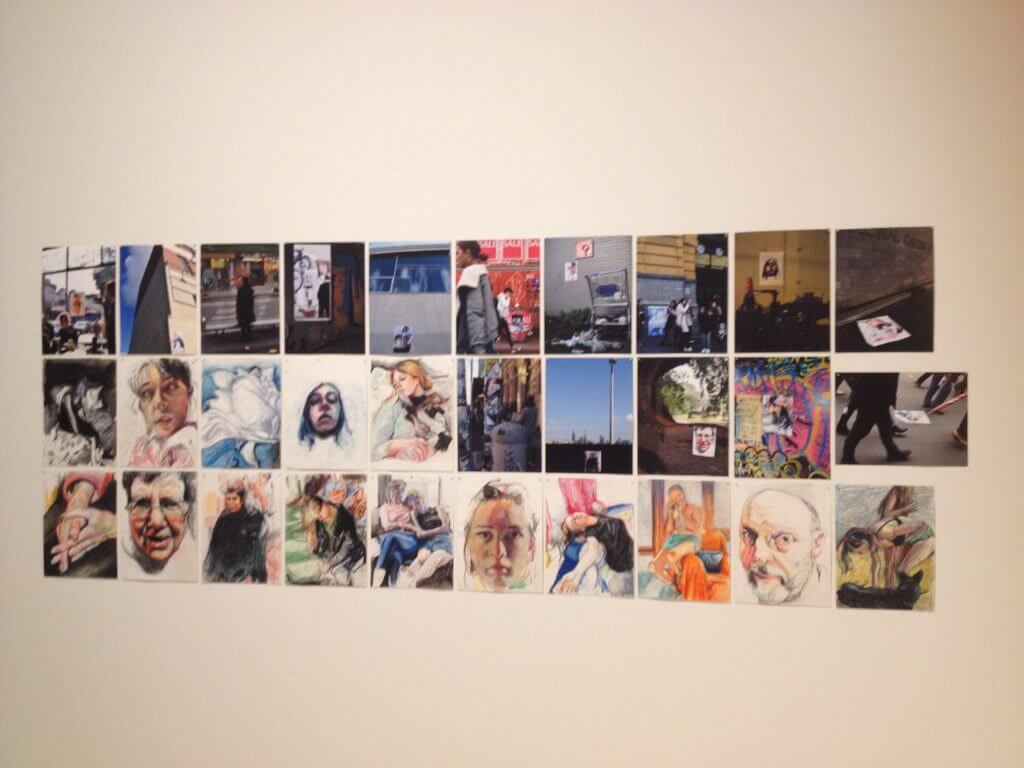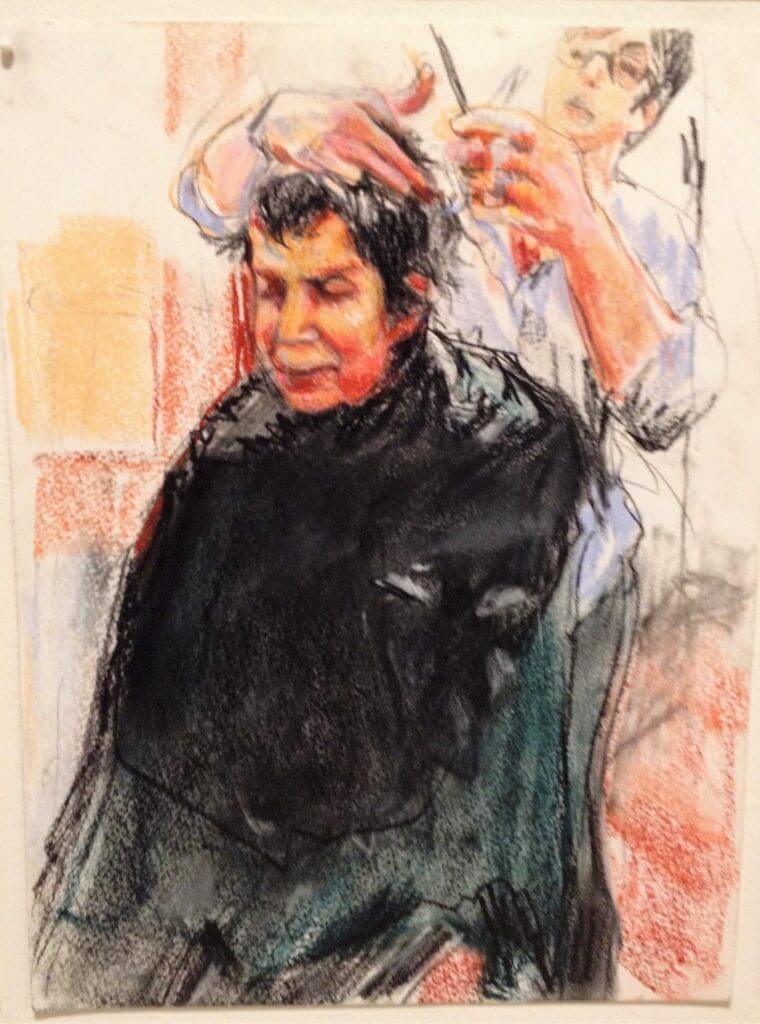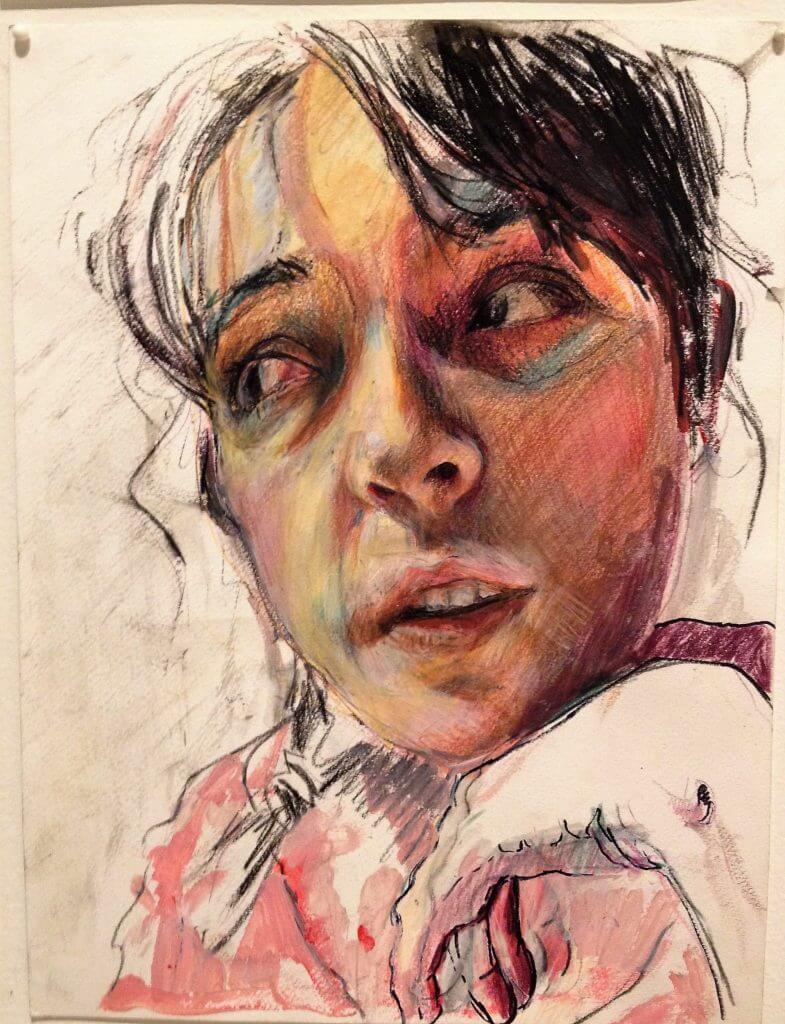 There were a few features of artworks that, to me, scream 'STUDENT' and perhaps on the days I didn't come, I might have been thinking too much of these more amateur treamtments. For example, the use of thread, loose thread and sewing: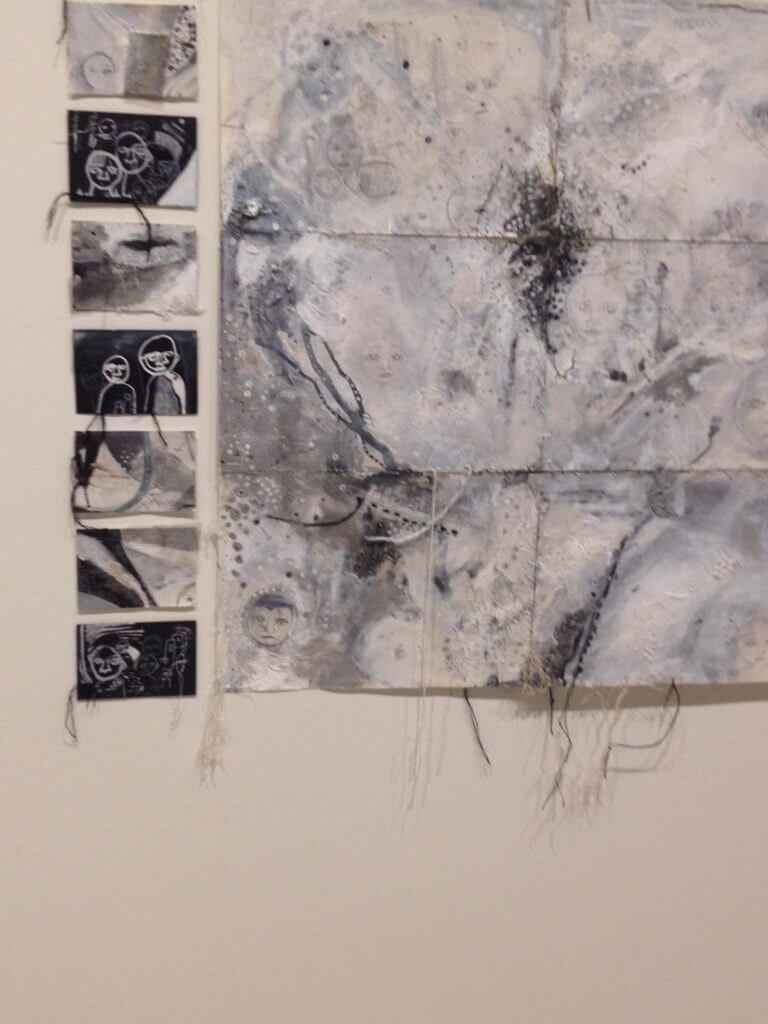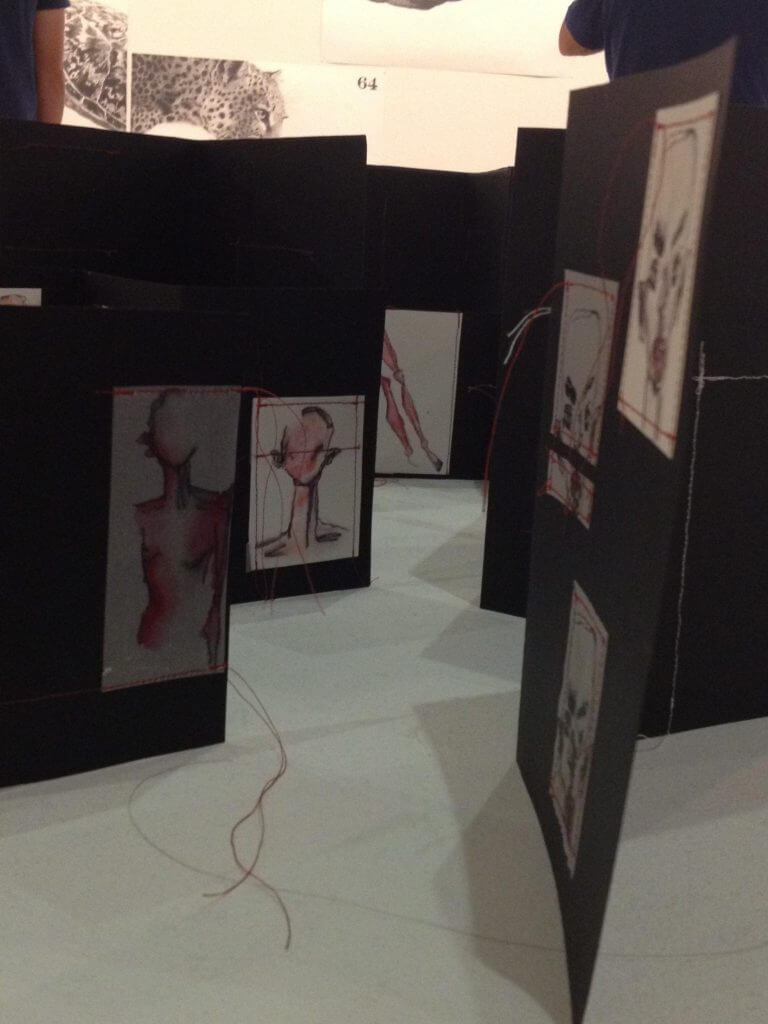 The other treatment I came to dislike, was that of tearing.  I'm sure I saw more than these two, but even still… I just don't find this a technique you see in much of the traditional and highly priced art:
The last photo also used flowers, in a way I found a bit… blah? Wasn't the only piece with some flower add ins: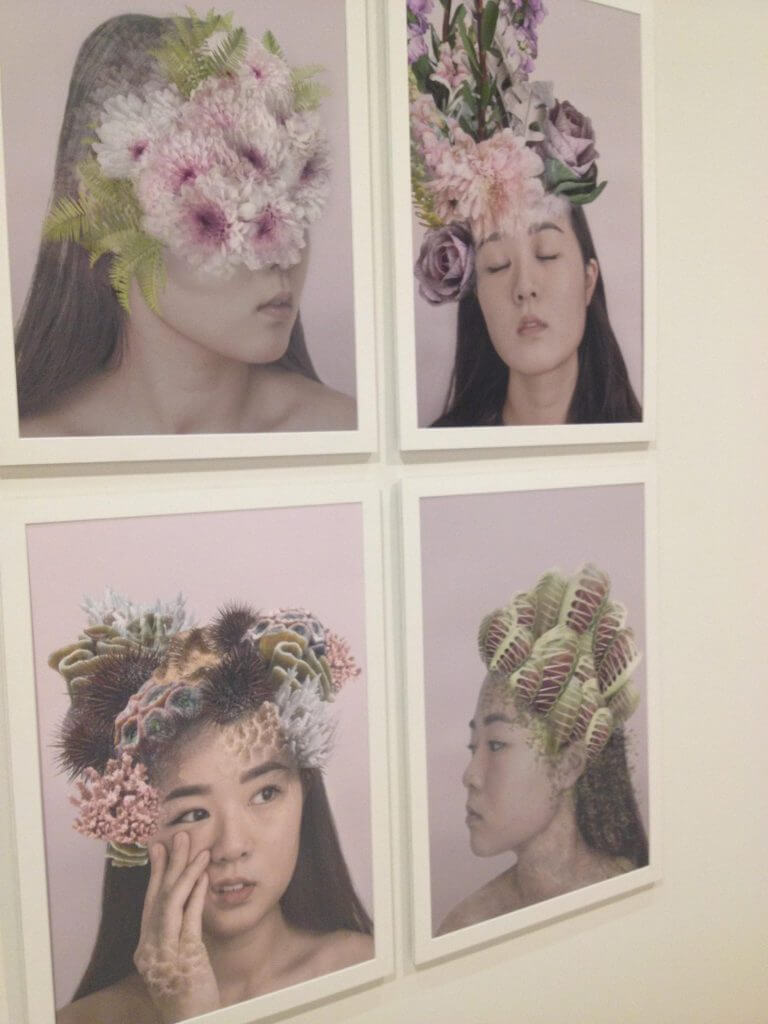 Lastly, there was an artwork I wasn't meant to photograph, and even still, it's impossible to show the technique – then are like lunar landscapes made by various sized pin pricks.  It was mesmerising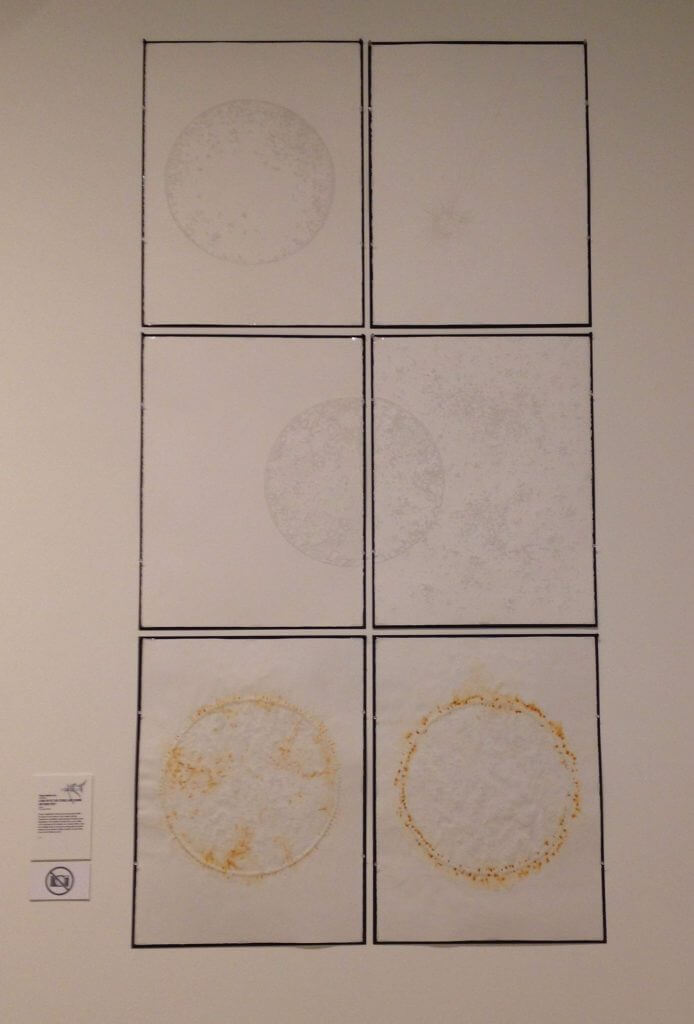 I havve some further shots to show how amazing an art gallery can be, in this beautiful city: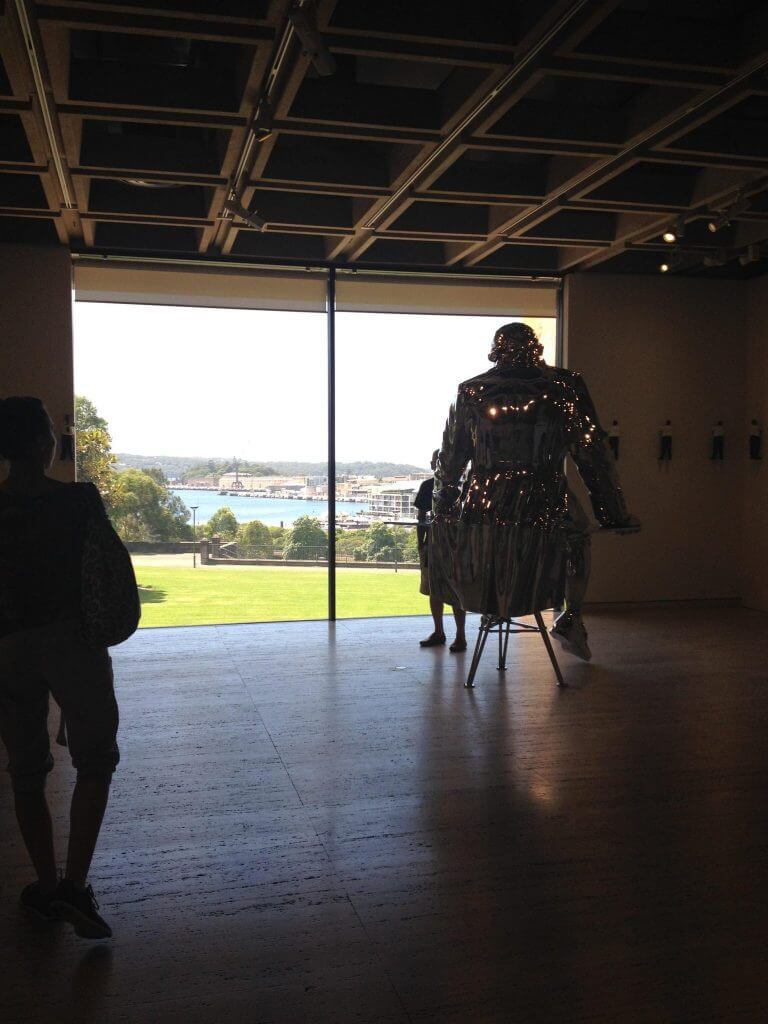 What's your favourite?