For irregular readers, I'm an electrical engineer in the power industry. My day job was building new substations in suburban streets, and now my job is to do maintenance on these kiosk sub stations that supply houses, businesses and everything in between!
My capstone project (ie my engineering thesis) was about micro hydro power in Guinea, near Indonesia. Another student did a technical analysis, and went to the village it was installed in, whilst my thesis was about ensuring that matching technology to communities were assessed on all their needs, not just how many light bulbs! A more transdisciplinary approach – which wasn't truly 'engineering' but as a double degree student with an Arts degree, I think it was acceptable. In any case, I got a Distinction (the only grading higher is High Distinction).
Part and parcel of my thesis preparation was to assess all types of renewable energy sources for the community. I independently researched geothermal, solar, wind, biomass and hydropower. The alternatives being used in these areas are largely diesel generators.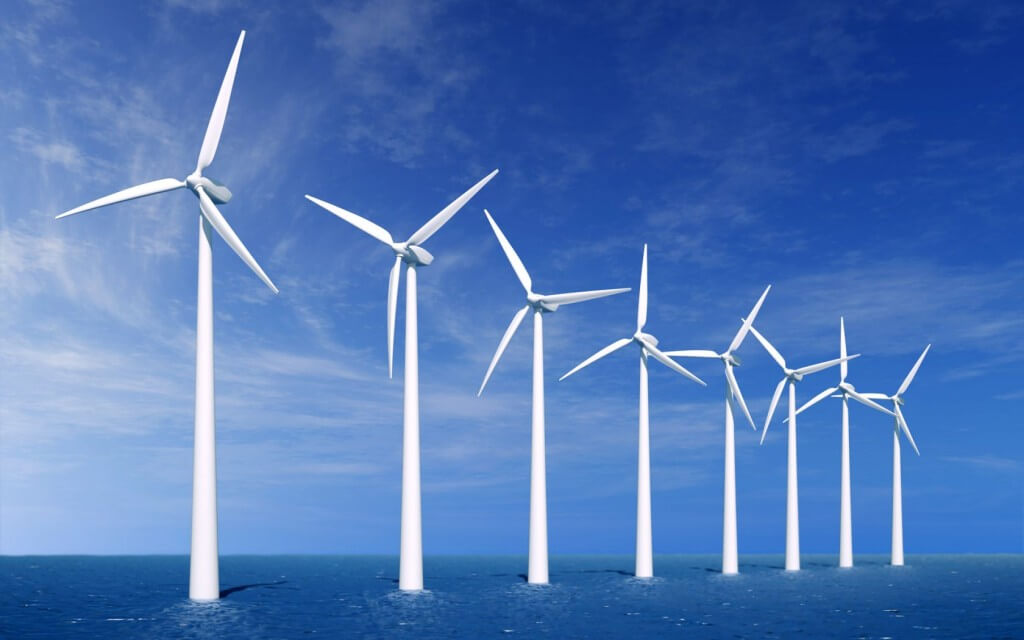 Overall, micro or pico hydro are ideal for mountainous regions in the highlands of Papua New Guinea, and Indonesia. Their needs are small – lighting in evenings, safer cooking options rather than burning wood and the hazards of smoke. In some cases, they have TVs. Essentially, there needs are small, and the technology is an appropriate size.
However – can renewable technologies work for our developed economies? If you're reading this, you have to have electricity, and more than for a few hours a day! The demand you and me create on the network is a whole different ballpark to these rural mountainous communities. The problem with renewable energy sources is that storage isn't simple – nor is storage simple with the current nuclear or coal based power plants. The different with fuelled power plants is that you can 'burn' more when you know your going to have a peak demand on the network – in extreme weather conditions, in evenings when everyone's home and cooking. Renewables predominantly only work well with batteries.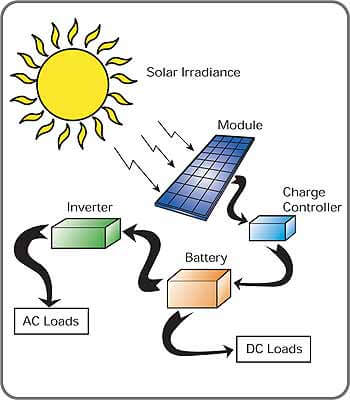 Batteries have a number of drawbacks. First, they aren't cheap (yet), particularly the size you might need to store a few days worth of power. There's issues with the type of power you get – now you get AC power – a wave. Batteries give you a straight line of power, no wave. To get a wave, you need a rectifier. That's before we talk about the heavy metals that make batteries.

I totally support further research into renewable technologies, and battery storage. I think the solution is the level of investment where renewables can meet base load, and coal or nuclear power cover the 'peak demand' that I mentioned before. The reality is, though, that whilst renewables cost more per unit, it's unlikely we'll see the inversion of where we source our power.
What do you think about our power needs? How do you feel green and renewable power sources should be used vs how they are used currently?