I'm (only) 28, but for my age, I've travelled quite a lot (see my completed bucket list for an idea)! As well as packing and flying internationally or domestically 4 times a year, home to my parents from boarding school. These are the things that work for me, and I'd recommend to others:
Luggage
You gotta be able to carry it all: makes sense really, but don't rely on trolleys or porters, cause somewhere along the line, you'll be tripped up
Remember you 'things' count: three bags, or whatever (coats), then everytime you're walking from taxi to check in to gate to plane etc, mentally recheck the count!
Paper shopping bags: work a treat for those 5 novels you want to take! Putting them in checked luggage could put you over, having them in a disposable bag means if you do accidentally leave it anywhere, it's not the worst thing in the world, and you're unlikely to be challenged for taking more than one piece of carry on this way
Wheelie suitcases: I swear by them. But then I hate having heavy things on my shoulder, so I also don't usually use an over the shoulder handbag
Spare underwear: seriously, I think this enough in your hand luggage. I don't like to lug too much around
Face washer: in a zip lock – great to wash and try ones face on a long trip. I sorely missed packing this for this trip, and it would have made a world of difference to feel 'clean faced' part way through.
Paper copies of tickets/reservations: I know phones are fancy now, but with long flights smart phones can lose charge, cost a fortune to download data, or plane not work. Especially in the developing world, take the time to print and carry documents you might need. If nothing else, it helps to show taxi drivers!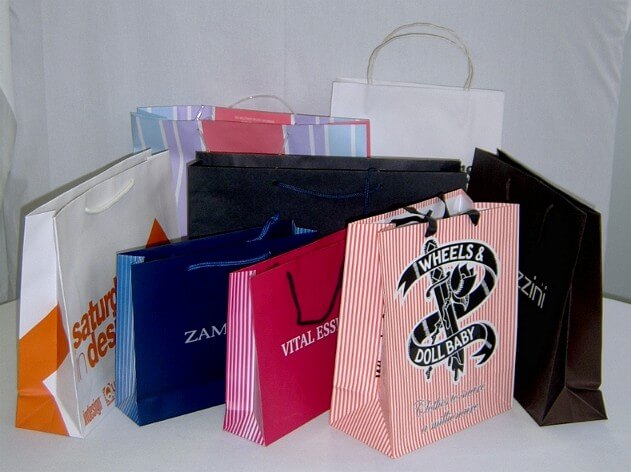 Packing
Umbrella: Place it in the front pocket of your checked suitcase. Some airlines/airports confiscate your umbrella (Marrakesh!) so checking it is best. Having it in the front pocket makes it easy to access in a sudden arrival downpour (Greece! I didn't pack one, so I bought on for 3 Euro!)
Swiss Army Knife: I can't praise mine highly enough, even if it was from an ex. I stash it in the front pocket of the checked suitcase. Even locked, I can wiggle it out, and use it to cut off other tags etc
Light scarf: no matter where you are going, these are great as a light stopping eye mask, a pillow case on the suspsicous pillow case, or to keep you warm
More underwear: the last thing you want to run out of is underwear. It's small – pack more than you need. Yeah, I'm not a huge handwasher on holiday either :p I like to put the dirties in the inside suitcase pocket
Dirty clothes: I like to fold everything, but distinguish dirty stuff by pulling it inside out, and then folding it. Saves me wondering if I wore it (I will rewear stuff in cooler climates, I turn things inside out when it's got no more wears!)
Toiletry bag: I don't believe in one carry all – there's never a big brick sized space left in your bag! Many smaller bags work better – I reuse pencil cases from school and zip locks bags.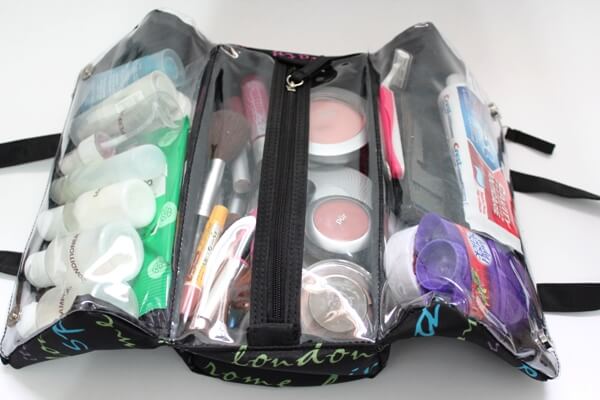 Entertainment
Take reading material to leave behind: either thin your collection at home, or buy second hand books. I love library books, but not for international holidays!
Power boards: don't buy countless adapters, buy one, and pack your local power board to charge all your 'things'. As an aside, I really do take less and less electronics every time. They are just too much stress to leave in a room, or always carry. A phone with a good camera is usually enough for me.
Do have a pearl of wisdom when you are travelling and packing? Please add to the discussion, I'm sure there's some tricks I could leanr.