Regular readers would know I've been back a touch over a week from my 10 day holiday to Vietnam via Malaysia with the BF. We've been dating for about a year, and this is the first 'proper' holiday we've taken together. We had been away for weekends interstate, and moved in together in August.
Before the holiday, we were both pretty stressed, preparing for a week away from work, and handing over work to others. I was a right royal pain in the backside (I assume) around the house, as I have pretty exacting standards. I was even a little worried I was just a cranky pants, and I might ruin the holiday with all my 'it's not quite right' feelings.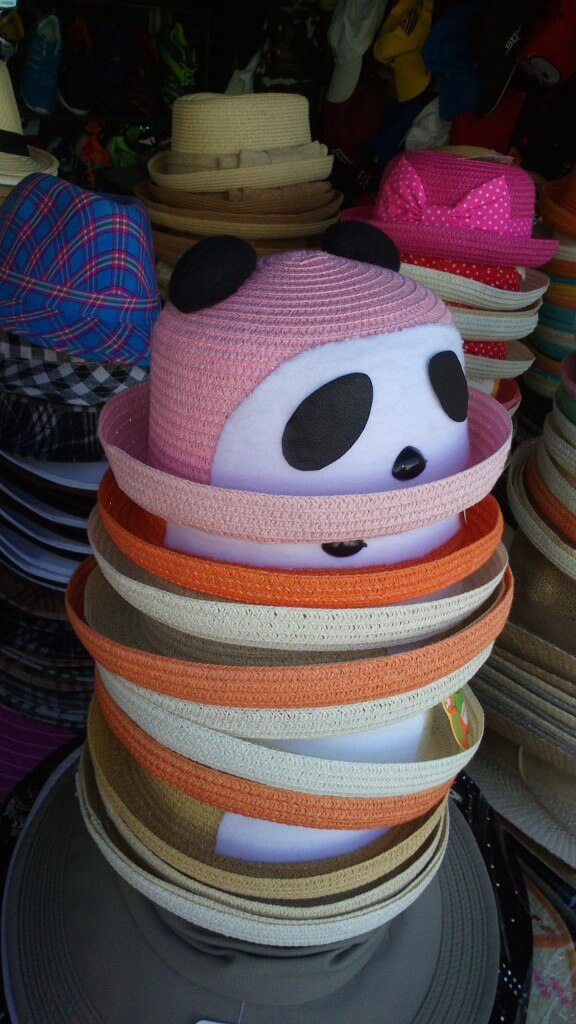 However, there is something just magical about holidays. I knew the moment that I stepped into the airport, I would be in 'holiday' mode, and I would be as excited as a grown mature adult should be. Therefore I tried to limit my childish hand clapping, and big grin, but it was hard to contain! There's nothing I love more than checking in for a long haul flight at an international airport in my home city! And that excitement ratchets up further as the plane pushes me back in my seat and we take off into the night to somewhere new and different. The BF asked me more than once as I peeked through my row to his row, what was up. He'd probably not seen me this excited in a long while. (The seperate rows were because the plane was empty, so I capitalised on the opportunity, and lay across three seats for most of our Sydney to Kuala Lumpa flight, sleeping!)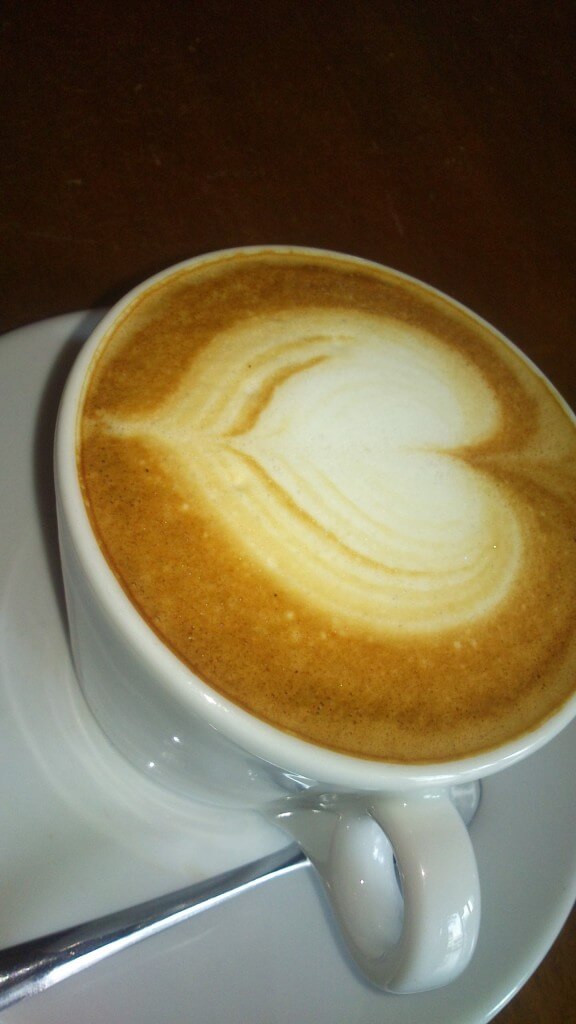 I love travelling. (I love it til I get used to it.) I love the unknown, the feeling of uncertainty, but all the time in the world to grapple with the difference and similarities in a new country and a new city. I was so pleased to be seeing two new countries and two new cities (and the inside of Kuala Lumpa's airport… which is a different country, but I can't really say I've seen the city).
In the first 24 hours, there were some hiccups in our trip! We spent a little more time in KL than we perhaps should have 😉 What I loved was that neither of us turned into screaming angry cranky pants, even though the BF had hardly slept on the 8 hour flight. We saw the bright sides – like access to the McDonald's and a Starbucks. And somewhere to browse sun glasses. And the lovely smell of cinnamon doughnuts – which were in fact cookies (and yes, I enjoyed two!). We both know what each other needs to be 'ok'. He needs a cappuccino ASAP after waking! I need naps when possible, and seeing I'd been doing droptober, I needed sweet treats stat, to make it feel like a real holiday.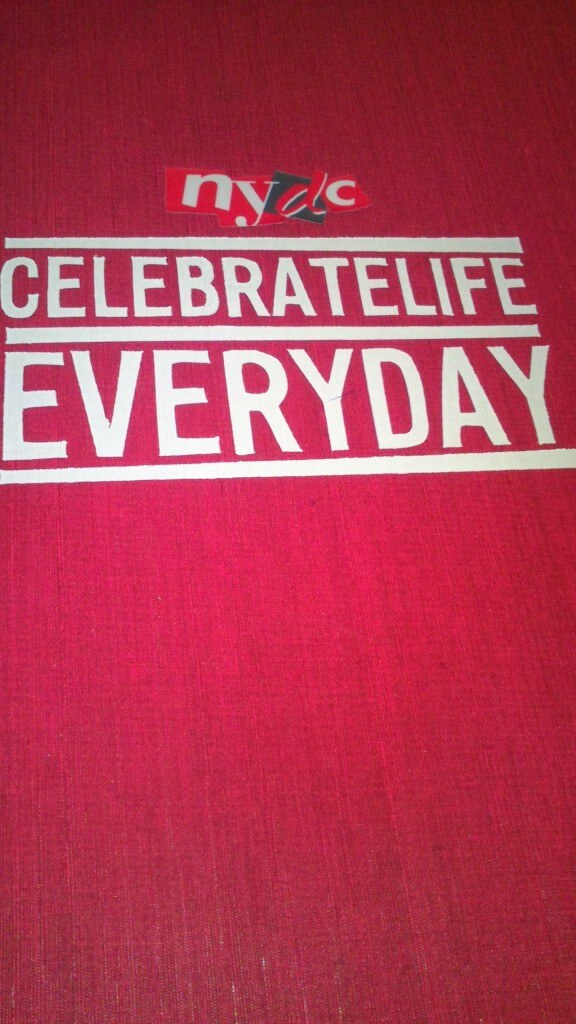 As it was our first experience with a week of unscheduled time, there were countless questions of 'what do you want to do now/next?'. Thankfully, I'm pretty easily pleased, as I shared in my post about my holiday plans. When in doubt, turn on the TV or pick up a book. I think the BF was a little worried that I might come away from the holiday thinking we 'did nothing' but to be perfectly honest, no matter where I go in the world, I like to take the time to relax on the holiday, as well as seeing things. I've never been a huge one for running myself ragged! Overall, I think the BF was pretty patient about my commitment to relaxing and laziness, letting me have ample time to laze around reading books, blogs and snoozing! That being said, on reflection, I think our next holiday would probably benefit with me having a clearer idea of the activity options available (including costs) and roughly working out what to do each day. Had we done that this time, we might have asked about bike riding and rafting tours sooner, and ended up with enough time to take the tour we preferred rather than being offered the only thing running the next day (which we declined). We also looked into visiting an amusement park in Nha Trang, but some presearch (new word!) might have told us it was pricey for what it was without getting our hopes up!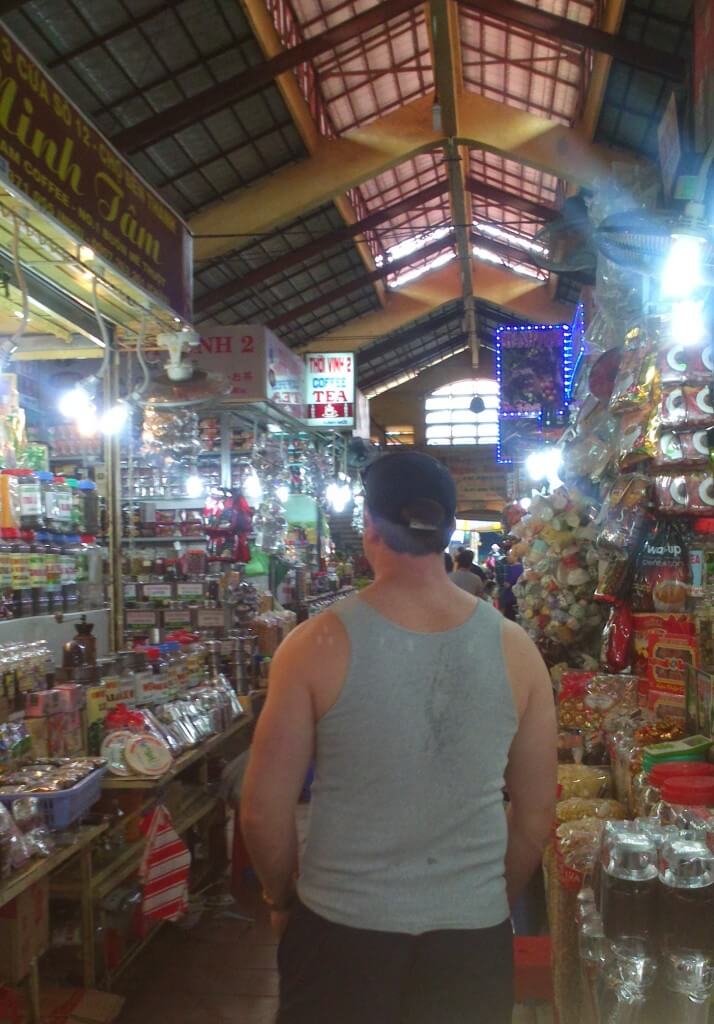 Overall, I feel like we got on better than I was willing to hope. I suppose I've been tired and cranky more often than not since we've moved in together, thanks to work getting busier, a full dance card outside work, and not getting enough sleep. Thankfully, the holiday allowed us both to sleep soundly in air conditioned comfort of luxurious hotel rooms. Our days were filled with eating out, which I love – although by the end of it, you almost want to wake up and make something yourself! I had some genuinely great moments – room service, the Sheraton in general, the buffet breakfast and the mud baths. I even got excited taking the photo of the pretty plane and uniforms, which I showed you yesterday. And finding Banana Republic (I will share my spree there soon, I promise). And the departure from Sydney! Those moments, those are the gems in the crown of a holiday. Those sparkles make the experience richer, and I'm so glad I was able to share my wonder and joy with the BF!
Do you remember your first holiday with your current or past partner? Did it go well? What stories do you have to share?