I'll admit, there's been some cabin fever. I have learnt that I need an outing a day, and ideally something either social or mentally engaging. Monday week ago I settled for a few errands but then felt under house arrest. To alleviate that, this is what I did the other days:
Went to the Art Gallery of NSW and saw the graduating high school student art. Some was necessarily juvenile, or at least, not my taste. I walked from home to the gallery, via the library (to collect a book about the frugal art of hedonism!). When I got to the gallery I made a bee line to the cafe, and slowly sipped my pot of chai tea.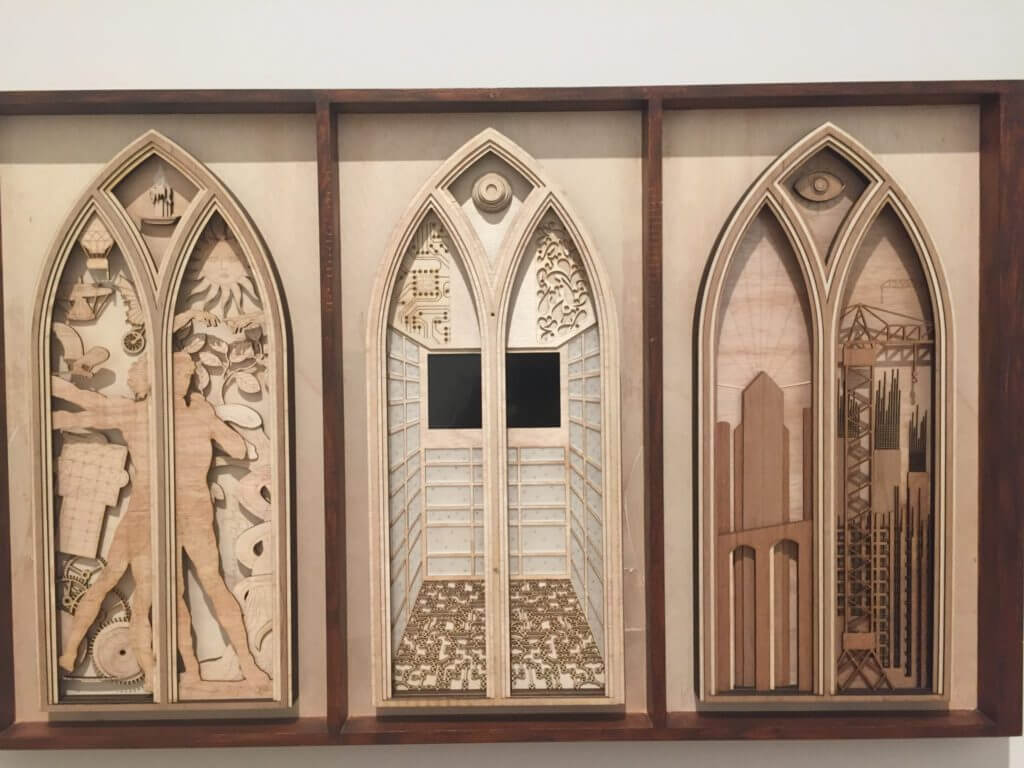 Wednesday, I went back to the same precinct that the Art Gallery is in, but this time to read and swim at Andrew Boy Charlton Pool. It is on the harbour, with views of the naval base, so it's lovely even if you don't swim.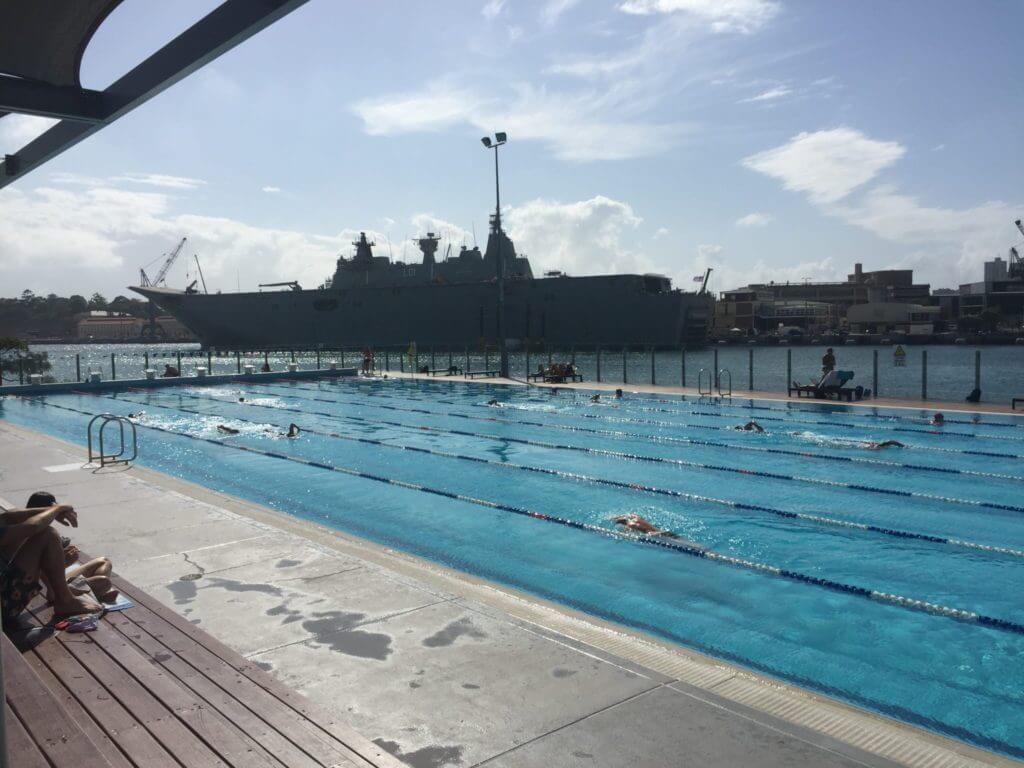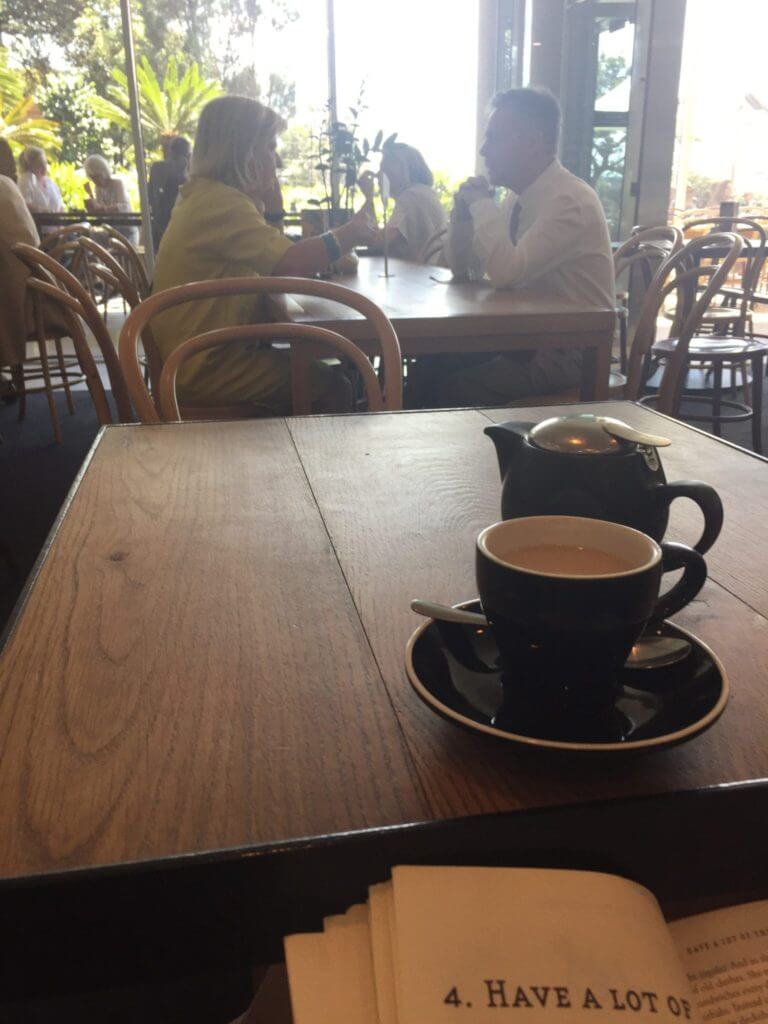 Thursday I'd found a $10 deal for a movie ticket – far better than the $20+ it can sometimes be, for the film Escape Room. I went to a lunch time session and then browsed other shops around the city. I'm incredibly good at restraining from impulse purchases!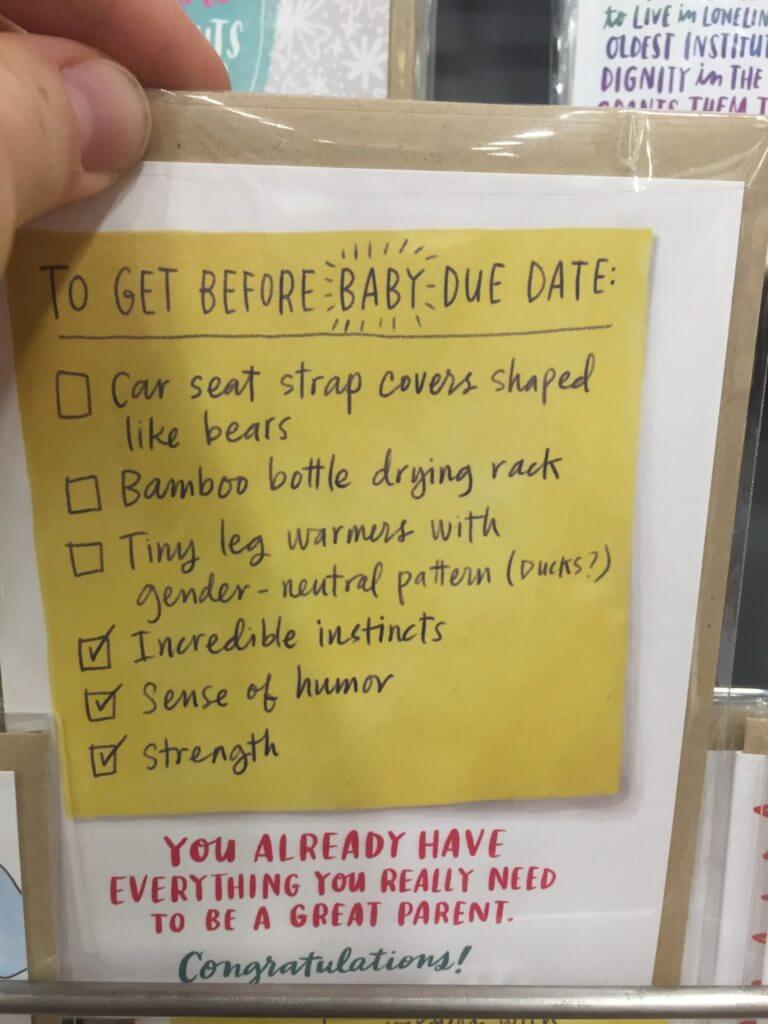 Friday I caught up with two friends. After a coffee with one friend, we walked the street and browsed the old wares and second hand shops as we discussed our job less state – hers being a bit more recent, and a bit of a shock. Another friend came over for a swim.
I ended up so busy, I didn't think of job hunting!