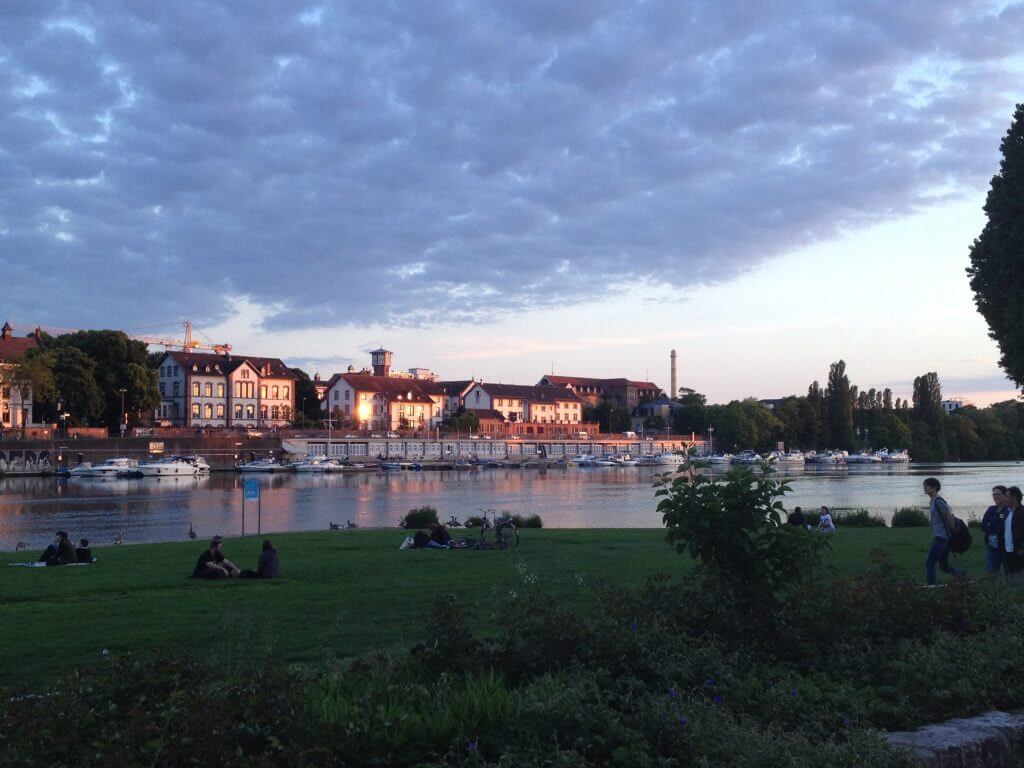 Culture:
There was bucket loads of culture this month, given I spent two weeks in four other countries! I won't reiterate what's in countless posts (you can click on the travel category on the right to get them all in one place, or select a country).
Films on the plane
Passengers
Fences
Collateral Beauty
Wanted to watch
Loving
Manchester by the Sea
I, Daniel Blake
Jackie
Lion
Split
Romance:
With the travel, the meeting of new people slowed *right* down, but that isn't to say I didn't keep in contact with a few new people and a few people from previous months.
Work:
My role was backfilled by someone of my choosing, and he did a GREAT job. We were in email contact from time to time, as I like a daily check and file of emails whilst travelling. I find that this keeps 'on top of things' rather than having a whole day back at work just sorting emails out.
I continue to ponder the future of my company, and my place within it. I feel like I'm no longer growing and learning, as much as I'm otherwise enjoying things. I'm not sure how or what would challenge me. Food for thought!
Health:
My fitness has dropped right off, with travelling. It might be nice to assume I did a lot of walking, but I think more days than not were largely sedentary. I did hike a glacier, and ride 7km in Heidelberg between the wedding and the reception. I had initiated contact prior to coming home from holidays with a F45 studio, and hoped to go my first weekend back, but have been knocked over with a cold.
Bought:
Gifts
mints for Mum in a tin with Modrian's famous block painting from the Netherlands
a skein of Icelandic teal wool for a cousin
my favourite children's book as a gift for a pregnant friend
Clothing etc
two black long sleeved tops from Lululemon for my trip (one is about to be eBayed as it served it's purpose whilst away, and I know I won't chose to wear it day to day)
eight pairs of knickers for the imminent trip
two second hand clutches – to store and corral items whilst travelling. One is blush pink pleather, the other is dark purple silk. Both served their purpose exceedingly well!
a secondhand backpack for the travels
Other things
a picnic blanket/bag secondhand
two second hand novels for my trip – one was great, the other I intentionally left on a plane!
deodorant – in a cardboard 'push' tube – yay for no plastic
charging cable for my iPhone (it's great, there's LED lights to know when the item's fully charged vs charging! No light means it's not charging)
Read:
As I alluded to in the bought section, I had two books, one was great, and listed below, the other was a let down, and promptly forgotten!. I also picked up a great book at a book swap, and am pleased to find the author has a number of other titles, which I've promptly added to my library 'to read' list.
Identical – Scott Turow – a great crime fiction, based loosely around an ancient Greek myth!
A Treacherous Paradise – Henning Mankell – bought second hand as a 'Nordic' fiction. In the end, the female Swede spends most of her time in Mozambique, so a misdirect on the planned setting I'd hoped for, but still incredibly interesting commentary on race relations in the early 1900s